Most at-home cooks probably feel pretty confident that they know how to handle raw foods, avoid germs and bacteria, and generally keep their kitchen spick-and-span. But a closer look at their cutting boards -- and hands -- might suggest otherwise.
As a Health.com poll of some 400 readers and 100 professional chefs reveals, our counter intelligence is still somewhat... medieval. Here's how to make sure the only thing you spread -- and get! -- in the kitchen is good cheer.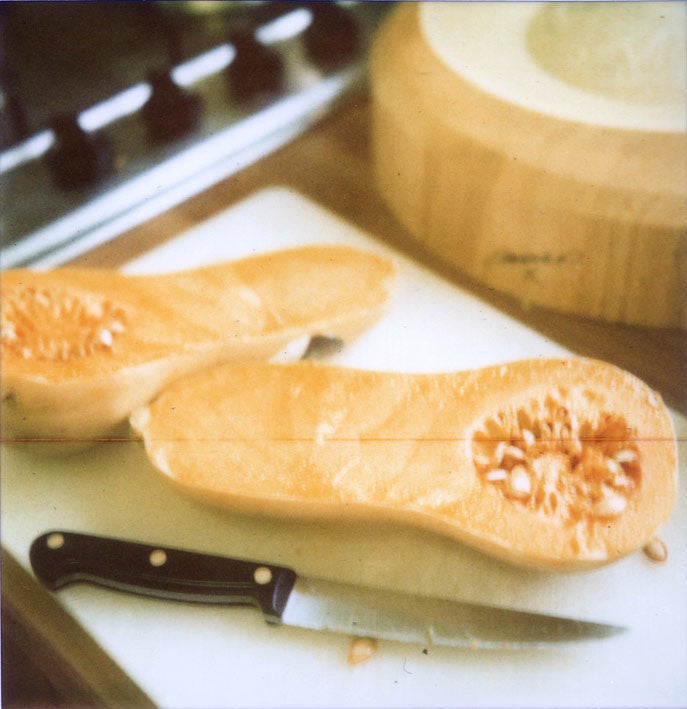 How Germy Is Your Kitchen?