Finding cooking gadgets that are actually useful can be challenging, especially if you're not a whiz in the kitchen. Thankfully, there are people out there who cook for a living and can let you know which products are really worth it.
From a veggie chopper, slicer and spiralizer, to a pair of herb scissors and even a set of stainless-steel cookware, here are gadgets and products personal and professional chefs actually use in their own kitchens.
HuffPost may receive a share from purchases made via links on this page. Prices and availability subject to change.
A peeler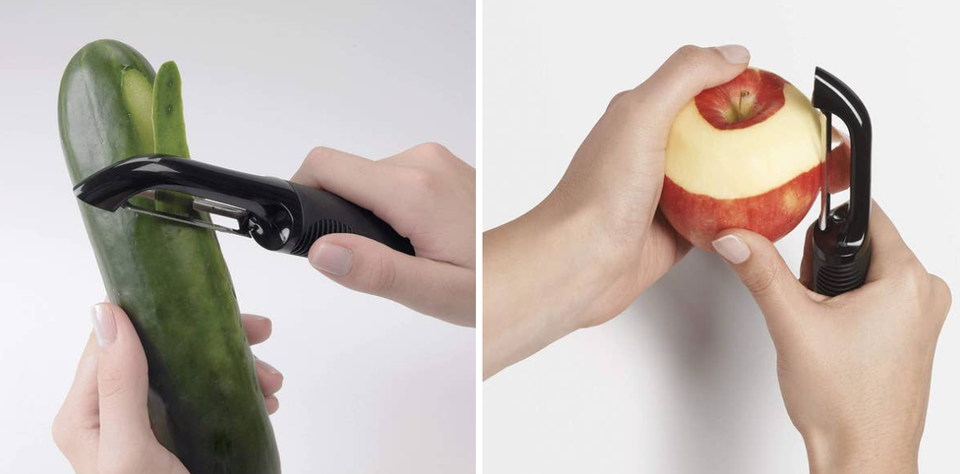 A cast-iron skillet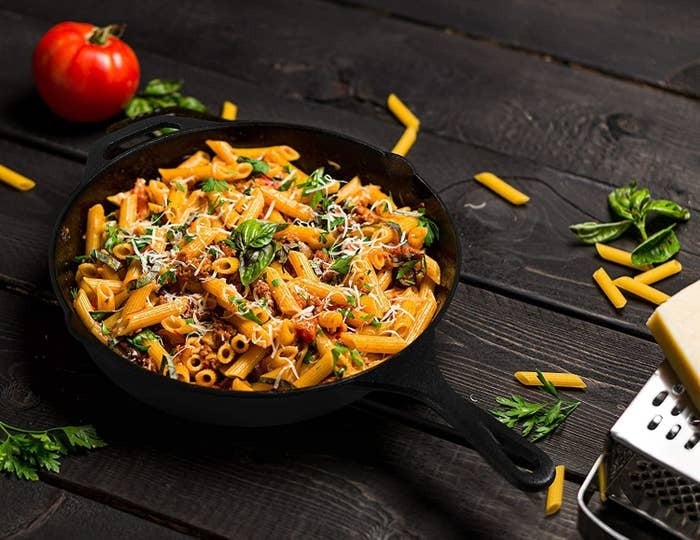 A silicone skillet handle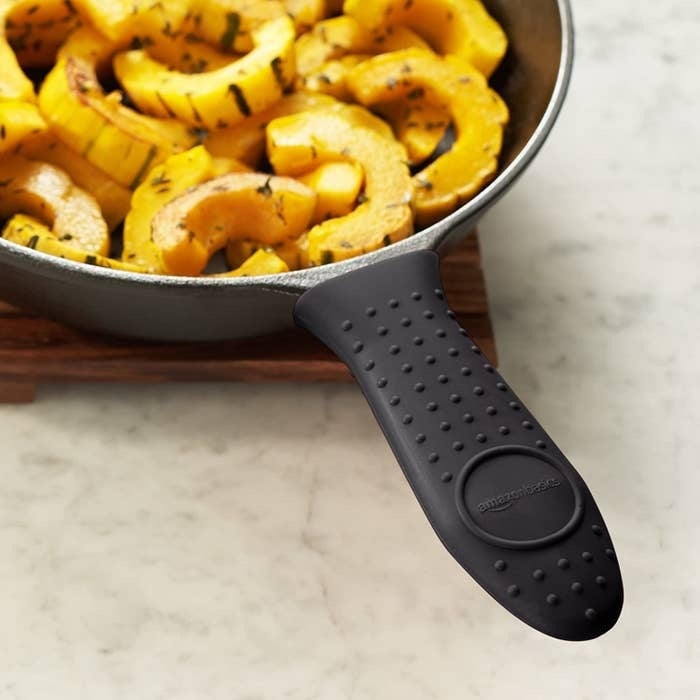 Some Maldon sea salt flakes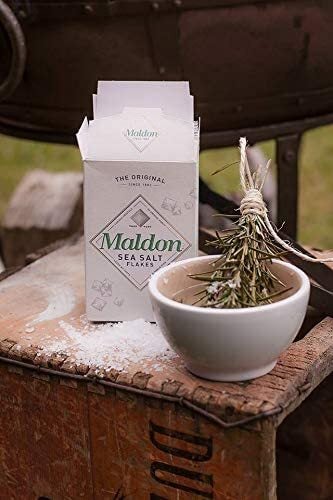 A vacuum sealer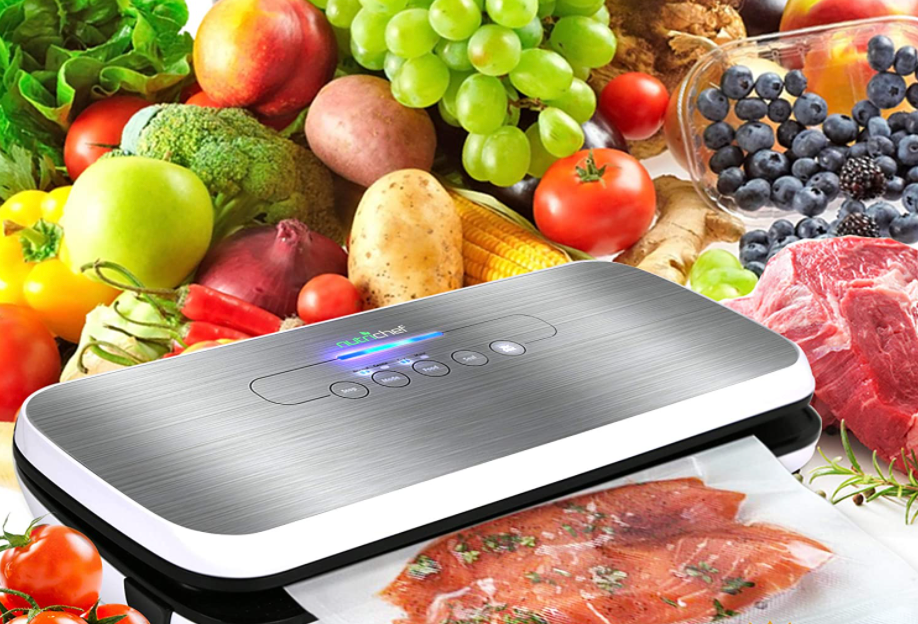 A pair of cut-resistant gloves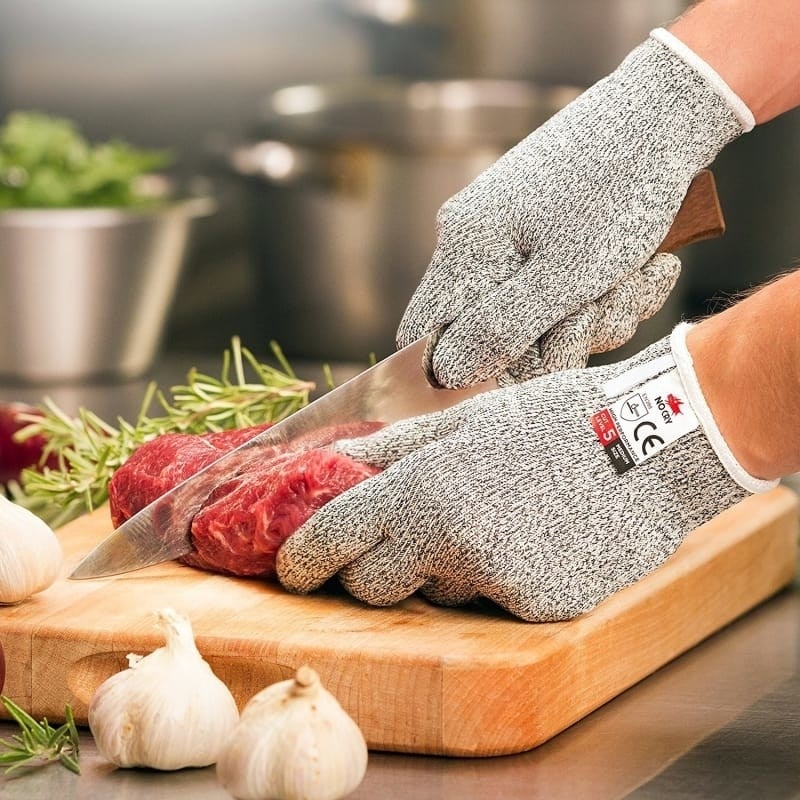 A 5-in-1 countertop cooker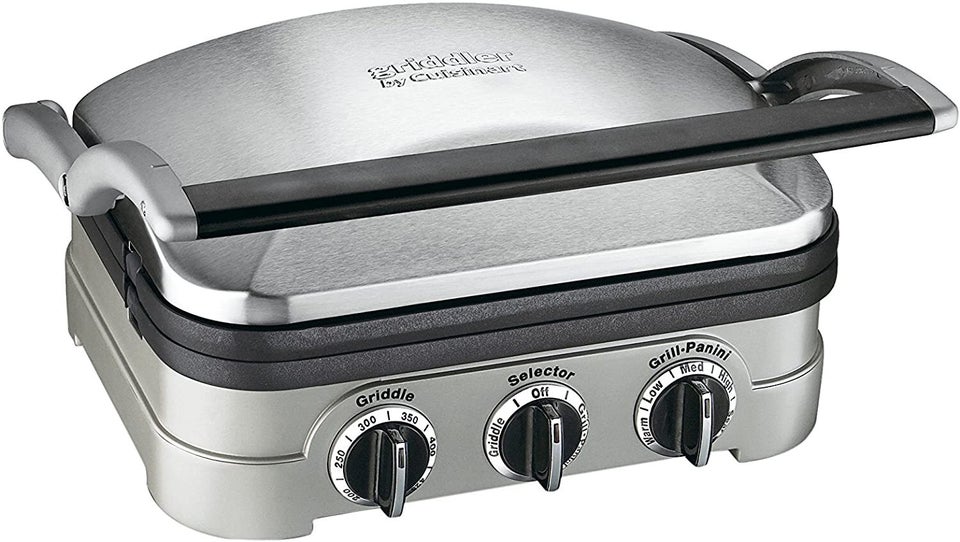 A kitchen scale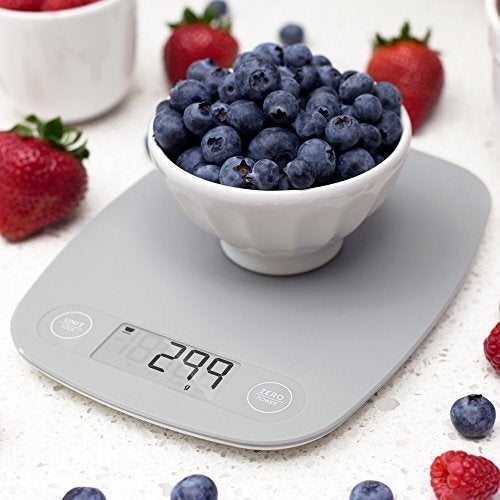 A citrus zester and cheese grater

A veggie chopper, slicer and spiralizer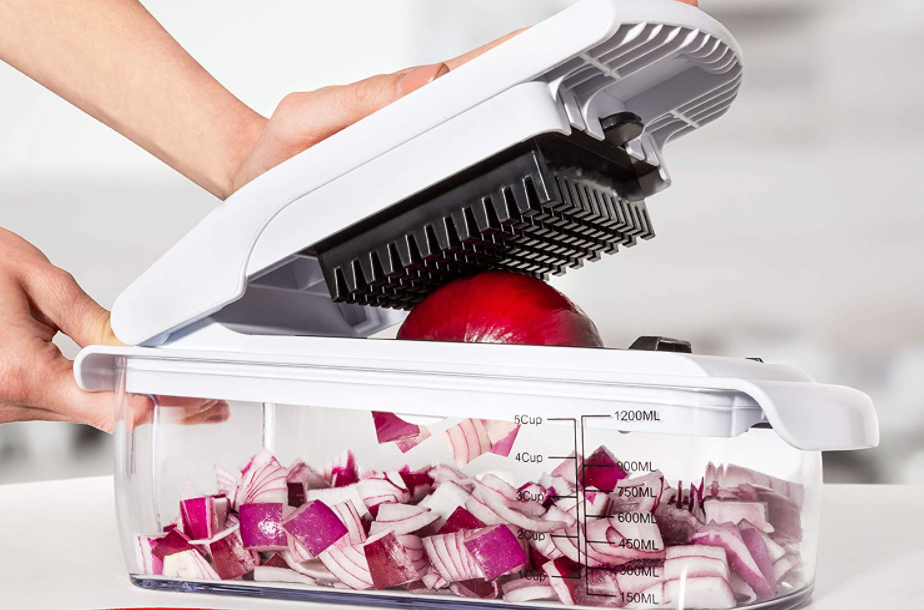 An anti-fatigue kitchen mat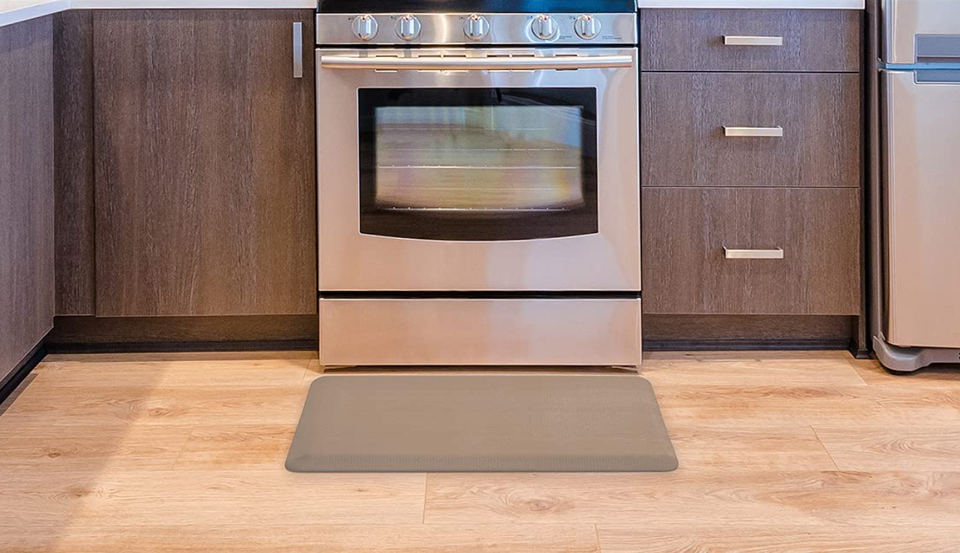 A pair of herb scissors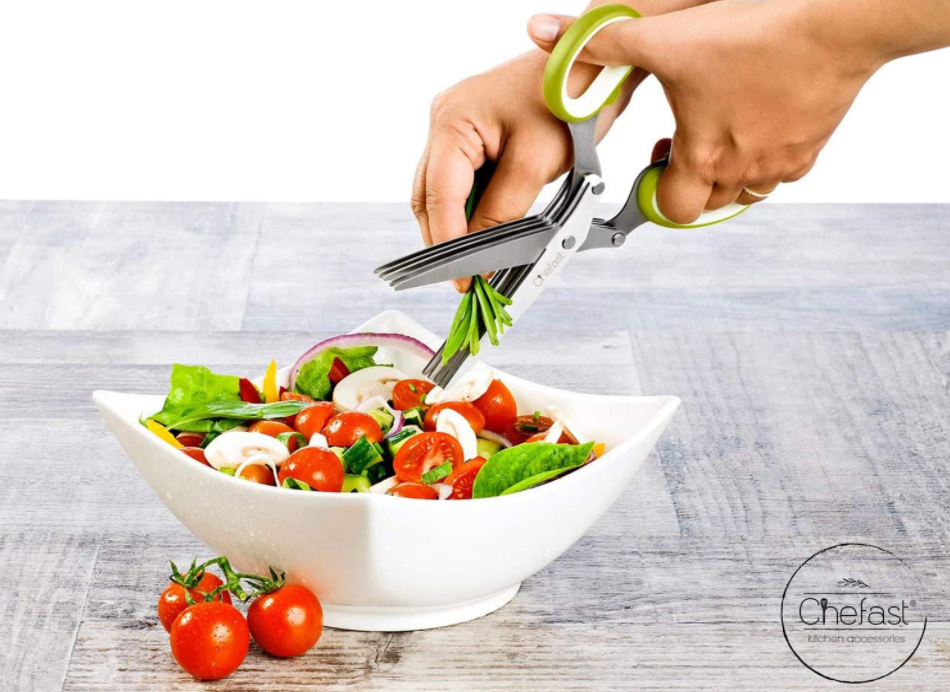 A set of stainless-steel mixing bowls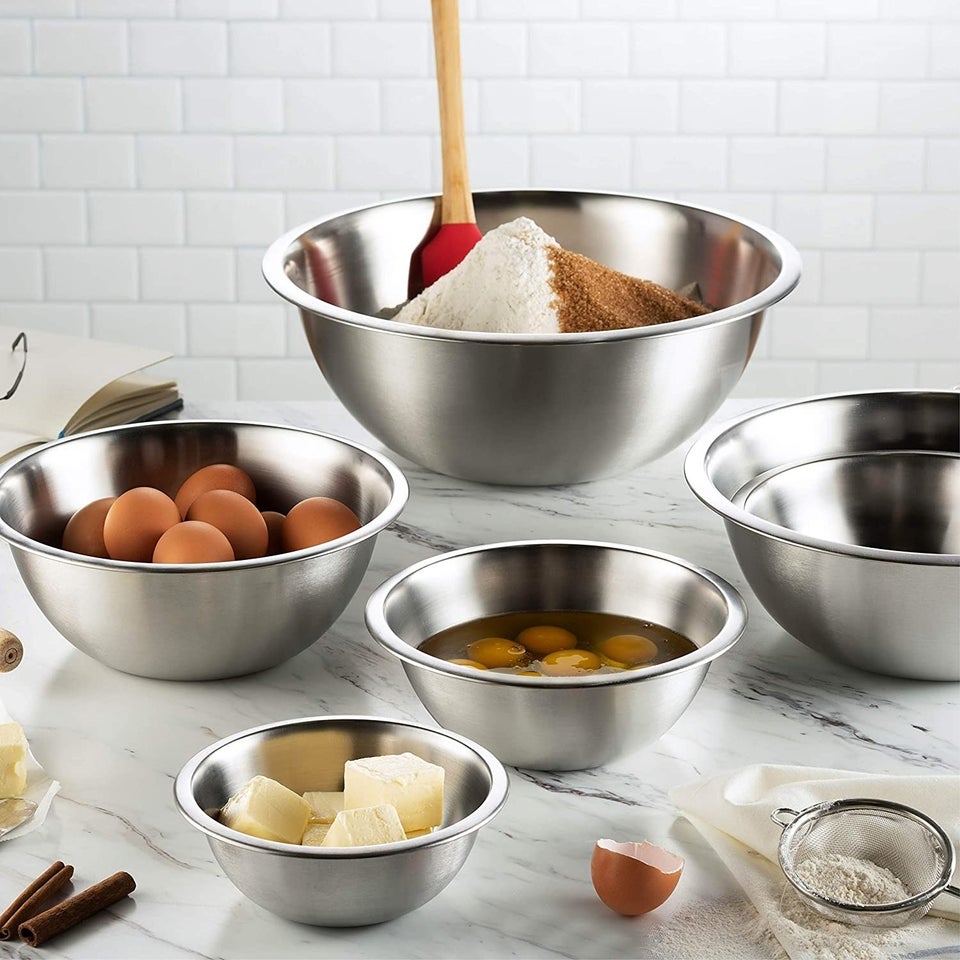 An AeroGarden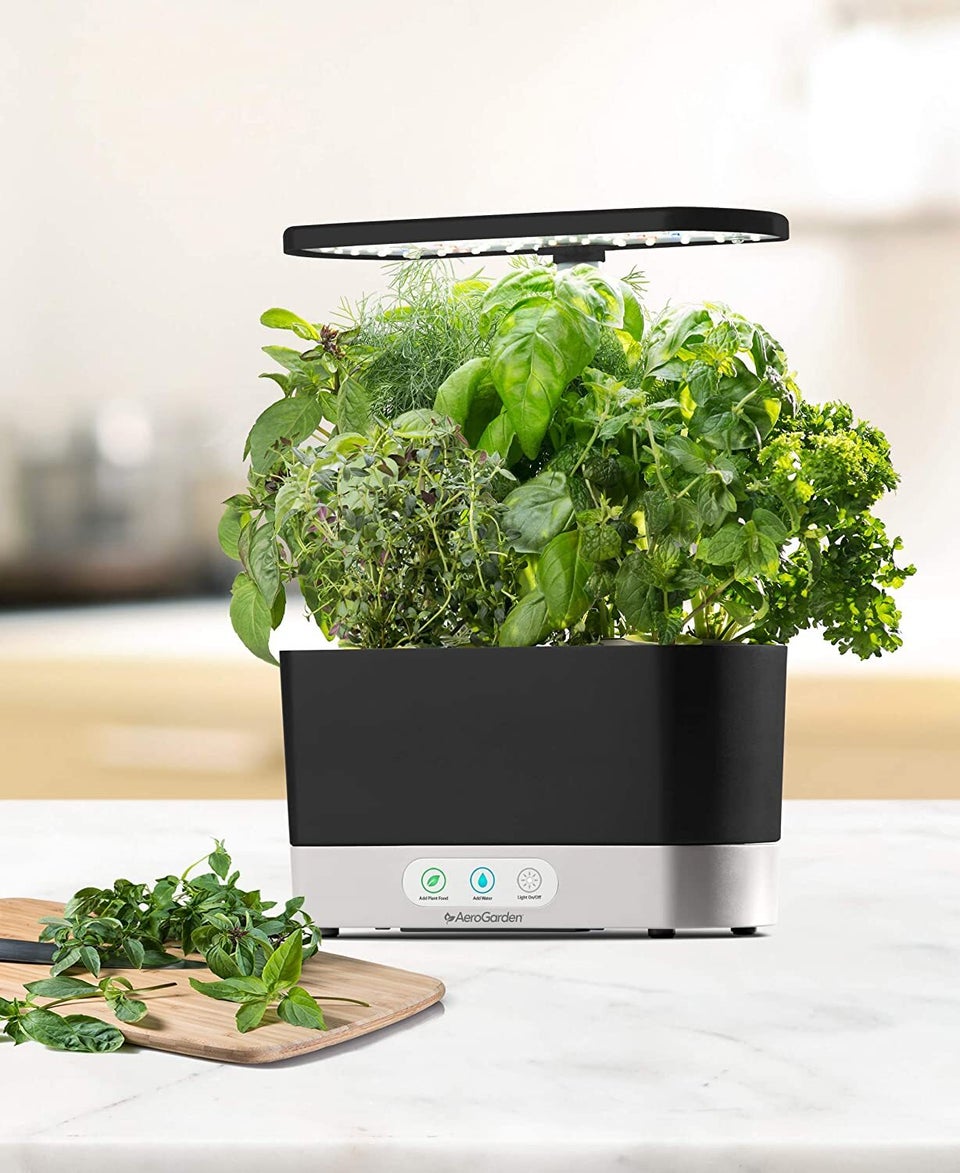 A set of color-coded mats and bamboo cutting board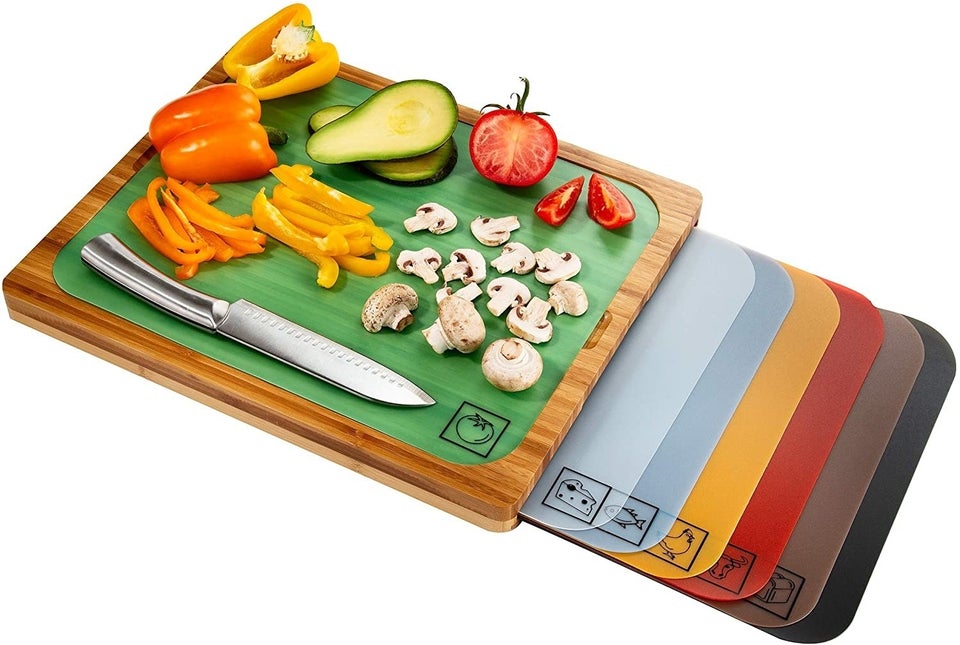 An electric Aroma Housewares 3-in-1 Superpot grill
A digital meat thermometer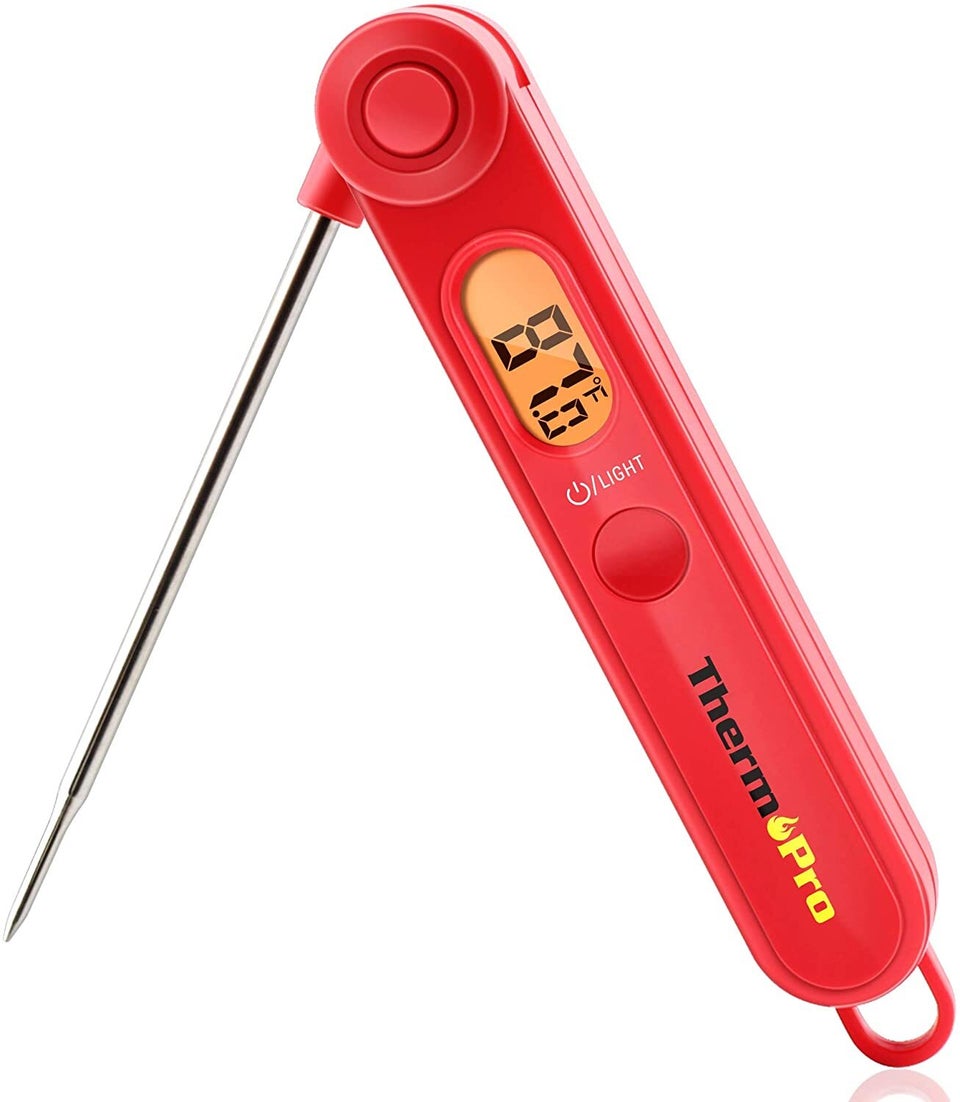 A fermentation lid set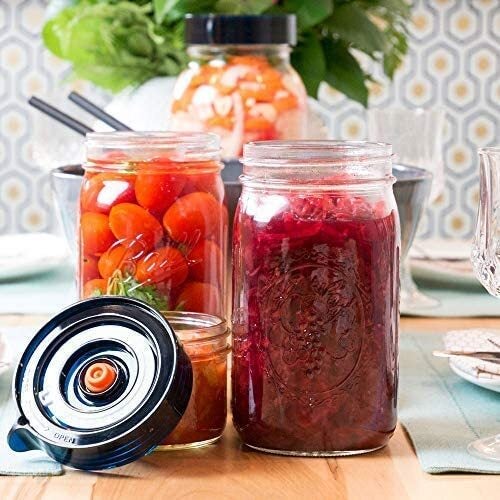 An acrylic block and set of black knives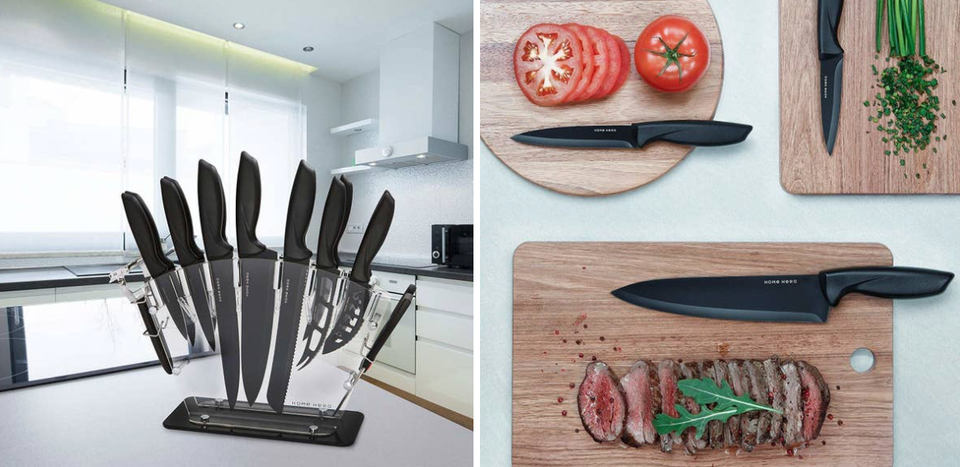 A burger press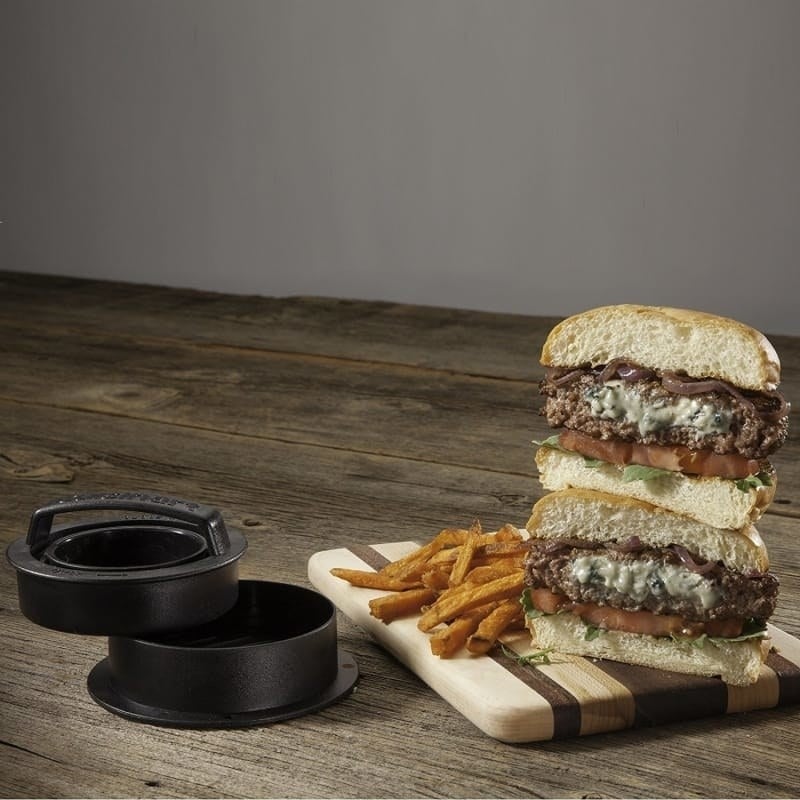 A Cuisinart stainless-steel cookware set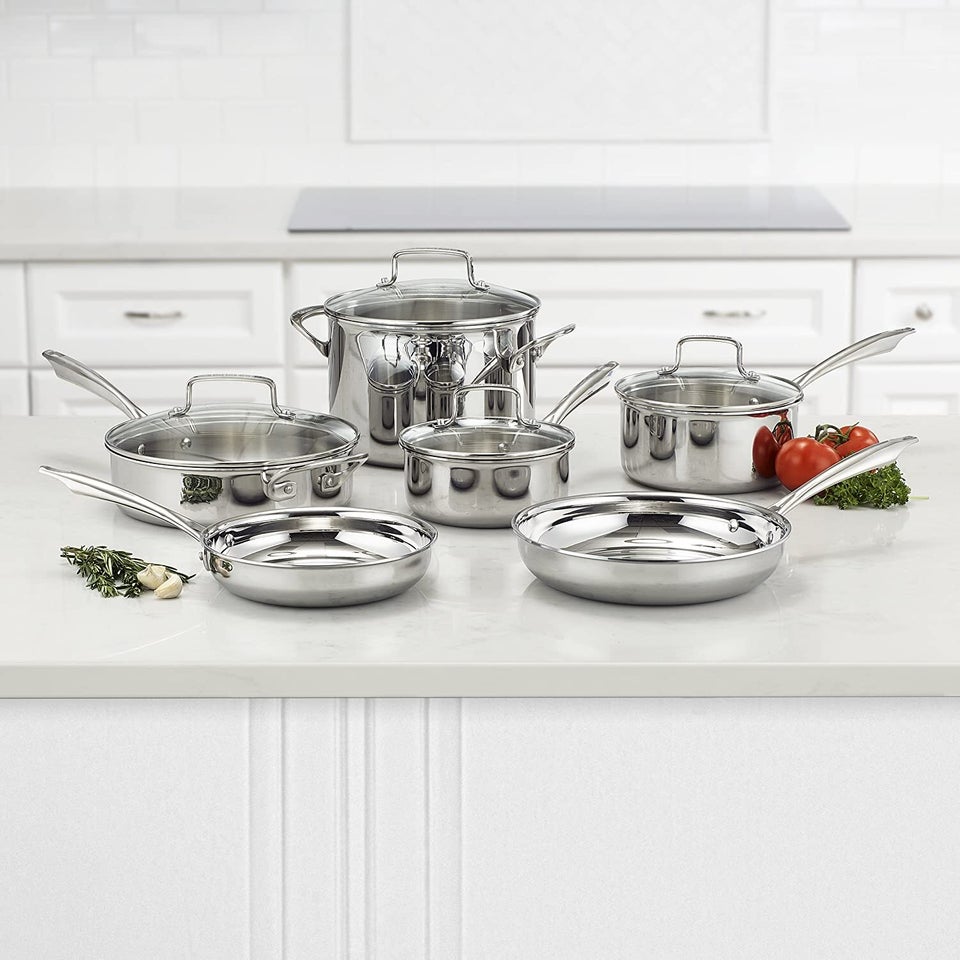 Adjustable clip-on stands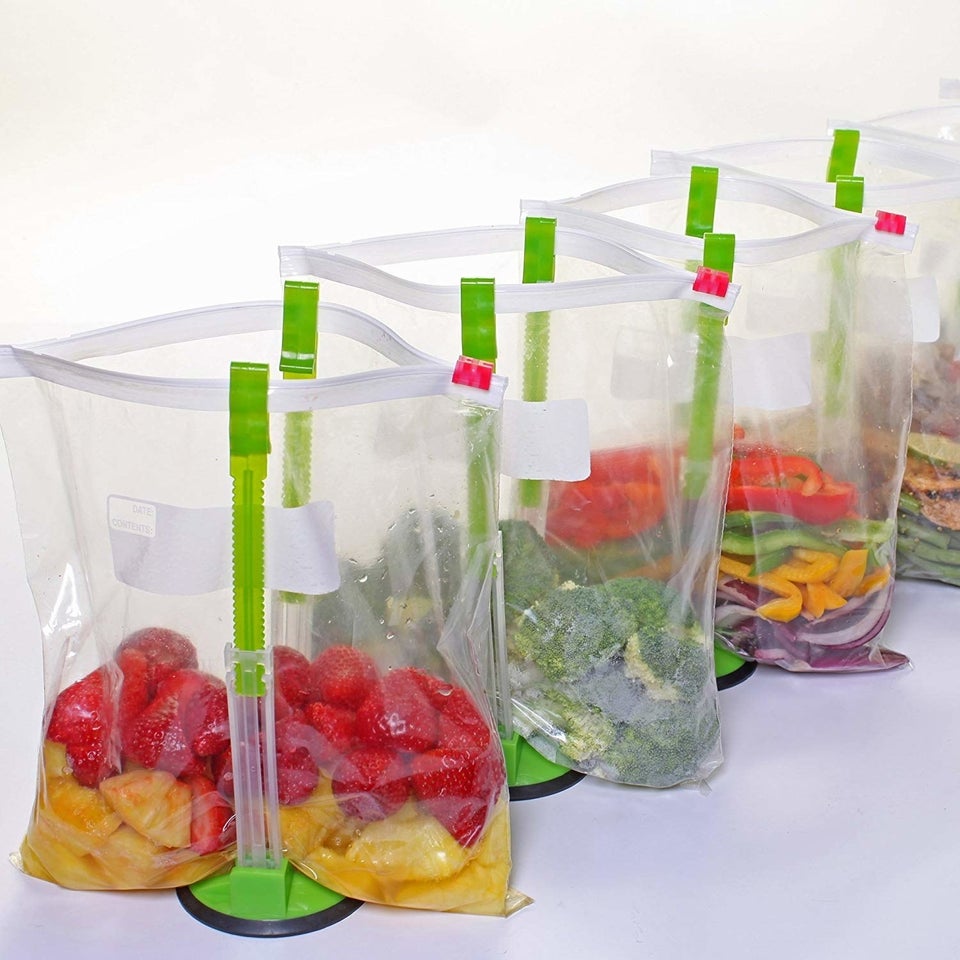 A sushi-making kit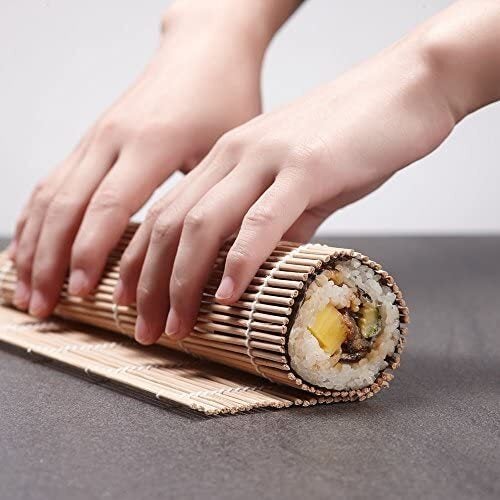 A hand immersion blender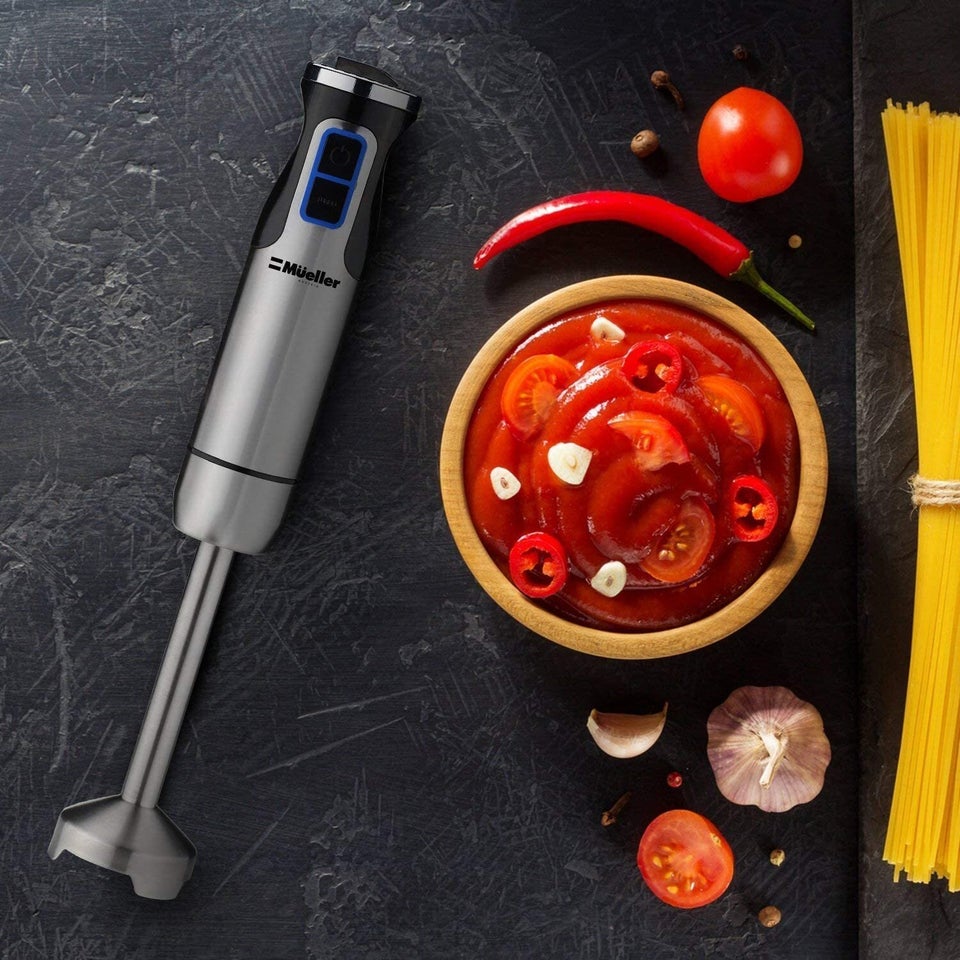 An extra-large bamboo cutting board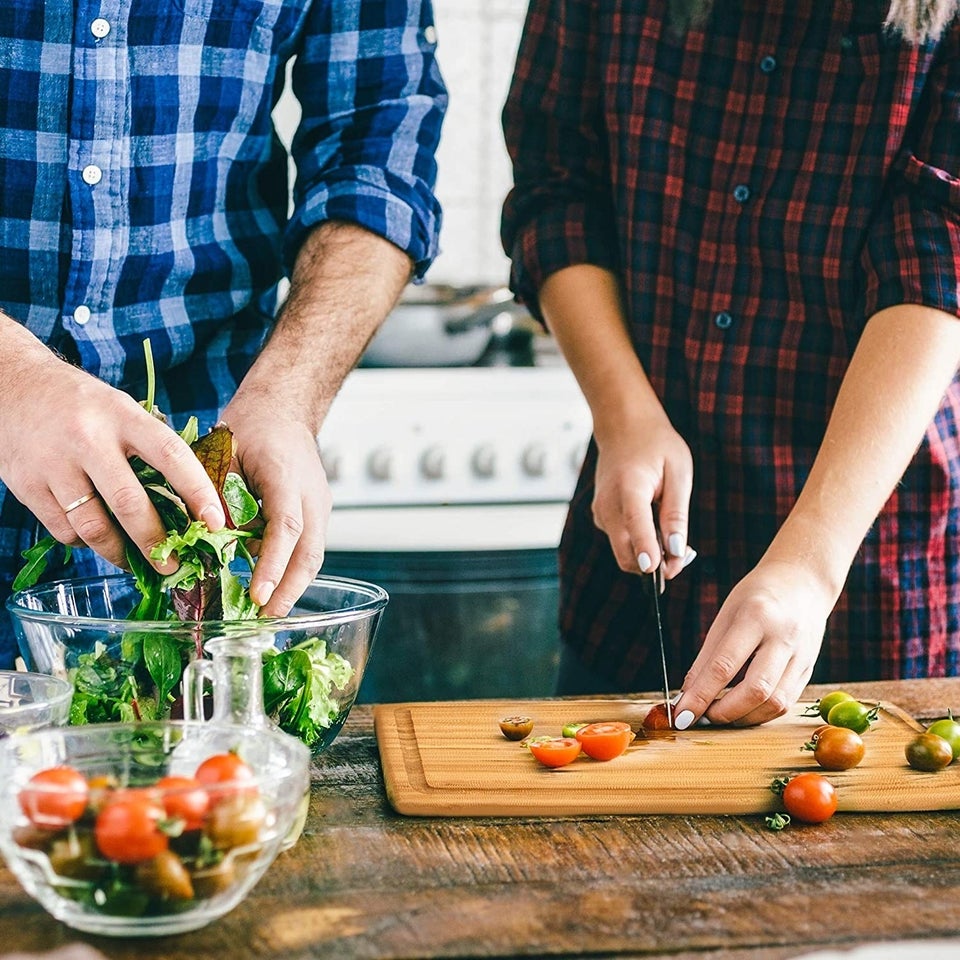 And a Bluetooth Anova sous vide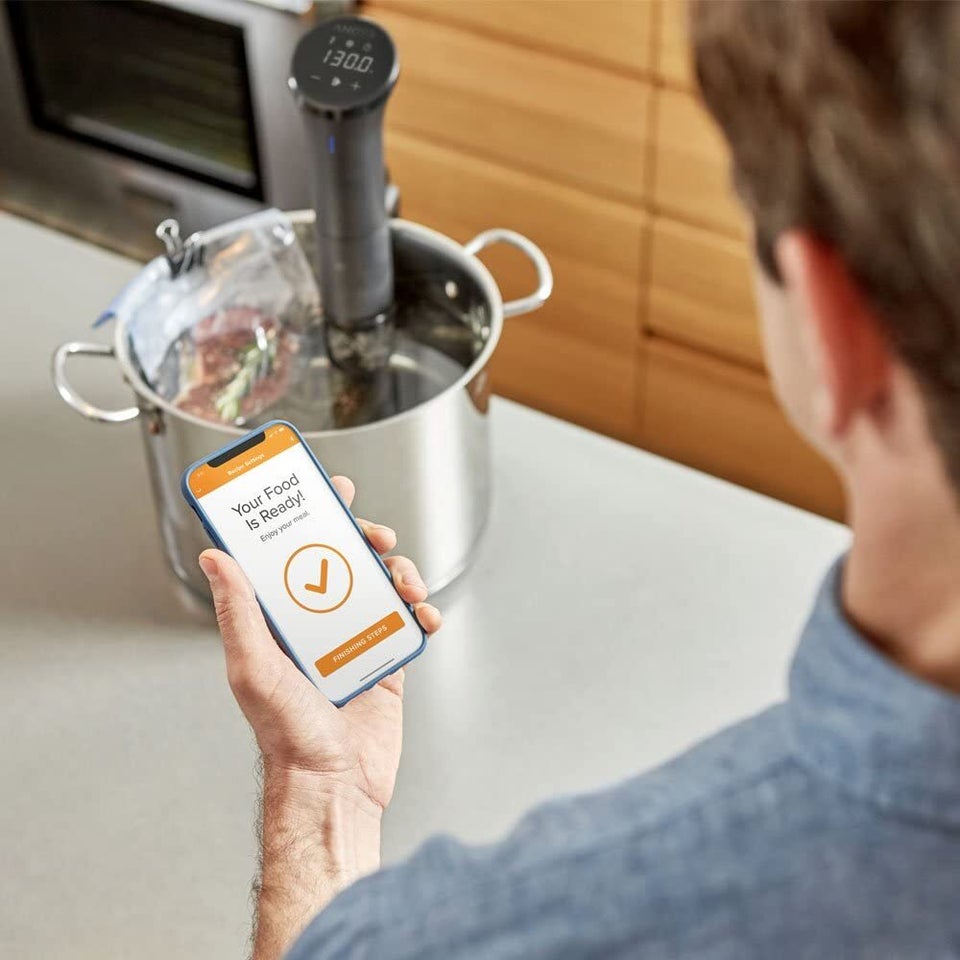 Before You Go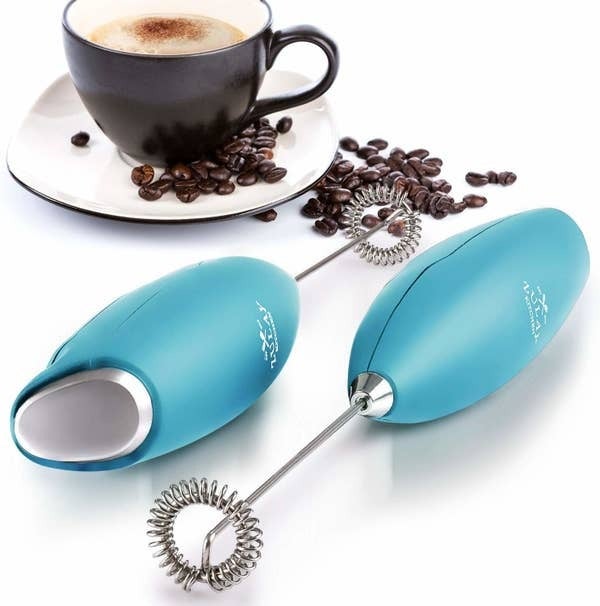 Kitchen Products So Efficient You Might Feel A Little Smug Using Them