HuffPost may receive a share from purchases made via links on this page. Prices and availability subject to change.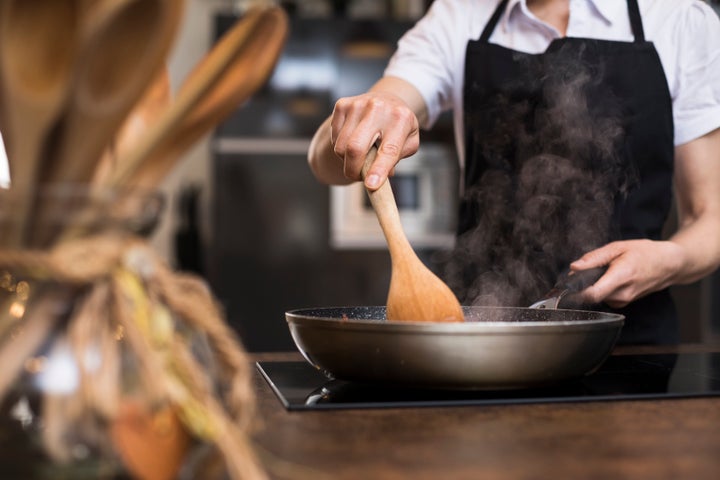 Cooking is a way to nourish your body, express yourself and, for many, it's a love language all about bringing people together. Even during times when we can't exactly be together.
If the closest you've come to cooking is whipping up a PB&J, there are plenty of online classes you can take through programs like Bluprint, Udemy and Masterclass. (And even if you're not typically a home chef, you may have stack of cookbooks collecting dust on your coffee table, like Alison Roman's cult-favorite "Nothing Fancy.")
Some people are putting their culinary skills to the test with exciting new recipes, while others are struggling to cook at home for the first time. Whatever your reason or skill level, there are few essentials you'll need. We asked two culinary experts to dish on the absolute must-have for cooking at home.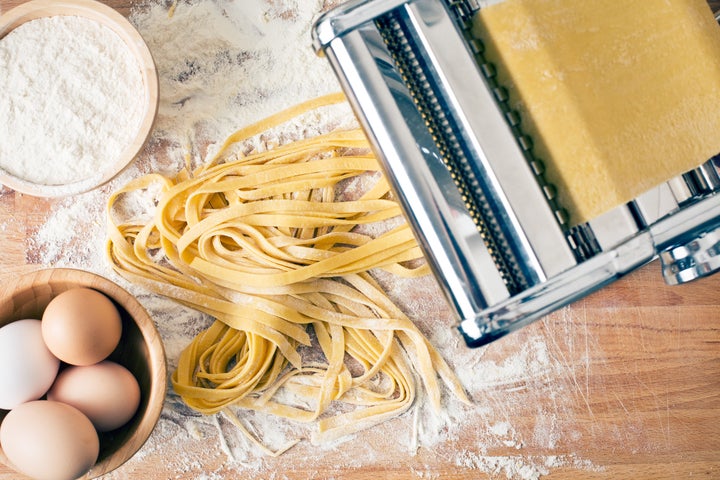 Get your kitchen in order
Organize your cupboards and utensils, keeping everyday items close at hand. Most importantly, have a clean working space with sharp knives and a solid cutting board.
Master the basics
Good food doesn't mean going overboard, Tonkinson said.
"Good flavor comes from solid, precise technique and not an overabundance of flavors," Tonkinson told HuffPost Finds. "Learn how to master the basics: roasting, sautéing, frying and braising."
If you've just perfected the art of boiling water, it might be best to stick with simple dishes that only require a few ingredients, said Kelly Ruben, a private chef based in New York City. She recommends one-pan recipes for beginners, and working your way up to more complex recipes.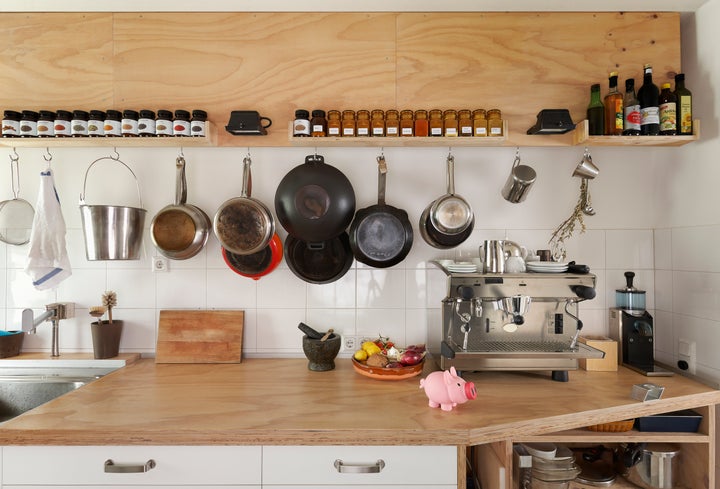 When in doubt, turn to the experts
If you're feeling overwhelmed by the number of recipes out there, Ruben has a good hack for deciding what you want to cook.
"The best way to ease into an at-home cooking routine is by narrowing it down to one blog, Instagram account or cookbook that seems approachable," she said.
Ruben recommends watching video tutorials to master complicated techniques that often get left out of written recipes, like how hot a pan should be when searing a steak or how thick to roll out a certain type of dough before baking.
Make sure you have the right tools
There are two essentials Tonkinson and Ruben agree are necessary for a well-prepared kitchen: a sharp knife and decent-sized cutting board. Together, they can make all the difference when preparing meals.
"Choose recipes that fit to your kitchen and not the other way around."
But remember, as with most things in life, kitchen products are about quality over quantity.
"If you look at the recipe first and then have to buy the equipment for it, you could end up hoarding an enormous amount of cookware that you rarely use," Tonkinson said. "Choose recipes that fit to your kitchen and not the other way around."
If you're not sure what tools you might need to become a burgeoning master chef, Tonkinson and Ruben shared the gadgets they swear by in the kitchen.
Take a look below:
A multifunctional microplane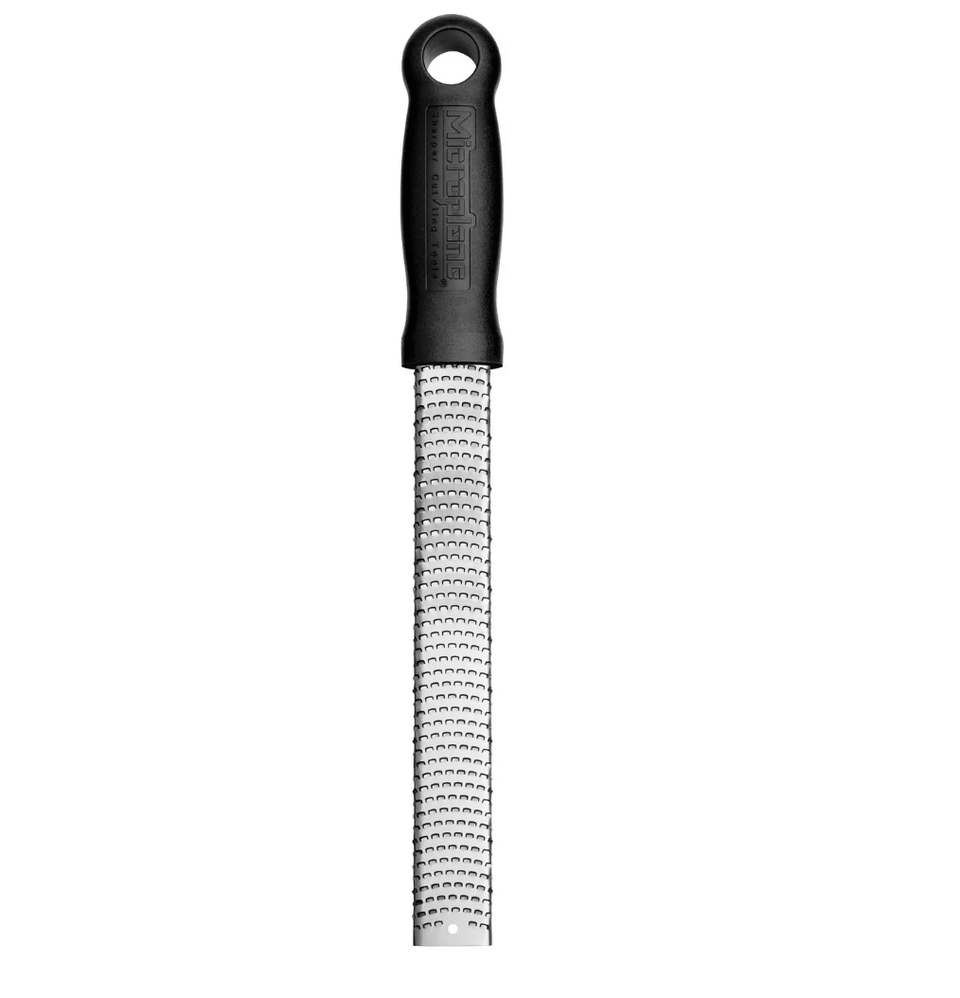 No surprise, a KitchenAid stand mixer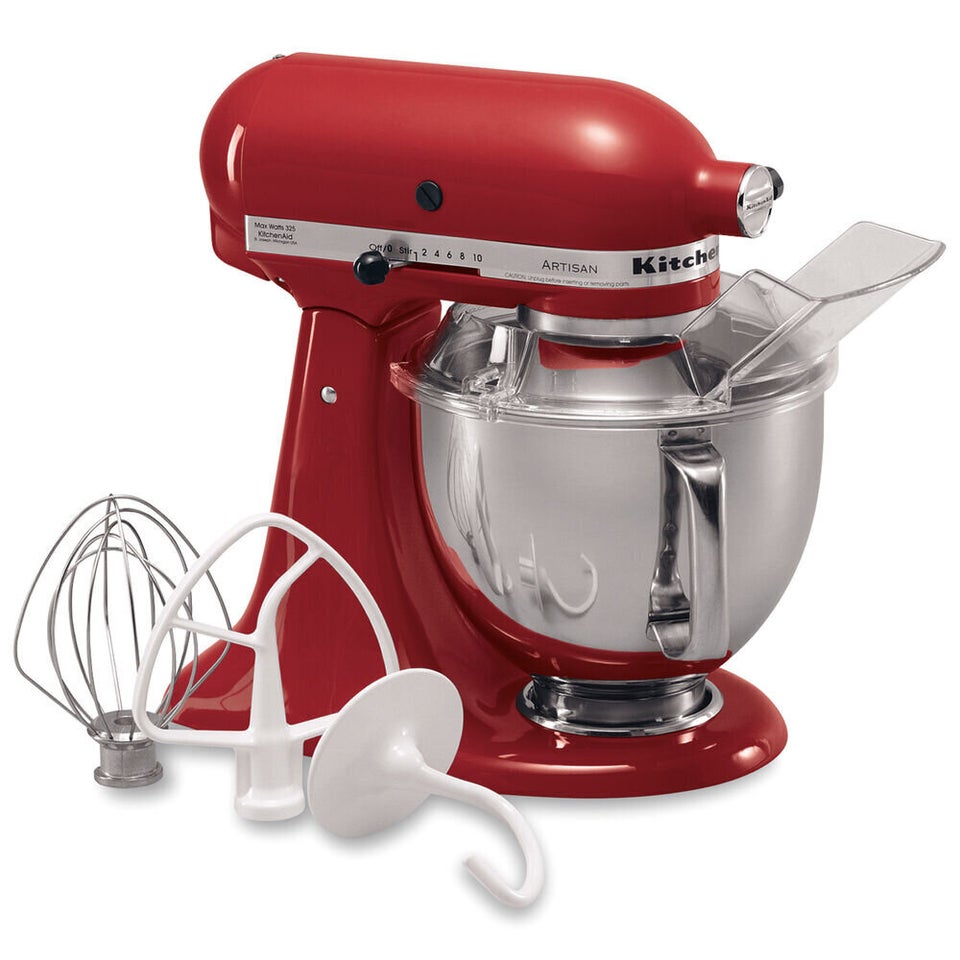 A set of stainless steel mixing bowls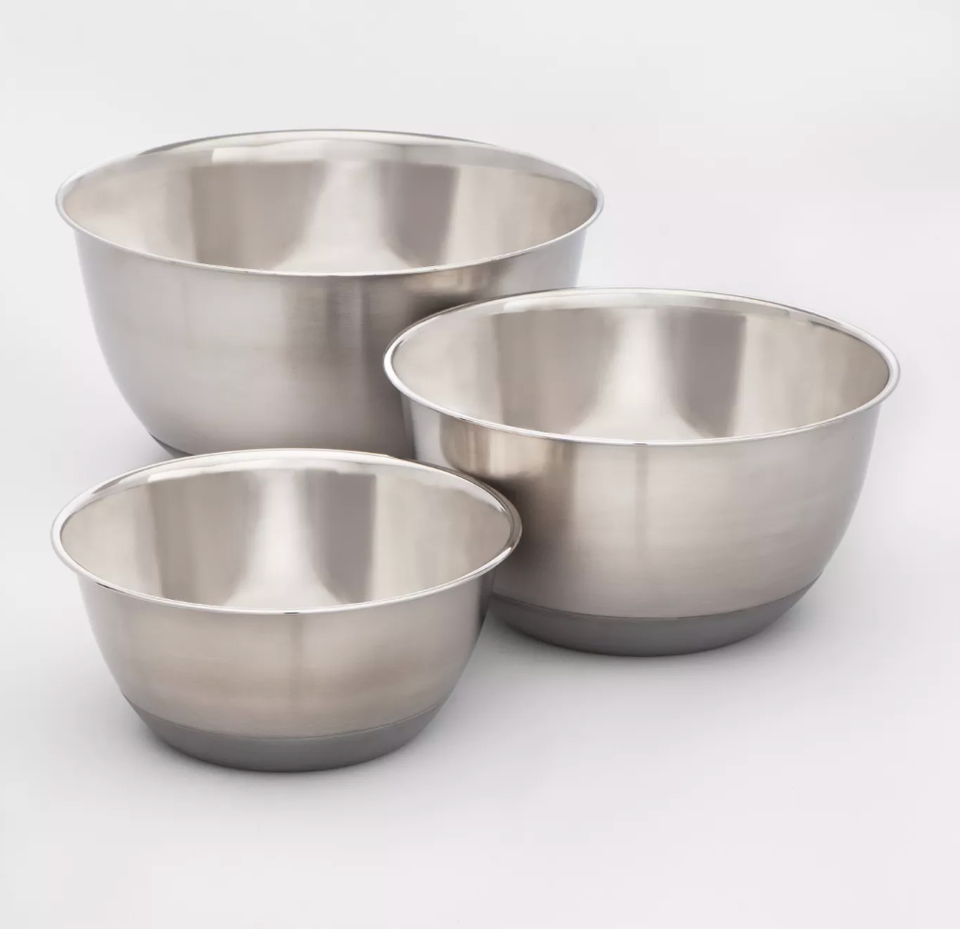 A bread-baking book for beginners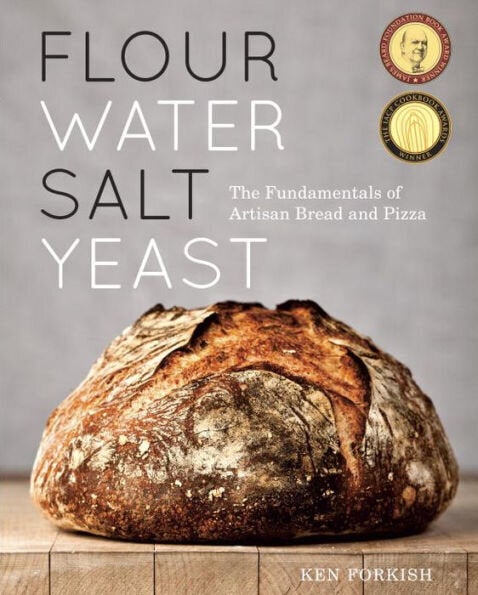 A nice set of nonstick skillets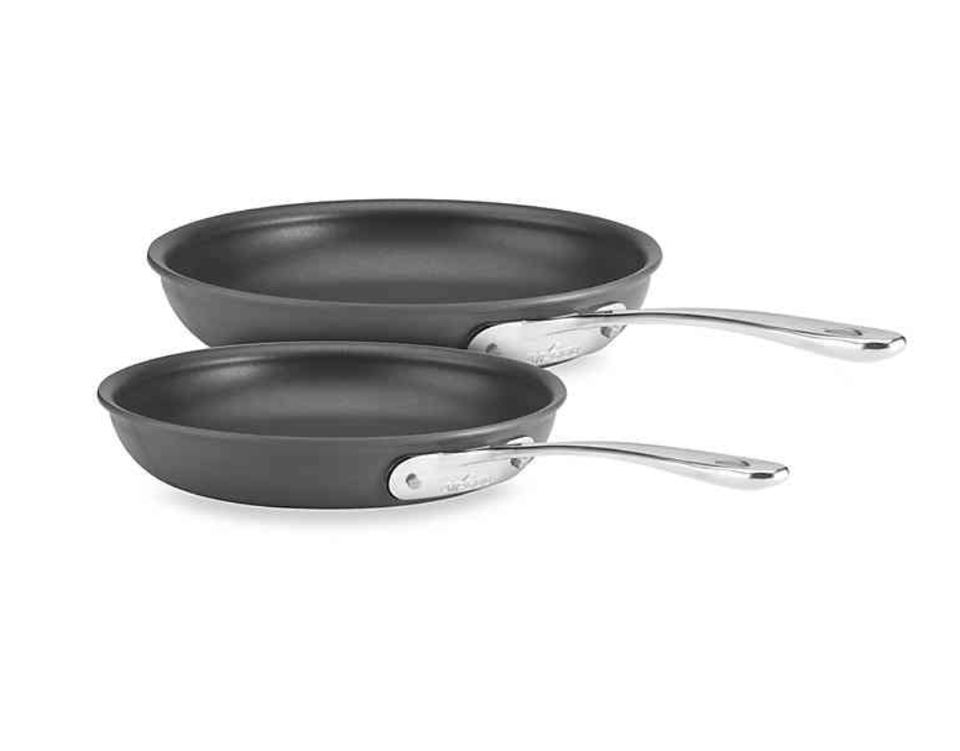 A Vitamix
A trusty set of pots and pans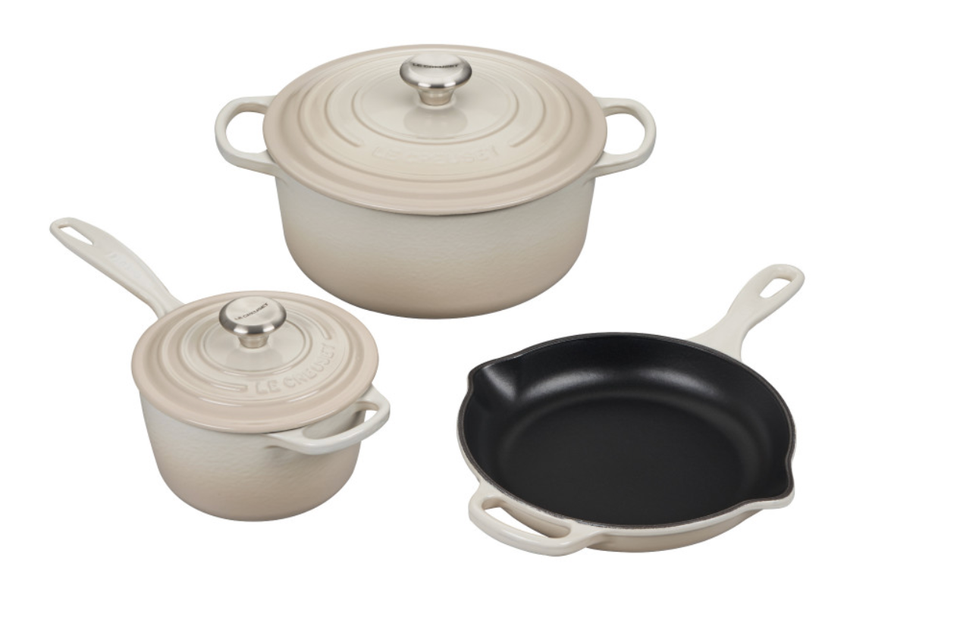 A guide to Italian cooking for beginners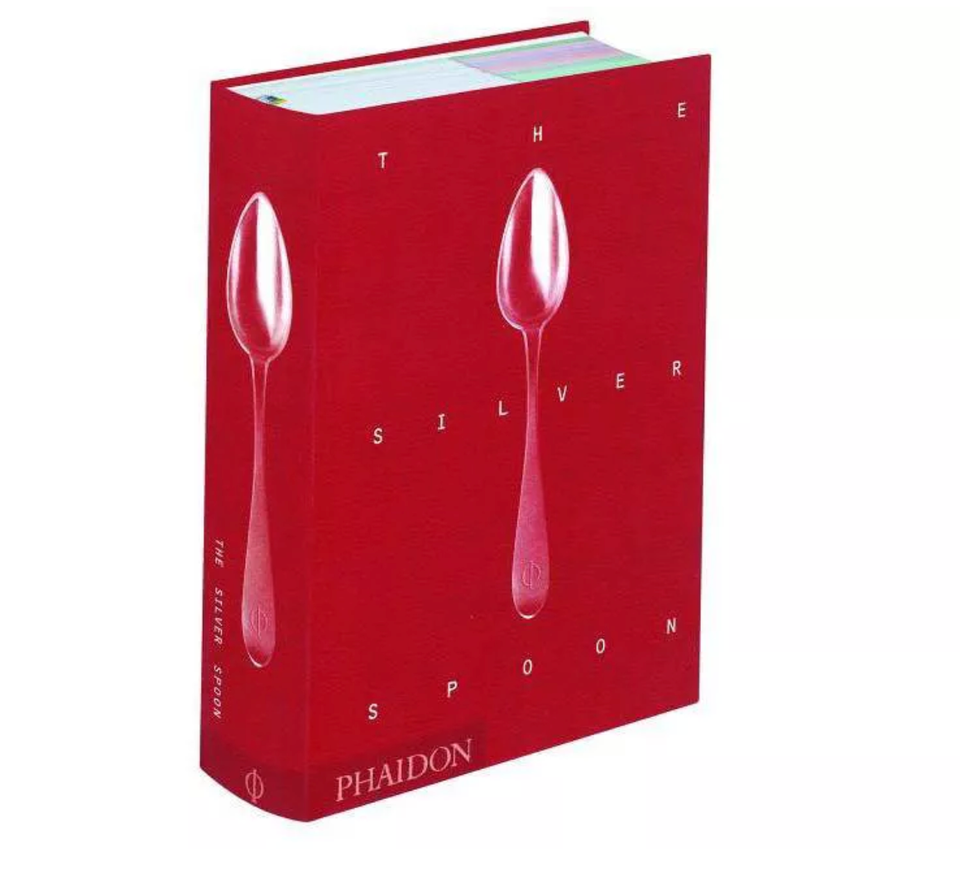 A multipurpose silicone spatula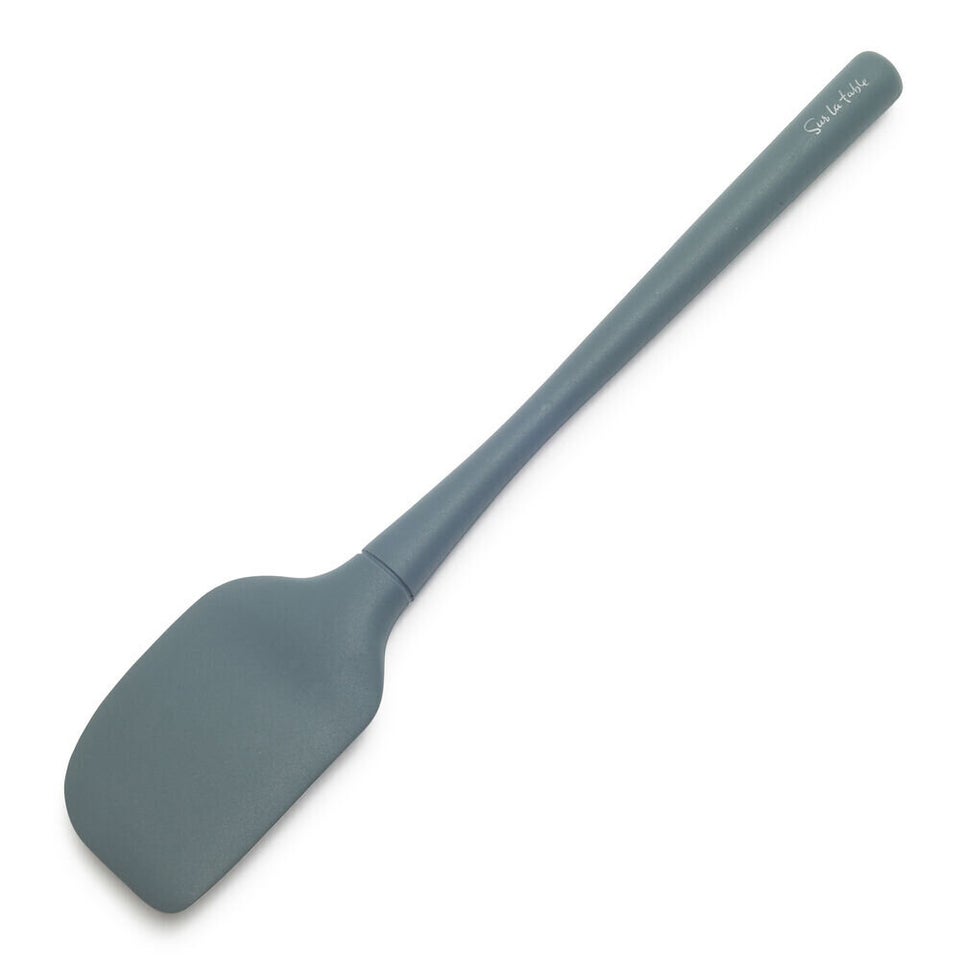 A heavy-duty cast-iron skillet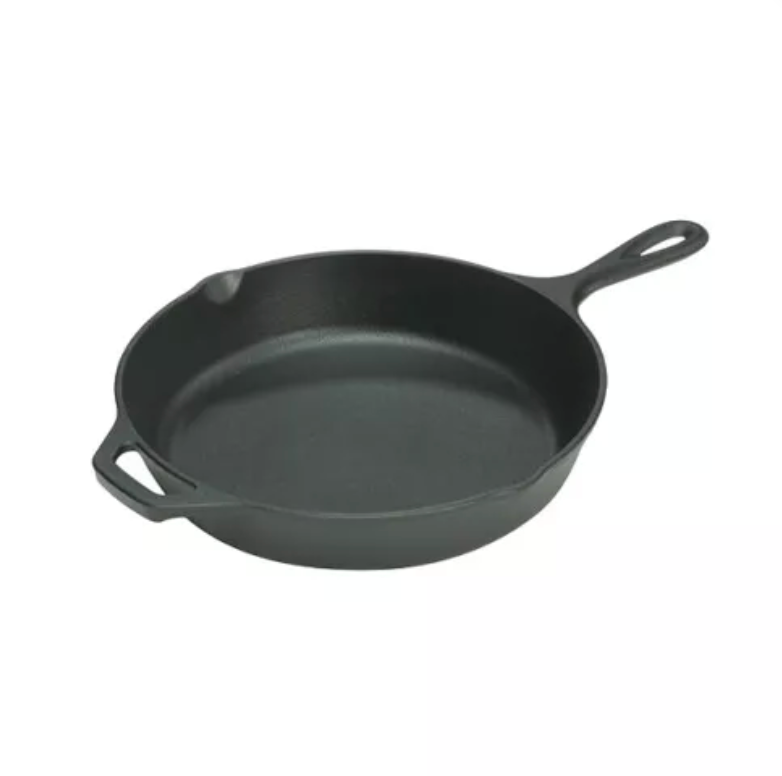 An immersion blender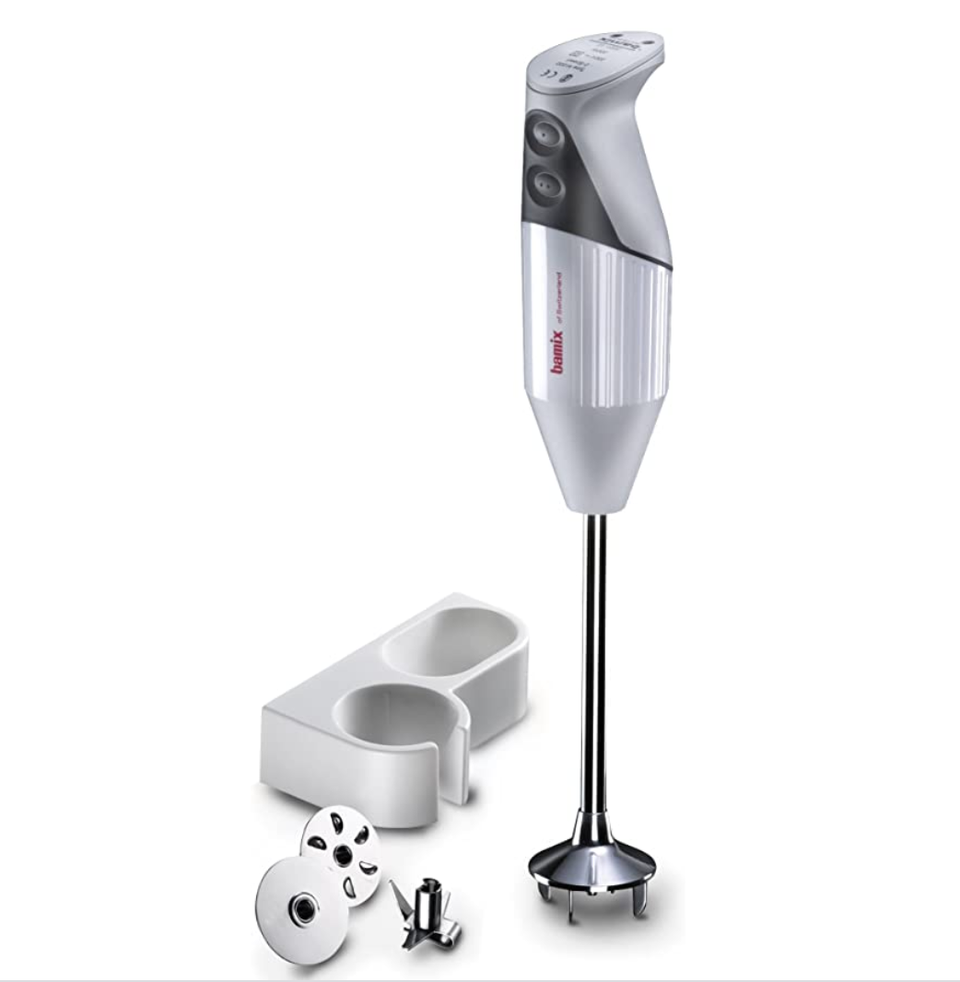 A cookbook for those with a more scientific mind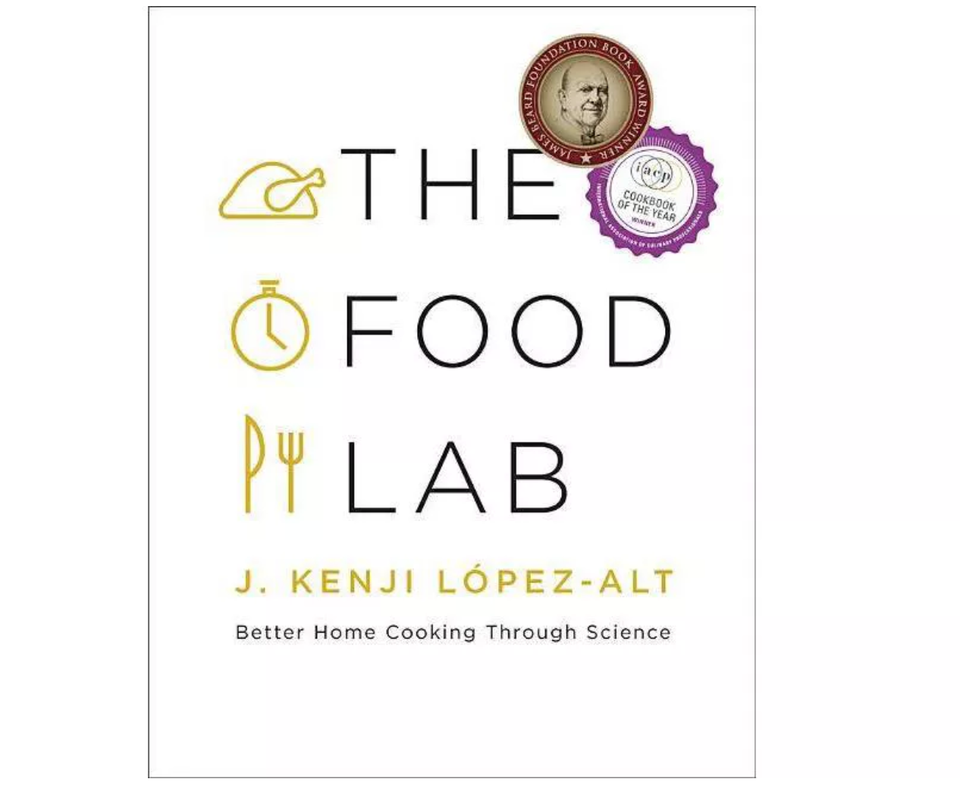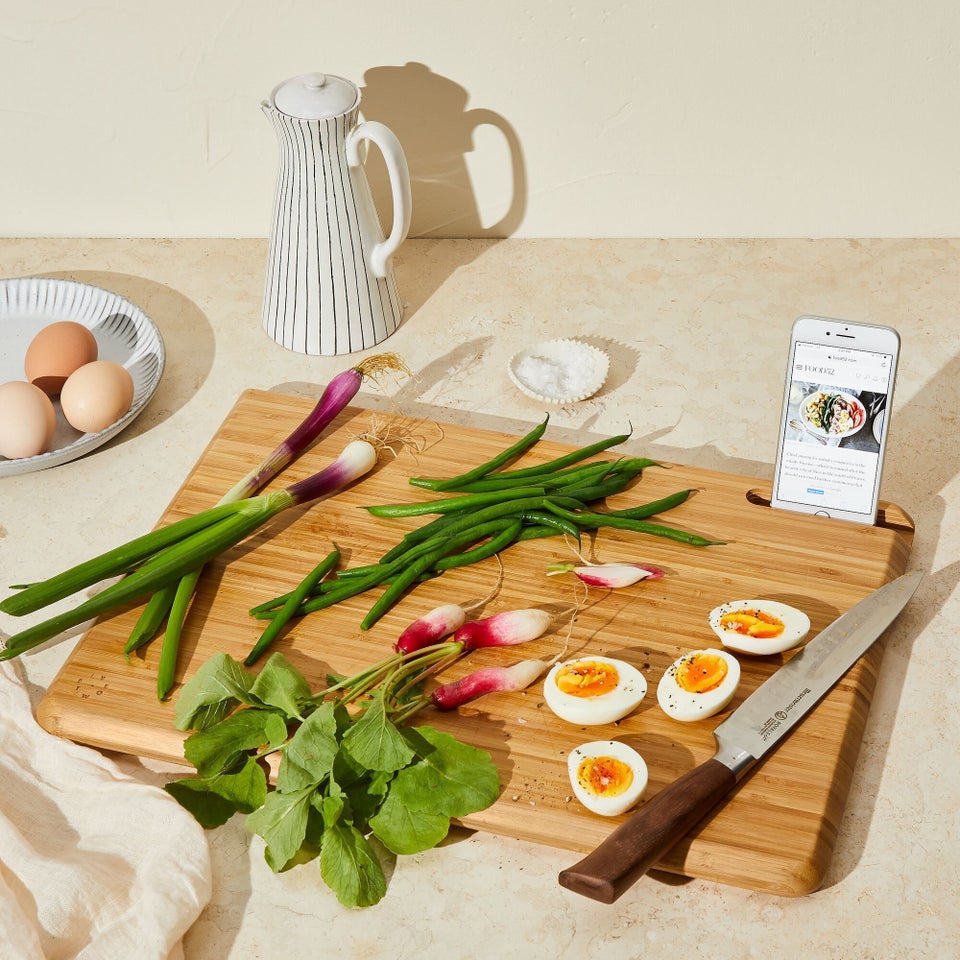 Kitchen Essentials For Cooking At Home