The kitchen is one of the many places we frequent that we want to make sure is clean -- really, really clean. And unluckily for us, it's one of the two rooms in our homes where the most bacteria can be found. (Not surprisingly, the bathroom is the other room.) But it makes sense -- a lot of activity happens in the kitchen.
Not only is the kitchen one of the most popular places to gather, but raw foods (including meat) and dirty plates are handled on a regular basis. But it's important to keep it clean; bacteria can make you and your family sick. There are some spots that we always wipe down, and then others that we might not even know are important to disinfect. Click through the slideshow below to learn what 10 spots are harboring the most bacteria in your kitchen.
Have any tricks on keeping your kitchen clean? Leave a comment!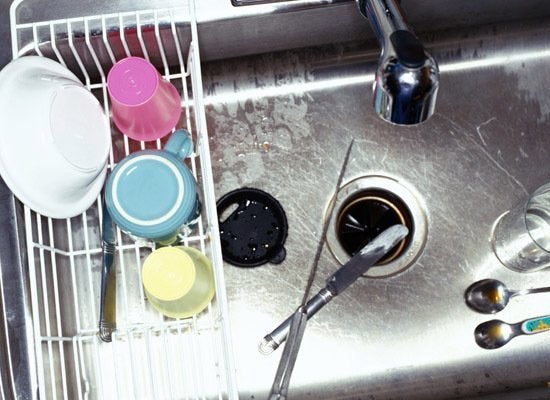 Where Are Germs Lurking In Your Kitchen
Related