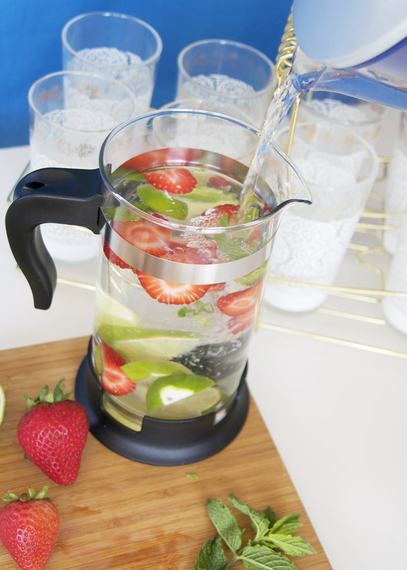 You know that French press sitting in your cupboard -- the glorious contraption that's provided you with a caffeine boost on the regular? Well, did you know it can also concoct fruity water fusions? Sure, you can always use a jar or a water bottle, but then you have to deal with bits of mint sticking in your teeth, or giant pieces of strawberry getting in the way of your much needed hydration. No one wants that. No one.
Cue the French press, which allows you to easily infuse just about any flavor combo your pretty heart desires.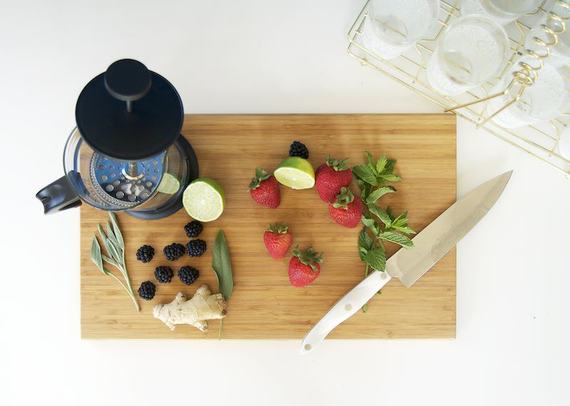 Head on over to ModCloth for the complete how-to!