America's Test Kitchen is like a 2,500-square-foot gift from Boston to the world. And it just keeps giving.
But rather than six-course dinners, their chefs produce "Cook's Illustrated" and "Cook's Country" magazines (as well as their eponymous public television show), and test recipes to understand the way food and kitchen equipment works best.
They get paid to to play with food, and everybody wins.
For example, potato chips make great kindling for lighting your charcoal grill (place a handful of chips on a paper coffee filter at the bottom of the grill and set it on fire under a chimney. The oily chips will burn slowly, making sure your charcoal gets fiery hot).
The editors categorized their tips into groups for the lazy, for recycling, for single people, and for home bartenders. While all the hacks are great, we were mostly excited about the coffee tricks: Here are their selections, presented with illustrations by John Burgoyne, for getting that early morning jolt of caffeine into your face faster and with more ease.
Use An Appliance Timer For Your Coffee Maker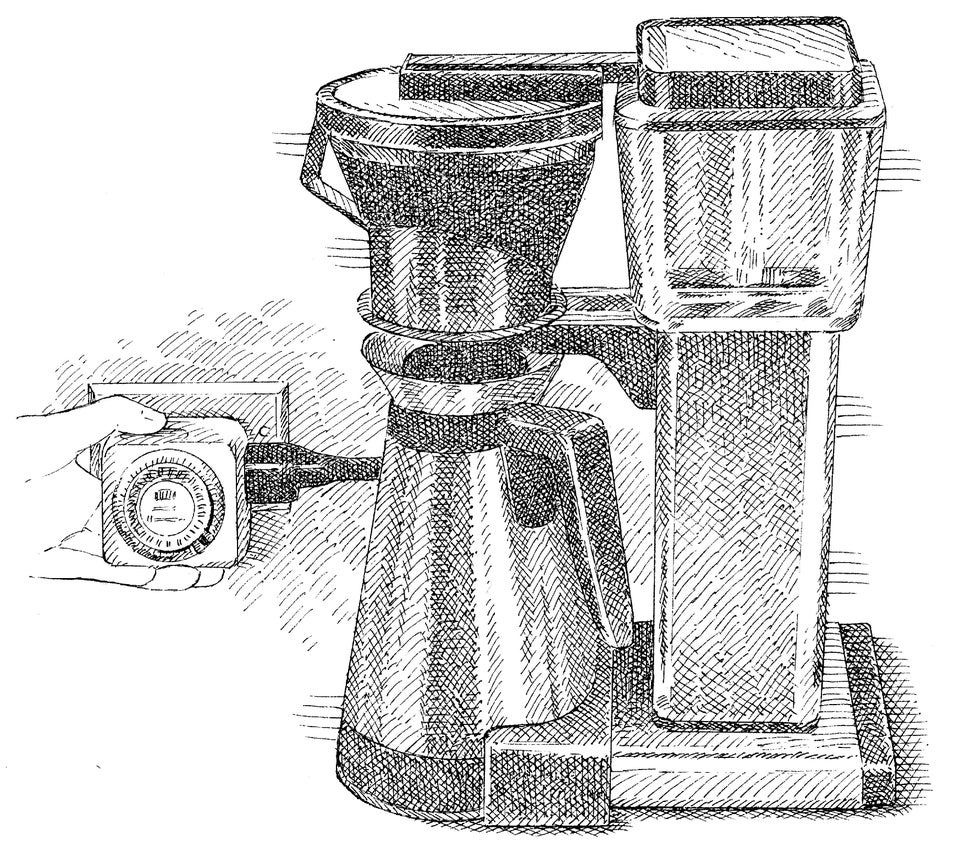 Courtesy Cook's Illustrated
How To Make A Soundproof Grinder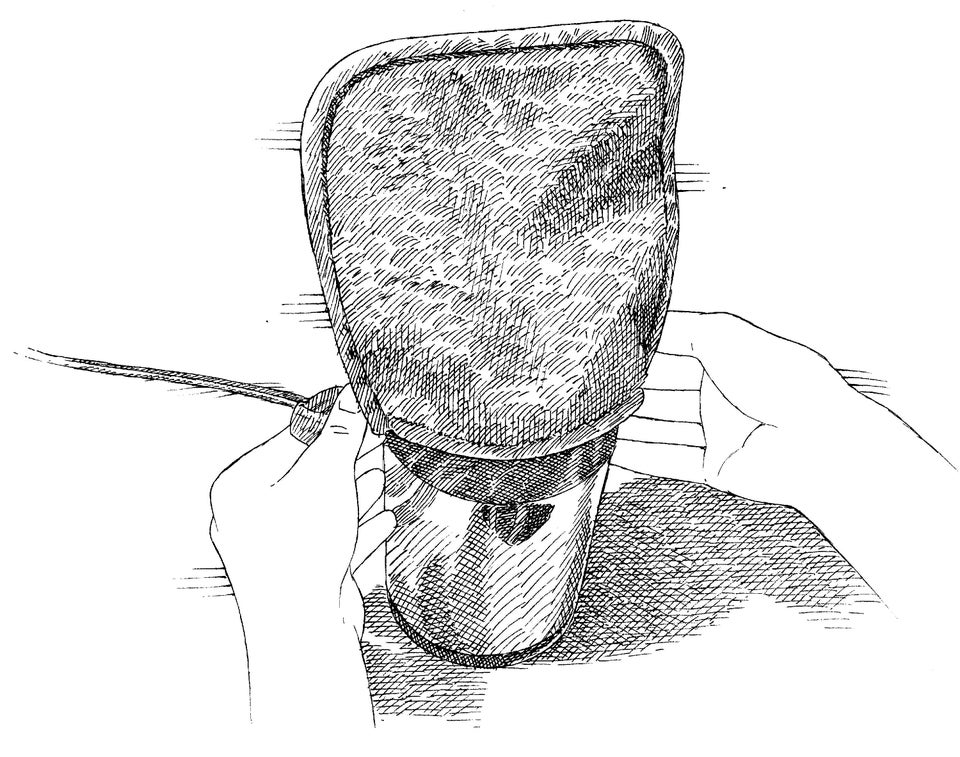 Courtesy Cook's Illustrated
Use A Percolator? Make It Mess-Free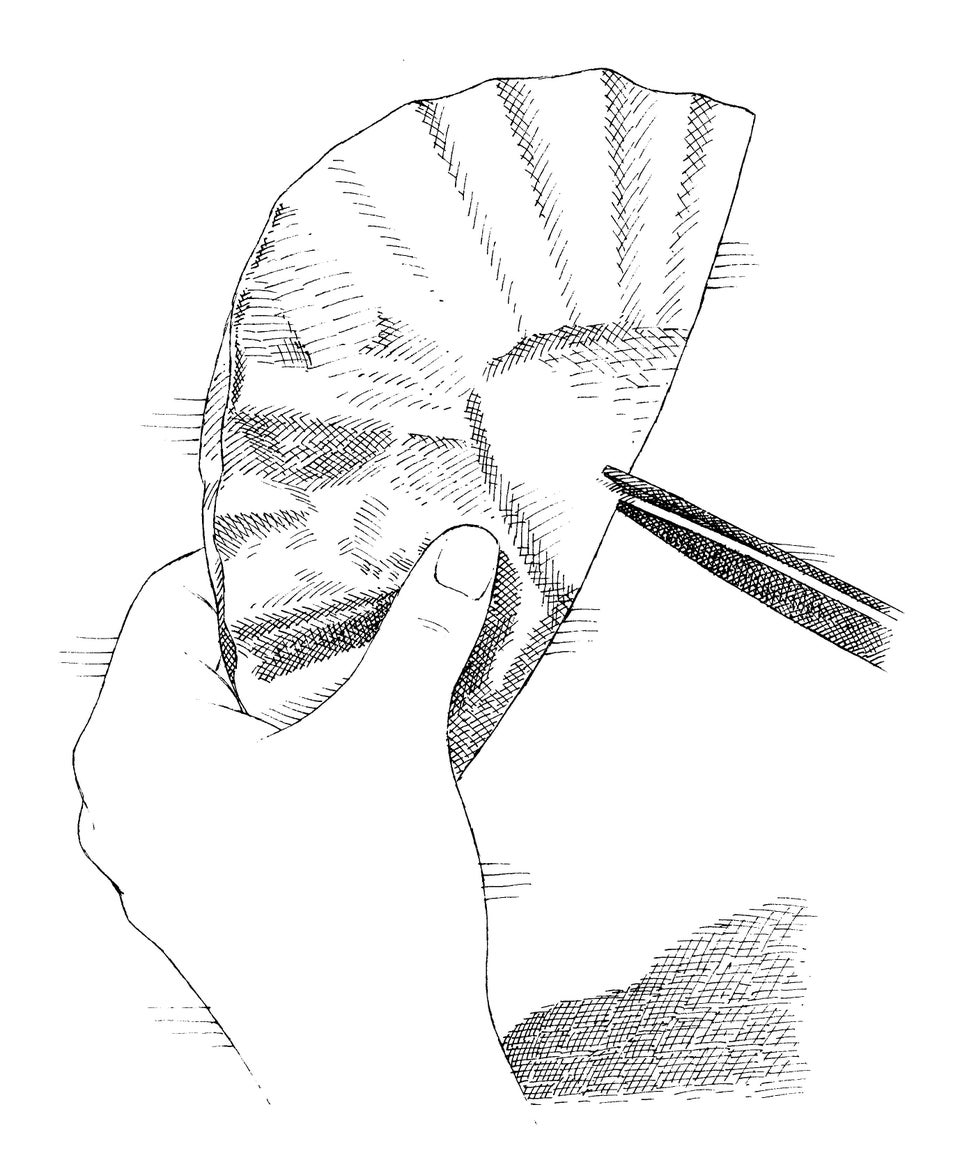 Courtesy Cook's Illustrated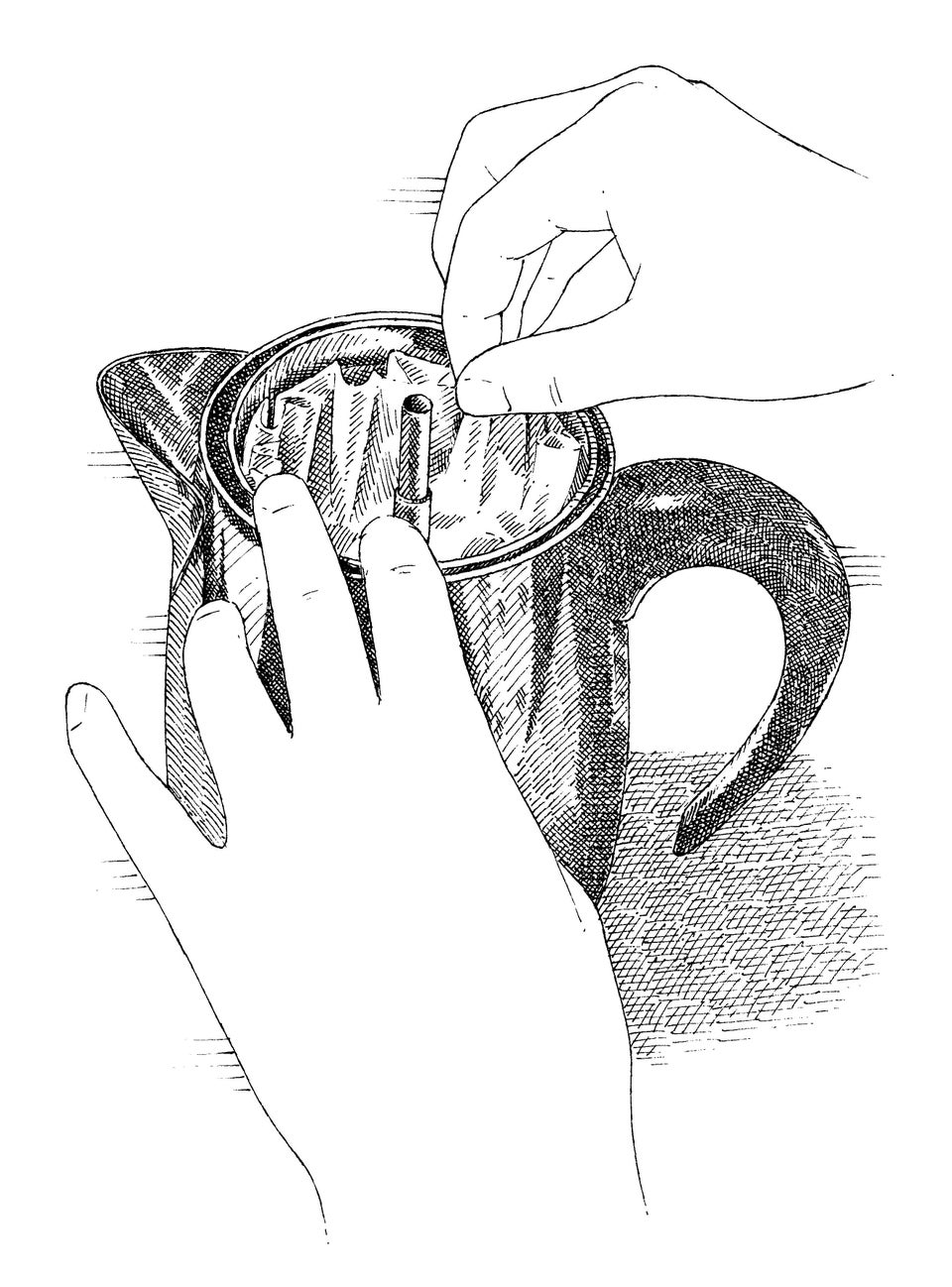 Courtesy Cook's Illustrated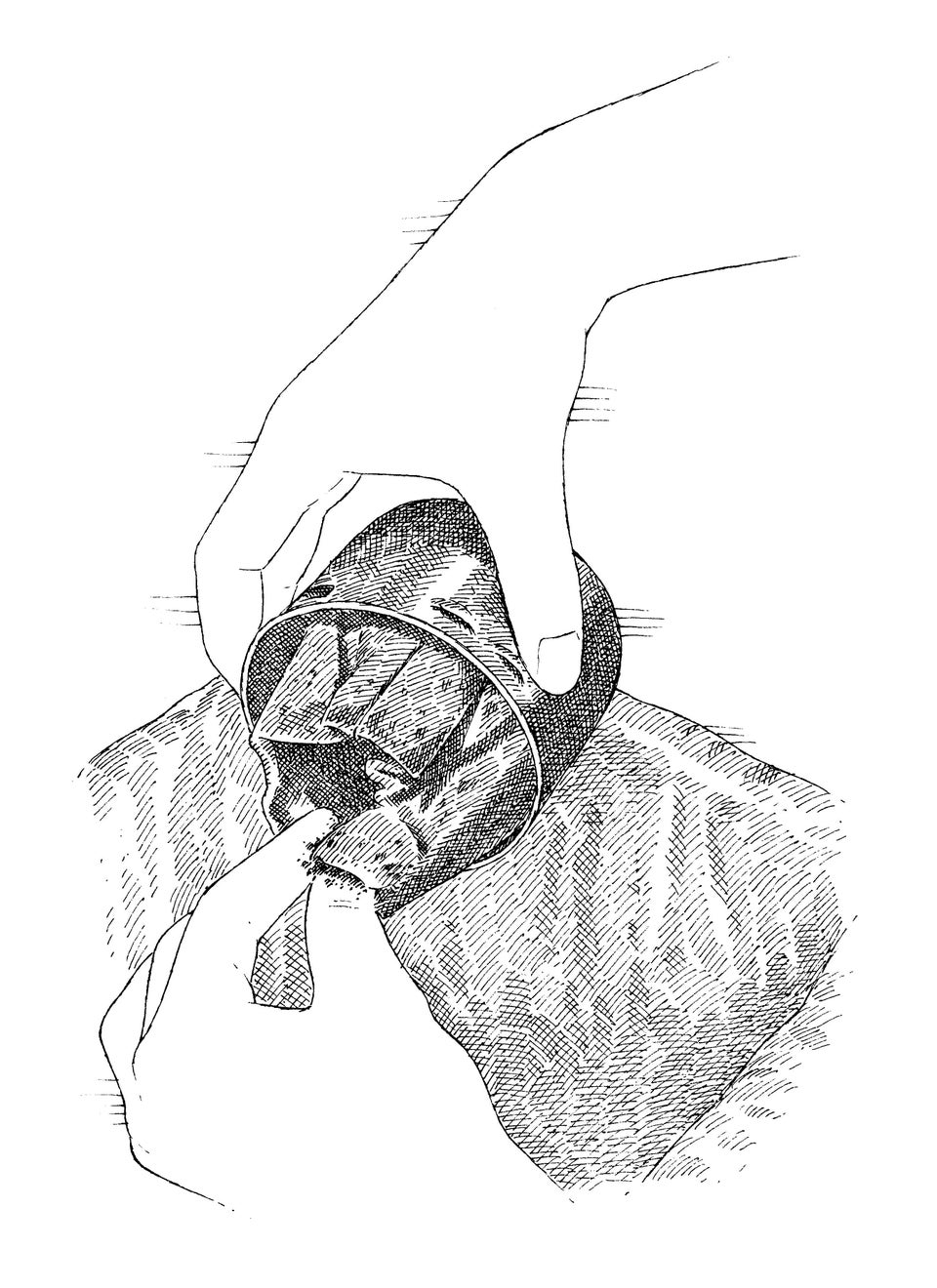 Courtesy Cook's Illustrated
How To Steam Milk In A Mason Jar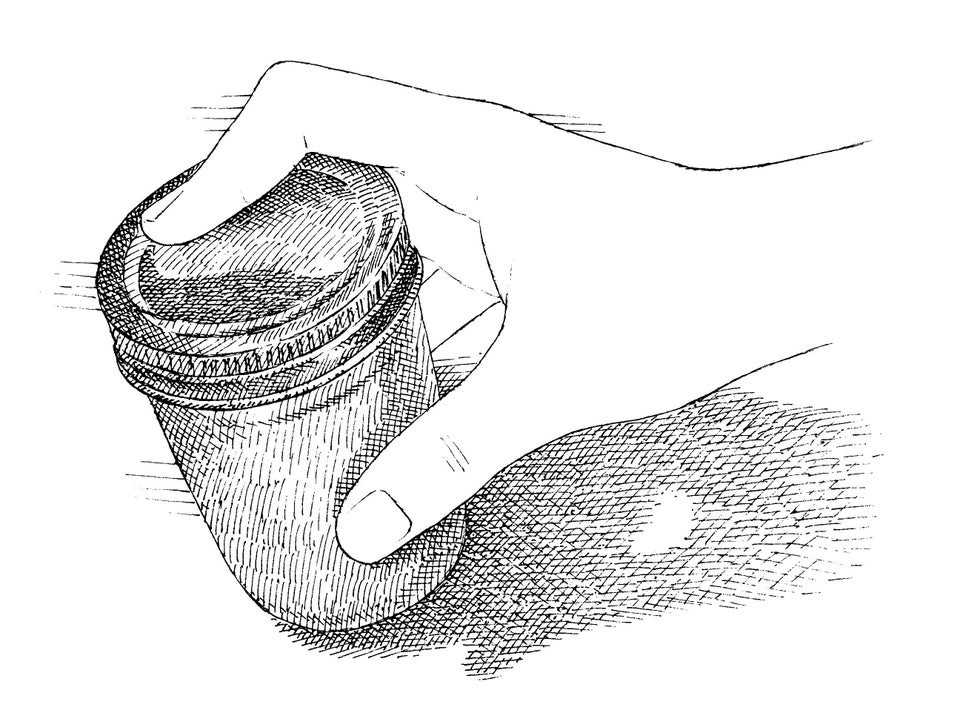 Courtesy Cook's Illustrated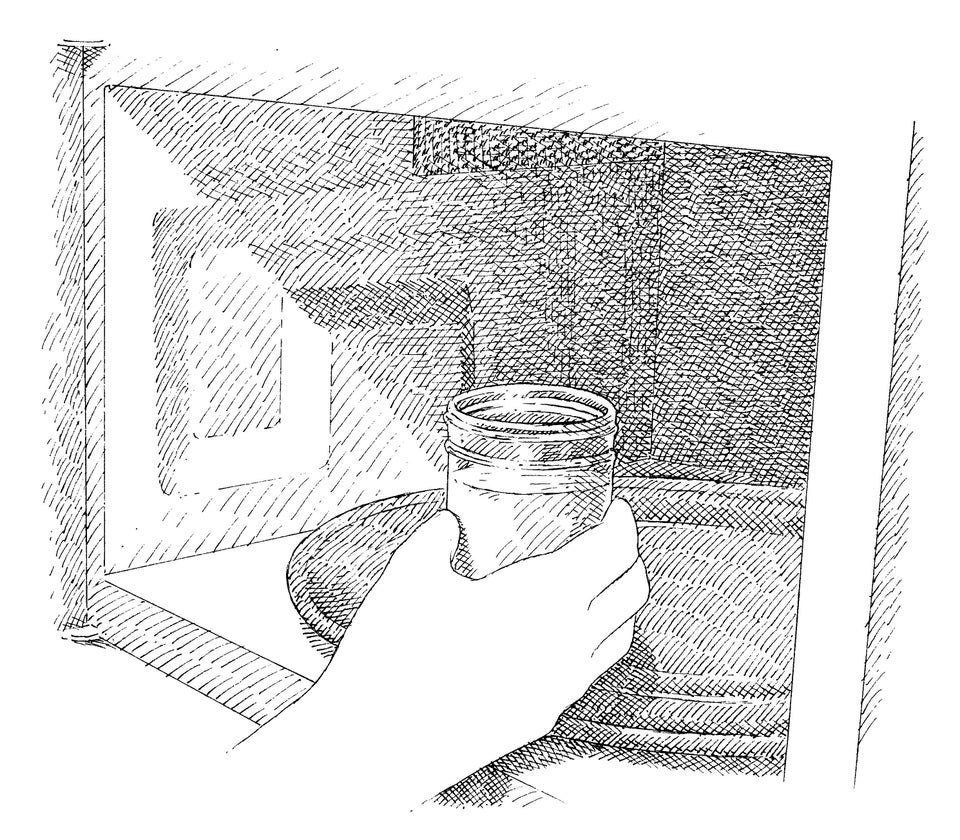 Courtesy Cook's Illustrated
How To Keep Your Filters From Falling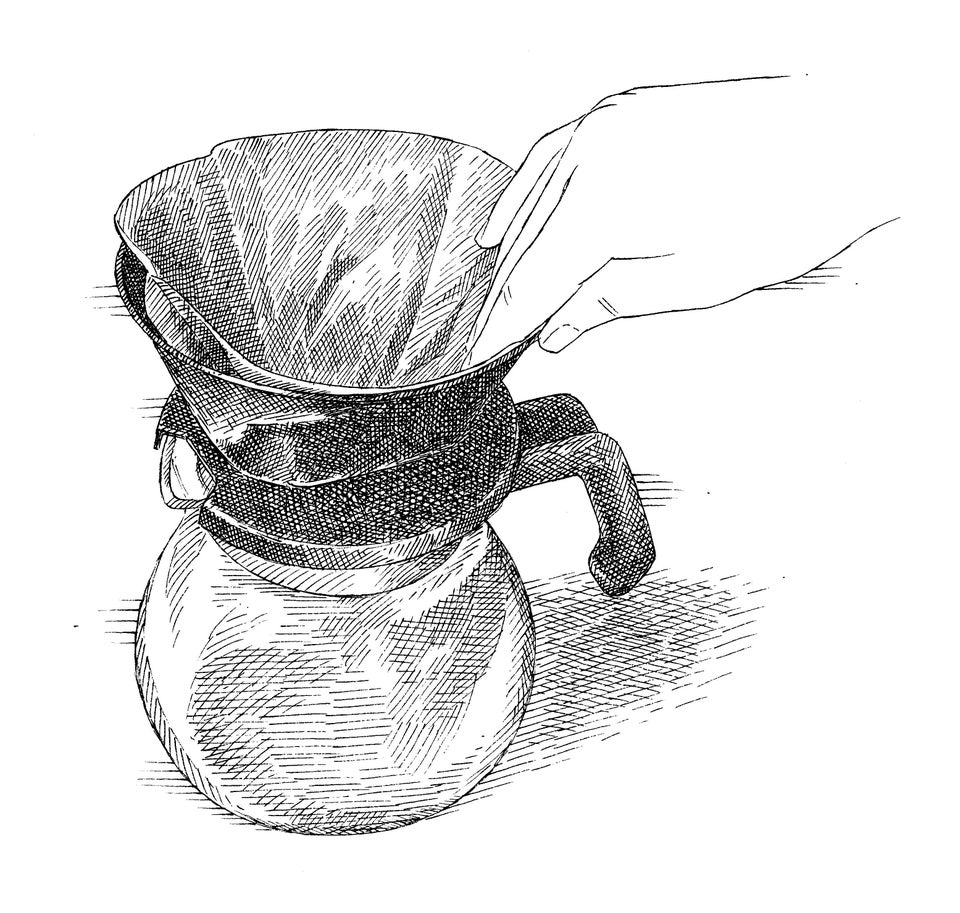 Courtesy Cook's Illustrated
How To Remove Stubborn Coffee Stains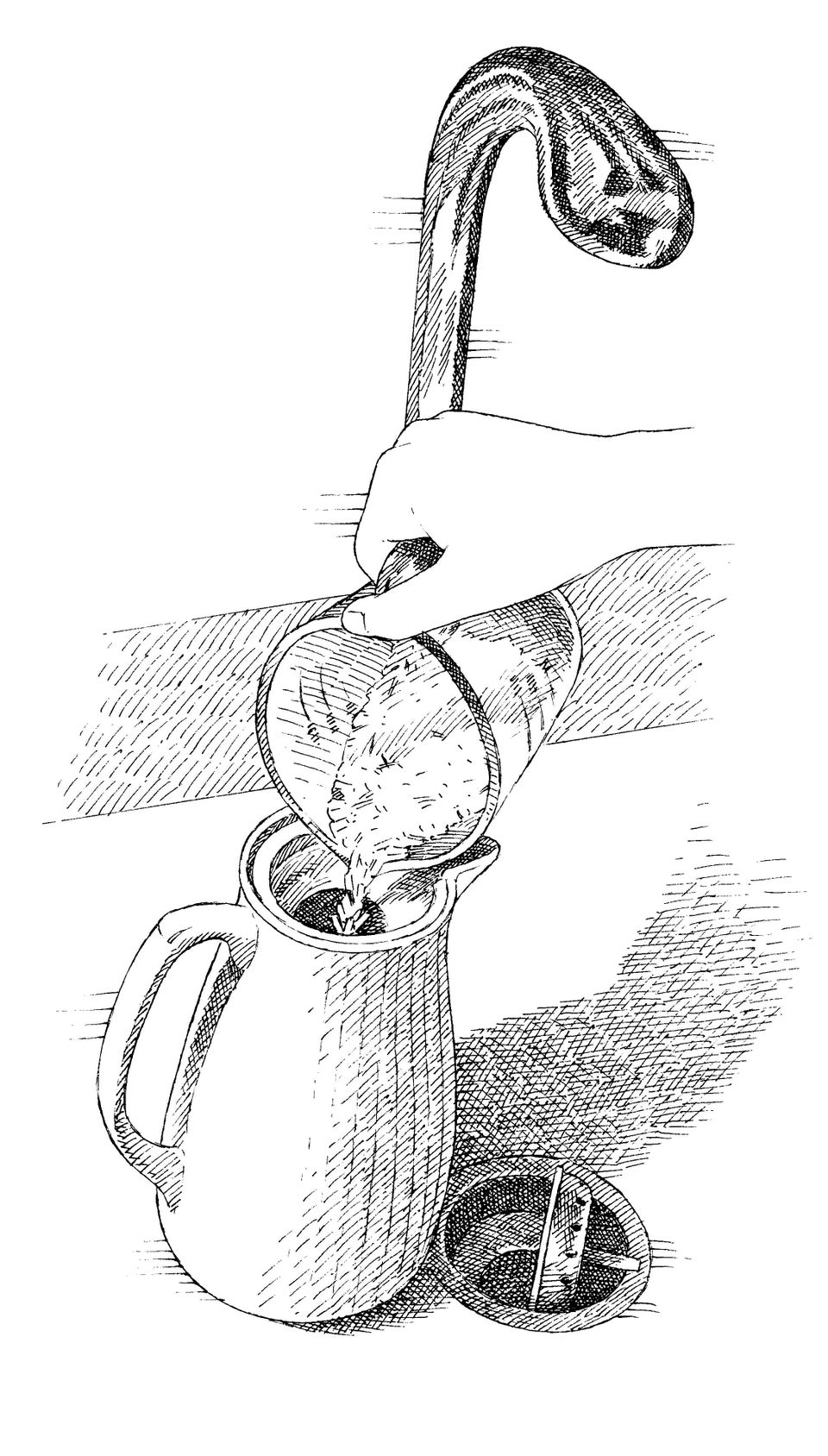 Courtesy Cook's Illustrated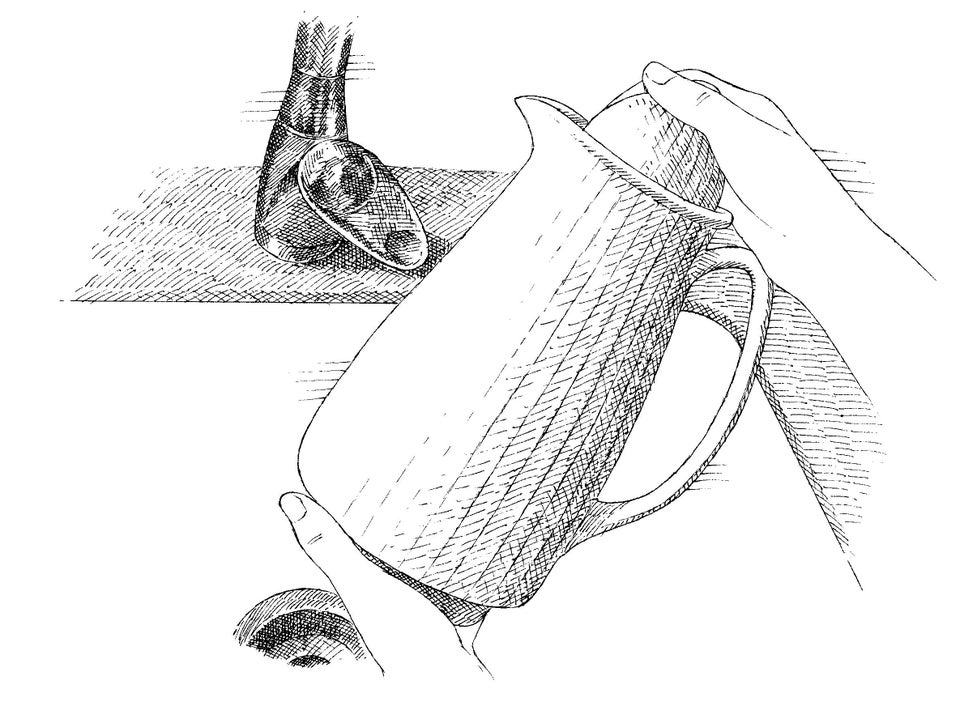 Courtesy Cook's Illustrated
Clean A French Press Without Stress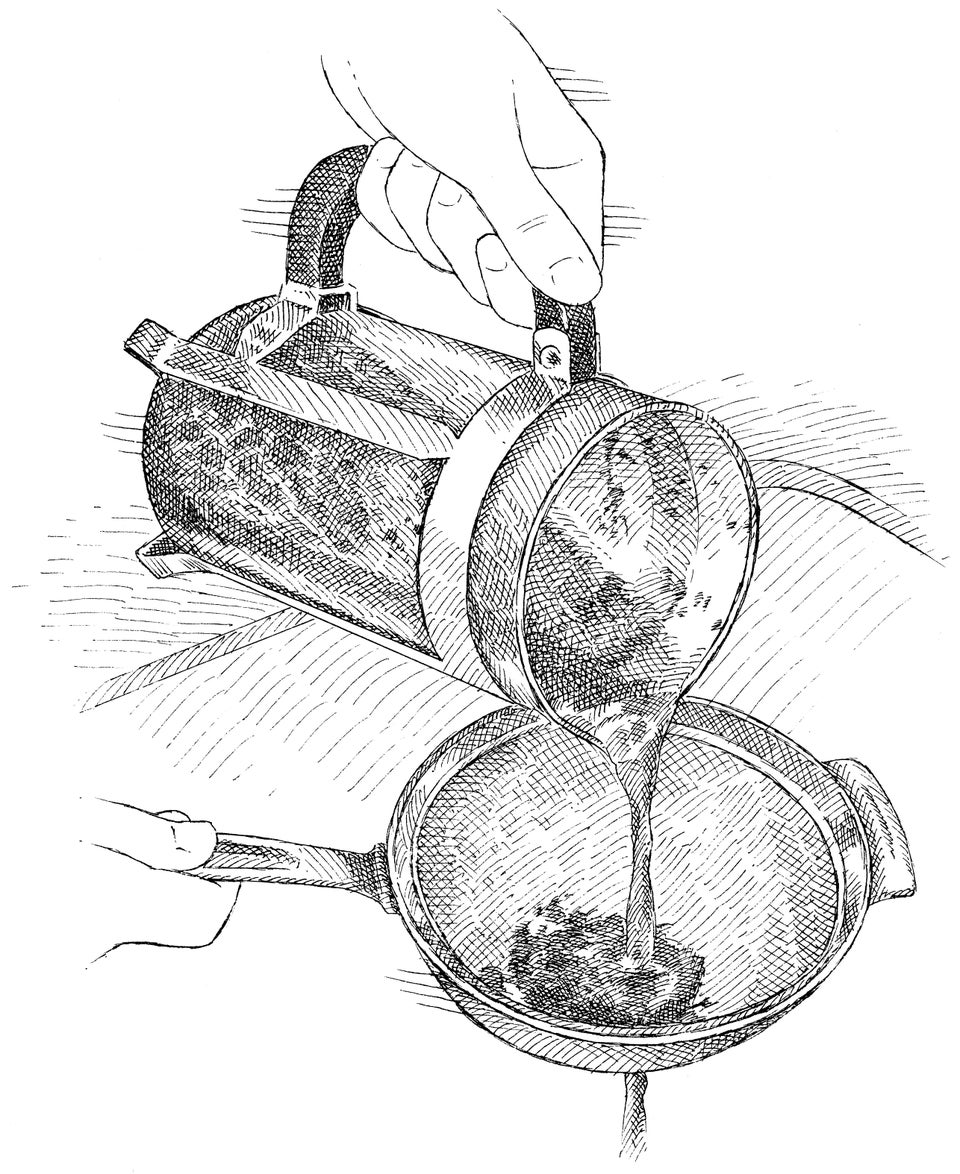 Courtesy Cook's Illustrated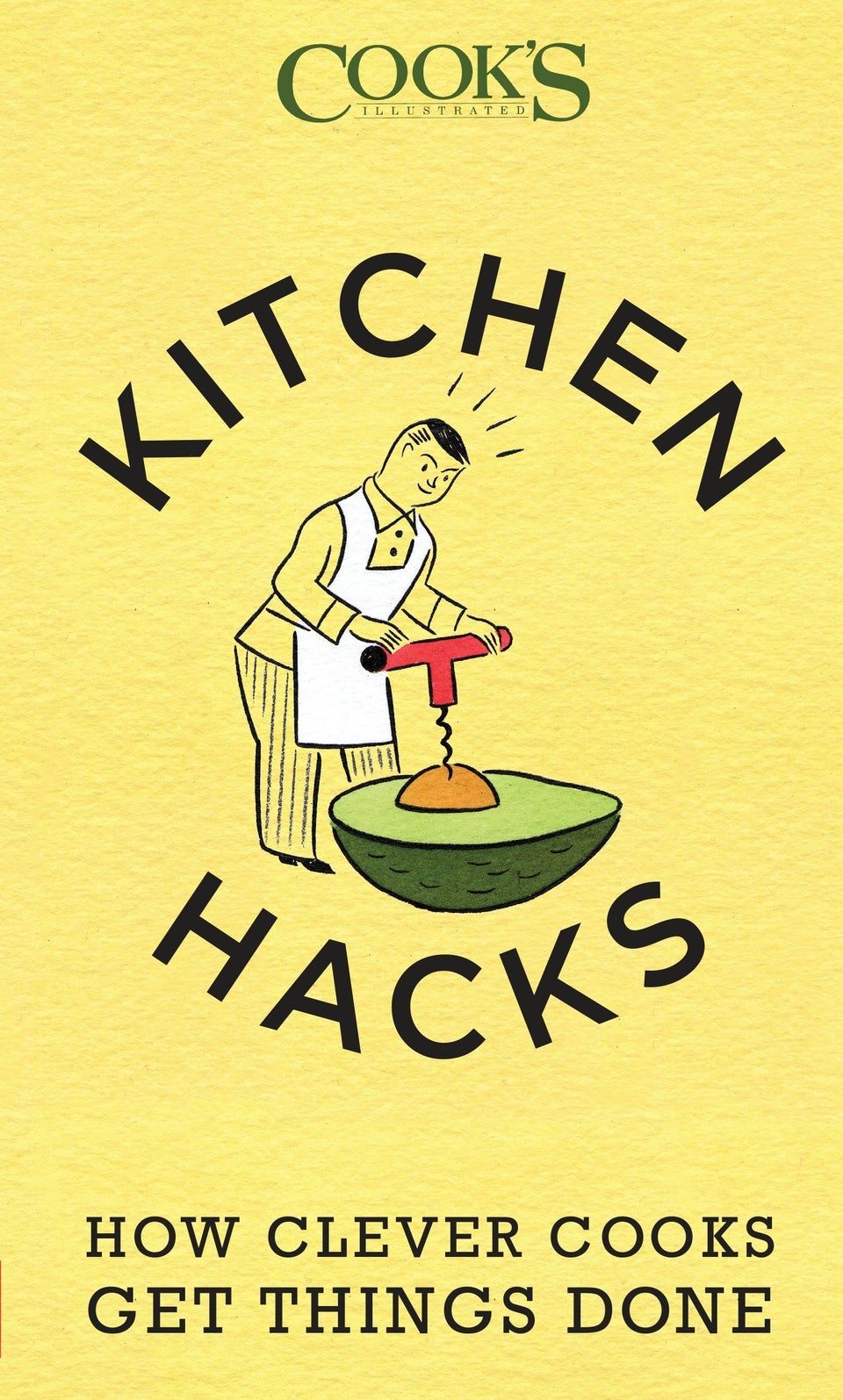 Courtesy Cook's Illustrated