 In the restaurant business, it's all about making dough.
After 10 years, "Kitchen Nightmares" is finally coming to an end, but for many restaurants that appeared on the show, the real nightmare continues.
According to Grub Street New York, more than 60 percent of the restaurants featured on the U.S. version of "Kitchen Nightmares" are now closed. Even more shockingly, almost 30 percent closed within one year of their episode airing (some even before).
Chef Gordon Ramsay credits "Kitchen Nightmares" as the show that "propelled" his TV career, but unfortunately the data suggests it may have ended a few careers, too.
The good news for Ramsay is that around 40 percent of the restaurants from the show still remain open.
Among the success stories is Amy's Baking Company, a restaurant famous for being the only place Ramsay walked out on and whose owners went on to call those who gave them negative feedback on social media "pansies" who "have no balls."
Before You Go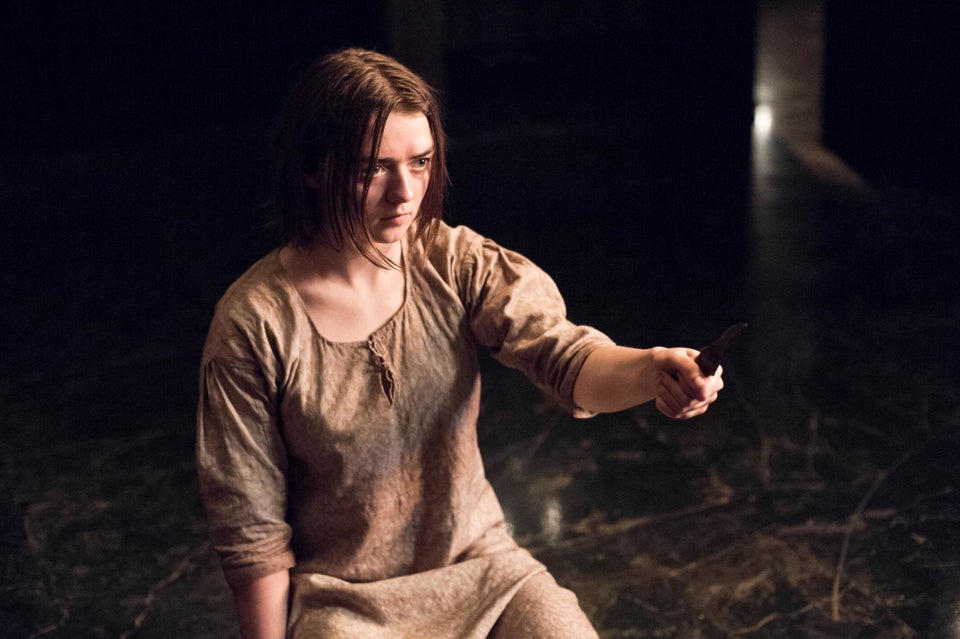 "Game Of Thrones"
Popular in the Community