Professional organizers are able to see things that the rest of us can't. Mainly, the hidden potential buried under layers of random stuff.
If you've ever felt hopeless when trying to restore order to a messy space, you might just need to think like a pro by approaching clutter in a strategic way. Barbara Reich, professional organizer and author of "Secrets Of An Organized Mom," reveals her preferred, four-step system: Purge, design, organize and maintain.
Though it sounds intuitive, you'd be surprised at how often many of us try to start at "organize" before winnowing down the excess stuff that creates the whole mess in the first place. Especially in the kitchen, where junk drawers reign supreme. Watch the video above to see how Reich uses her four-step solution to restore order to a chaotic space. Then, tell us: How do you keep your kitchen from descending into chaos?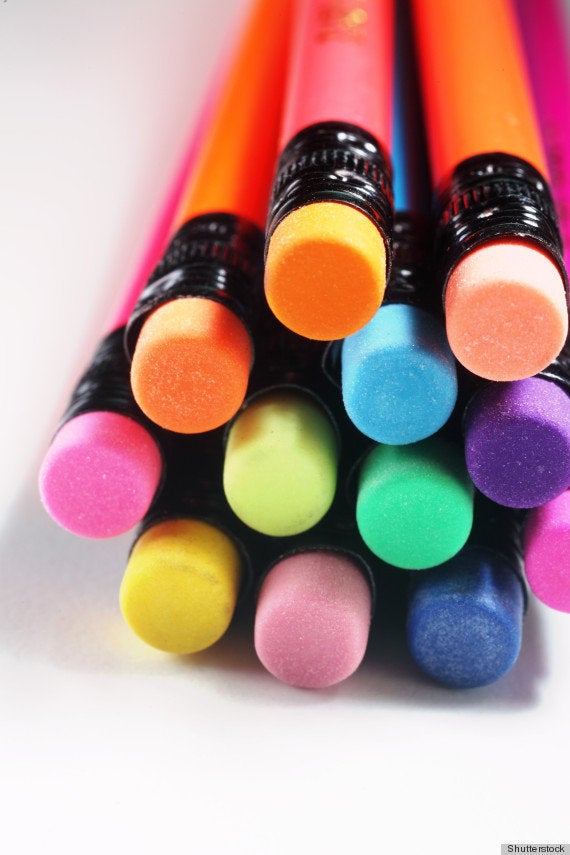 The Best Cleaning & Organizing Tips