Finding useful new products for your kitchen can be a little overwhelming, especially when you type "air fryer" into the Amazon search bar and get more than 600 results. It's hard to know which one to pick.
But don't fret, we've rounded up 26 great kitchen products from Amazon that have thousands of five-star reviews for a reason — they work well and will be a welcome addition to your kitchen. And yes, there is an air fryer on the list.
HuffPost may receive a share from purchases made via links on this page. Prices and availability subject to change.
A seven-piece storage container set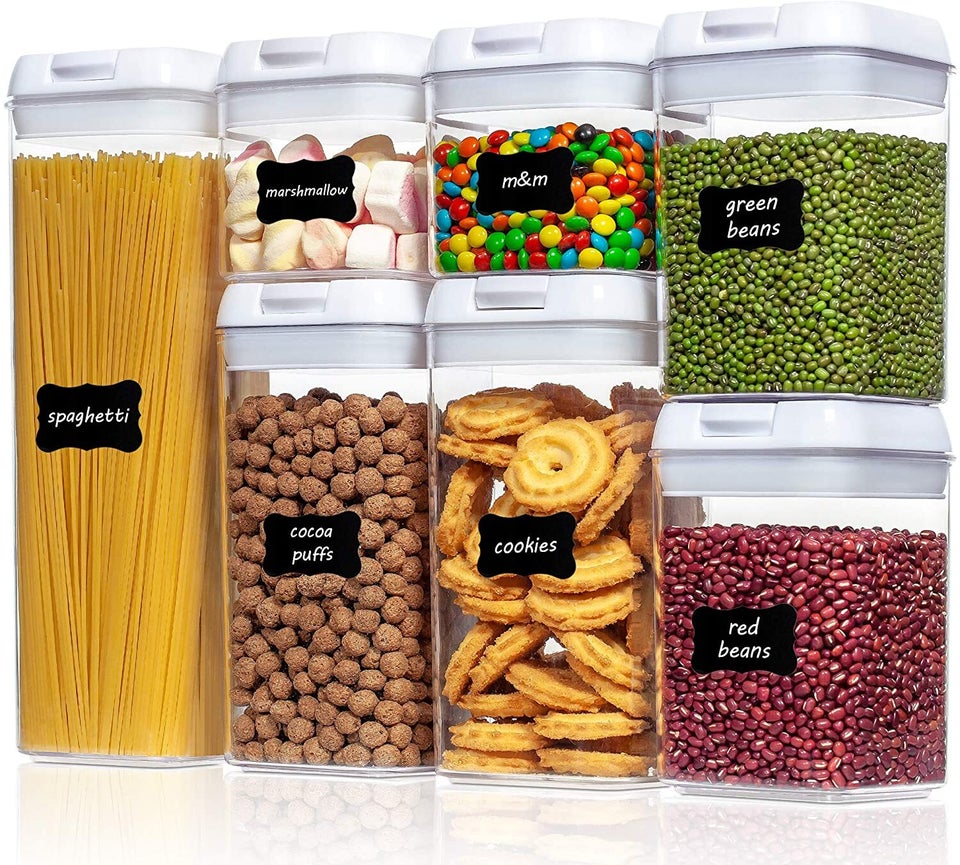 A 24-piece cookware set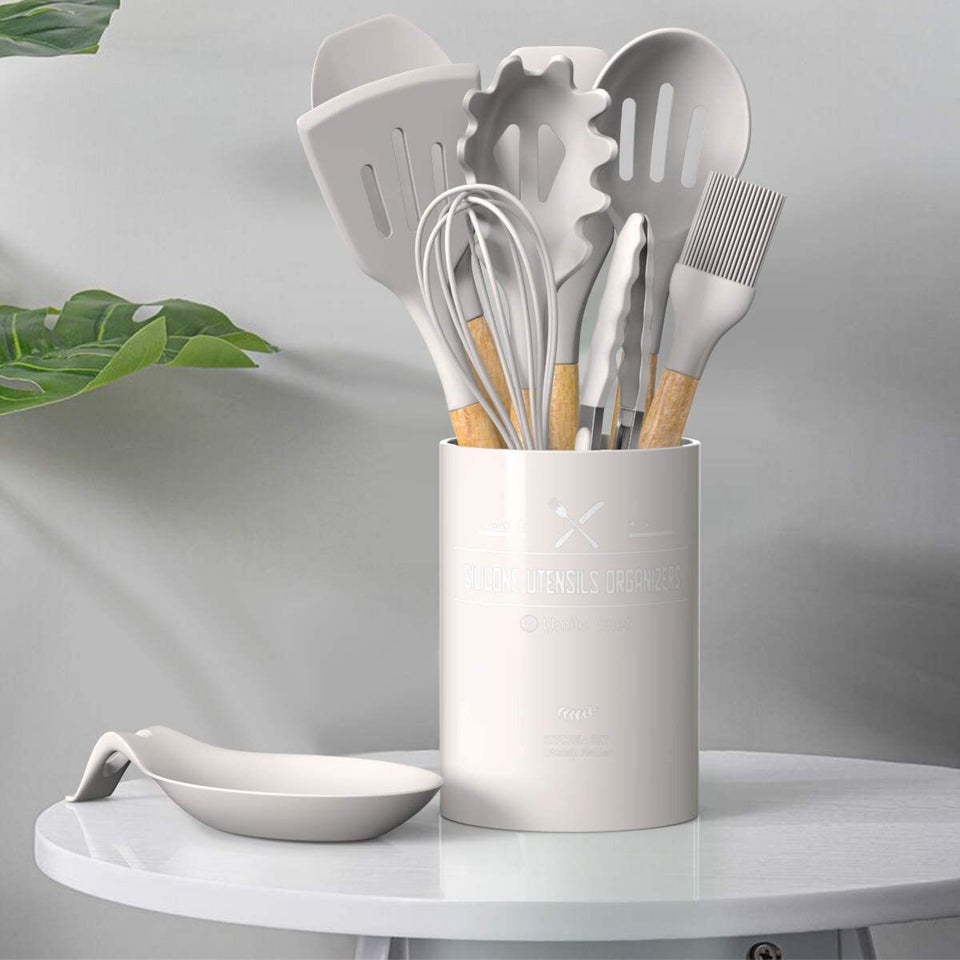 A multi-purpose chopping cooking tool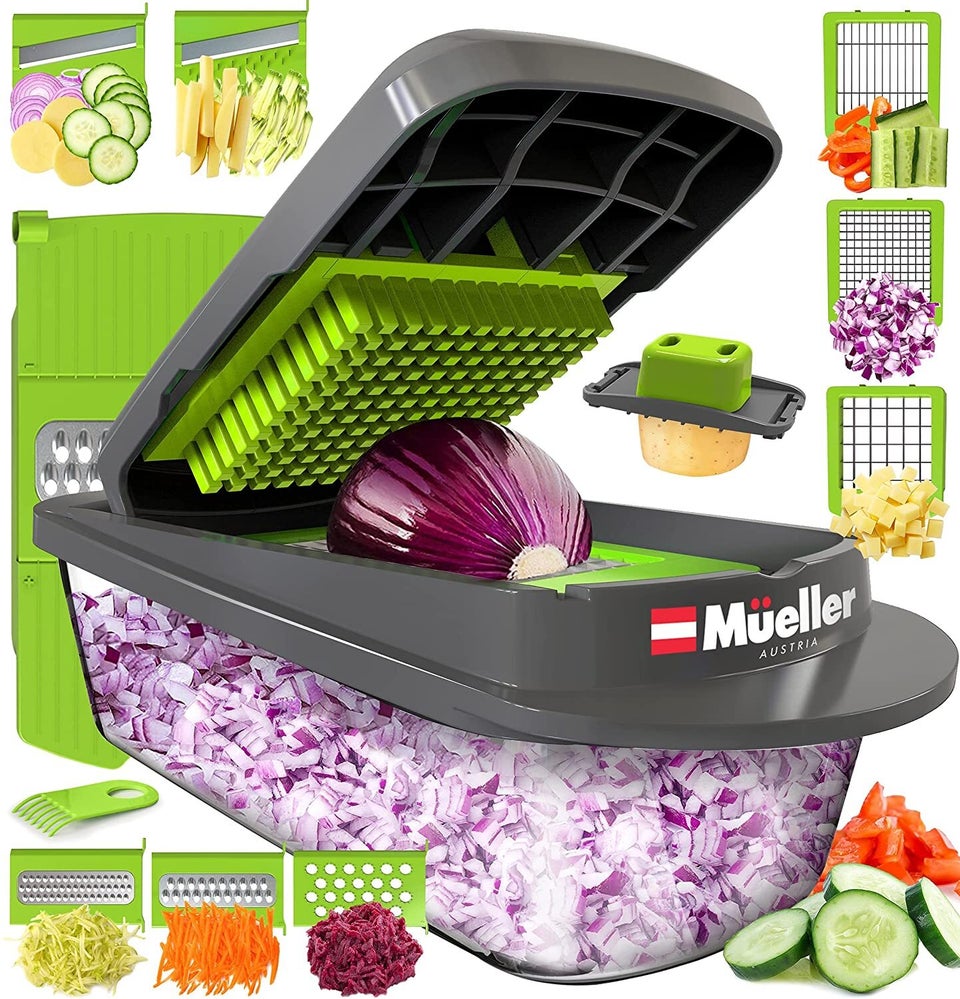 An over-the-sink drying rack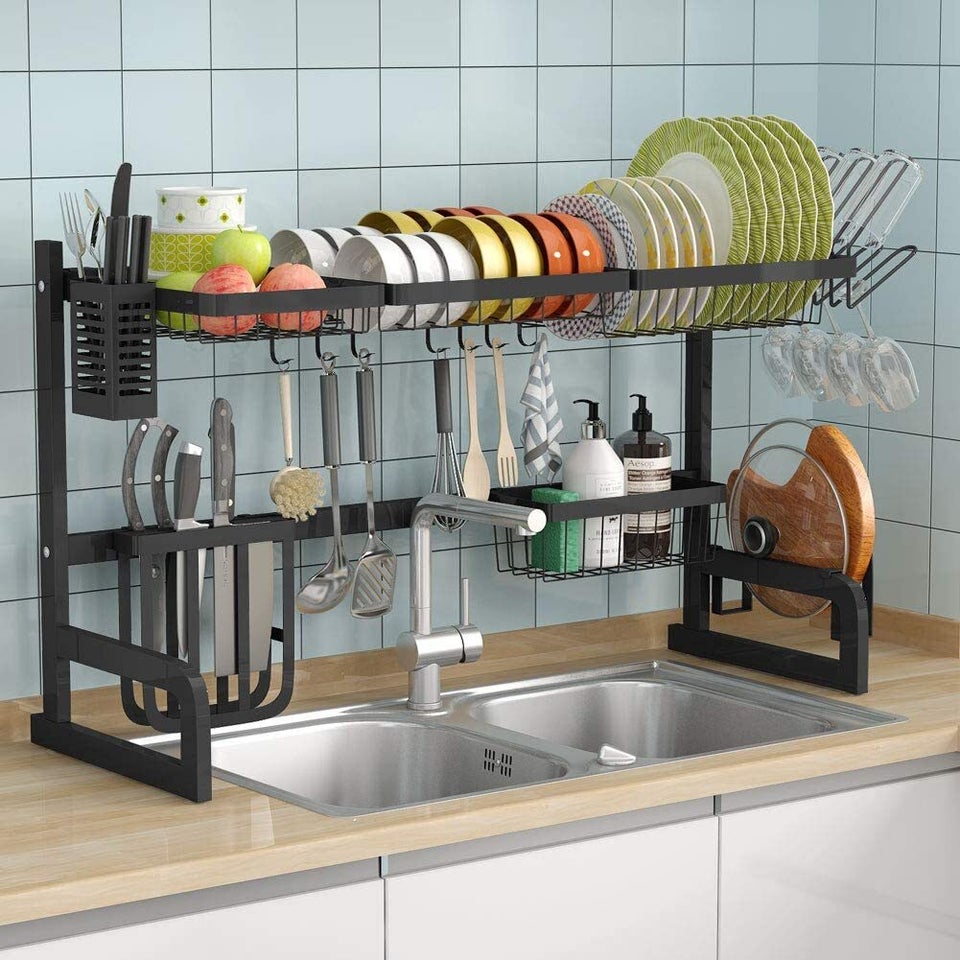 A waterproof kitchen rug set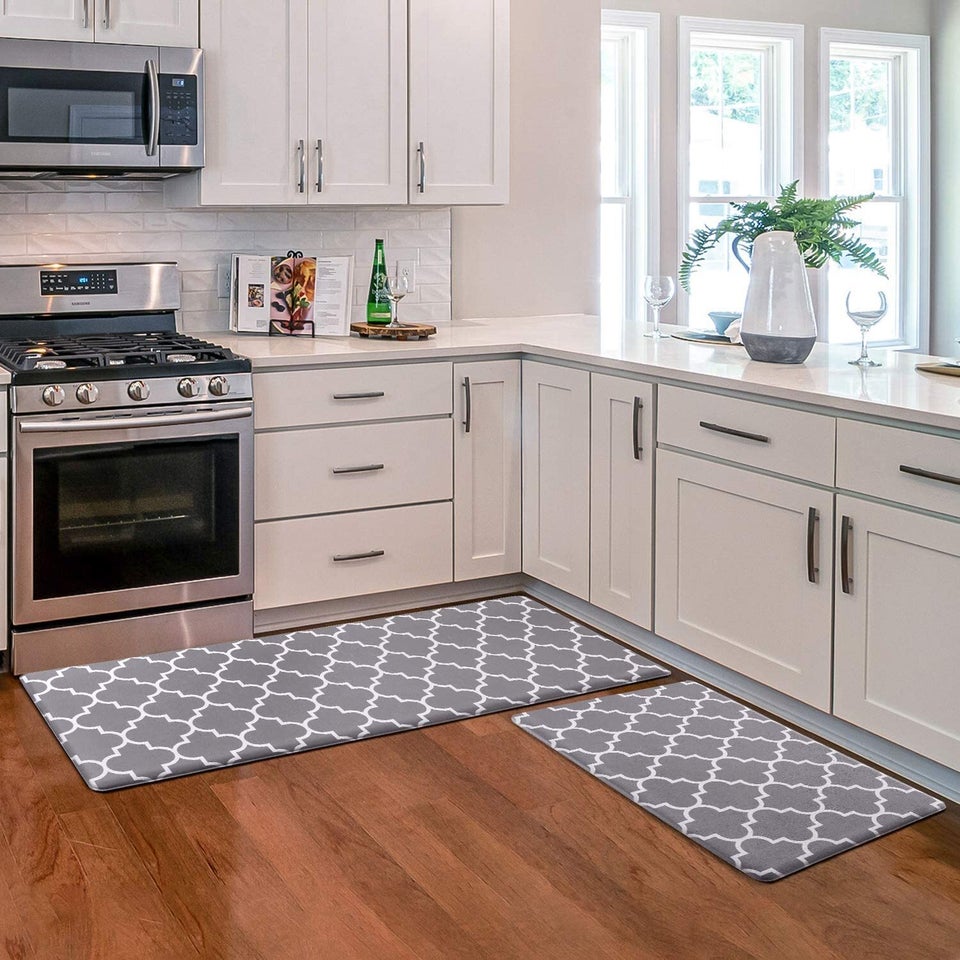 A 17-piece nonstick cookware set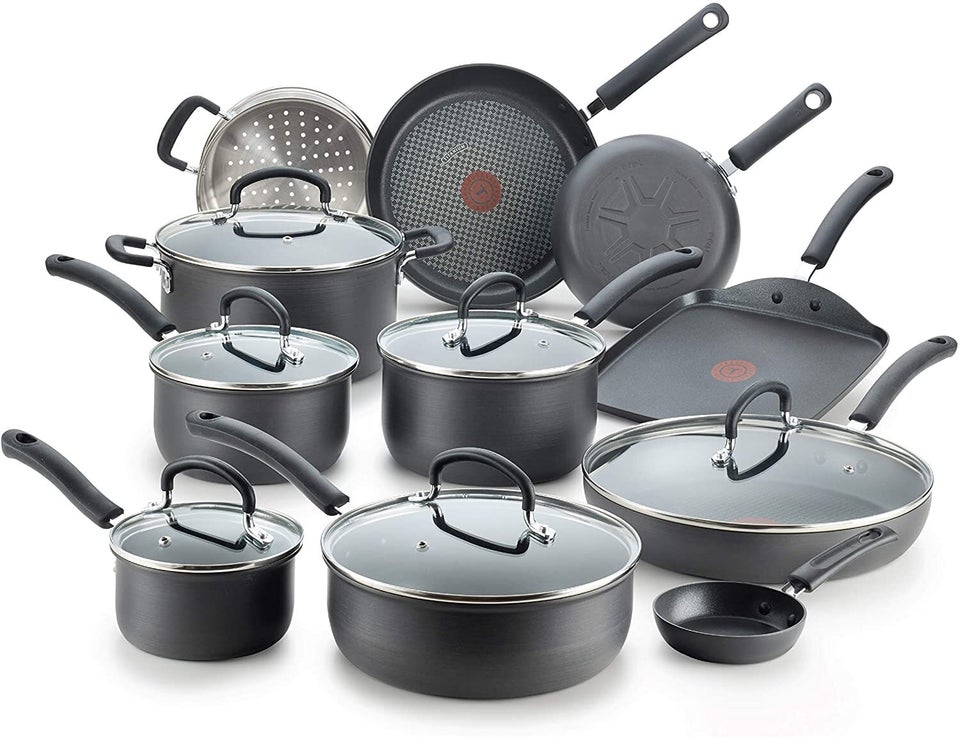 A pack of oven mitts, hot pads, and mini oven gloves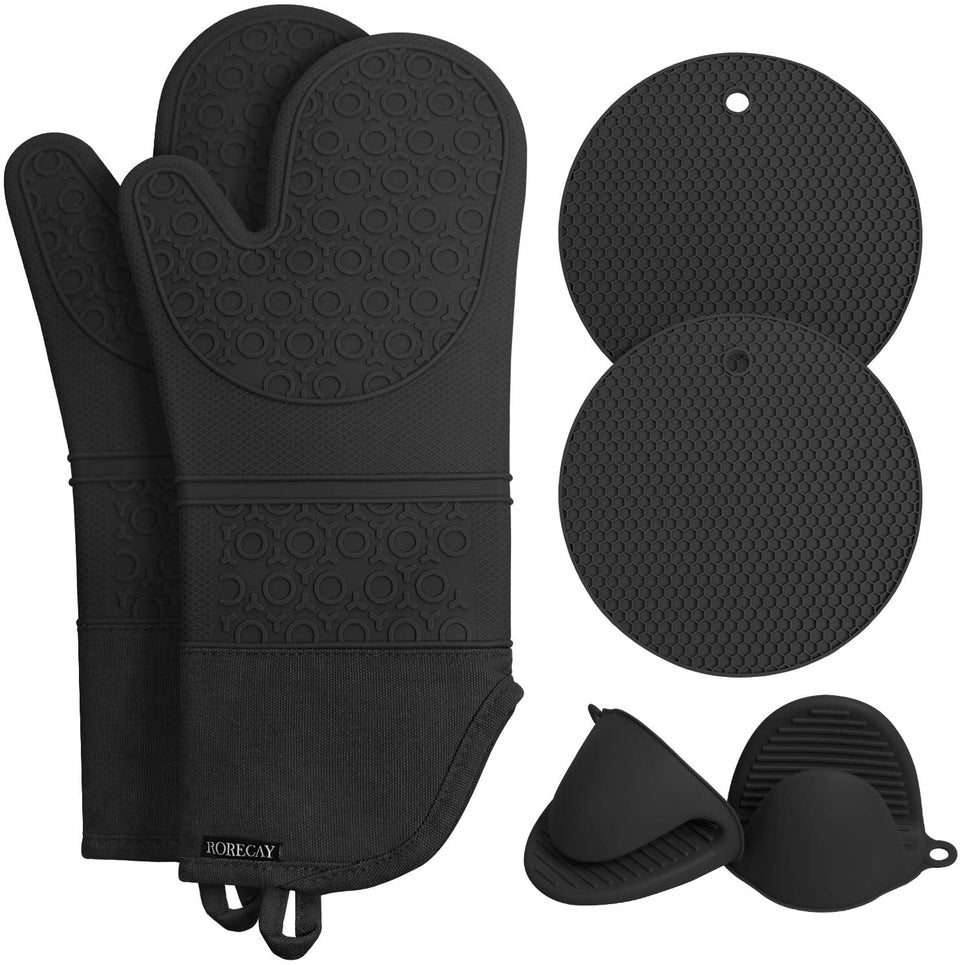 A bento box style lunch container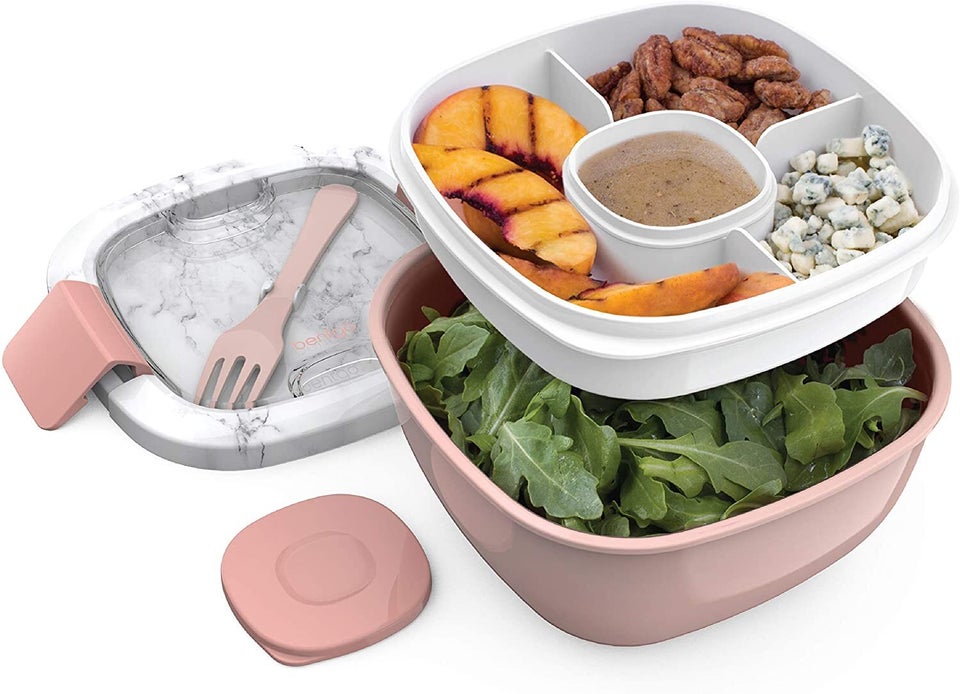 A bamboo drawer organizer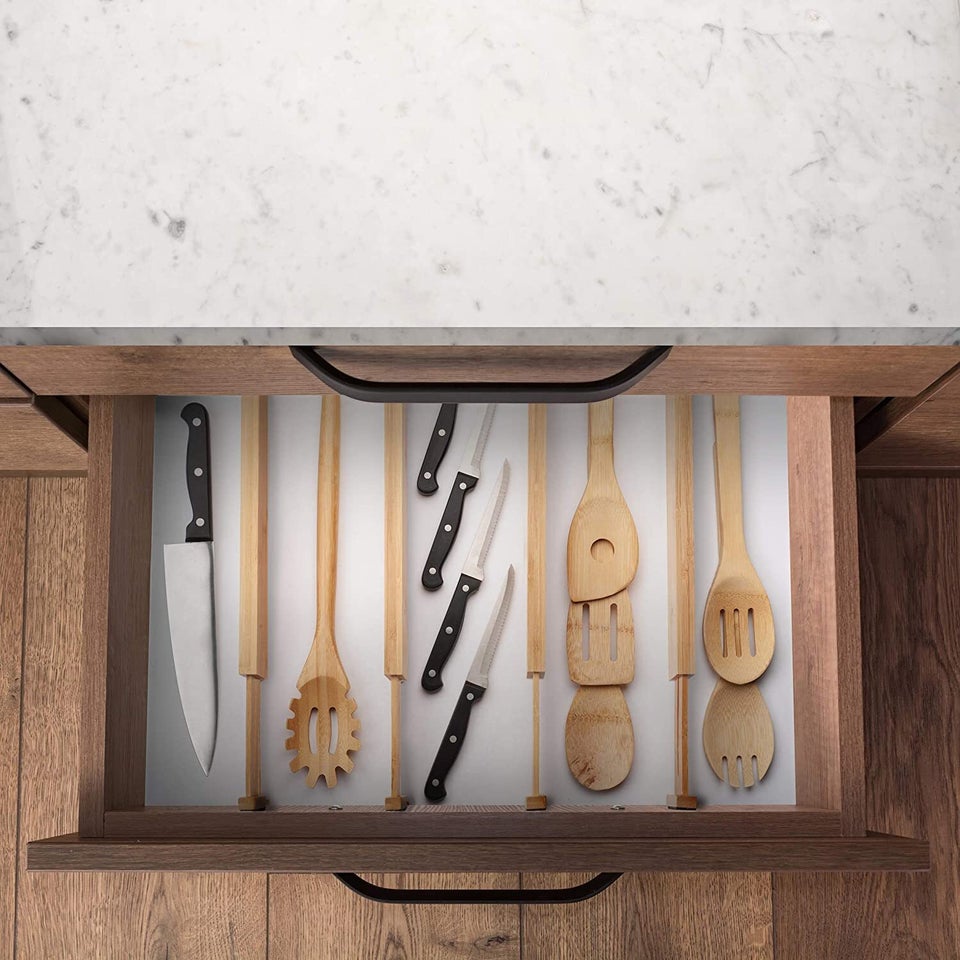 A 30-count of Nespresso coffee pods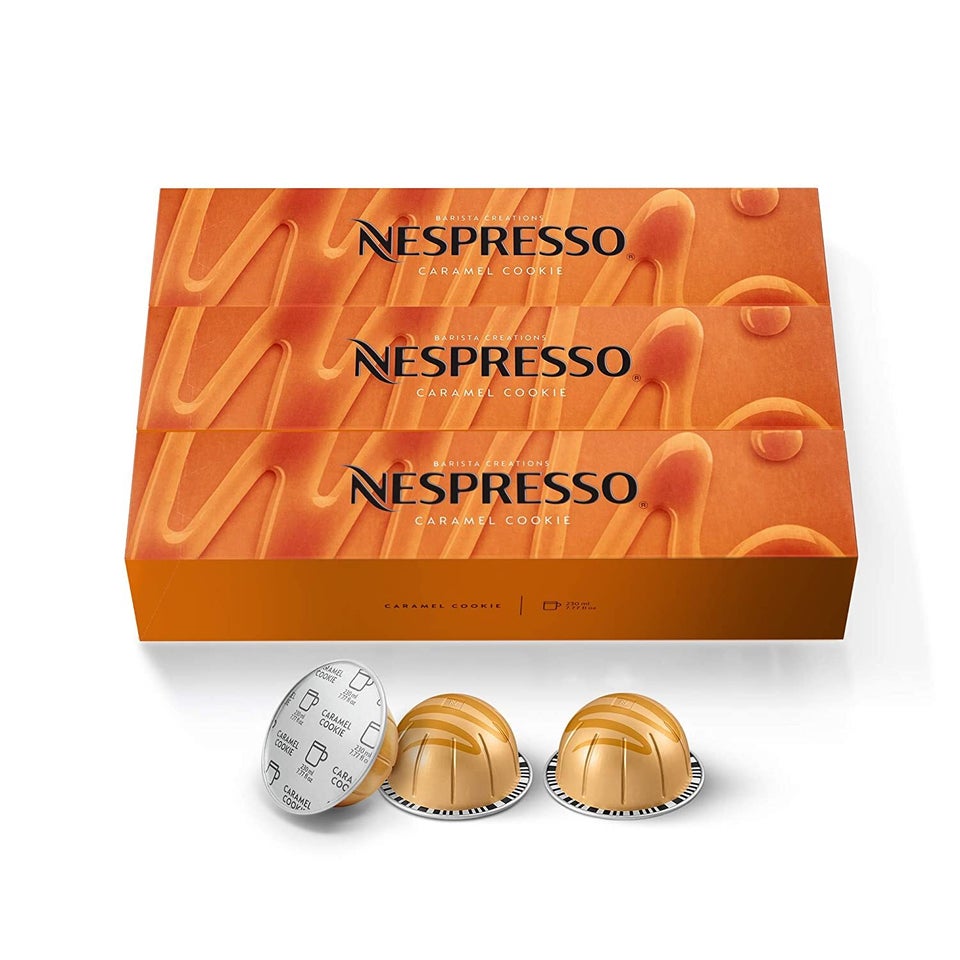 An oil-less air fryer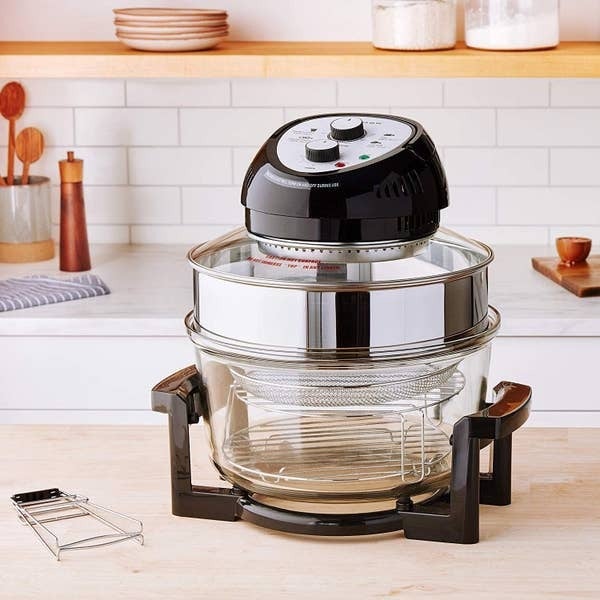 A lid container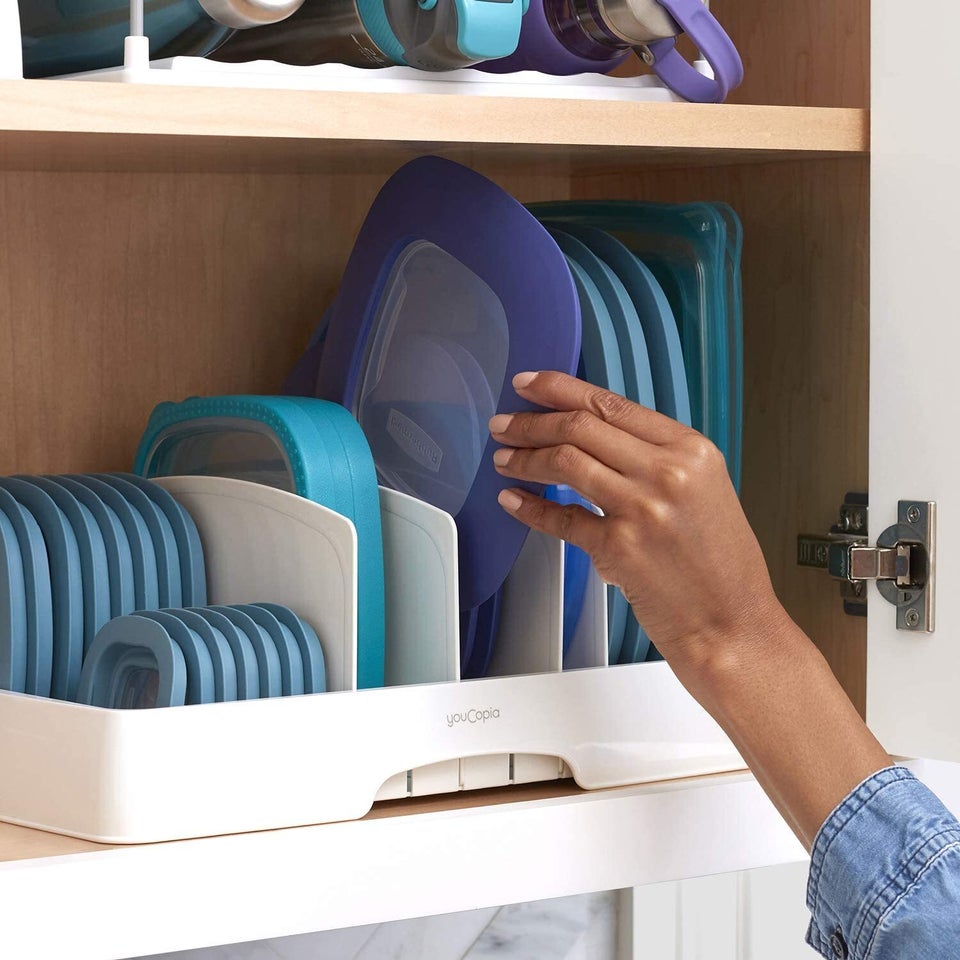 A set of 24 kitchen utensils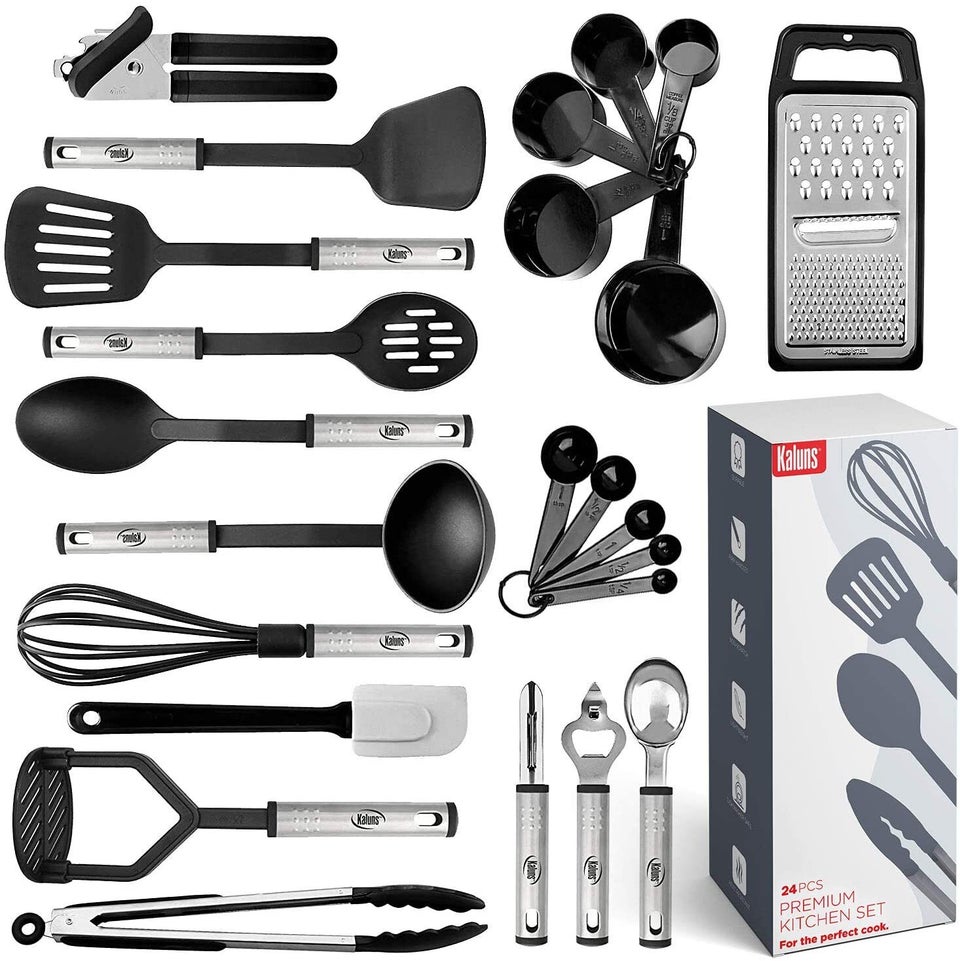 A set of terry dishtowels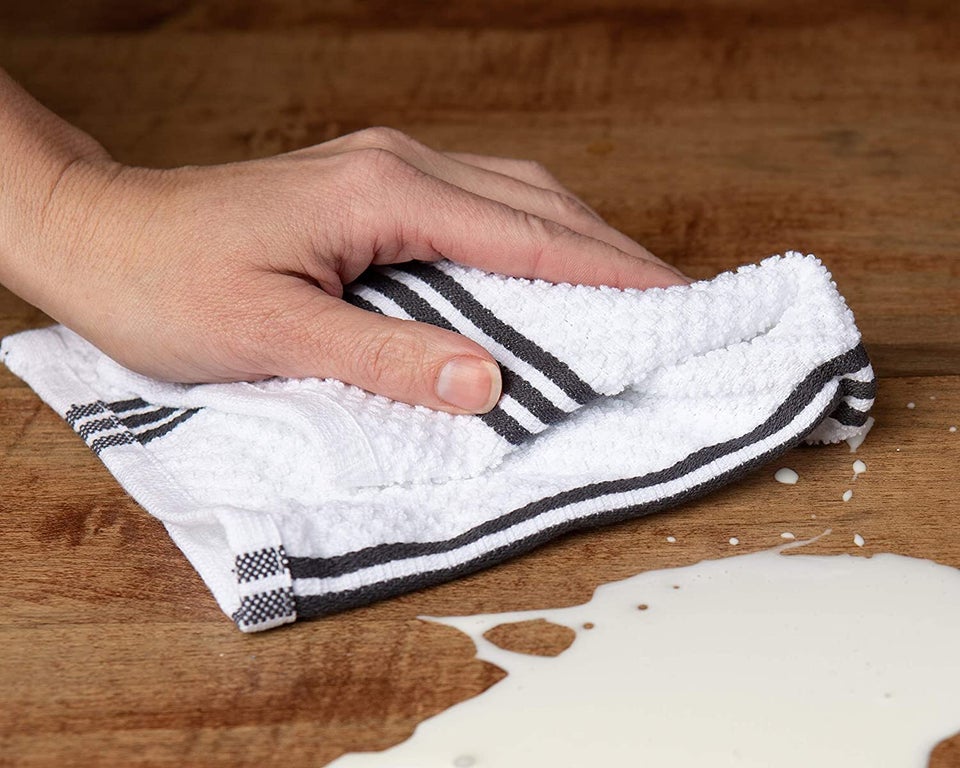 A set of three Pyrex mixing bowls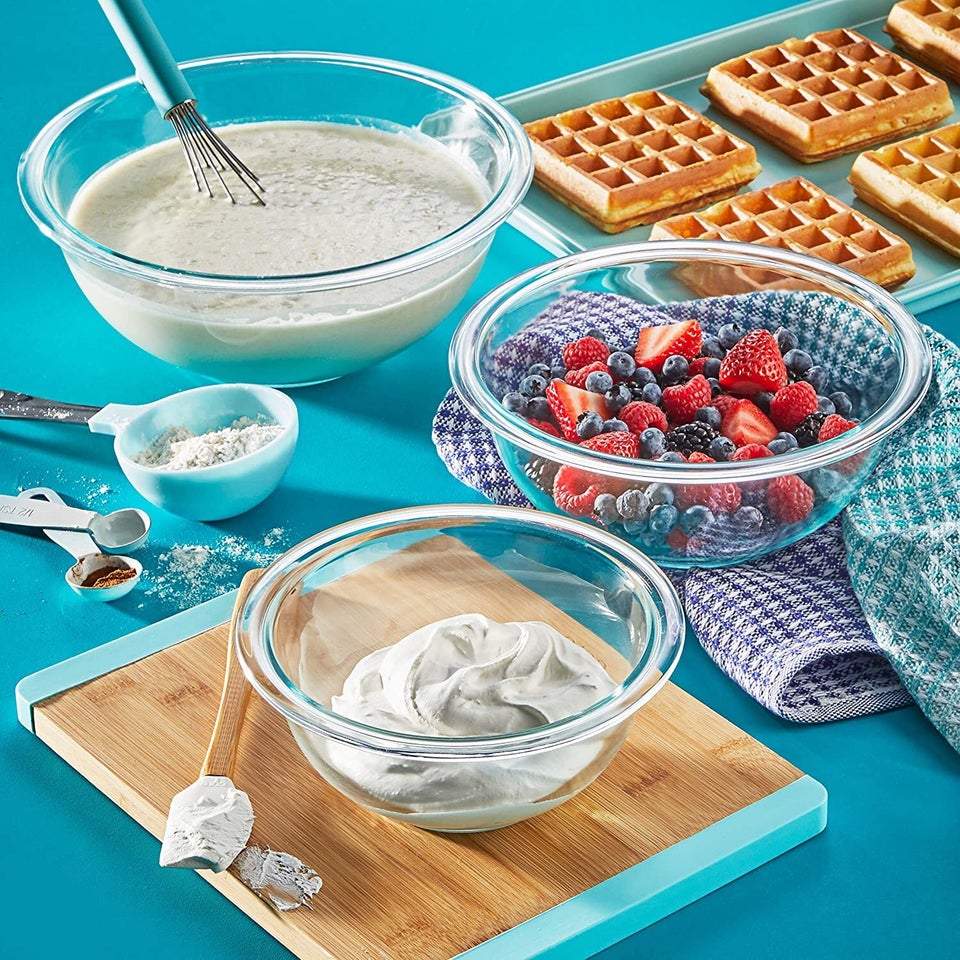 A 12-pack of food storage containers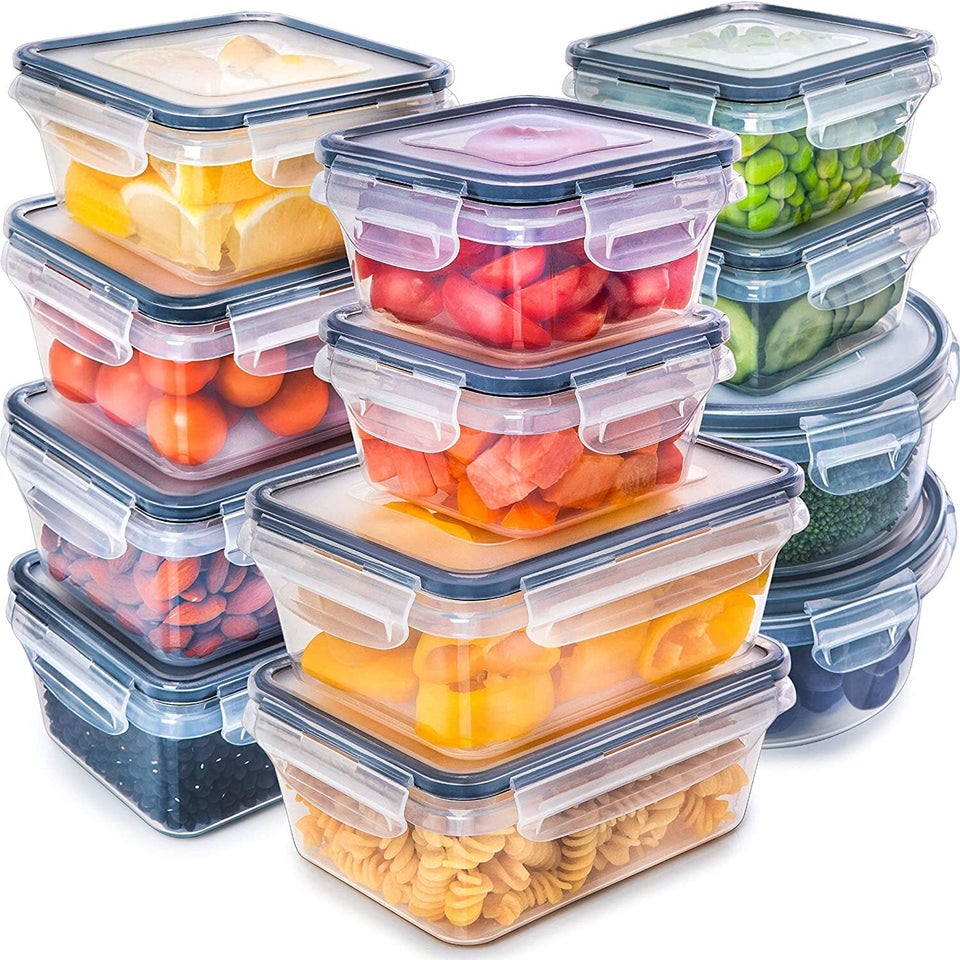 A touchless stainless-steel trash can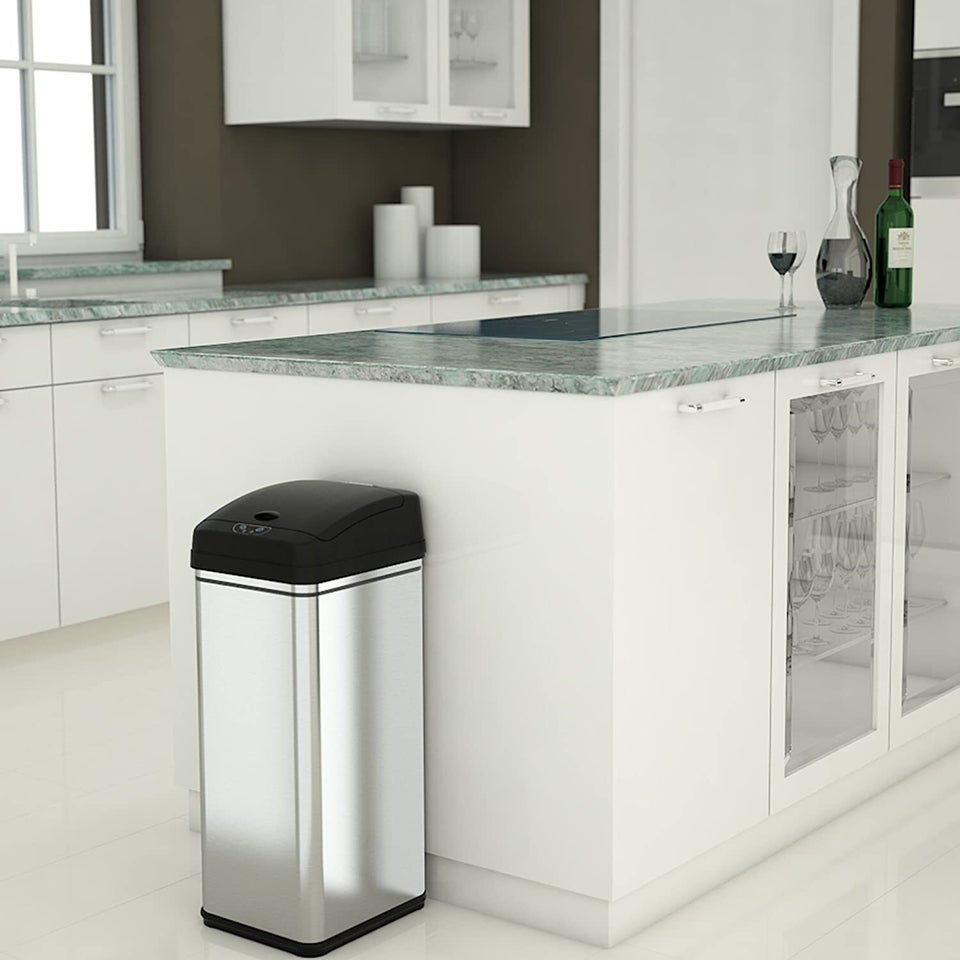 An eight-piece carbon steel cookware set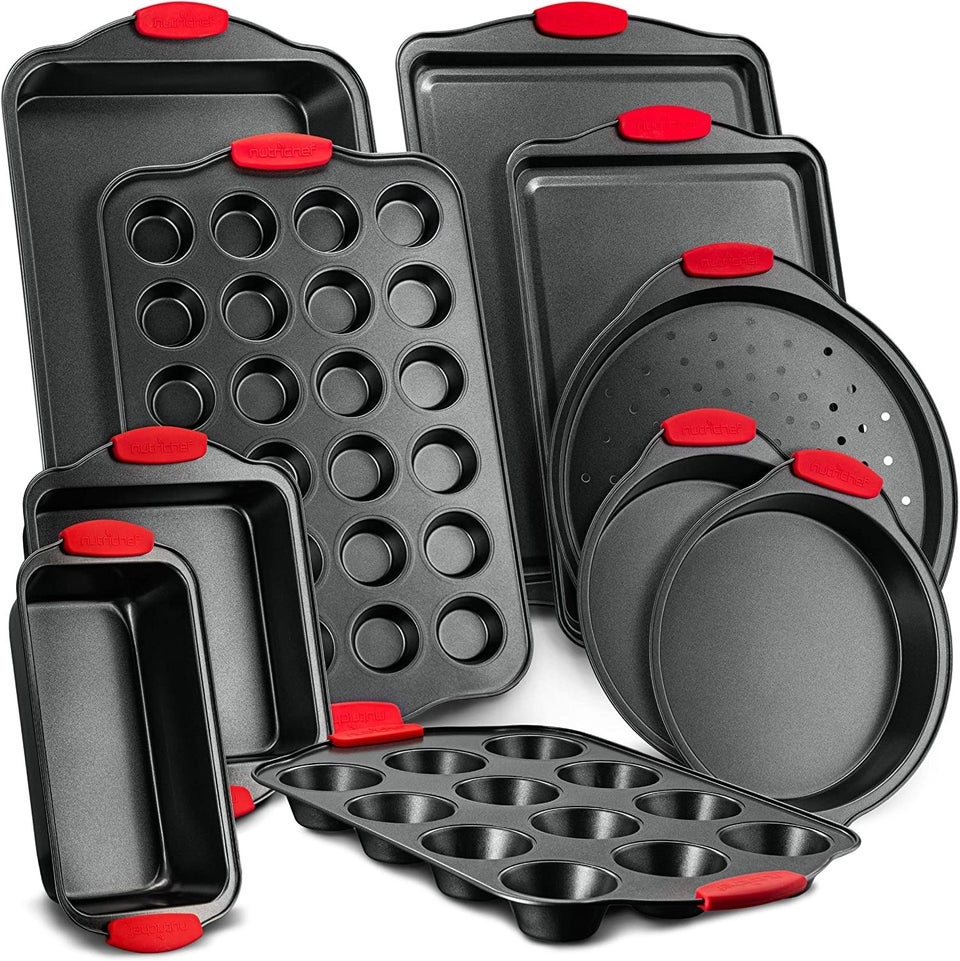 A set of fridge and freezer bins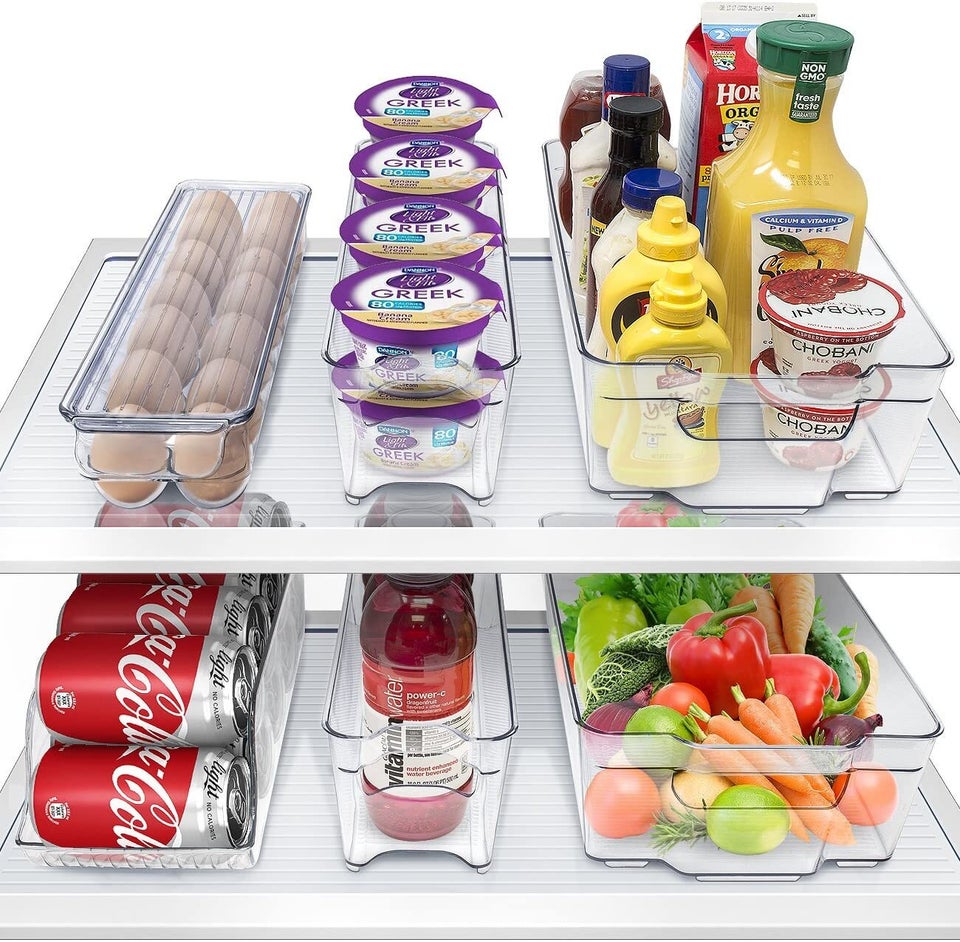 A dish drying rack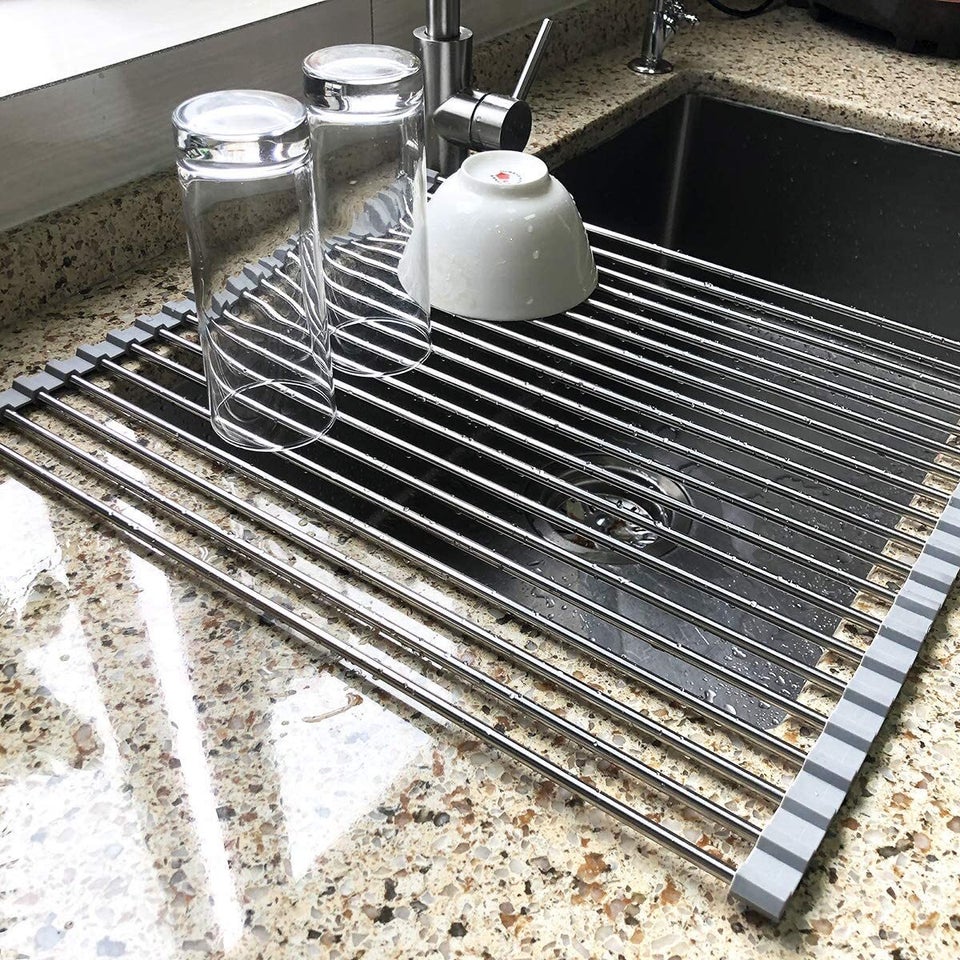 A silicone drying mat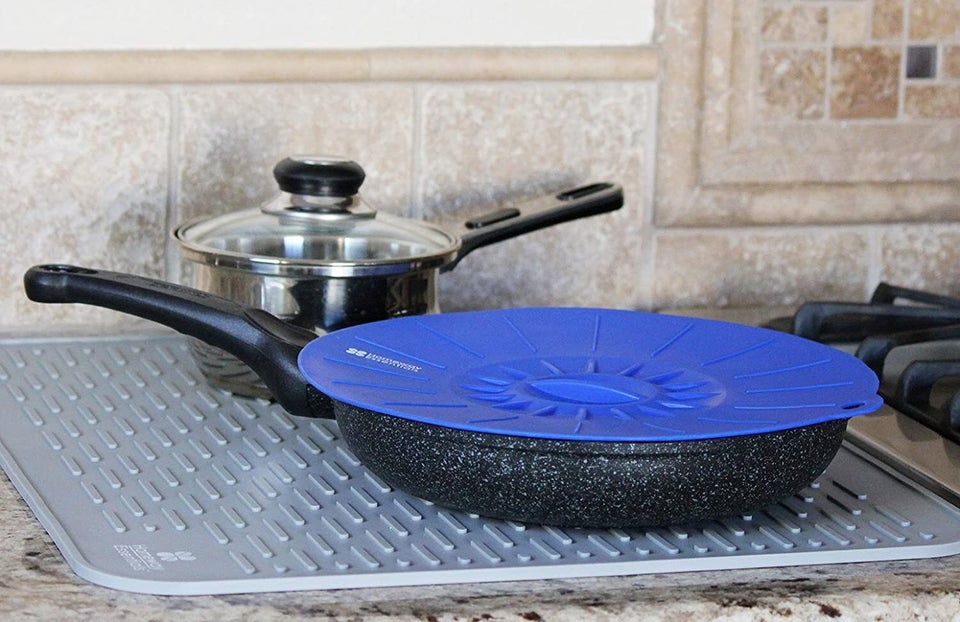 An over-the-door storage organizer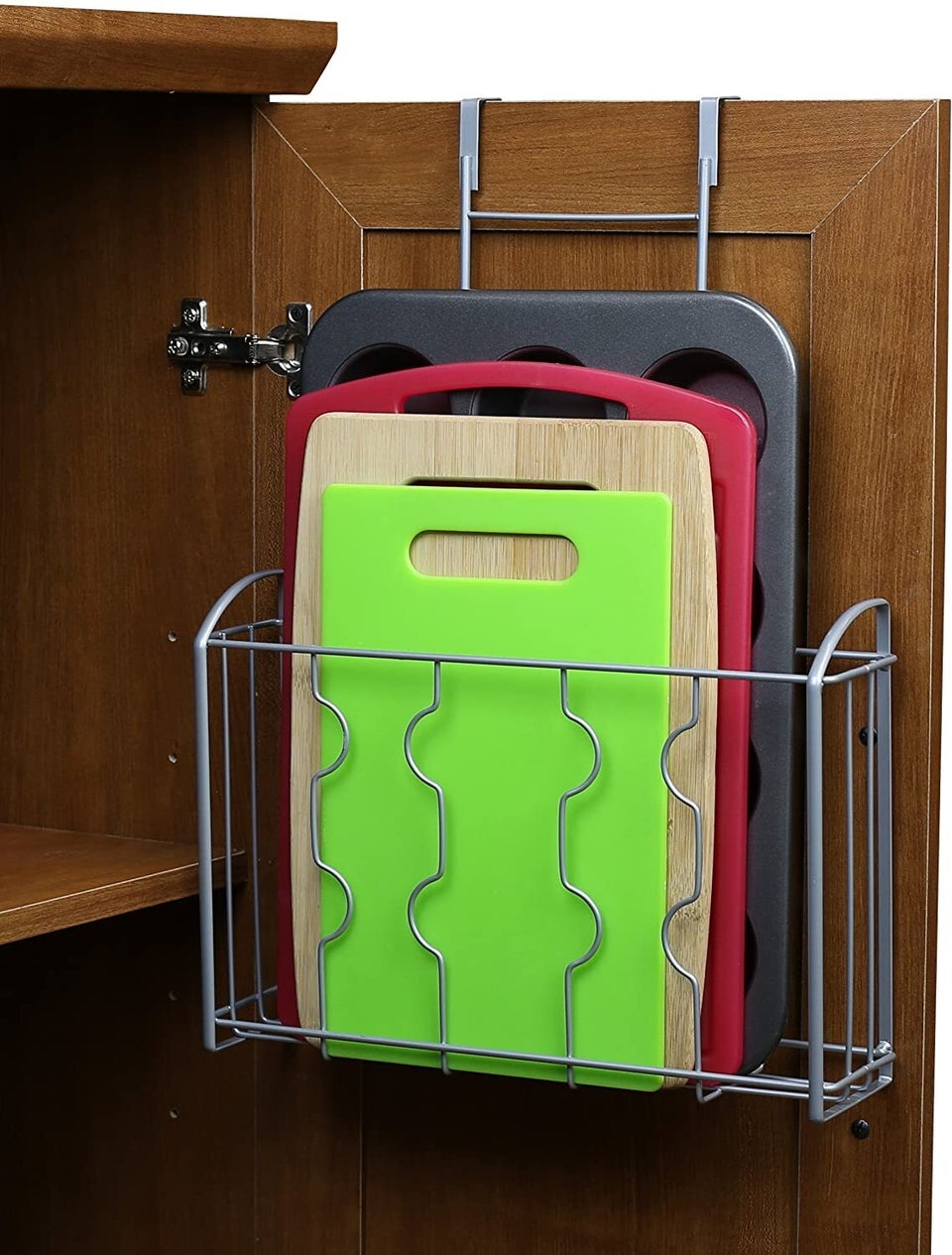 An alkaline water filter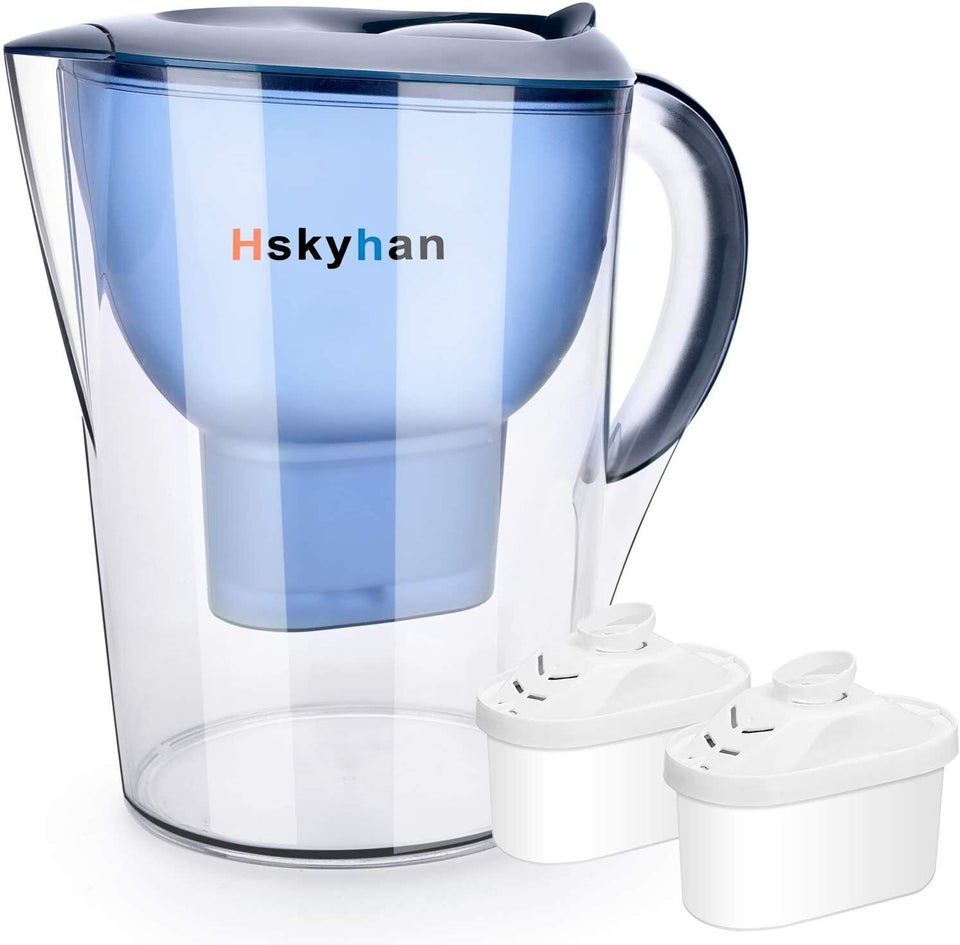 An immersion hand blender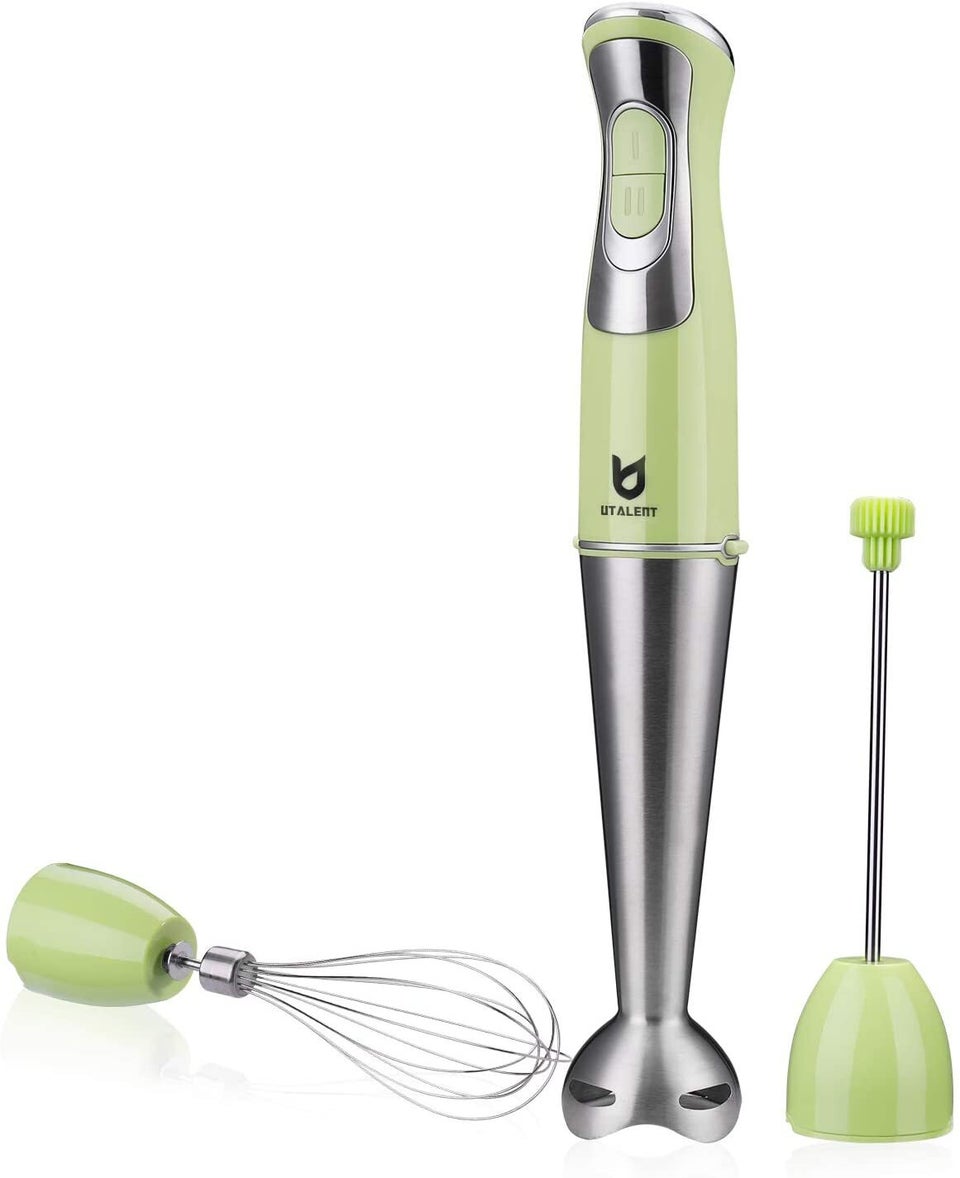 A set of 13 mixing bowls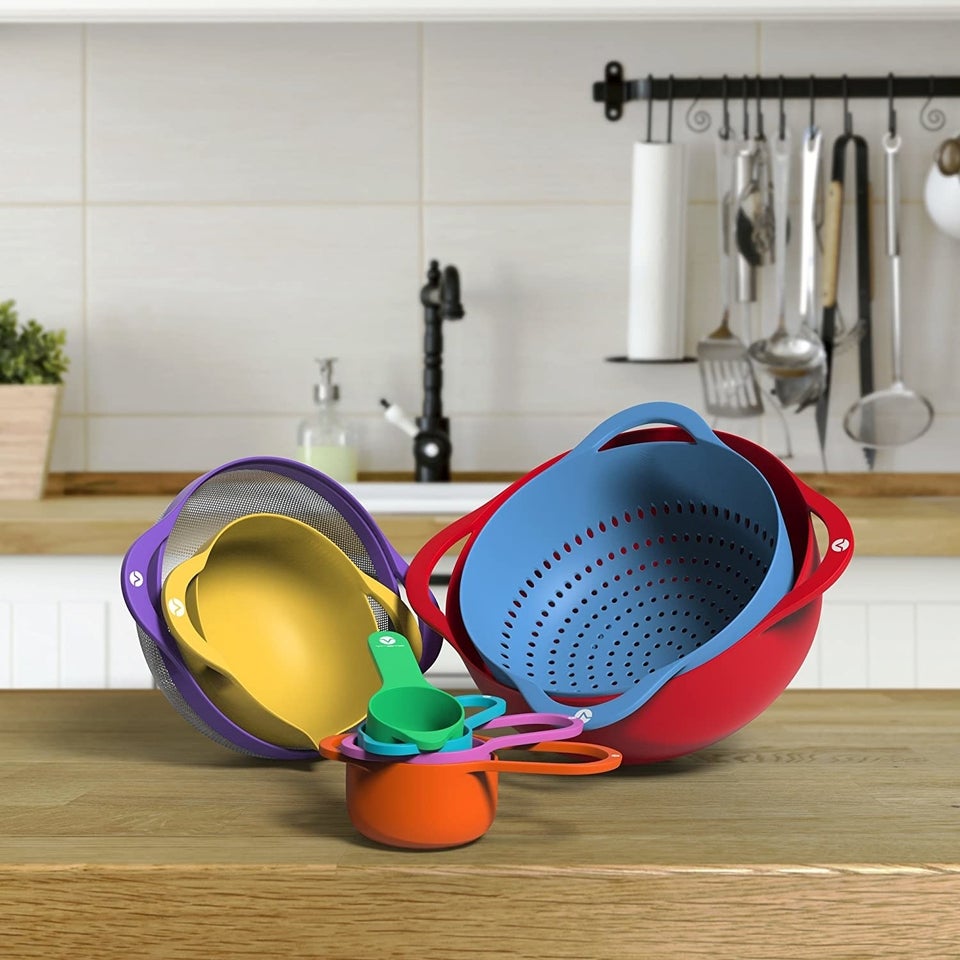 A collapsible kitchen colander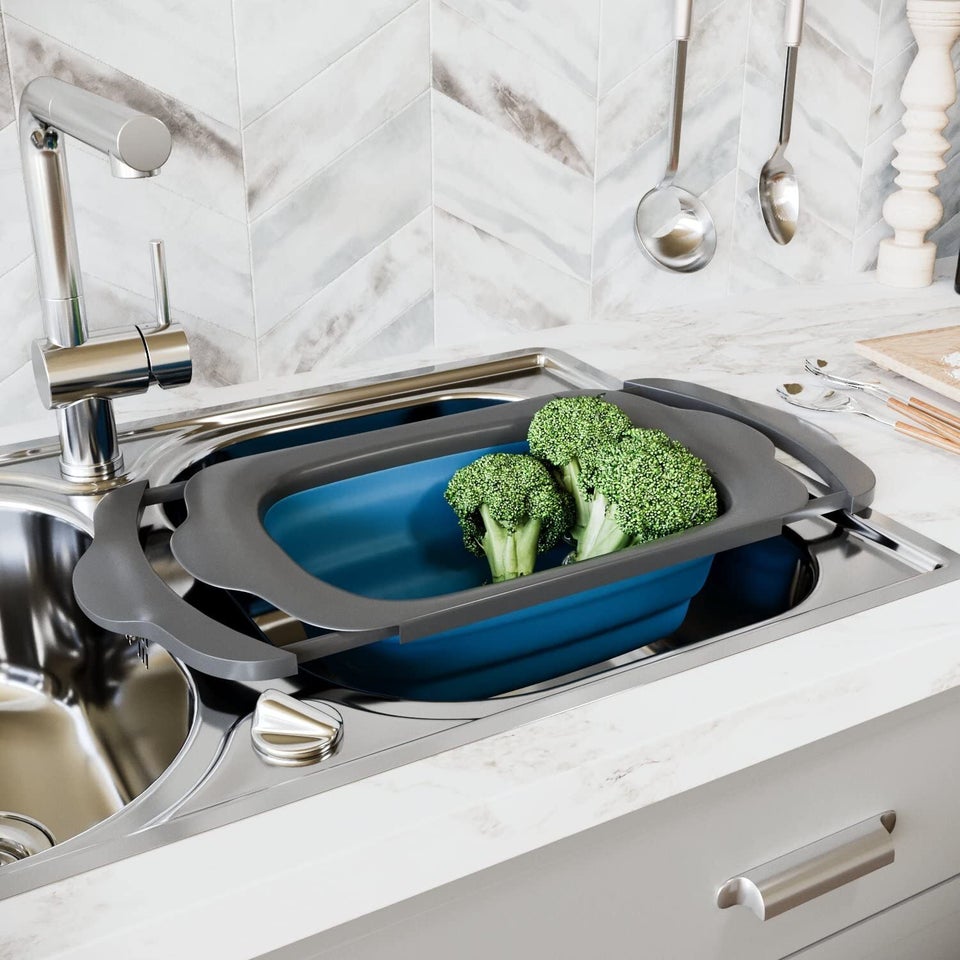 Before You Go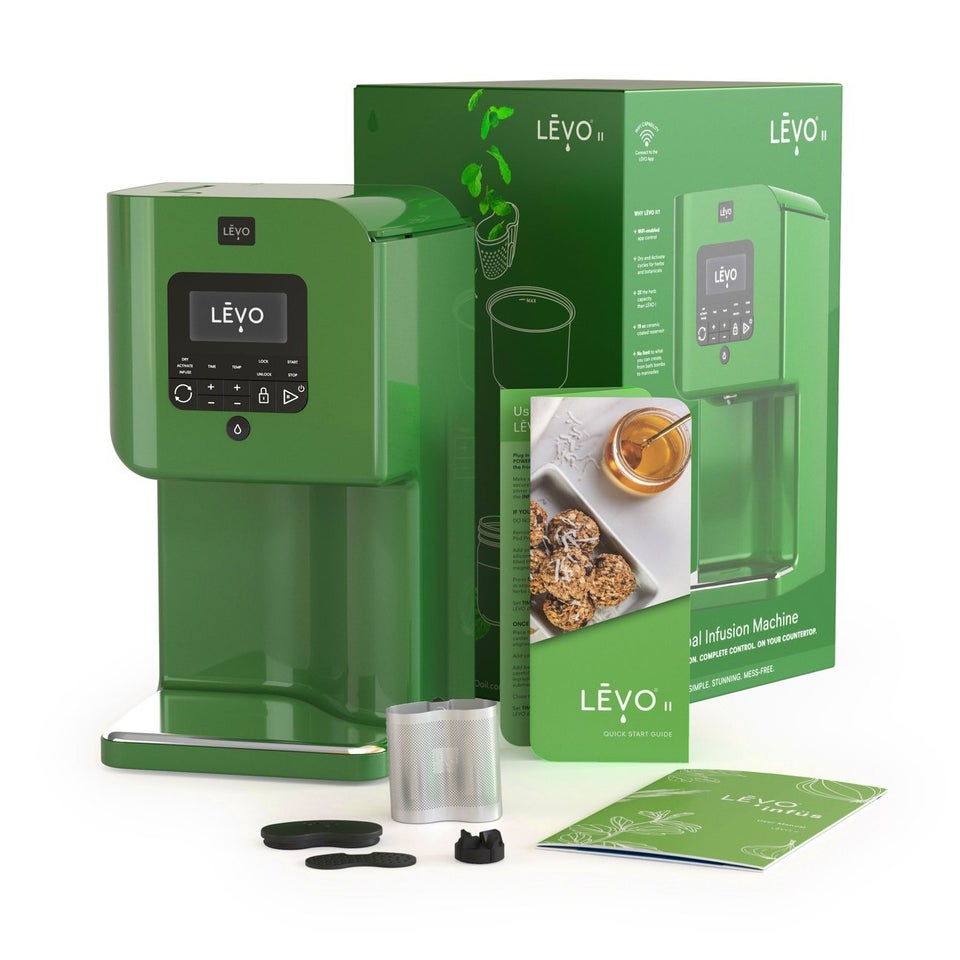 Cannabis Cooking Gadgets