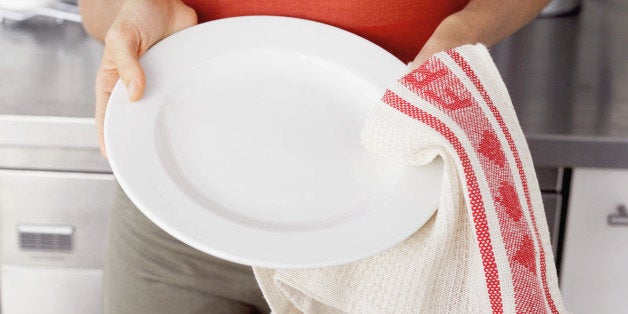 Your dishes are sparkling after you dry them off -- or is that just the E. coli?
We're always on the hunt for ways we can keep our homes germ-free, and we landed on one particularly NASTY vessel of ick: towels.
We took a deep dive into the particulars of towel cleaning: how often should you wash the various kinds of towels used on a daily basis? It turns out you should wash all your towels more often than you probably think. For bath towels, the experts we spoke with recommend washing after about three uses to remove millions (yes, tens of millions) of dead skin cells and avoid that musty scent. Kitchen rags should ideally be dipped in diluted bleach between uses (who knew?), according to a University of Arizona germ expert. And face towels should really be replaced after every use if you don't want to reintroduce bacteria to your pores, says a dermatologist.
Here's an expert-vetted guide to keeping your towels fresh, fluffy and filth-free.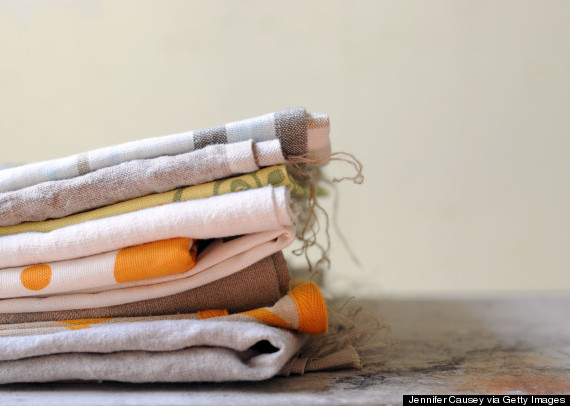 KITCHEN TOWELS
As mentioned, these are hands-down the most worrisome towels in your home. "You may think you are cleaning the counter where food will be placed," says Kelly Reynolds, a researcher at the University of Arizona's Zuckerman College of Public Health. "But if you are using a dirty kitchen rag, you may actually be introducing hundreds of thousands of bacteria."
The answer? Ideally, says Reynolds, you should launder your kitchen towels after each use. A next-best option, though is to dip your towels in a diluted bleach solution between uses, and let them dry. Reynolds recommends filling your sink with water and a bit of bleach -- two teaspoons per gallon of sink water will do the trick and prolong the time you're able to use your towels between washes. At least weekly, launder them in your washing machine (on an antibacterial or sanitizing cycle, if possible).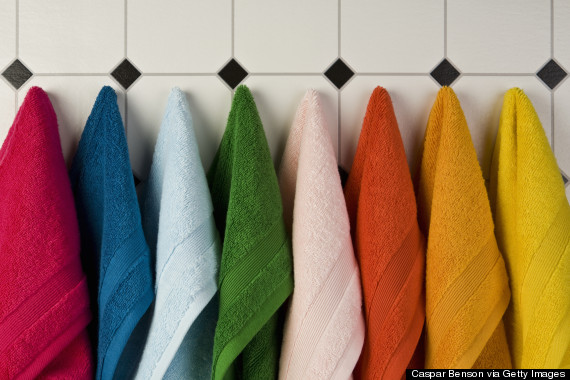 The answer? When you wash them, use vinegar in place of fabric softener, says laundry expert Mary Marlowe Leverette. "Fabric softener residue traps odors," she explains. "The vinegar strips it away." (As a general rule, skipping the softener also keeps most towels absorbent).
Leverette recommends running your bath towels through the washing machine as normal, but with no soap and just one cup of vinegar. Then, wash again with regular detergent. Mary Gagliardi -- aka Clorox's "Dr. Laundry" expert -- says to give them a "second rinse," if your washer has that option. Dry immediately to prevent mustiness.
You may be accustomed to using your bath towels for weeks between washes (not that we, ahem, do that), but the experts we spoke with advise washing them after about every three uses. If you're sick, it's important to disinfect towels with chlorine bleach (if they're white) or disinfectants like Lysol that contain phenolics (if the towels aren't white), says Leverette.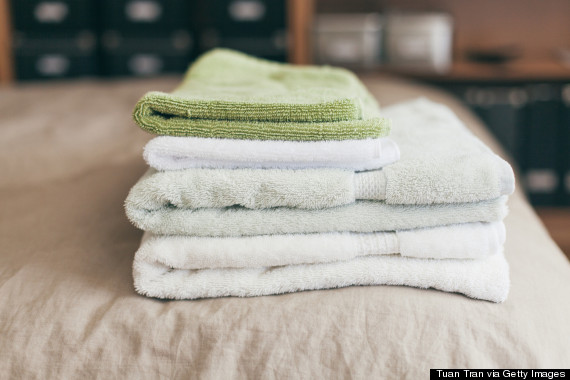 FACE TOWELS AND WASHCLOTHS
The issue is -- you guessed it! -- bacteria.
"Dirt and bacteria have a way of getting caught in the fabric on a washcloth," says Dr. Eric Schweiger, of New York's Schweiger Dermatology. "When you wash or dry your face with a dirty washcloth, you're reintroducing that dirt and bacteria back into the skin."
The answer? The experts we talked with were strict on this one: Face towels and wash clothes should be washed after every use. And while that's the ideal frequency with which you want to wash your face and body cloths, it's really about how much you use it. If you're only using a towel to pat your face dry, Schweiger says, it's okay to use it a few times between washes. But if you're removing makeup, a real-deal laundering is necessary. He recommends a regular, hot-water wash cycle, using fragrance-free detergent to avoid irritating your skin.
So does this mean you need to trash all of those towels you've had since your first apartment and start from scratch? Not exactly. The experts we spoke with say you can actually keep your same towels for basically ever. Dr. Laundry points out that a good-quality towel will last anywhere from five to 10 years -- and as long as it's clean, it can do its job until the day it becomes threadbare.
Or as Leverette puts it, "there is no harm in using a clean, old towel!"
That's one piece of news we like to hear.
Related
Before You Go
If You Have 15 Minutes...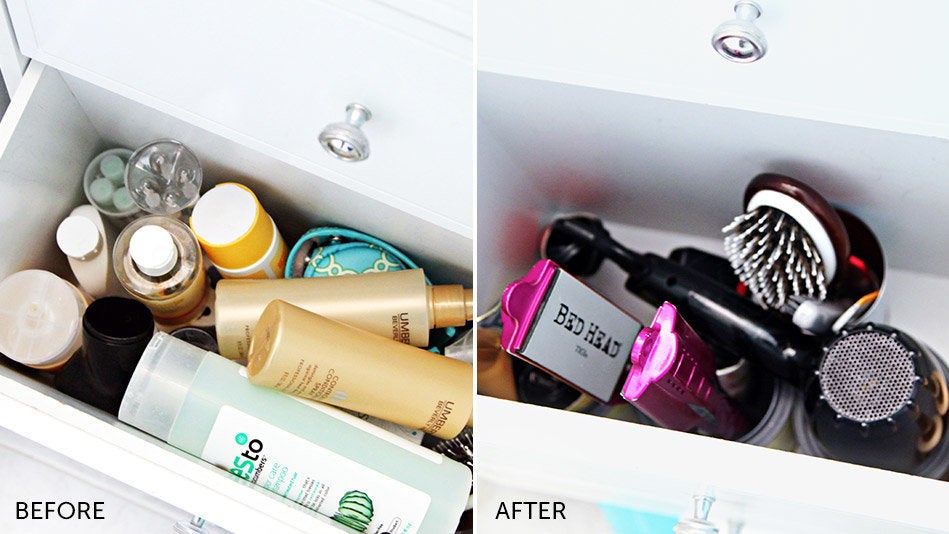 If You Have 1 Hour...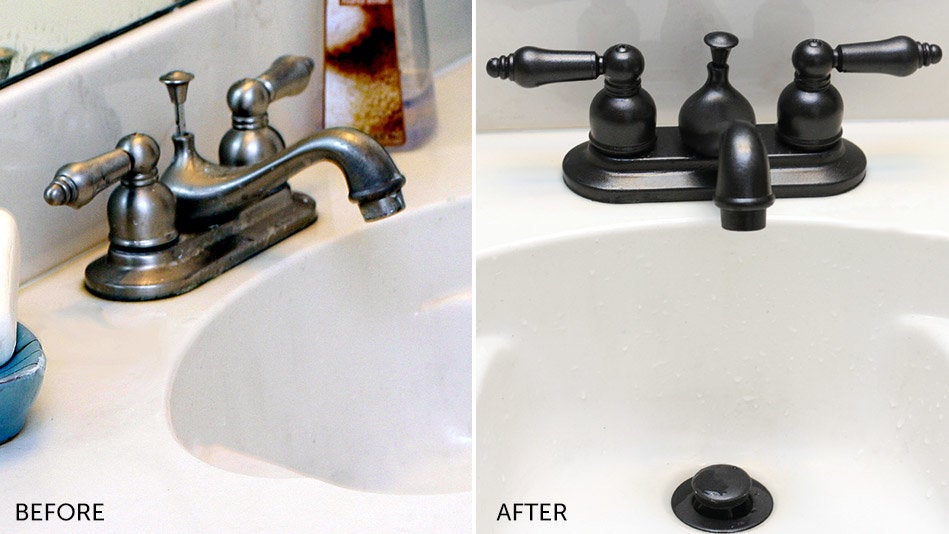 If You Have 3 Hours...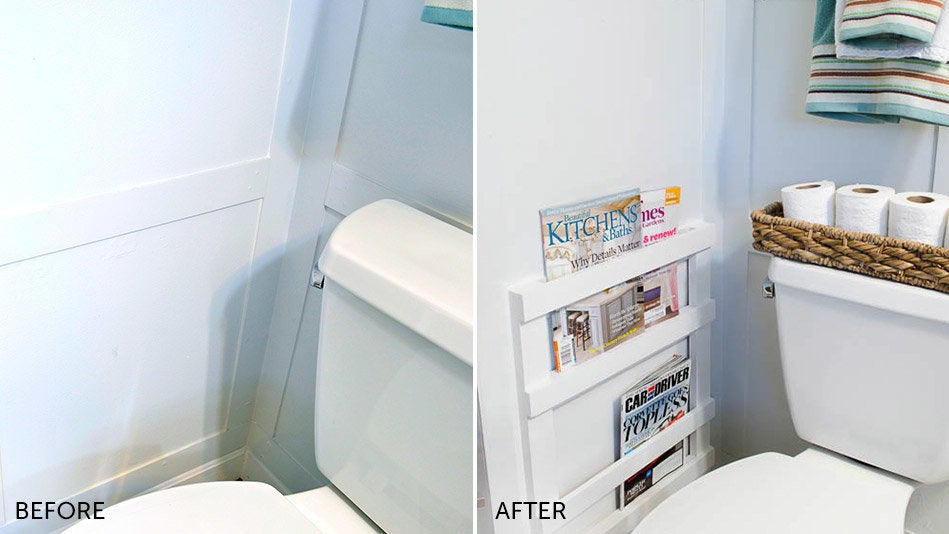 Four Generations One Roof
If You Have 5 Hours...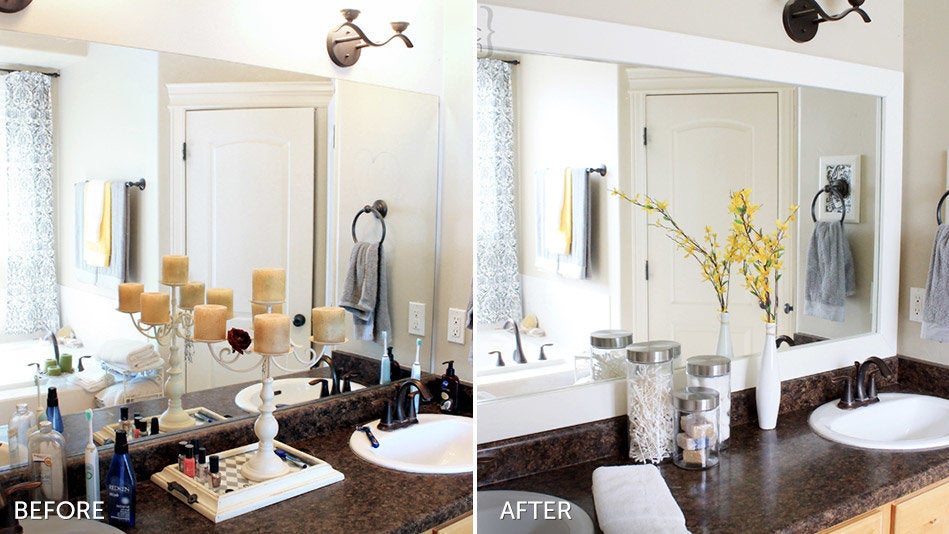 If You Have 1 Day...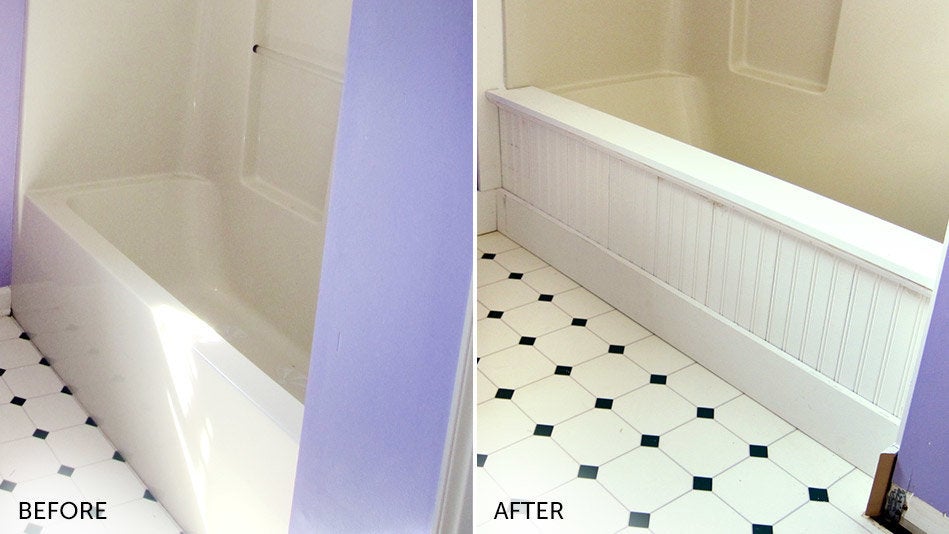 If You Have 2.5 Days...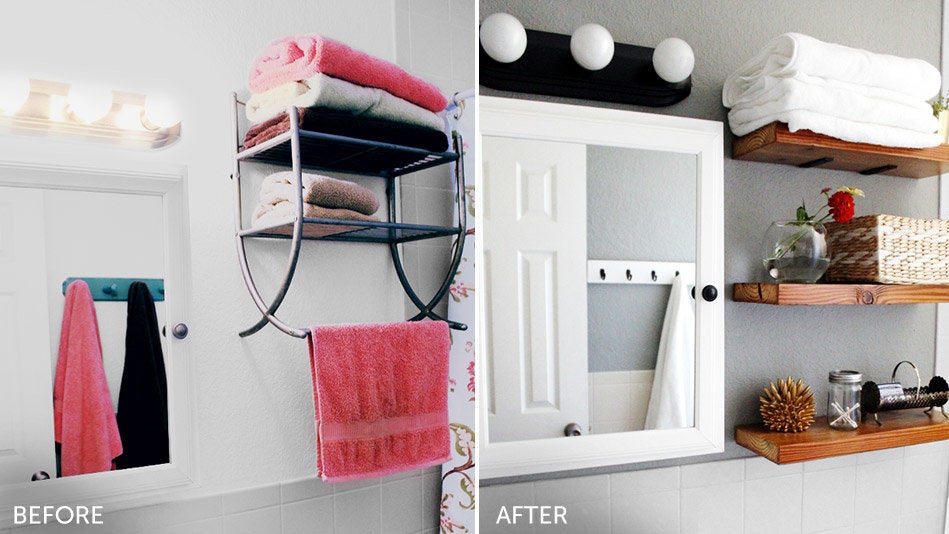 If You Have 3 Days...