We knew we spent a lot of time in our kitchens, but more time than we'll spend with our spouses? That is NOT a fact we would've foreseen.
Seeing as your kitchen could technically outlast your marriage (yikes!), you're going to want to design one that will last through the decades (and all the lovers and friends that come with them). The key? Keep things classic and simple -- think white cabinets, stainless steel appliances, and limited bits and baubles. A blank kitchen is a blank canvas to which you can add accessories as the times change.
Here are six kitchen design trends with major staying power, to keep you and your kitchen together for the long haul.
1. White cabinetry
"White cabinets are absolutely, hands-down the single most popular (kitchen accent)," says Nate Berkus, the Oprah-vetted interior design expert. Indeed, 49 percent of kitchen remodels incorporate white cabinets as opposed to wood, gray or neutral tones, according to Houzz's survey. The most popular -- and timeless, according to Berkus -- is Shaker style: simple and functional with clean lines.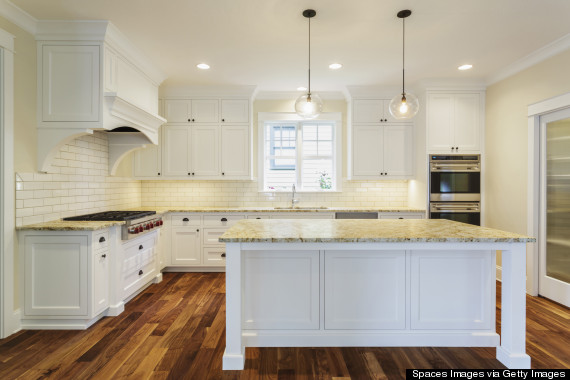 2. Open shelving
No matter how old a kitchen is, it'll always be important that things are easily accessible (in fact, 65 percent of us currently consider it the most important aspect of a kitchen space). Open shelving, which puts dishes on display, was a top trend in 2014. We foresee it continuing its streak in the years to come.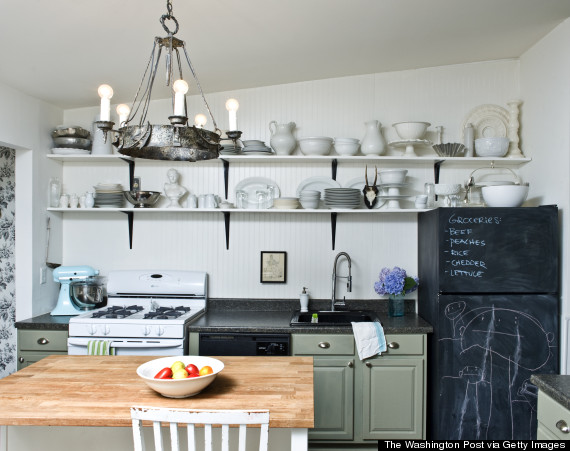 3. Stainless steel appliances
"Stainless steel is the most timeless thing out there," says Berkus, noting that LG makes a "great line" of appliances. Join the club -- and 83 percent of other home remodelers -- by installing a shiny steel stove, fridge, sink and dishwasher.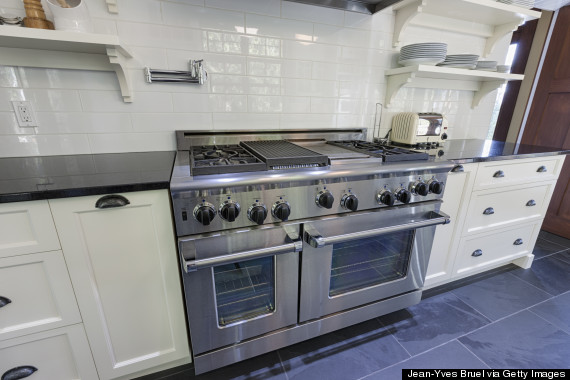 4. A clean, white backsplash
The backsplash -- that slice of tiled wall above your sink -- is most favorably received when it's white, according to Houzz's survey. Berkus says subway tile is a good pick.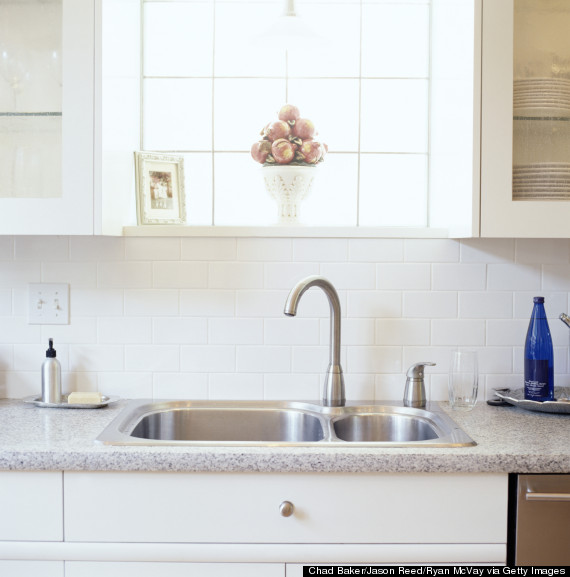 5. An island with seating
Kitchen islands provide extra counter space to chop and mix -- and when entertaining is a top priority, barstools turn them into awesome bonus seating spaces.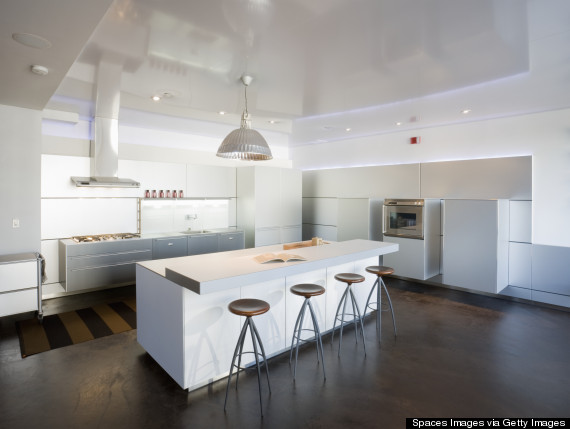 6. Granite countertops
Not only do they resist bacteria, but strong stone counters are a people's favorite, especially in suburban areas (though other options like quartz and ceramic are popular, too). And choosing a popular countertop material means choosing a kitchen that will stand the test of time... even if your love affairs do not.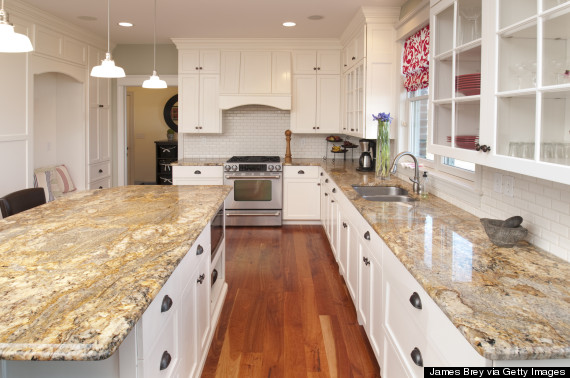 Related
Before You Go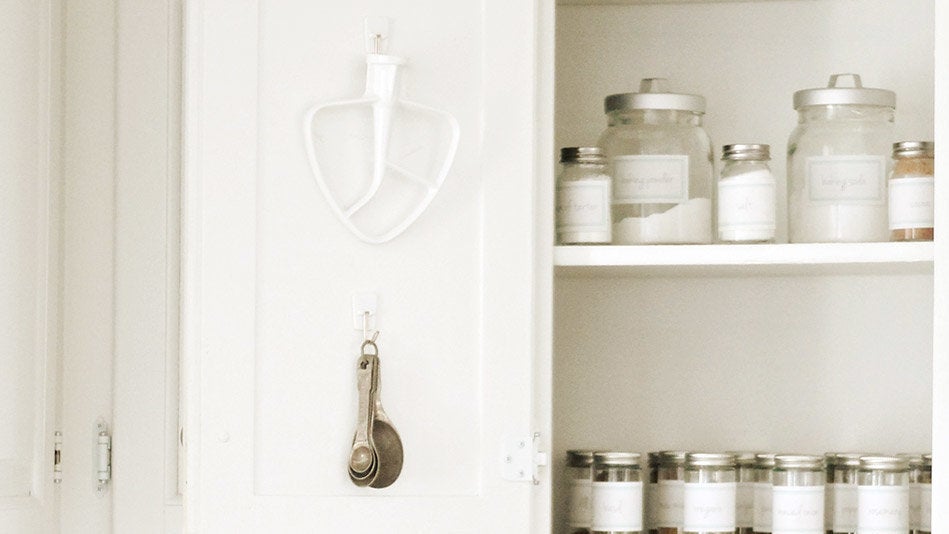 7 Kitchen Hacks To Maximize Space