We love our kitchens, we do. But if we've learned anything, it's that Americans have a lot to learn from other nations when it comes to living well.
Functionality hits an all-time high in the kitchens of other cultures, where drains catch all the food you throw at them, mini deep-fryers are the norm, and laundry is done right next to the stove. Sure, some kitchens in the U.S. already include the features below, but they are certainly not considered the norm. Here are some ingenious kitchen items that Americans should consider borrowing.
1. An XL sink strainer (Japan)
Instead of those small, shallow sink strainers that catch food in many American sinks, Japanese kitchens have mega-sized food baskets. AKA you don't need to scrape your dishes over the trash before rinsing them in the sink!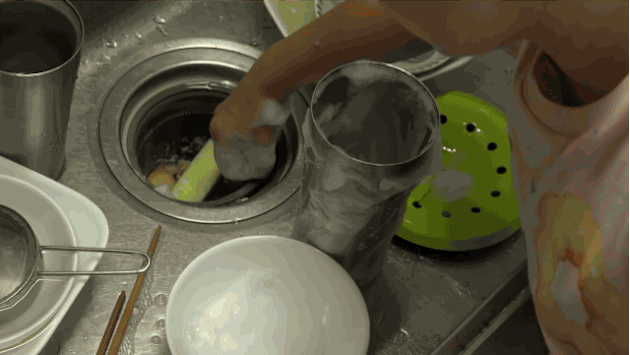 2. A raclette grill (Switzerland)
This gadget melts delicious raclette cheese in little individual pans over a broiler. Guests pull the pans out when cheese is melted to their liking and dip meat, bread and veggies that have been warmed on top of the grill. It's an ingenious twist on fondue.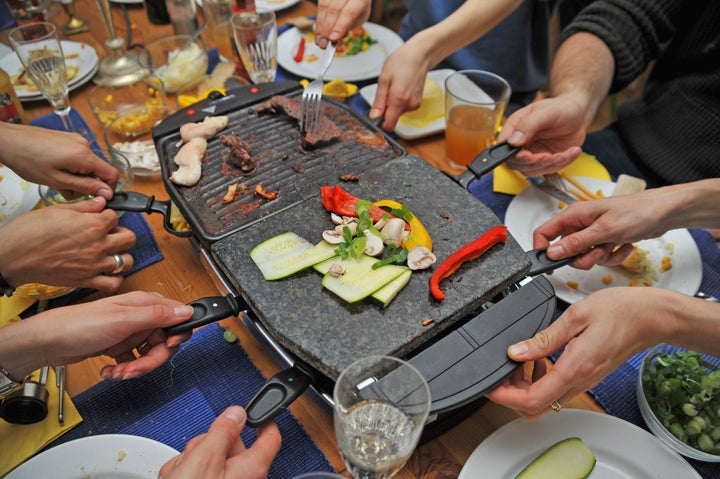 3. A personal deep fryer (Germany)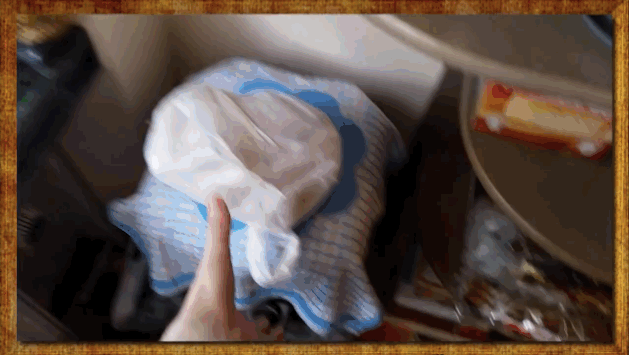 4. A washing machine IN the kitchen (U.K. and others)
In many European homes, the washing machine is in the kitchen, and it converts into a dryer with the twist of a knob. This eliminates the need to unload and re-load wet clothes, plus you can do laundry and cook dinner in the same room, at the same time.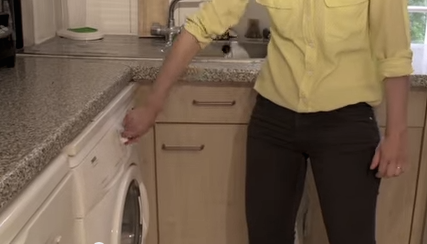 5. A smelly-food fridge (Korea)
Koreans have separate mini-fridges dedicated to kimchi, one of the country's favorite foods. The delicious veggie mix is stored in temperature-controlled chambers, which mostly regulate fermentation, but also keep the smelly kimchi away from the regular fridge. A special fridge dedicated to pungent foods? Brilliant.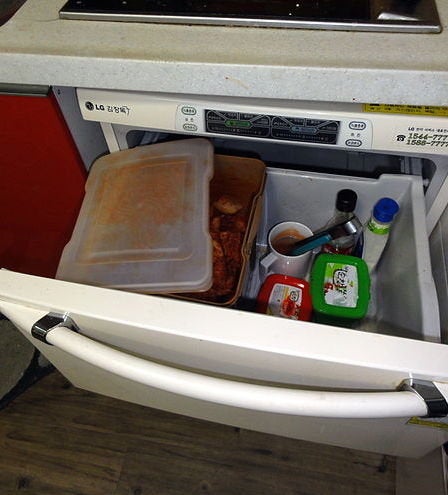 6. A Persian rice cooker (Iran)
This is not your average rice cooker: It makes a steamy pot of rice that has a uniquely crispy layer on the bottom. Known as tadig, the Iranian food staple is not to be missed. TRUST us.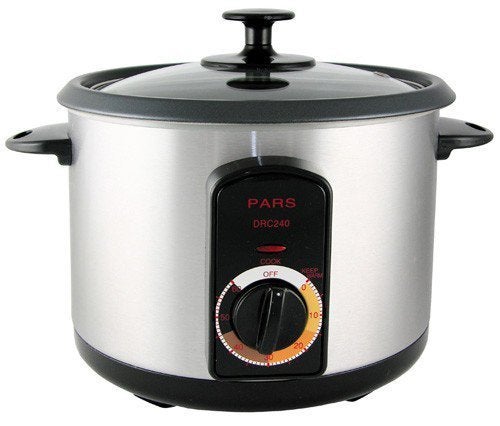 7. A chasen whisk (Japan)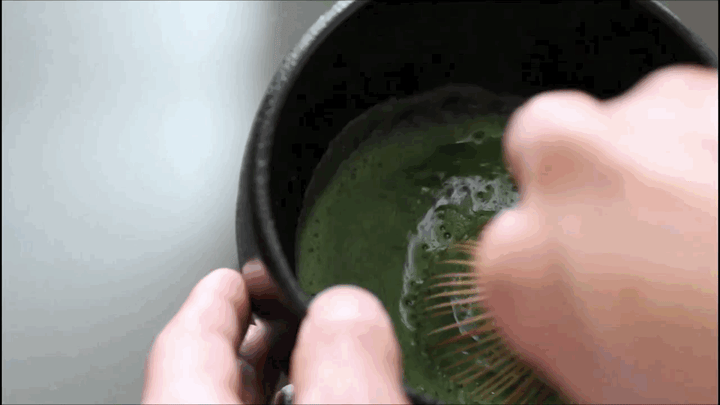 8. La Chamba pot (Colombia)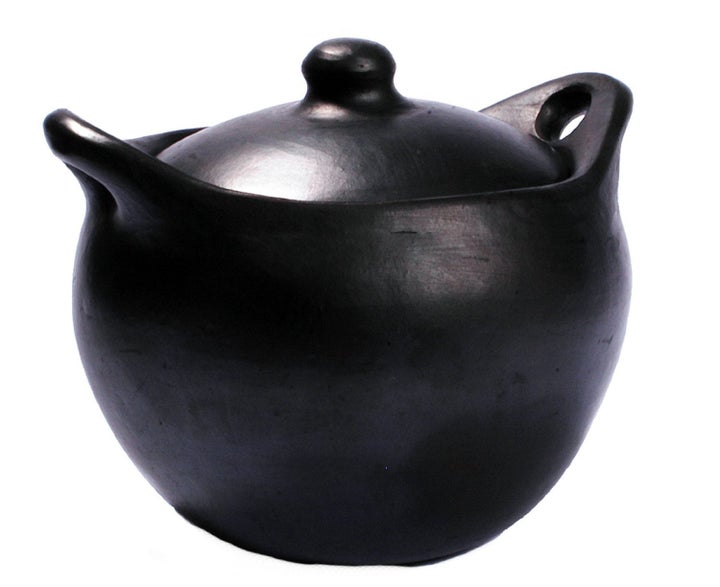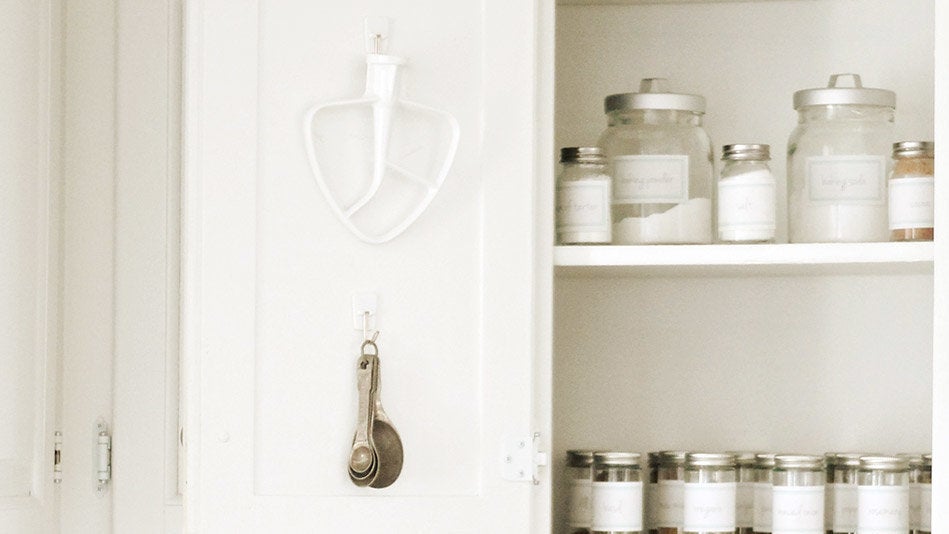 7 Kitchen Hacks To Maximize Space
Related