Xanax, Vicodin and Adderall aren't words most of us would want emblazoned on our clothing, but Kitson decided to give it a go... and now the retailer just might be slapped with multiple lawsuits.
Sure enough, it doesn't appear that Kitson received permission from the medical companies to produce the apparel (which are still available for purchase on the store's site, by the way). A rep from Adderall told TMZ, "We had no involvement nor do we approve of the sale of such a product using Adderall to glorify the misuse of our product."
Another entity that isn't too happy with Kitson? The Medicine Abuse Project, which Kitson name-drops on a banner across its home page. The copy reads, "A portion of the proceeds from the sales of this collection will be donated to The Medicine Abuse Project." In response to the drug-themed apparel, Drugfree.org, the organization behind The Medicine Abuse Project, released a statement decrying Kitson's collection and refusing to "entertain any direct donation from Kitson while they flagrantly, and without remorse, continue to sell these products."
Looks like Kitson's attempt at satire didn't pan out. We've reached out to the store for comment, so stay tuned for more details. In the meantime, check out some of the garments in question below and tell us: Do you think this is the right way to promote the anti-drug use cause?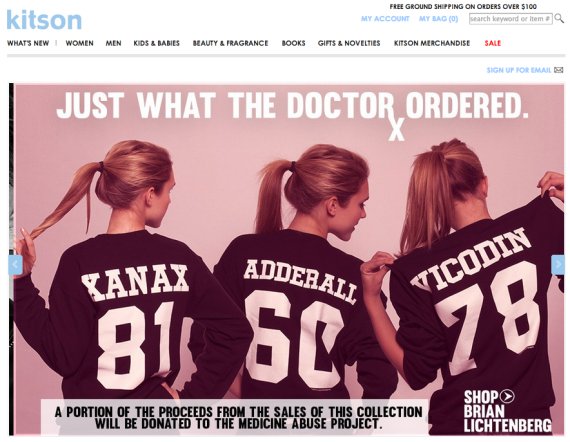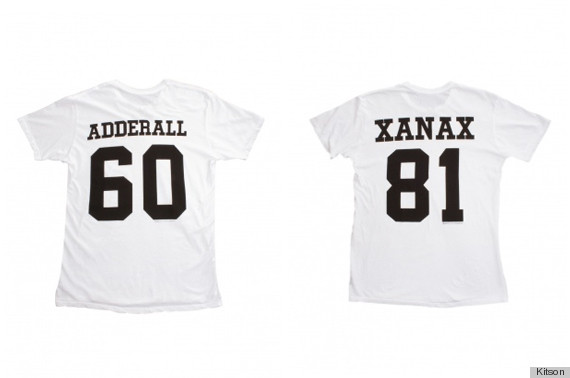 More where this came from: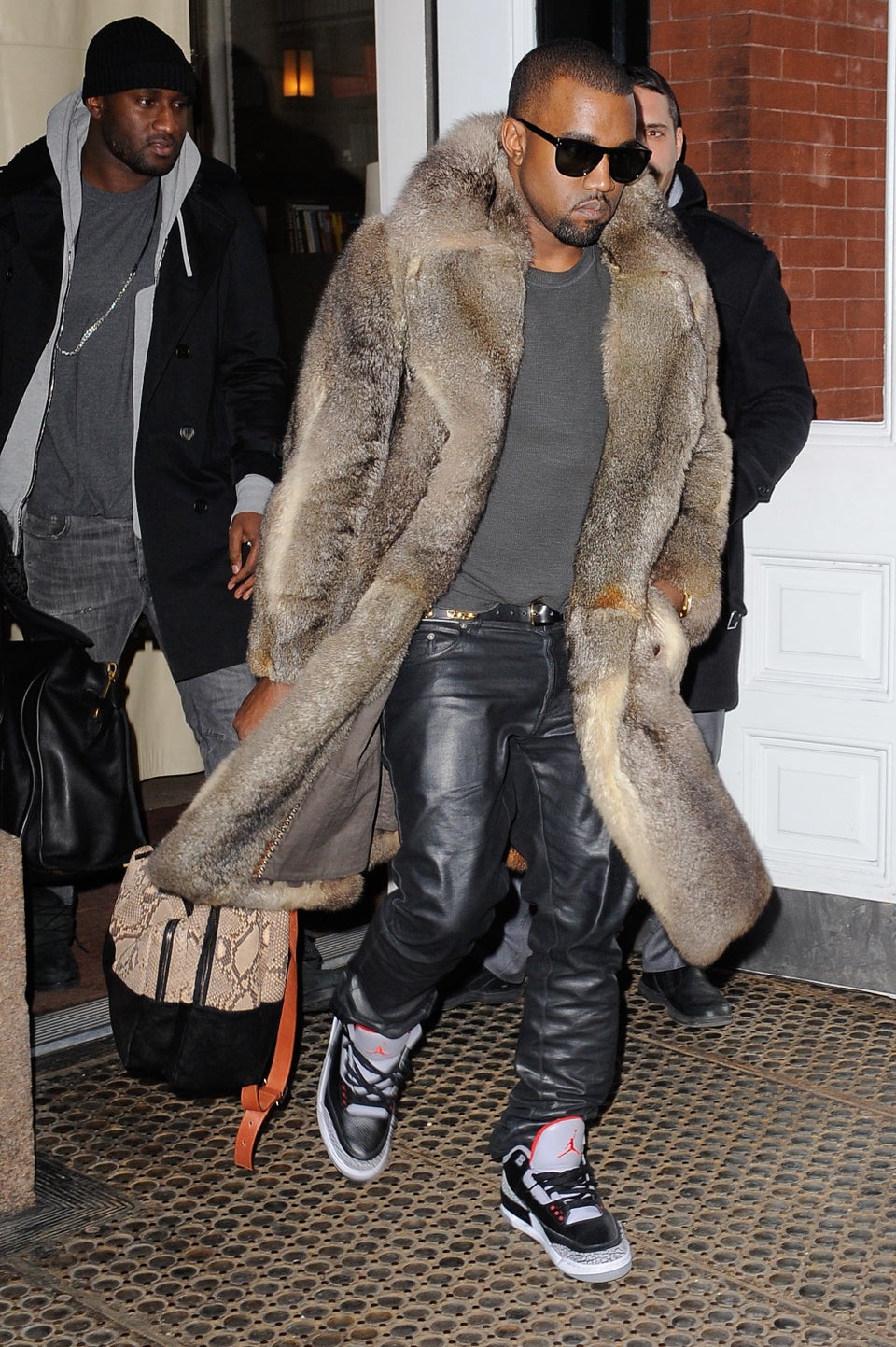 Craziest Fashion Controversies & Feuds