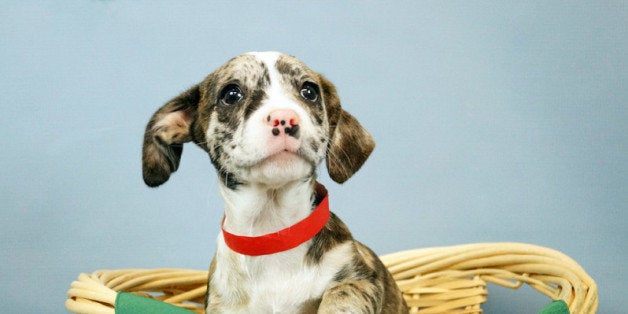 Let's not pussyfoot around this news: A Florida animal shelter will now deliver puppies and kittens to some very lucky workplaces.
Here are the details: For a minimum $150 donation, the puppies and kittens -- or other kinds of animals, if requested -- may be hugged and kissed and cooed over for up to about an hour at a time.
Benefits include raising money for HSBC in the most delightful possible way, getting wee critters better socialized, reducing workplace stress and, perhaps most importantly, getting these guys into homes.
Adam Goldberg, a spokesman for the Fort Lauderdale-based shelter, tells The Huffington Post all the little furry babies will be available for adoption, on the spot.
"We'll bring all the necessary paperwork with us. and the pets will be spayed/neutered prior," he says about the service, which launched Wednesday.
Now for some bad news: As of now, Snuggle Delivery is only for those in southeastern Florida.
And even the Broward shelter "would be open to traveling farther if the price is right," says Goldberg. "That would be handled on a case by case basis."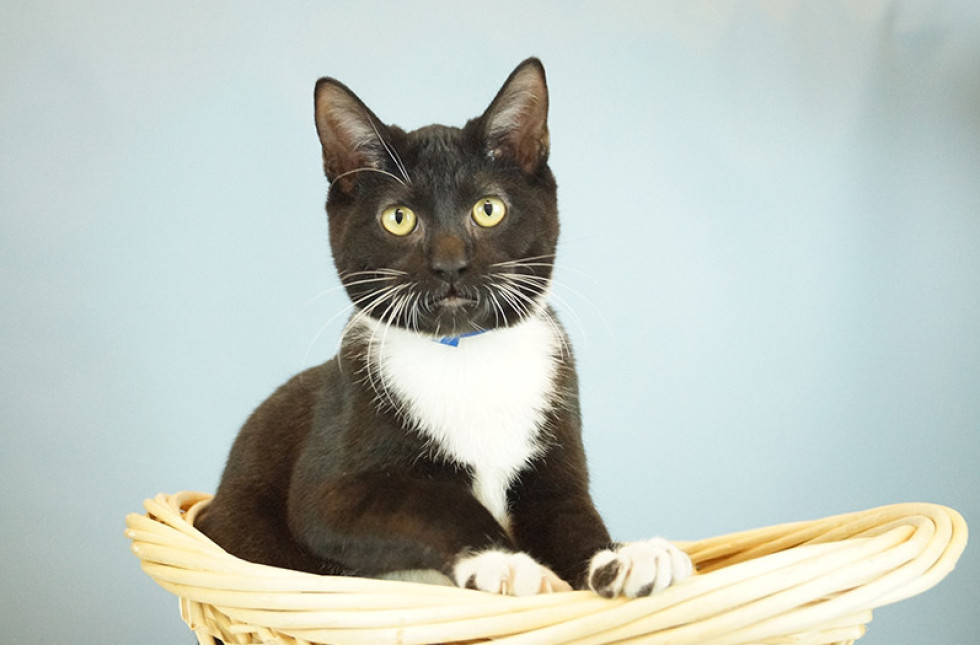 I'd like the job of being your new workplace snuggle buddy, thanks. Photo credit: Humane Society of Broward County
And please, please send photos -- or other animal stories you'd like to share -- to arin.greenwood@huffingtonpost.com.
Related
Popular in the Community