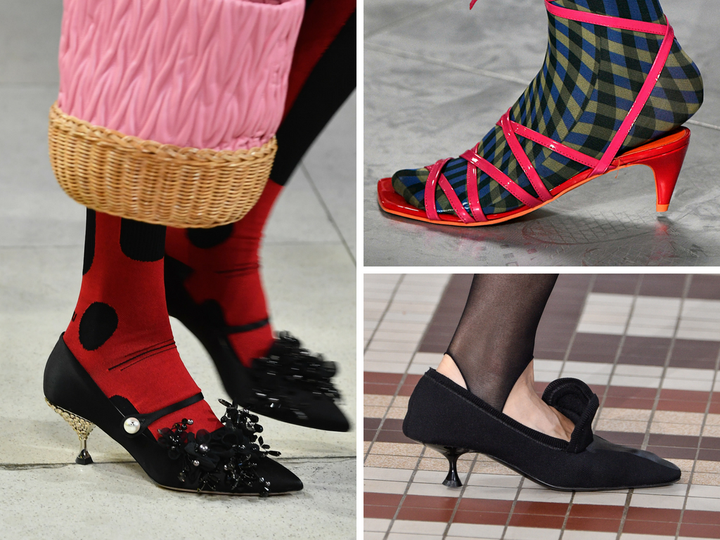 The thing about kitten heels ― which are generally lower than 2 inches ― is that they're way more manageable to walk in, especially for extended periods of time, than 4-inch stilettos. Just ask a doctor.
"From a biomechanical perspective, when you're walking [in kitten heels] it's not as stressful on the body," said New York-based podiatric physician and surgeon Dr. Rebecca Pruthi. "It's definitely a great alternative to high heels."
In terms of stability, the typically skinny kitten heel could lead to a little wobbling, especially if you're not used to wearing any heel at all.
"Obviously a chunky heel is better than a thin heel," Pruthi said. "The more surface area you have on the ground, the more stability your foot has with the ground. The thinner heels are more unstable, you can slip, especially on the streets of Manhattan ― or anywhere, for that matter."
Still, in comparison to very high heels, Pruthi said a kitten heel is the better option for optimal comfort.
"If the heel is too high, you may be putting more stress on the ball of your feet," she said. "It can also throw off the center of your gravity a little bit and put stress on the knees and lower back, but typically, if the heel height is under 2 inches, the problems will be minimized."
To keep your feet extra happy, Pruthi said it's always a good idea to pack a pair of comfortable shoes in your bag so you can give your feet a break. (Perhaps a pair of ugly sneakers would be good?)
If you're ready to embrace kitten heels, keep scrolling to see the trend on the runways and in real life ― and find out where to get them for yourself:
On The Runway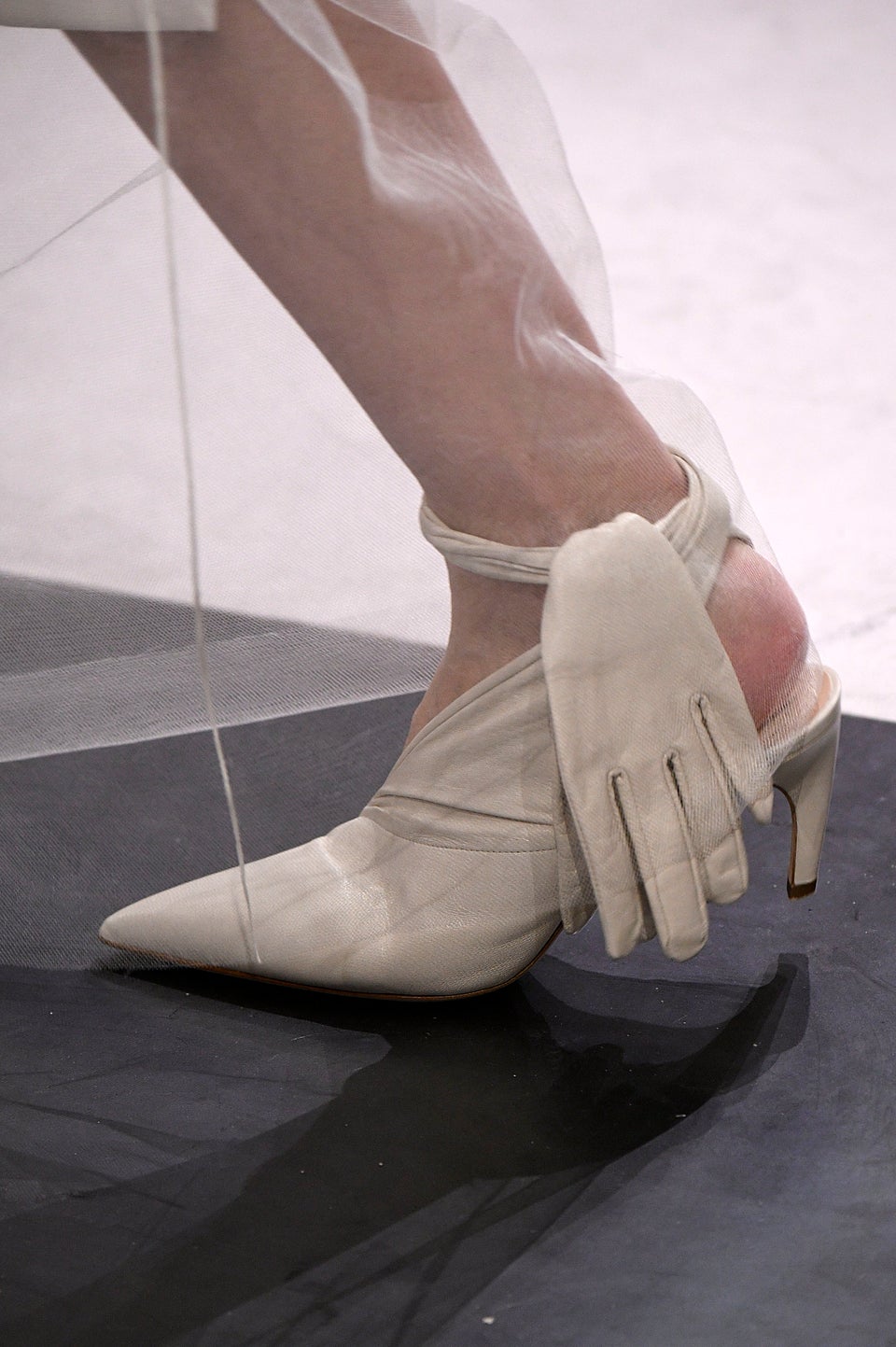 Victor VIRGILE via Getty Images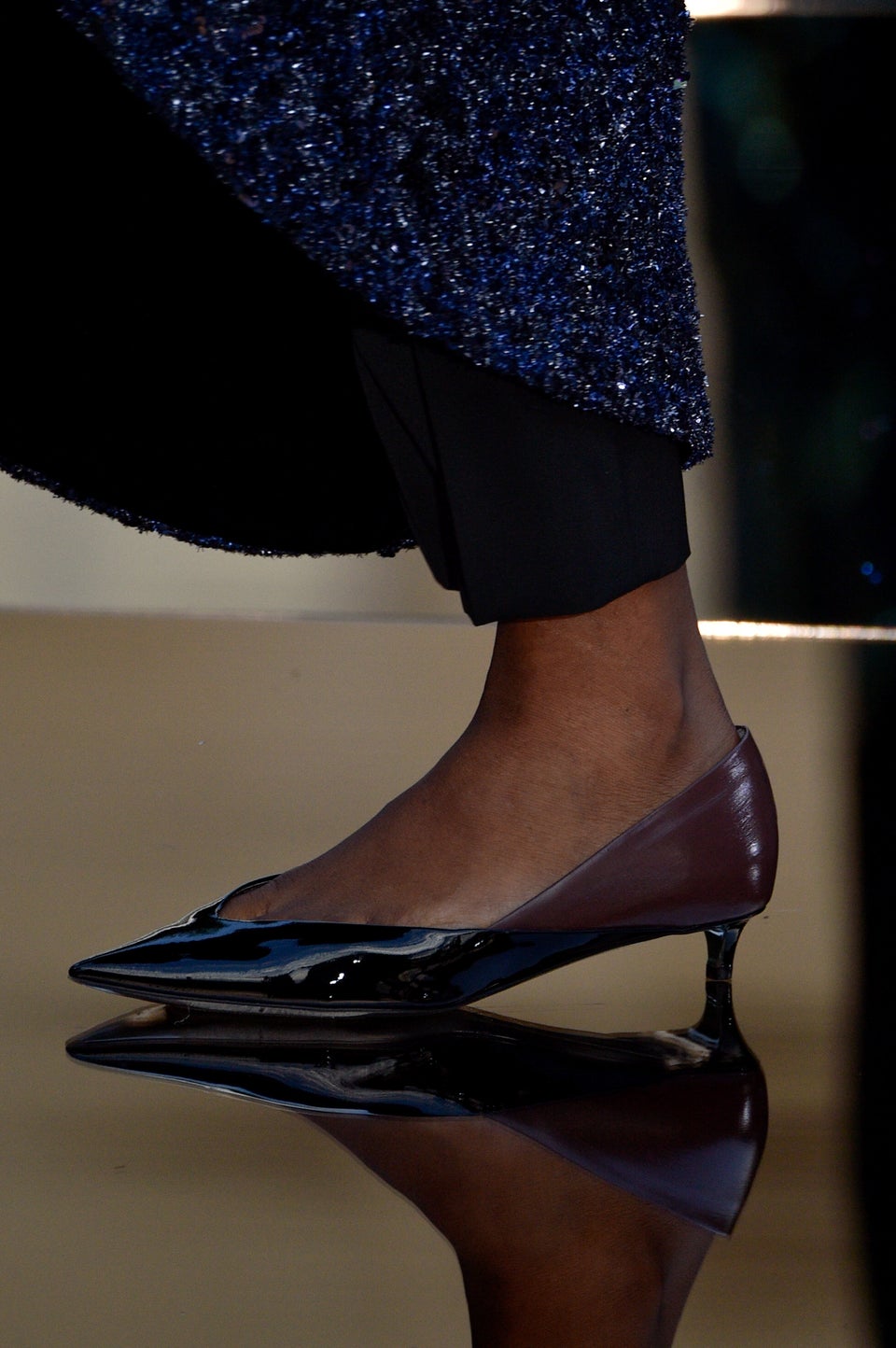 Peter White via Getty Images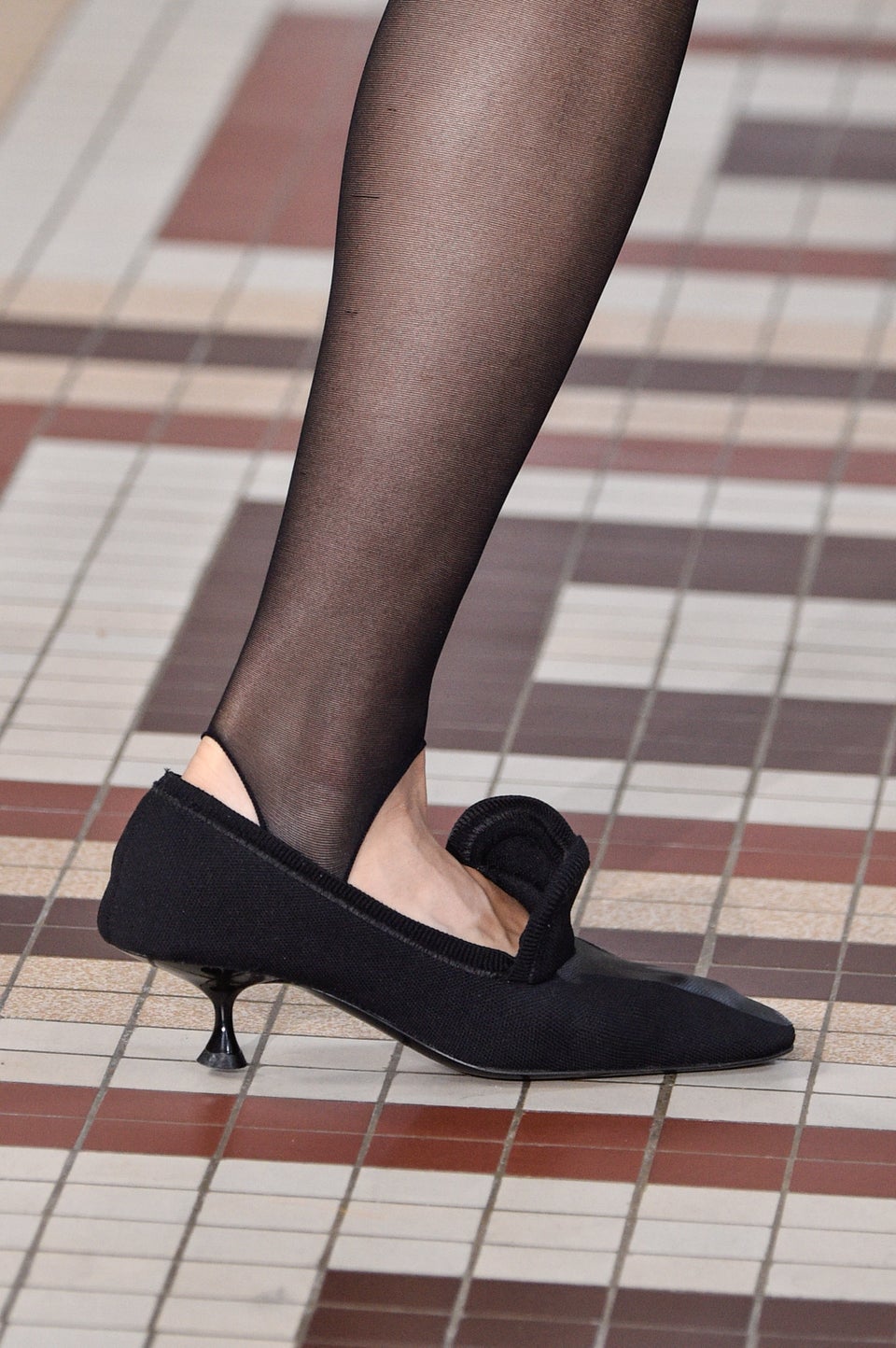 Peter White via Getty Images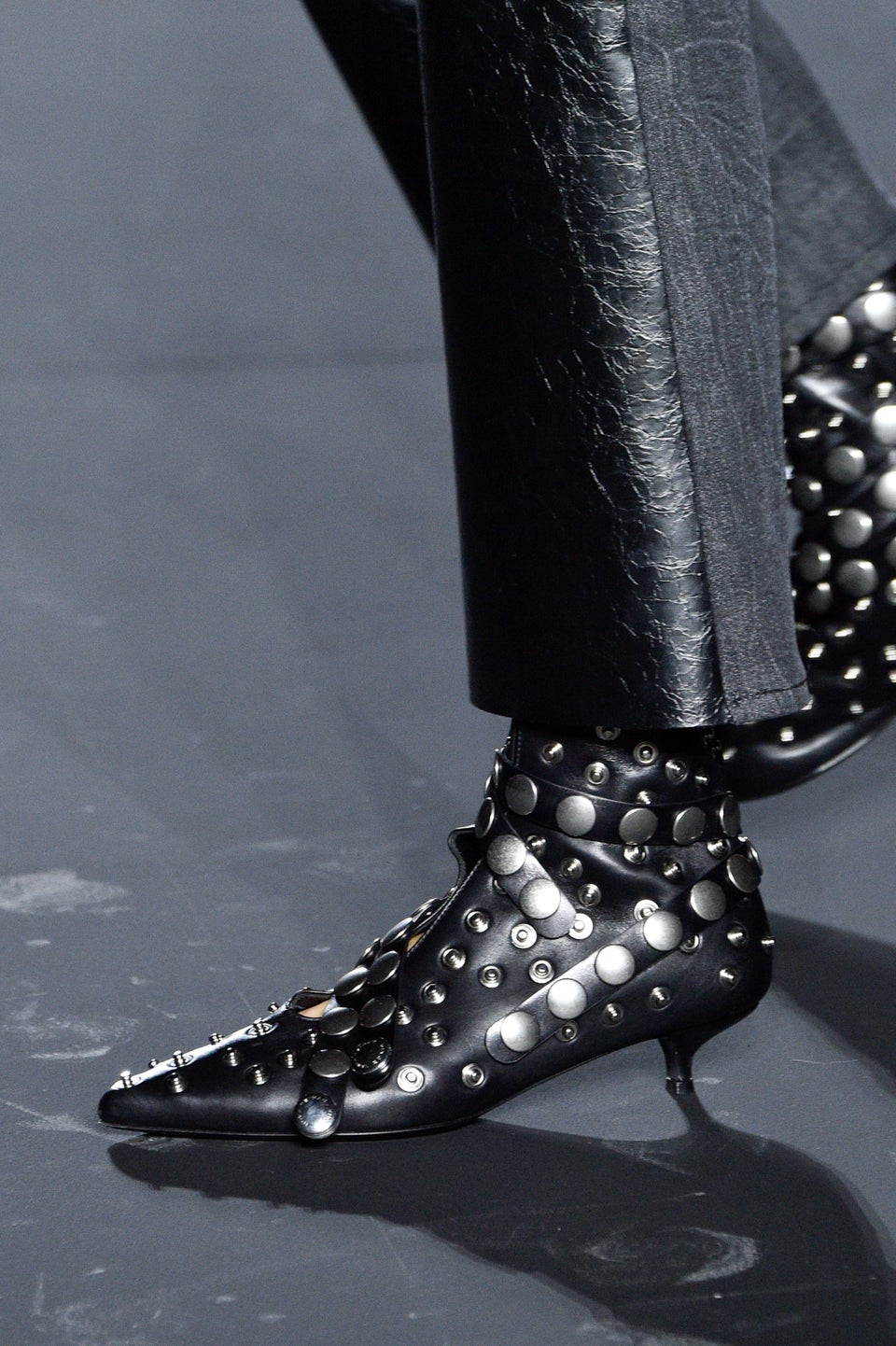 Peter White via Getty Images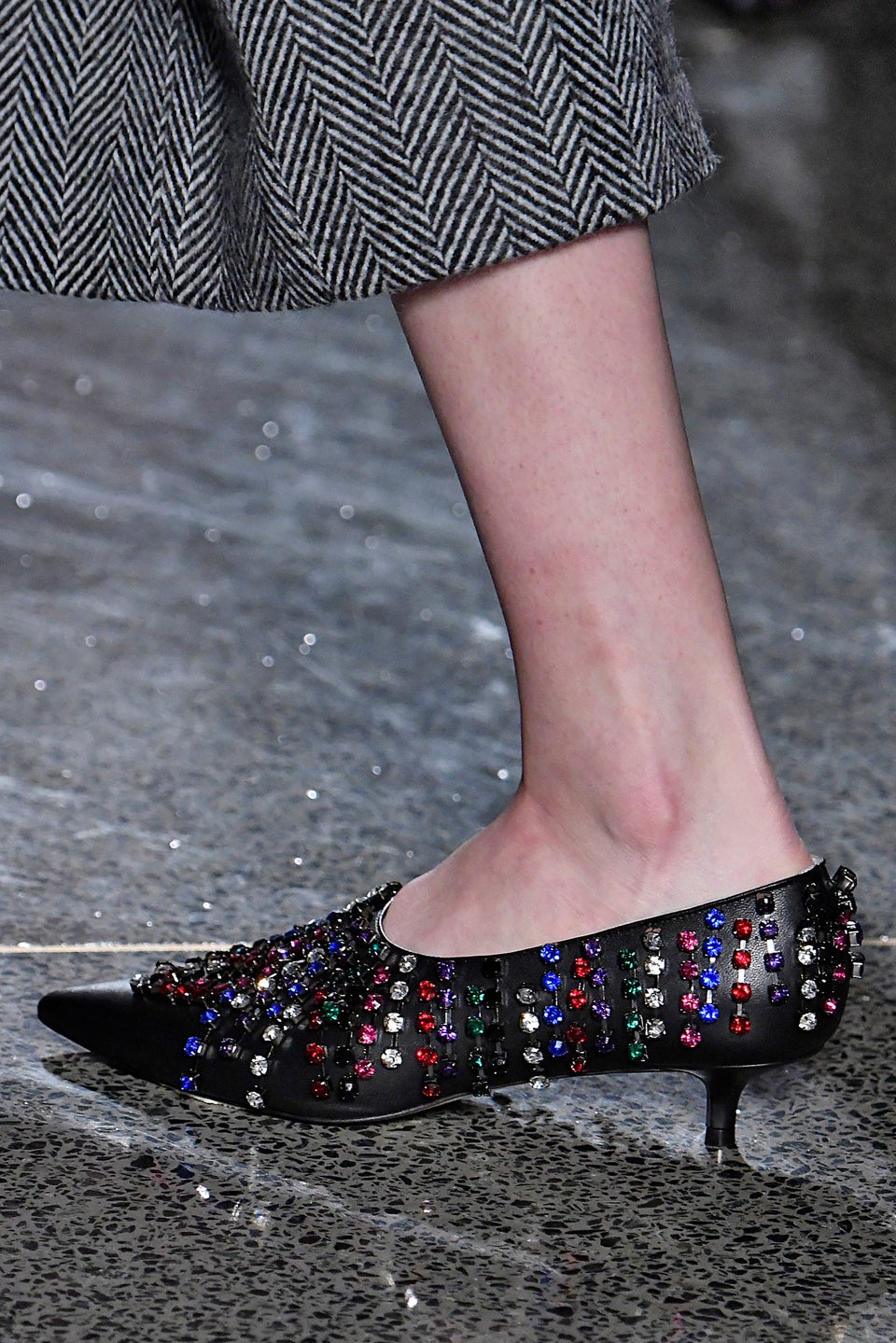 Victor VIRGILE via Getty Images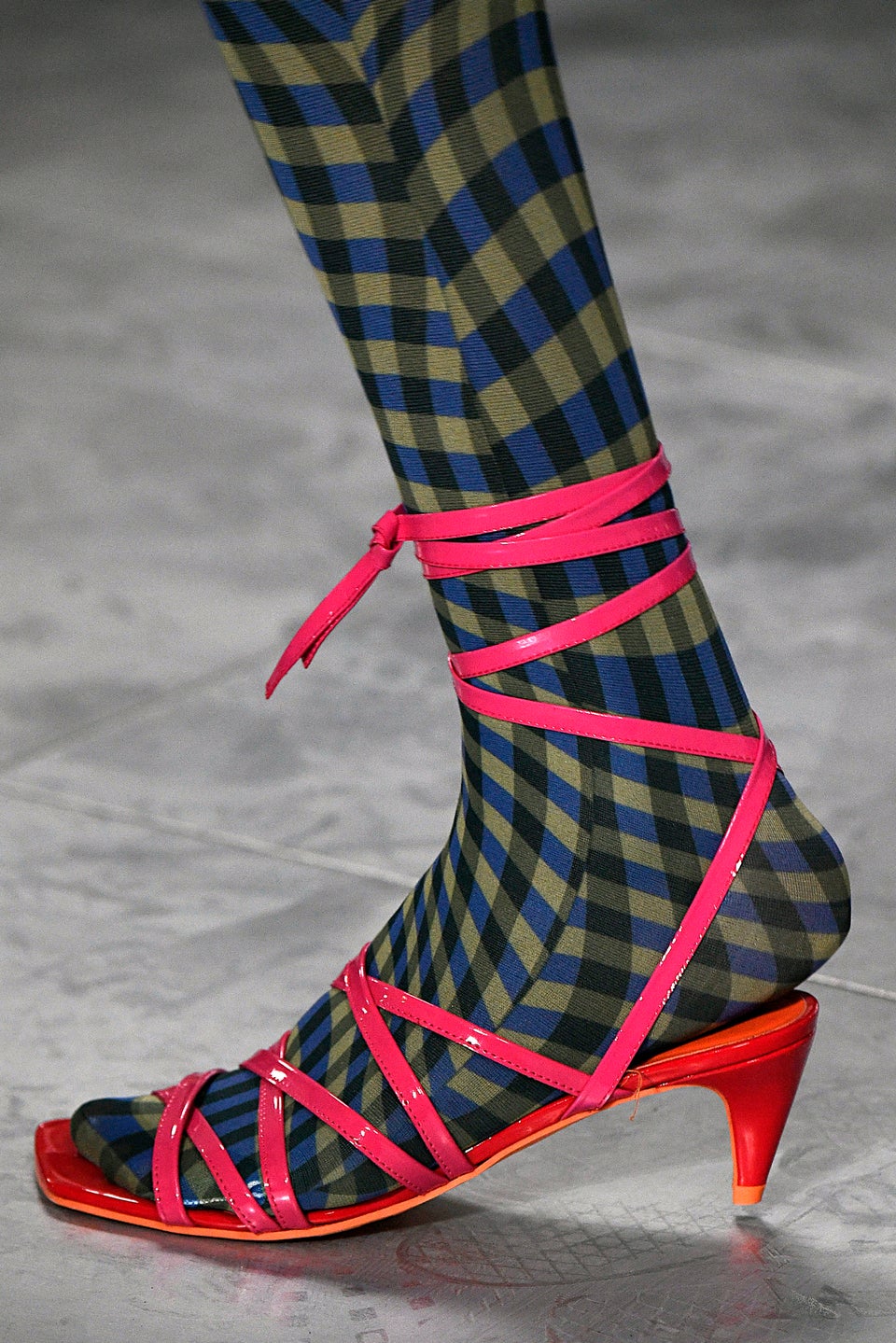 Victor VIRGILE via Getty Images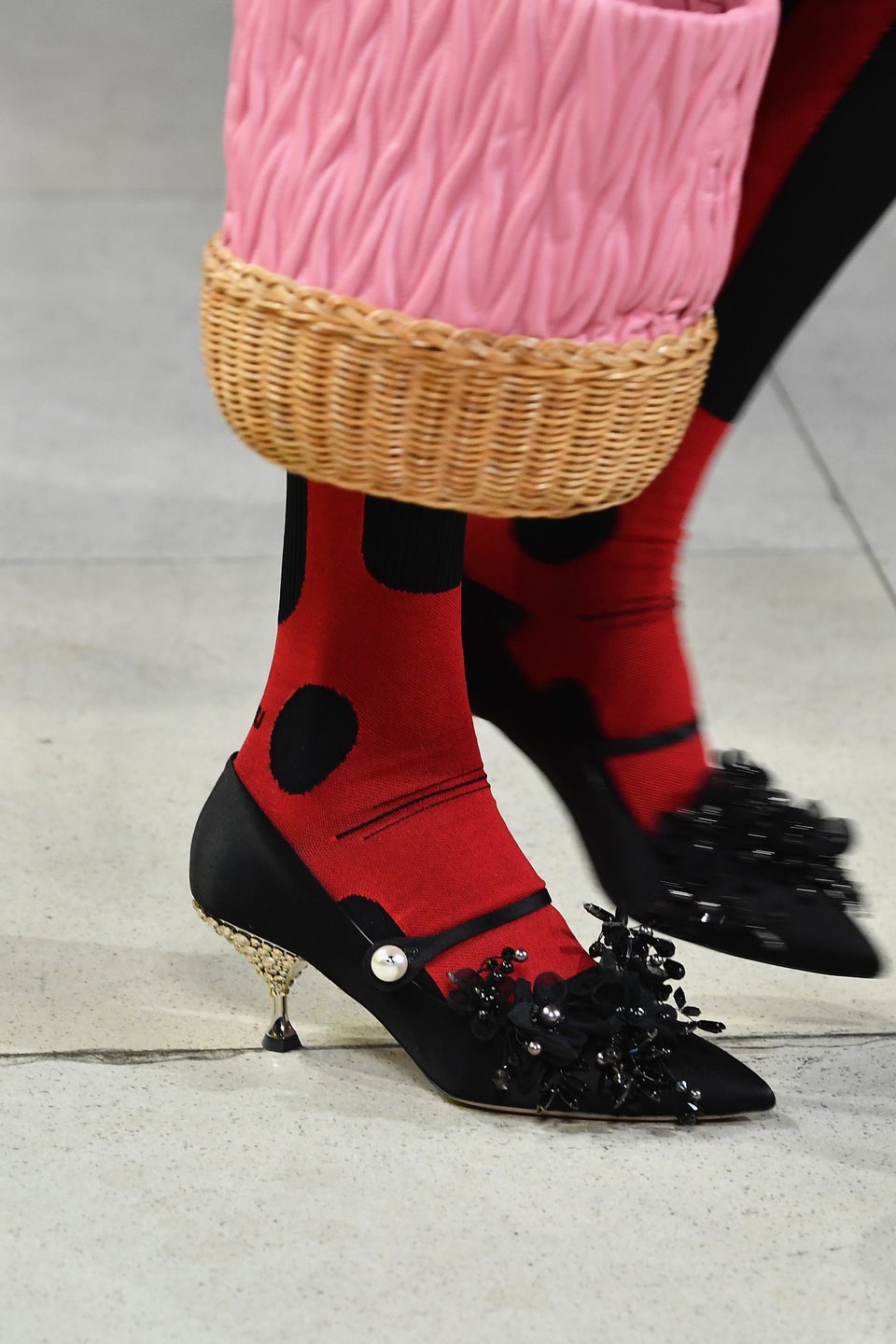 Pascal Le Segretain via Getty Images
Get Them For Yourself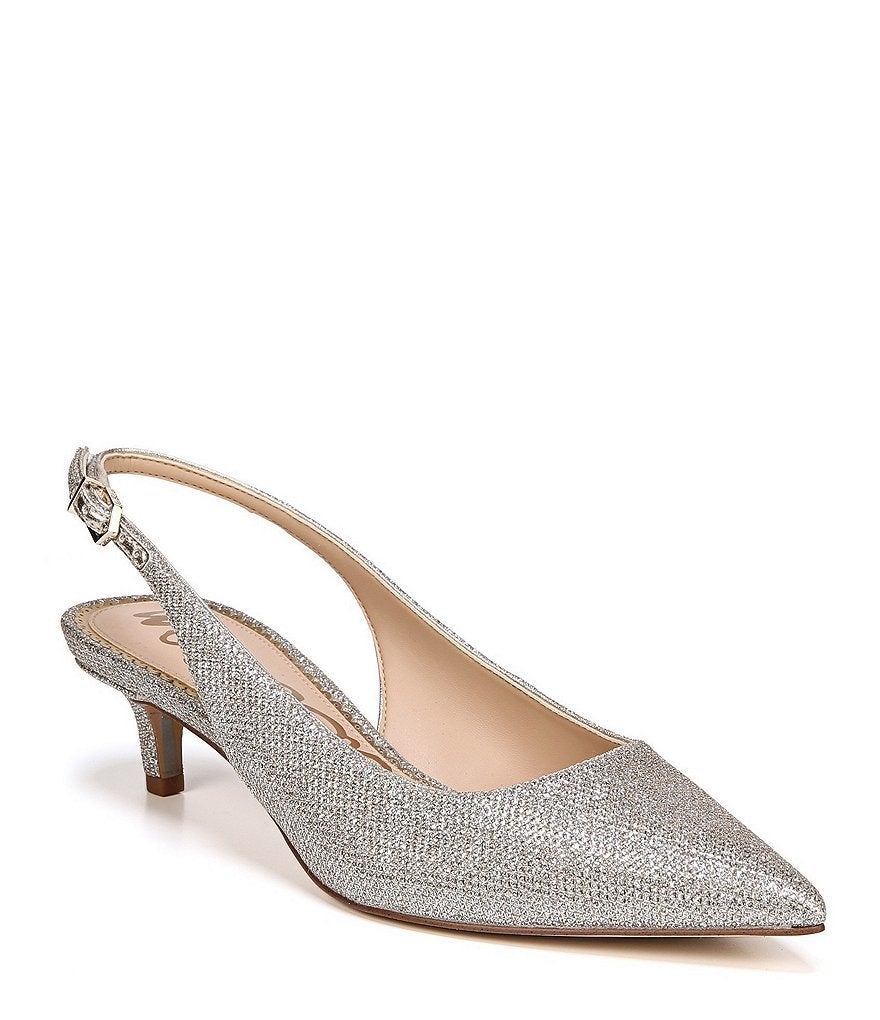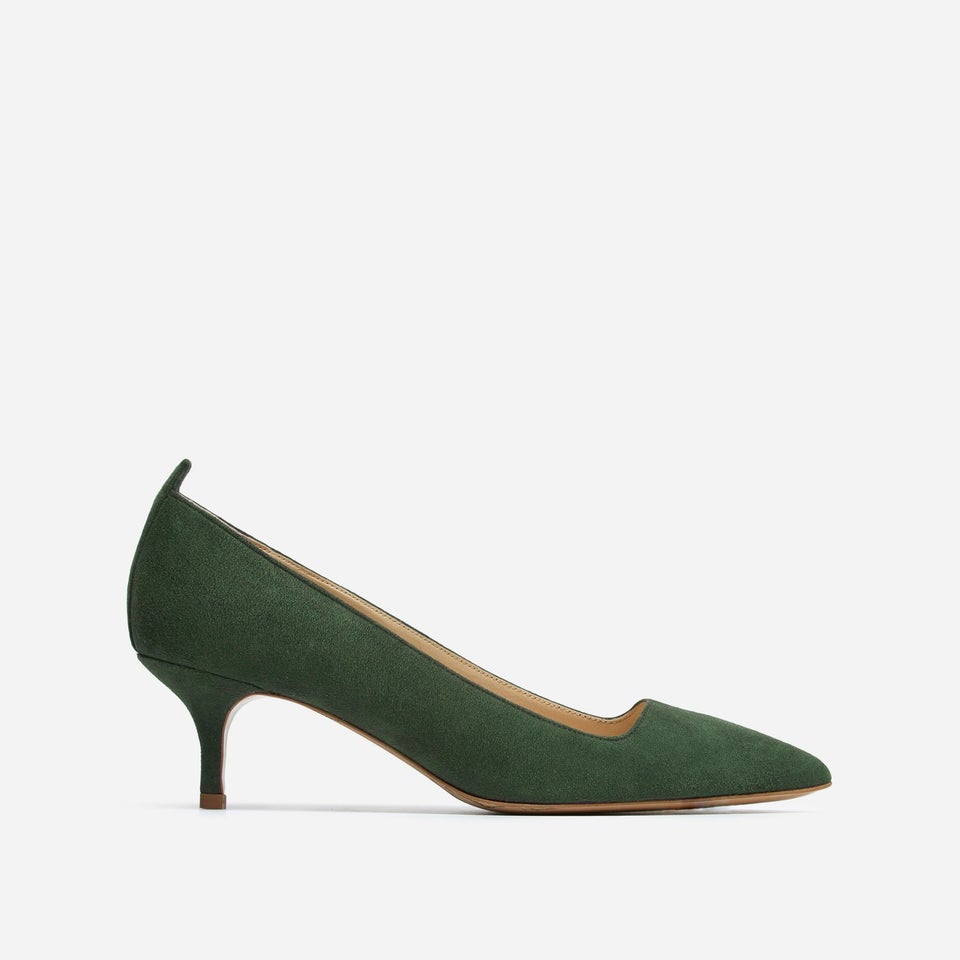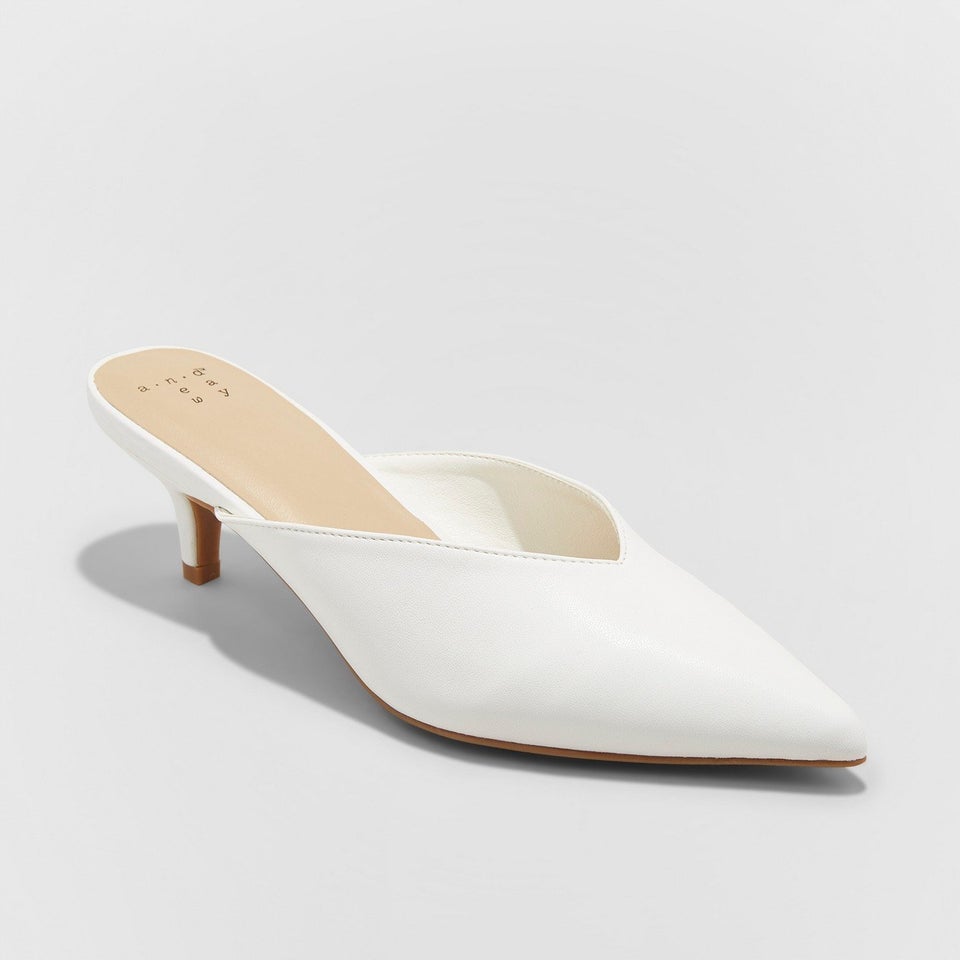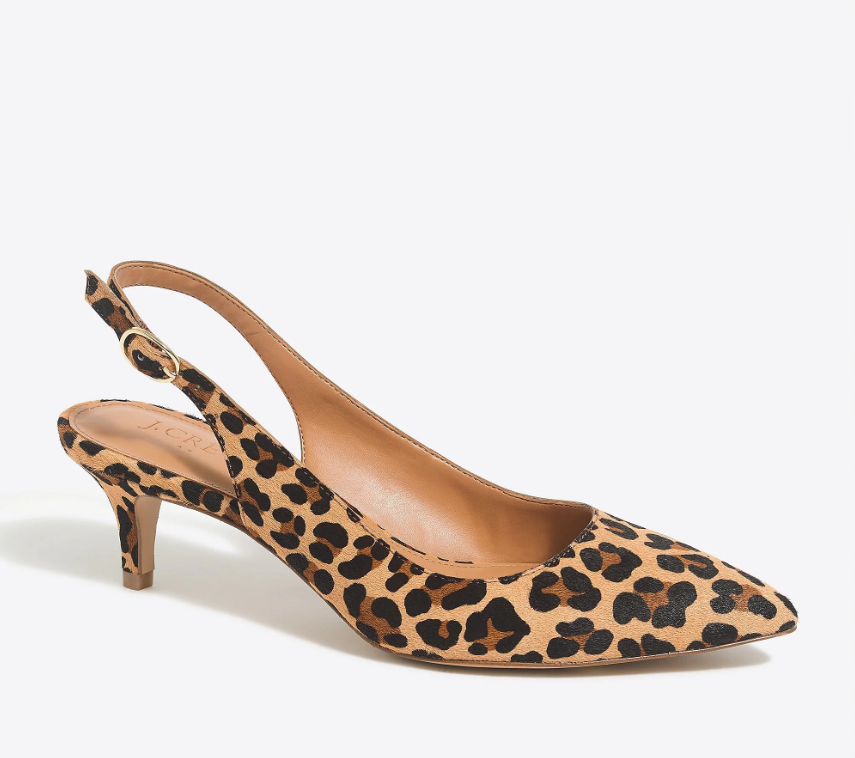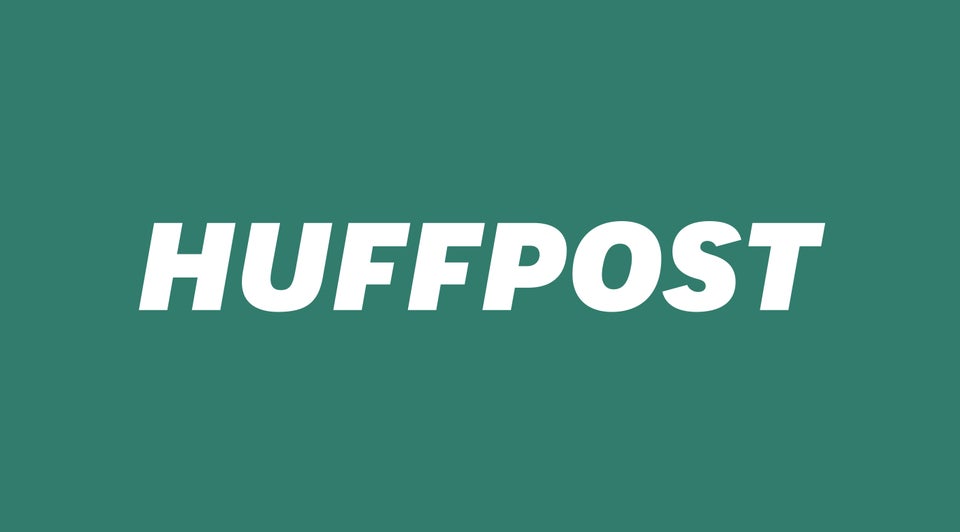 The Ugly Sneaker Trend 2018