Kitten heels are back. Yes, you heard us correctly.
Don't act so surprised. Comfortable footwear is no stranger to fashion recently (the sneaker trend and Birkenstock fad have hit hard over the past year) and now, a slightly more sophisticated shoe is set to take over.
We know what you're thinking -- kitten heels are unflattering and so 2002, but we're here to tell you that not only are they insanely practical, but they are also oh so stylish. They work all year round (yes, you CAN wear them with socks/tights) and they are very easy to work into your closet. Essentially you can treat them as a pair of regular heels and pro tip, they look especially great with cropped trousers. And if you're new at this, go for a neutral color instead of a bright or patterned pair.
If you already own a pair, go into your closet, dust off your kitten heels and hit the town, because Audrey Hepburn was onto something.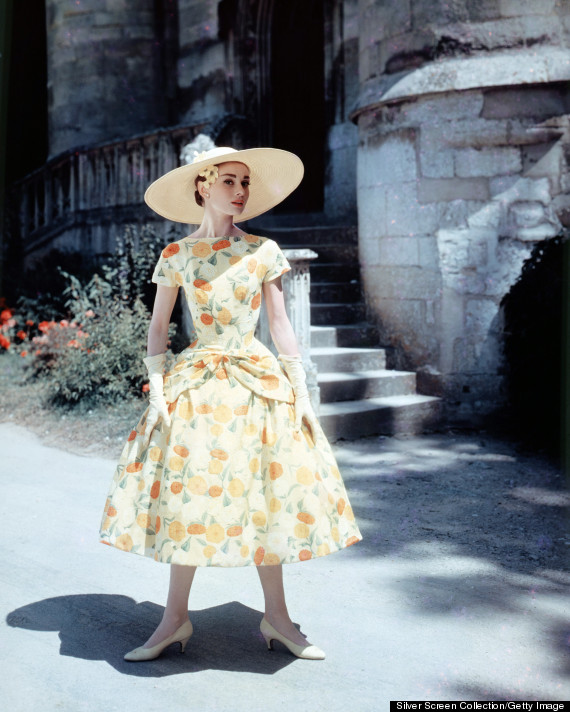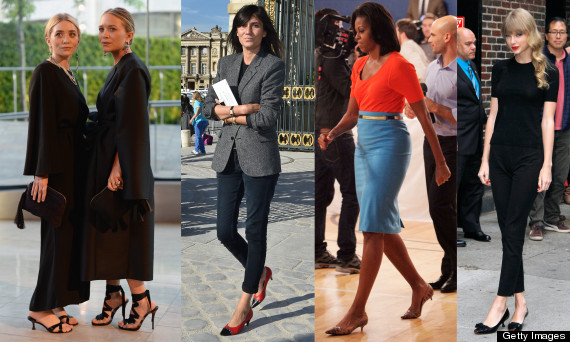 From left to right: Ashley and Mary-Kate Olsen, Emmanuelle Alt, Michelle Obama & Taylor Swift
And if that doesn't persuade you, check out the stylish ladies below, who managed to make kitten heels the star of the show:
Are you convinced yet? Below, shop some of best kitten heels on the market right meow.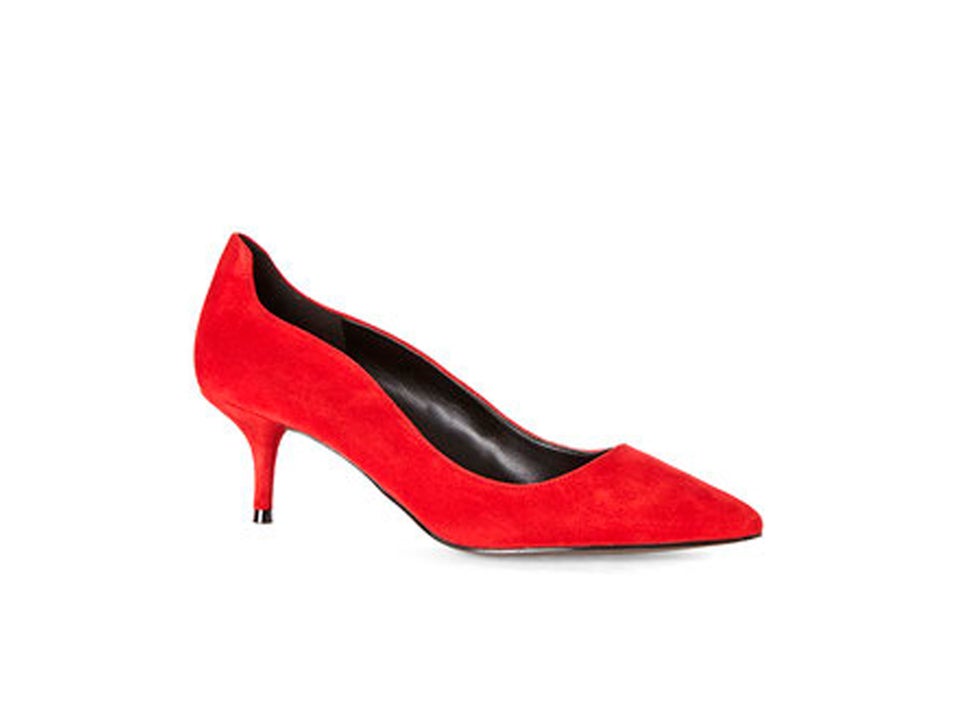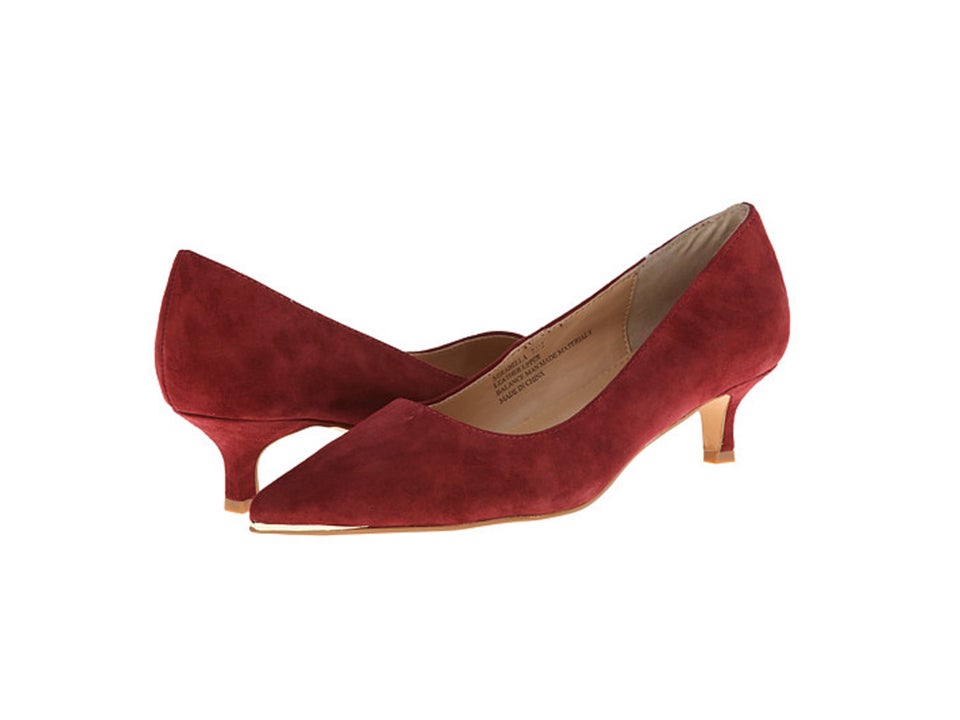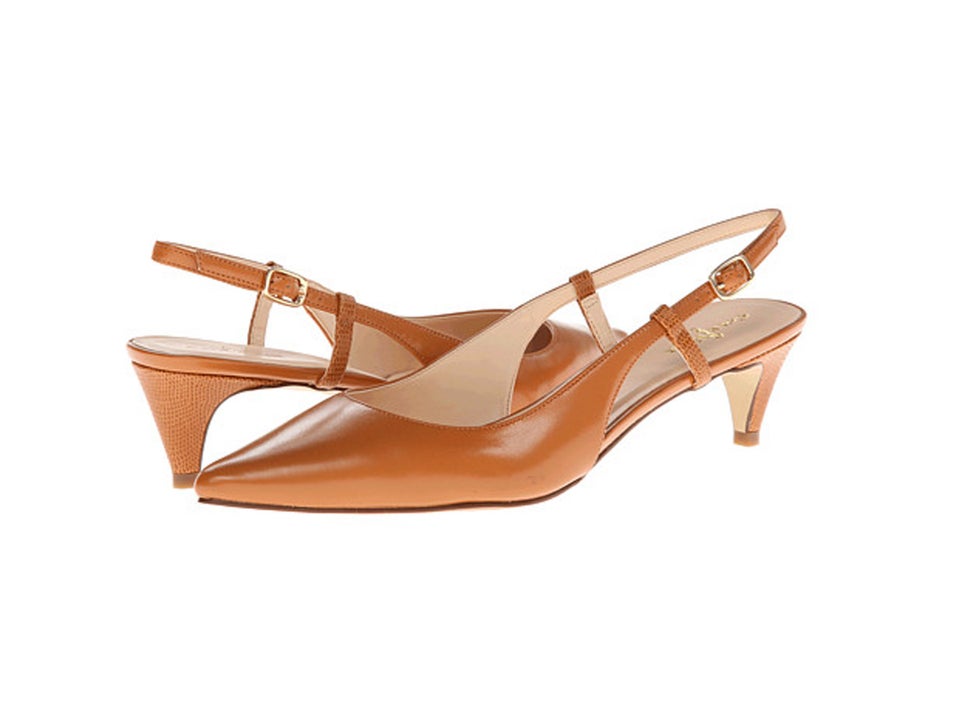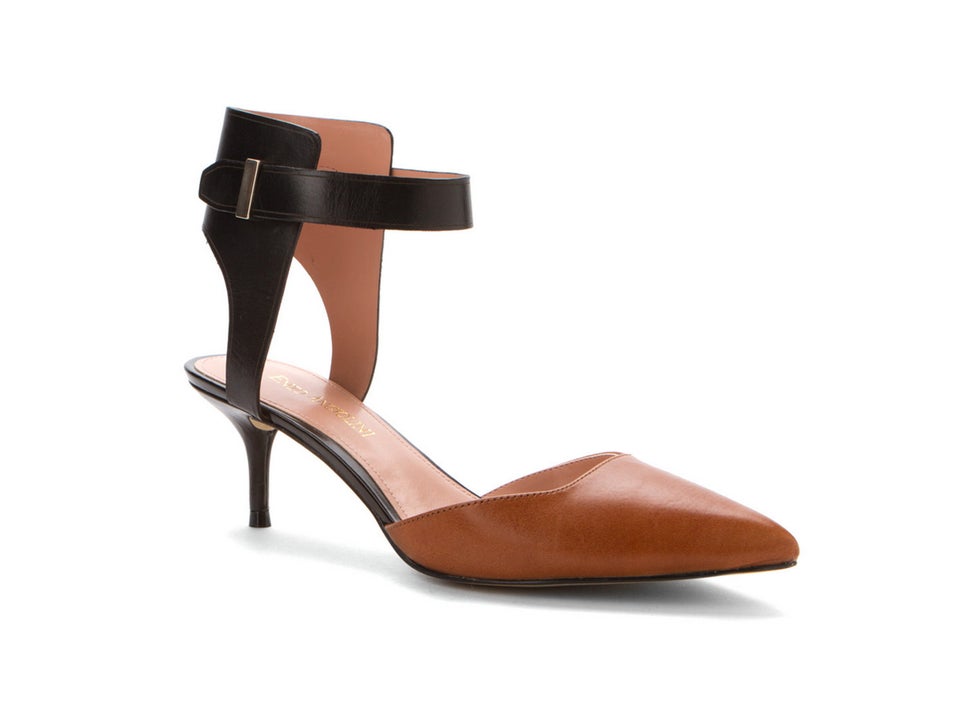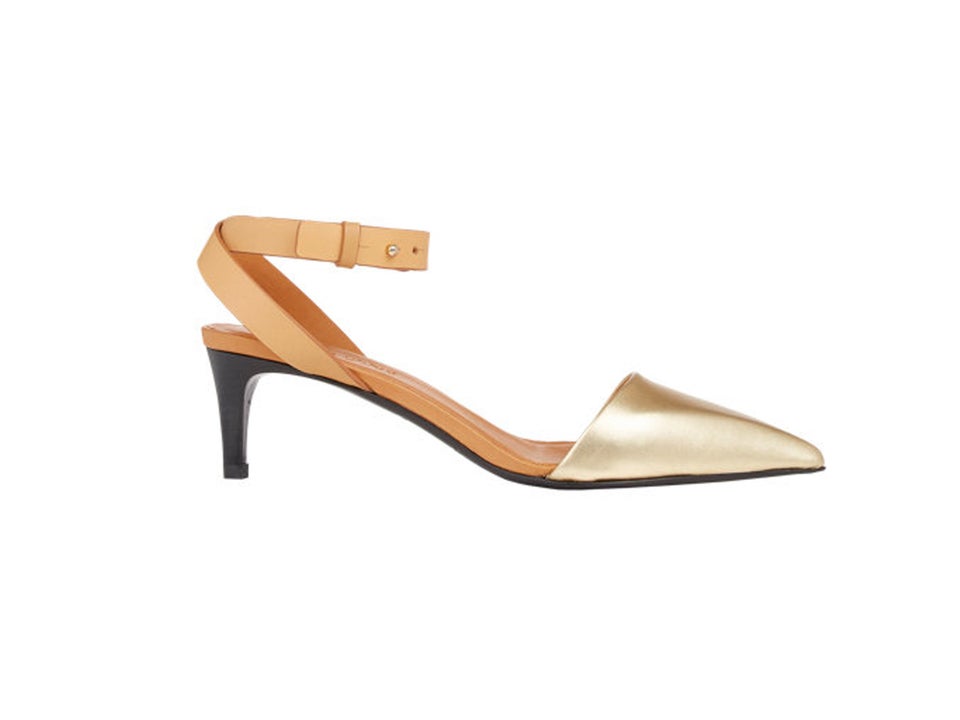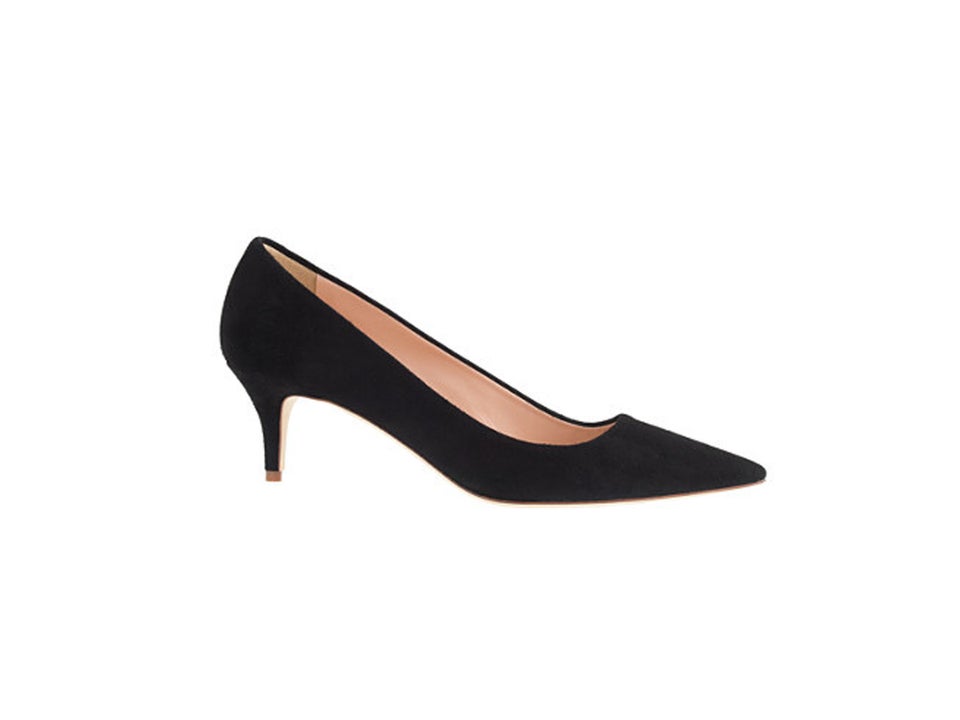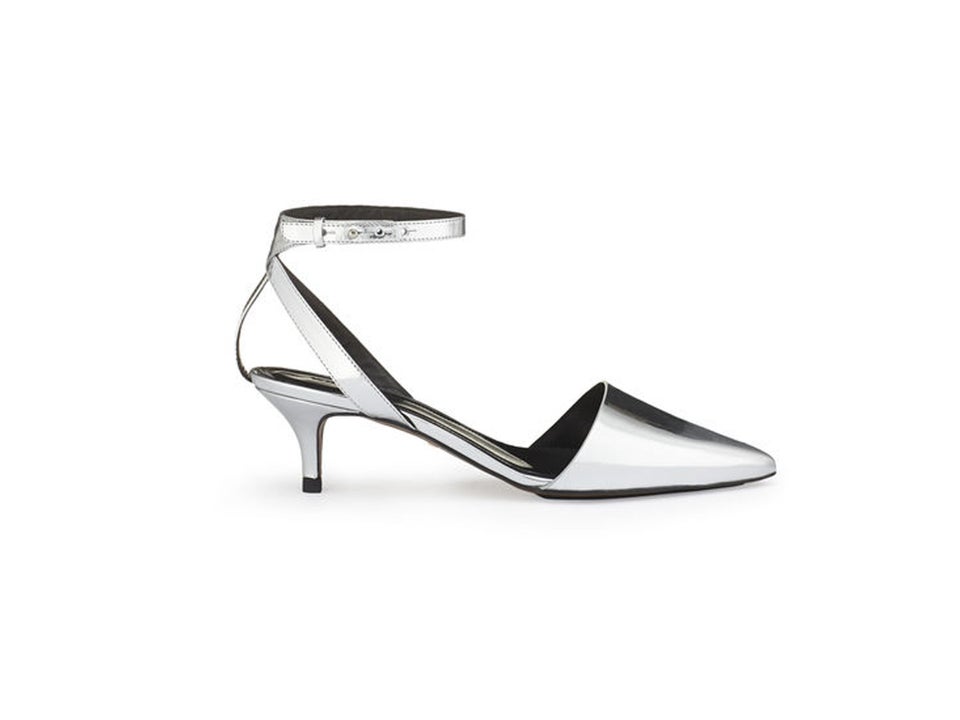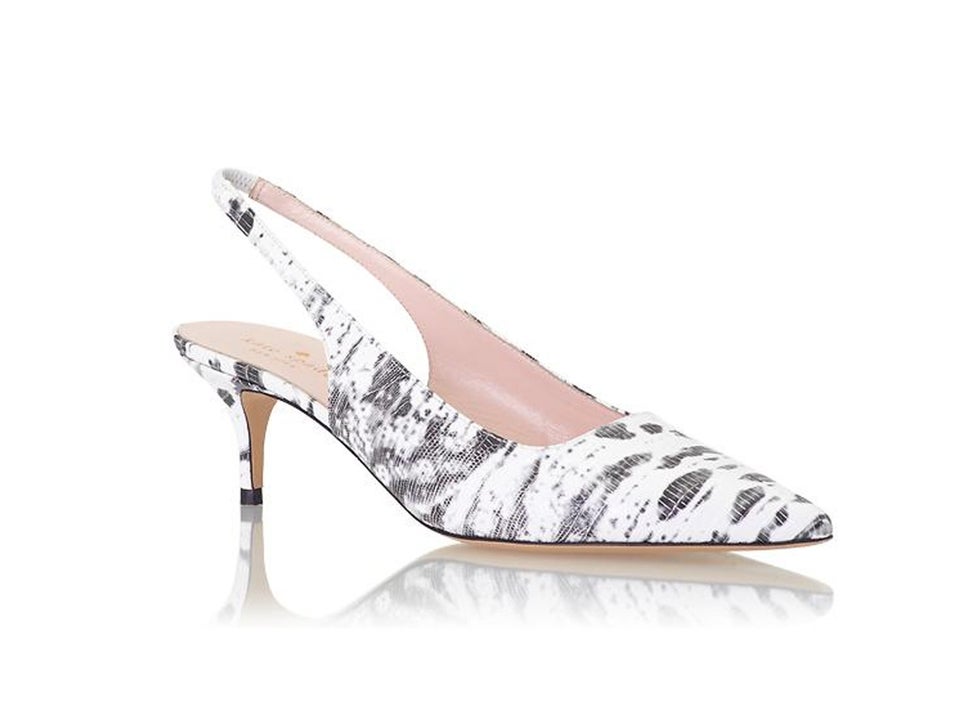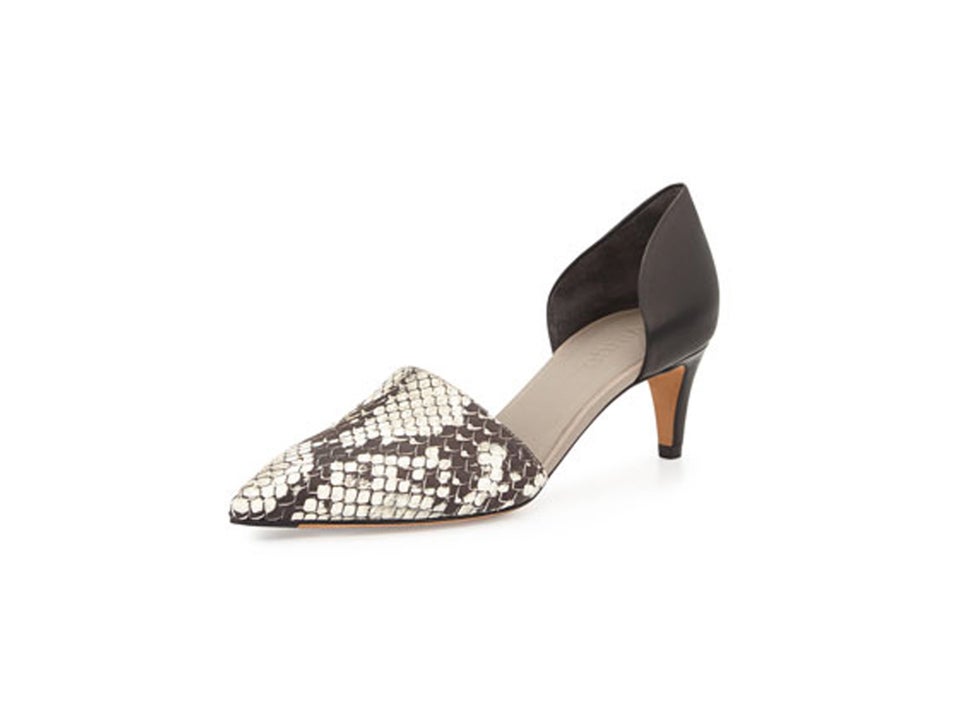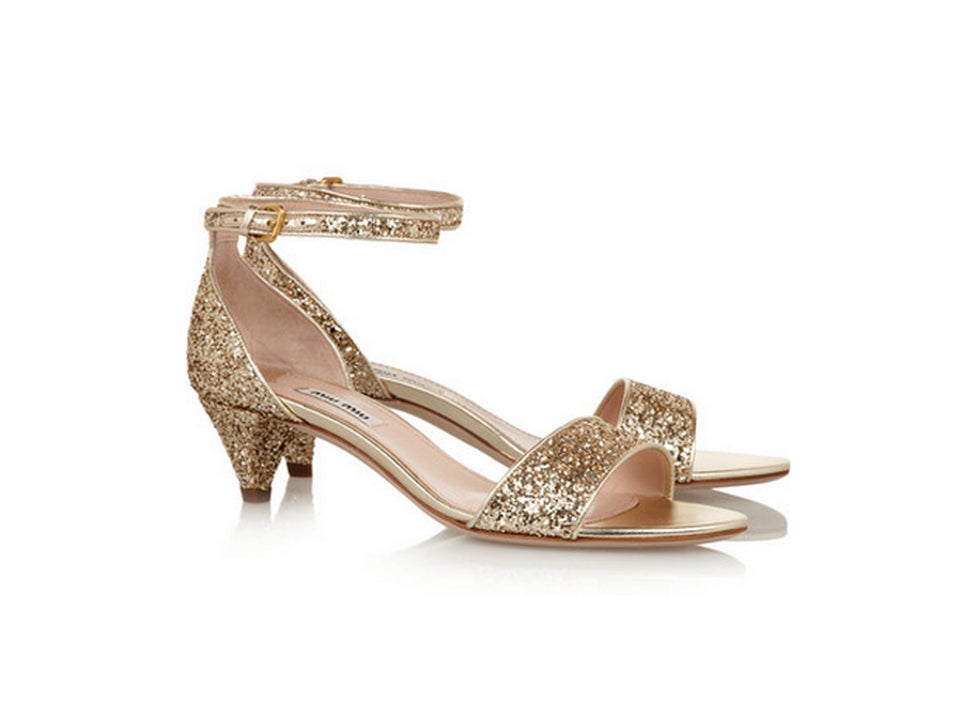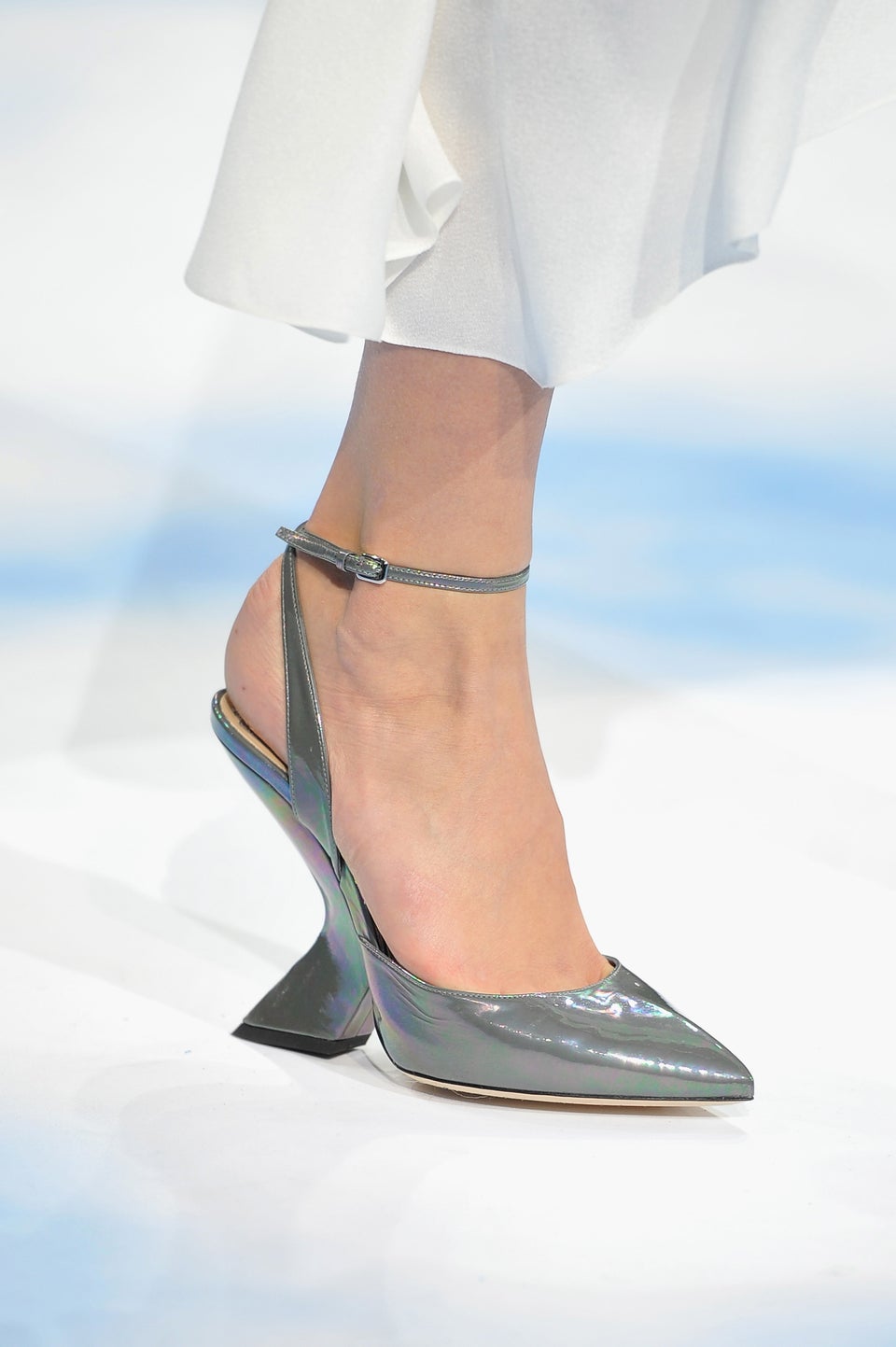 Wildest Shoes Of All Time