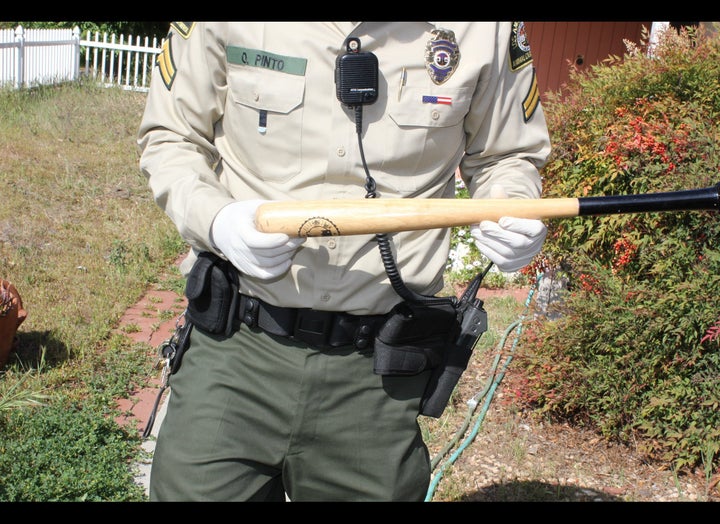 A southern California teen has allegedly confessed to the brutal beating death of three two-week-old kittens, authorities said.
The grisly and unprovoked crime was allegedly committed last week by a 16-year-old boy who attends Wilson High School in Hacienda Heights. Authorities have not released the boy's name.
The school staff member contacted authorities and on March 7, officers from the DACC went to the teen's Hacienda Heights home to investigate.
The officers were able to locate the deceased kittens, described in the police report as three, unweaned domestic shorthairs. A medical examination of the kittens has since revealed the cause of death to be "severe fractures to the skull and head trauma."
"They haven't brought it to us yet so no charges have been filed," a spokeswoman for the DA's office told The Huffington Post Friday afternoon. "We're waiting for it."
"Acts of torture and the killing of animals during childhood or adolescence is highly correlated with violent crime and murder during adulthood," Bonn told HuffPost.
According to Bonn, "nearly 40 percent of all sexual serial killers studied by the FBI tortured and killed animals during their youth."
The DACC also recognizes the potential for potential violence in animal abuse cases.
"It is crucial to intervene in these types of cases early on to avoid the escalation of violent behavior," Mayeda said.
CASE PHOTOS: (WARNING: GRAPHIC)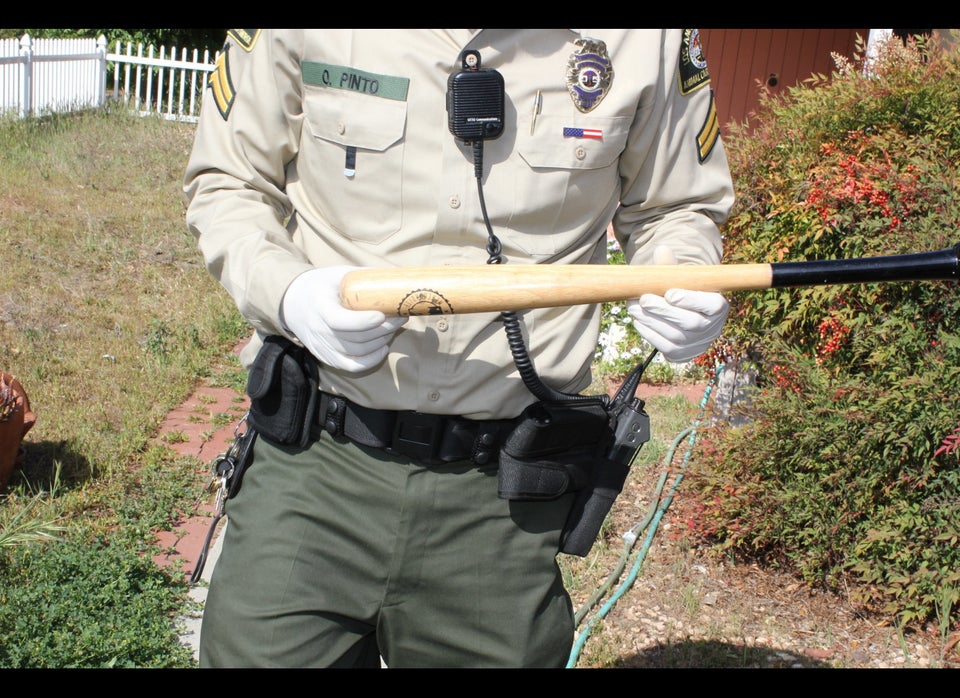 Animal Cruelty
Related
Popular in the Community