How could anyone say "no" to this purr-fect proposal?
Ryan Bentley, a bank employee from North Carolina, proposed to his girlfriend of three years, Emily Beckett, by secretly adopting a kitten and outfitting it with a collar and heart-shaped tag engraved with the words, "Emily, Will You Marry Me?", Black Mountain News reported Monday.
Beckett told HuffPost Weddings that Bentley surprised her with the kitten last month. Check out the adorable kitty below: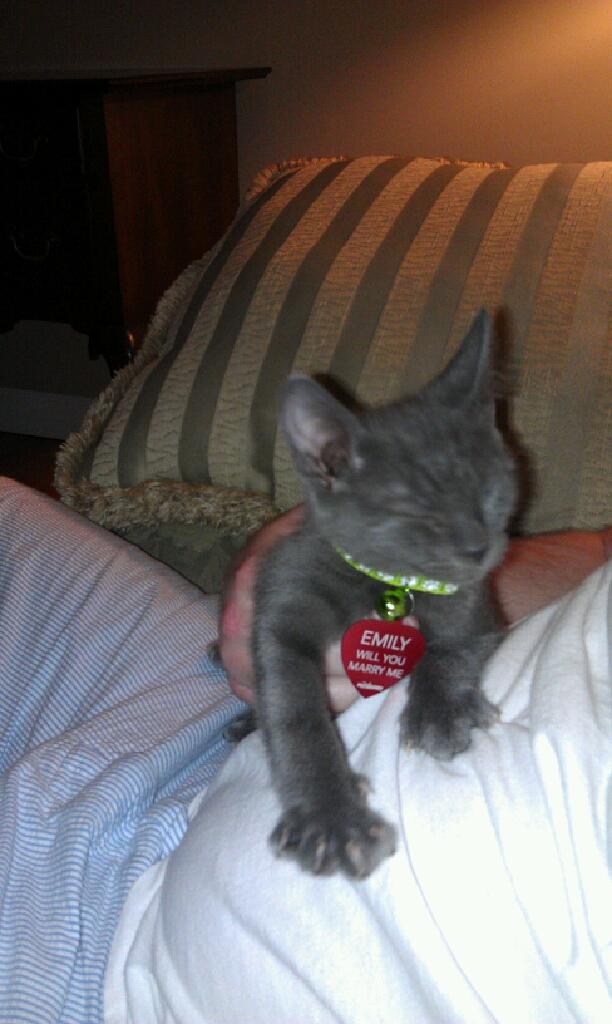 After reading the kitten's tag, Beckett said, "yes," and the soon-to-be-newlyweds named the kitten Amore.
Another cat helped facilitate an engagement last year when the groom-to-be hung an engagement ring from its collar. Earlier this month, a sea lion helped a man pop the question during a zoo performance by retrieving a Frisbee that read, "Will you marry me?" and delivering it to the man's girlfriend in the audience.
Click through the slideshow below to see our picks for the best proposals of all time.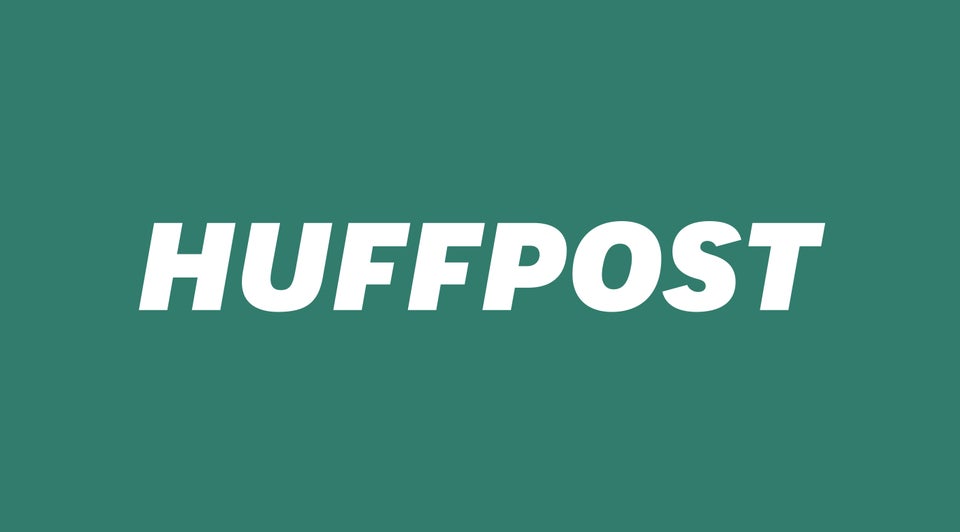 Best Marriage Proposals Of All Time
Related