This kitten is developing a serious case of gamer rage.
In a video shared by Rumble Viral, a precious little kitten is very appropriately chasing a virtual mouse via a game on its owner's iPad. Like many of us who get hooked on those super addictive game apps, the kitten gets frustrated at the screen.
The little fur ball tries every tactic in the book to catch the sly "mouse," to no avail. Watch as the cat pounces on the screen, even occasionally hiding from its prey, only to jump out and totally fail at catching the pesky "rodent."
At the 0:41 mark, the determined feline gets so worked up that it falls completely off the couch it was playing on.
Keep your chin up, little guy, because no matter how hard you fall, you can always get back up.
Related
Before You Go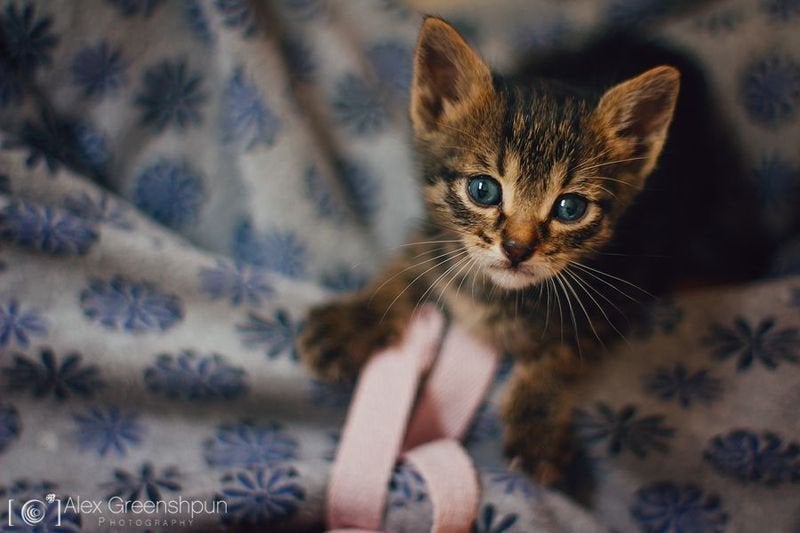 Rescue Kitten Photography
Popular in the Community