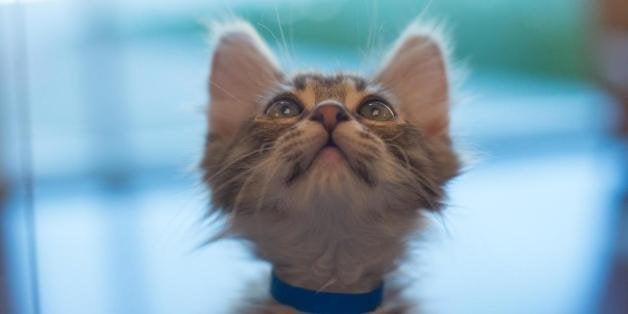 So many great ideas have come out of Silicon Valley. The newest: kitten rentals from an animal shelter.
People familiar with animal fostering will think that this program sounds familiar.
Shelters and rescue groups all over the country already rely on volunteers to temporarily take in their animals. Fostering is an essential way of making sure that homeless pets get socialized and loved; it helps keep them healthy -- and taking in foster pets frees up space in shelters which helps bring down euthanasia rates.
Of the kitten rentals, Finnegan Dowling, spokesperson at the Humane Society Silicon Valley says, "It's the only affordable rental in the Bay Area: it's free. We provide the food, the supplies, the vet care and the kittens. You just bring them in for regular checkups and bring them in when they're old enough to be adopted."
Spring and summer are known as "kitten season" -- which sounds adorable, but actually means that shelter resources are stretched to the max dealing with a massive increase in the cat population. This is when kitten fosters are especially needed.
Dowling tells The Huffington Post that the kitten rental program is indeed a "rebranding or re-marketing of kitten fosters," in an attempt to draw in some new animal-lovers ready to open up their homes on a temporary basis to the wee meowsies who fill shelters this time of year.
"We seem to have a never-ending stream of kittens available," Dowling says. "There's a lot of awesome people who love kittens, would have a blast doing it and would do a great job."
And finally the fine print: If you bring home a rental kitten and fall in love, you can easily convert over to a rent-to-own type situation.
It's called adoption. And, says Dowling, "We are totally cool with that."
Not in Silicon Valley? No problem! Your local shelters and rescue groups also need fosters.
And get in touch at arin.greenwood@huffingtonpost.com if you know a shelter with a great cat adoption program, or have another animal story to share!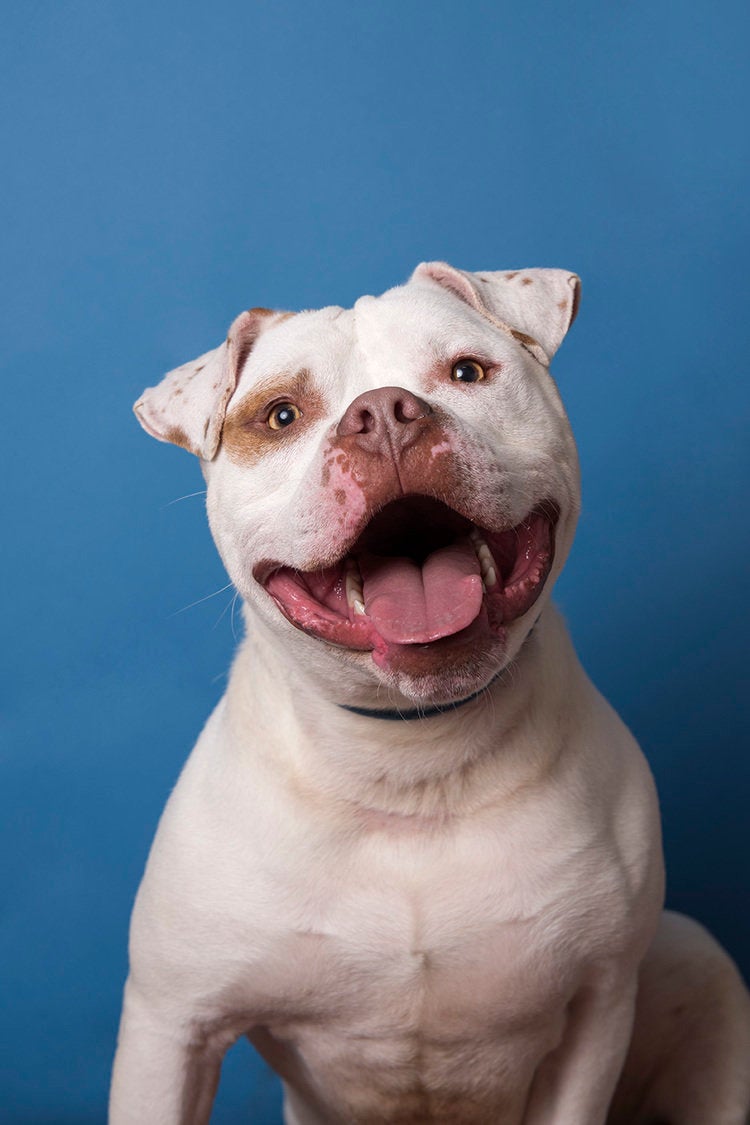 These Amazing Animals Need Homes