This kitten has endured so much, but luckily he's starting a much happier chapter in his life, complete with a new friend by his side.
An abandoned kitten, who was just a couple weeks old, was taken to a San Jose, California, animal shelter late last month, The Dodo reported. The feline, who'd been dyed purple, was sent to nonprofit Nine Lives Foundation for medical care and the group discovered that the cat was in terrible shape. 
"I don't know what happened to him, but my best guess is that he was used as a chew toy. We have a cat with multiple puncture wounds and abrasions," veterinarian Monica Rudiger, who runs the organization, explained to the The Dodo. "He can't tell us what happened to him, but I've seen this before. I've seen kittens be used as bait and chew toys for other animals."
The cat, who's now known as Smurf, was given the medical attention and care that he desperately needed and is now on the road to recovery. He's received an outpouring of support from people across the Internet as well as from a new BFF -- a blind rescue kitten named Wanda.
"They do everything together," Rudiger told The Huffington Post. "When he goes to the bowl, she goes to the bowl. When he goes to bed, she goes to bed."
The veterinarian said Wanda, who was found starving and shivering next to a garbage can with a crushed left eye and an infected right one, leans on Smurf because of her blindness. Smurf takes his BFF duties to another level, even kneading Wanda's back, giving her a "daily massage," Rudiger told HuffPost.
They're so close that when they are ready, the pair must be adopted together.
While Smurf is doing well and bonding with Wanda, he's been through a lot to get to where he is now. According to CNN, he was found on the street in a cardboard box along with lemon slices and rags, before being rescued and taken to the Santa Monica shelter. Nine Lives Foundation discovered that the kitten had a whopping 20 canine puncture wounds, according to CBS San Francisco.
After arriving at Nine Lives, Smurf was completely shaved so that his hair can eventually turn to its original color, Rudiger told HuffPost. He also received multiple baths, wound care and antibiotic treatment, a Facebook post mentioned. This past Saturday, the kitten underwent abdominal surgery after staff noticed he was experiencing discomfort and had an injury repaired on his hind leg so that he's fully able to flex his knee.  
Luckily both Smurf and Wanda are expected to make a full recovery, though the latter will never have her sight back. Rudiger told HuffPost that the pair won't be up for adoption for a while, as they have more recovering to do. 
And while people everywhere have been touched by Smurf's story, Rudiger stresses that it's important that individuals don't forget that there are so many other animals in unfortunate circumstances who need our help. Smurf's story is all too common. 
"I appreciate the exposure but I hope the message is long-lasting that animal cruelty is real and this is just one guy who's experienced it," she told CNN.
Rudiger recommends that those who have been moved by Smurf's story help other animals in need. 
"People who can't adopt Smurf, go out and adopt a black kitten at a local shelter in Smurf's honor," she told HuffPost. "I think he has a purpose -- to get people to recognize that kittens die every day from abuse and neglect." 
PHOTO GALLERY
Elephants Mia and Sita Rescued From Indian Circus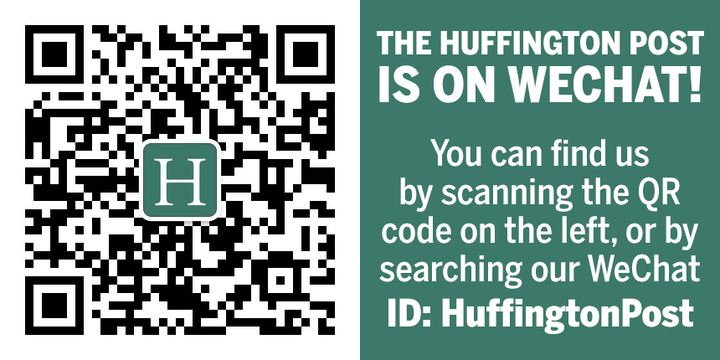 REAL LIFE. REAL NEWS. REAL VOICES.
Help us tell more of the stories that matter from voices that too often remain unheard.