In a battle of wits and sheer cuteness, who will win?
This Vine video doesn't exactly provide an answer, but it will brighten your day. Mom Haley Hollister captured an adorable moment when her toddler son, Kayden Lane, wrestled with a kitten. The six-second clip is too cute for words.
If only Vine videos could be longer...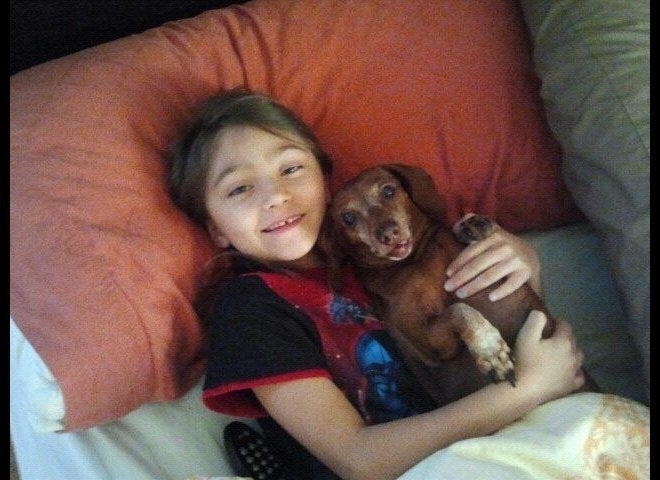 Lessons Kids Learn From Pets