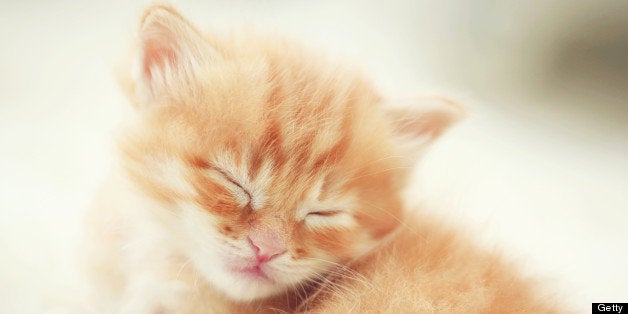 A kitten who nearly died after its owners fed it a strict vegan diet was nursed back to health with 20 CCs of meat.
It turns out that a diet of potatoes, rice milk and pasta is bad for pussy. Veterinarians in Australia who cared for a violently ill vegan kitten are warning pet owners not to "force ideologies" on their pets, the Herald Sun reports.
Lort Smith Animal Hospital workers in North Melbourne told the site that the kitten was brought in this month by its owners, who were believed to be vegan.
"It was extremely weak and collapsed when it came in. It was almost non-responsive," Dr. Leanne Pinfold said.
The kitty was given intravenous fluids, placed on a heat pad and fed plenty of meat, the Orlando Sentinel reports. The poor orange kitteh spent three days in the hospital.
"You can't force your ideology on the cat," Pinfold told the Herald Sun. "Carnivores will seek out meat and your cat is possibly more likely to go hunting and kill local native fauna if you deprive it of meat."
She reportedly gave the owners meat to feed the little guy.
CORRECTION: An earlier version of this story misspelled the name of the animal hospital.
Related
Before You Go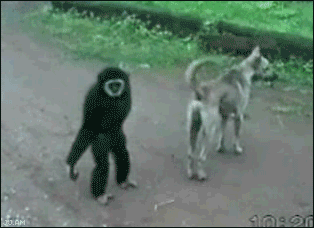 Animals Tricking Each Other
Popular in the Community