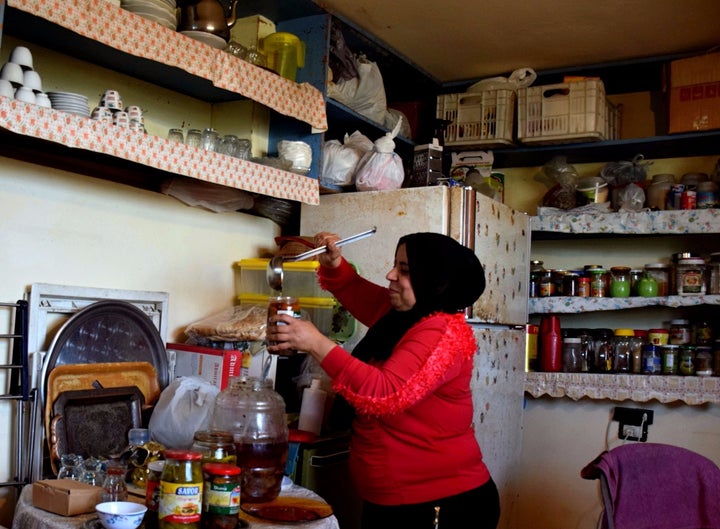 It may not seem so now, but whether people would loan money to a stranger was a pretty big question when Kiva.org started in 2005. One billion dollars later, the answer is a resounding yes.
Kiva began with the aim of opening up lending to people unable to borrow from traditional sources because they lacked credit histories or collateral or had little or no income. "It was the idea that maybe we can't change the world, but if we could change the life of just one person it would matter," says Premal Shah, Kiva's CEO and a co-founder. I
t has turned out to help quite a few people. Kiva recently announced that more than 2.4 million entrepreneurs, farmers, students and others have used its crowdfunding platform to collectively borrow $1 billion. As it turned out, too, those lending money—$25 at a time—weren't taking much risk at all. Kiva's loans have a 97% repayment rate.
Improving individual lives remains at the core of Kiva's mission, but success is allowing it to look at ways to make a broader, systemic impact. Kiva recently opened the platform to social entrepreneurs addressing issues such as climate change or gender inequality. Now it is expanding its support of refugees with a new fund. Kiva's World Refugee Fund is a $250,000 matching fund, followed by a rotating fund of up to $9 million in loan capital, to support to refugees and host communities in countries including Lebanon, Jordan, and Turkey. Shah, who recently returned from a trip to Lebanon, where about 1-in-4 people are refugees, says the fund is a response to the size and duration of the crisis. The average displacement for refugees, he notes, is 26 years. "Beyond direct relief, there needs to be financial opportunities to help refugees assimilate and support themselves, and to lessen the impact they have on host communities," says Shah.
Refugees are considered high-risk by traditional lenders because of their limited or inaccessible credit history, few fixed assets for collateral and higher flight risk. Kiva's fund will raise money from corporations, foundations and the like that will be used to match funds from individual lenders on the platform. "Kiva's lenders take on the risk that traditional lenders don't while allowing refugees to open a path to their futures," says Shah. As refugees repay the loans, they will build a track record in their new locations.
About 4,500 refugees have already used Kiva for funding. Sahar is one of them. When she lived in northwest Syria, Sahar met with two of her friends daily for tea. After the area became a focus of the conflict, she moved to Lebanon with her family. Her friends followed. Sahar's husband found work at a vegetable market, but it wasn't enough.
Sahar and her friends took a loan from Kiva and bought baby clothing and women's dresses that they beaded and embroidered. Each day they made the rounds selling the clothes before making more. If one of the women couldn't make the monthly payment, her friends pitched in.
Their business is now doing well, and a local retailer has asked them to customize some of its clothing as well. The income has stabilize the families' finances, helping them pay medical bills and rent.
A collective loan also helped Iman after she resettled in Lebanon. Growing up, Iman watched her mother make different types of mouneh, or preserves. She learned how to drain yogurt to make cheese and to make spicy pickled vegetables. In Lebanon, Iman briefly worked as a maid, and after volunteering to teach Syrian children, was eventually hired as a teacher. Her husband also found work, but money remained tight.
A neighbor asked Iman to join her and another women in applying for a loan from Kiva. She did, and used the funds to buy ingredients to make mouneh that she now sells. Building a business based on her mother's recipes keeps her connected to her past and to Syria's culinary history while teaching her own daughter about strength in adversity.
Related
Popular in the Community