As President Donald Trump works to exclude refugees and immigrants from Muslim-majority countries from the United States, one New York City eatery is reminding its customers that immigrants are part of what makes America great.
Kiwiana, a Brooklyn restaurant that serves fare from New Zealand, recently started including a note on its receipts that reads: "Immigrants make America great (they also cooked your food and served you today)."
The message went viral after NBC News contributor Mary Emily O'Hara tweeted a photo of her receipt from a meal at the restaurant on Sunday.
The note doesn't explicitly mention the president, but Kiwiana head chef Mark Simmons decided to add it to receipts "when the outrageous executive orders started to rain down from Mr. Trump," he told The Huffington Post in an email.
"I see this as a peaceful protest," Simmons explained in his email. The response to his restaurant's message has mostly been positive, he said, though one woman did call to criticize him for "reverse racism."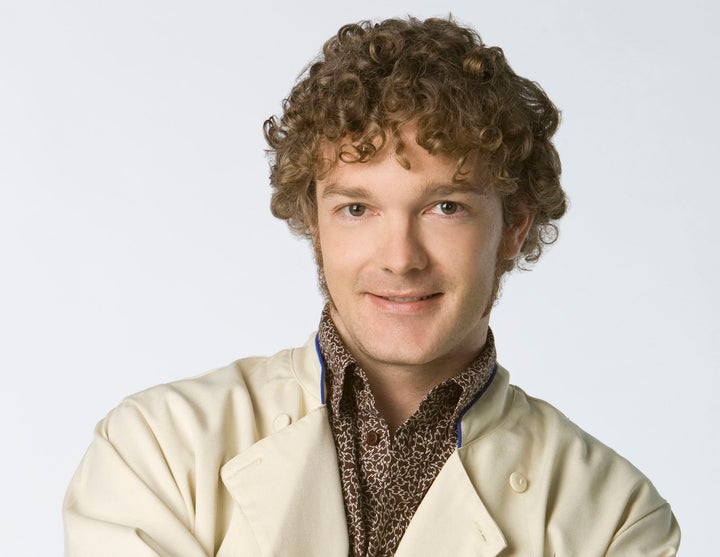 "Beginning today, the United States of America gets back control of its borders," Trump said on Jan. 25, when he signed the order to build the wall. "I just signed two executive orders that will save thousands of lives, millions of jobs and billions and billions of dollars."
Immigrants and children of immigrants make up the majority of Kiwiana's staff and come from at least six different countries. Simmons, who grew up on a sheep farm in New Zealand, is an immigrant himself. He strongly rejected Trump's negative depictions of immigrants in his email:
I offer a service to the community and I pay taxes. I am hard working and love living in Brooklyn and providing a service to the community that is close to my heart. Immigrants are hard working, happy to be here and are honest and loyal people. There are no bad hombres at Kiwiana restaurant. Immigrants are the backbone of the hospitality industry. Without immigrants the industry would be crippled.
Simmons was a contestant on the fourth season of Bravo reality show "Top Chef" in 2008. He opened Kiwiana in 2011.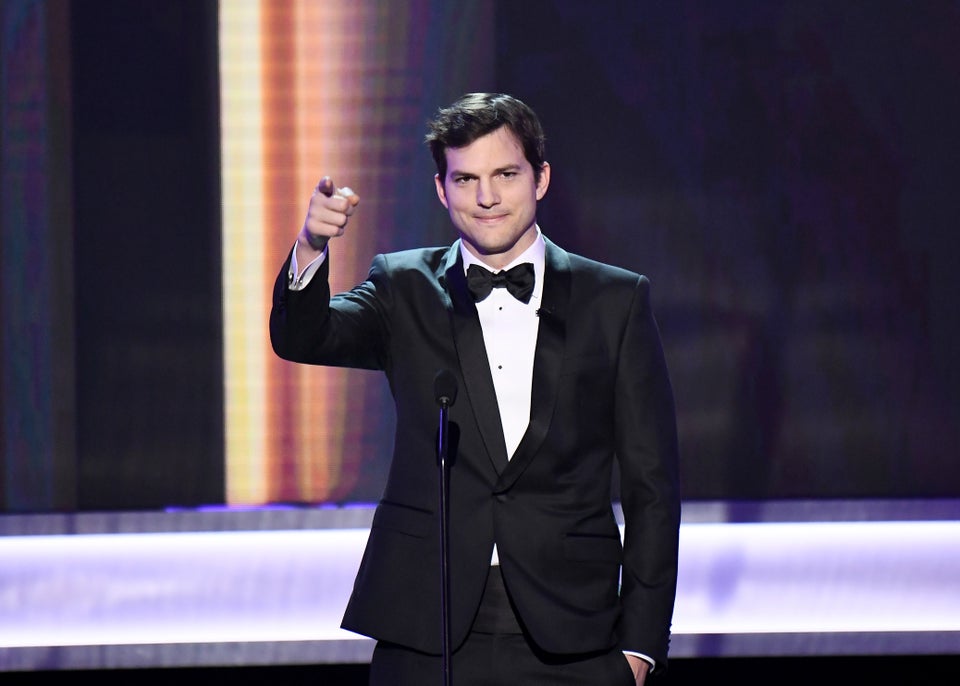 Celebrities On Immigration Ban