Despite the Ku Klux Klan's haunting history, one black police sergeant risked his life to go undercover as a "Black Klansman."
In 1979, Colorado Springs police investigator Ron Stallworth called the number from KKK newspaper ad on a whim in the hopes of gathering information. What he didn't expect was to be offered a membership, and eventually an invitation to lead the local KKK chapter for being perceived as a "loyal and dedicated" member of the notorious organization.
Throughout his year operating as an undercover member, Stallworth corresponded with the Klan leadership regularly on the phone -- which included speaking with former grand wizard, David Duke. When his physical presence was required, he would send a fellow detective in his place, a friend and narcotic detective Stallworth said he liked to call "the white Ron Stallworth."
Although his primary goal was intelligence gathering, Stallworth also managed to stop crimes over the course of his investigation.
"One of the things I'm most proud of is the fact that no black child -- no child period -- ever had to wake up to the sight of a burning cross," he said.
Before You Go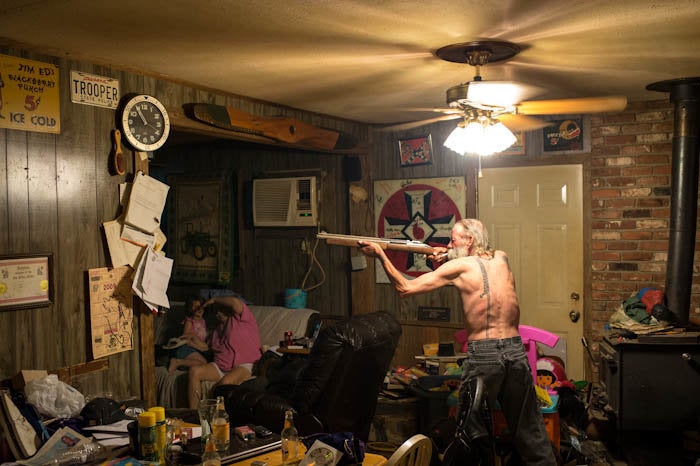 A Day in the Life of the KKK
Popular in the Community