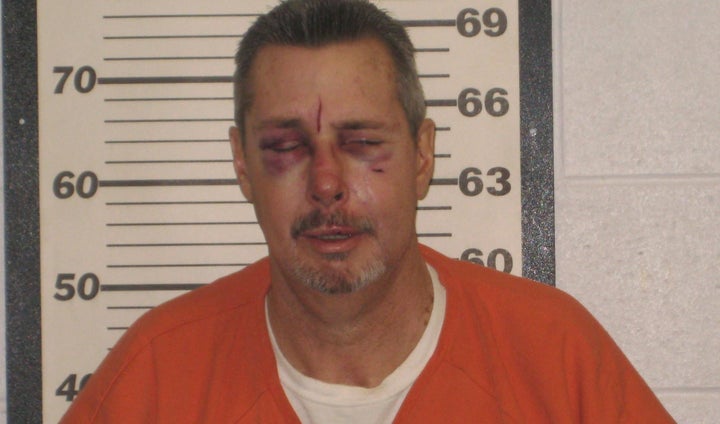 The KKK "grand dragon" behind a violent California rally earlier this year was arrested after allegedly stabbing another klansman in a fight that broke out after drinking Skyy vodka and orange juice.
Dillon apologized to Hagen at the event for online posts critical of Hagen's decision to hold the rally in February despite not having security.
But the apology apparently wasn't the end of it.
Dillon, 47, told the Times it came up again when the Skyy vodka and orange juice came out during the event at the home of 37-year-old Christopher Eugene Barker.
"Mr. Dillon stated that he was sitting in the dining area of the residence with Mr. Hagen and Mr. Barker drinking and talking," says a probable cause statement cited by the Orange County Register. "The previous argument Mr. Dillon and Mr. Hagen had was later brought up again, which resulted in another argument."
Hagen was stabbed, fought back, escaped and drove away, the statement said.
Police then went to Baker's home, seen here on a Google Maps image:

Dillon told the Times he quit the organization, but plans to join another white supremacist group.
Related
Before You Go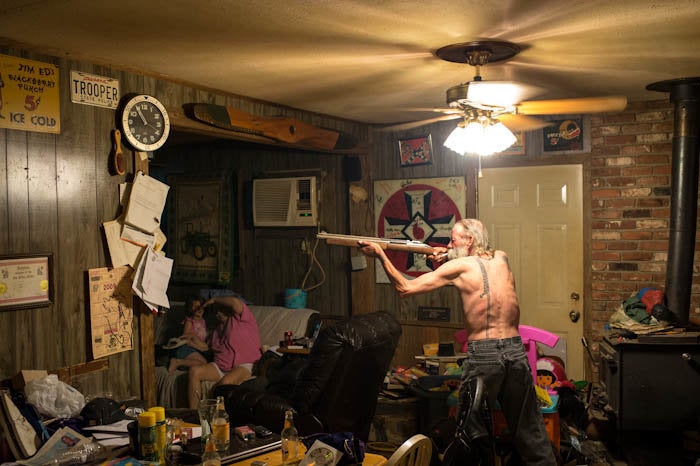 A Day in the Life of the KKK
Popular in the Community