The body of a Ku Klux Klan leader who was reported missing last week was found Saturday near a Missouri river, according to multiple media outlets.
His wife, Malissa Ancona, allegedly told investigators that she last saw him when he was called to make an out-of-state delivery for work on Wednesday.
Local authorities, however, found that Ancona hadn't received such a call. His employer reported him missing when he didn't show up for work on Friday, according to local outlet KMOV.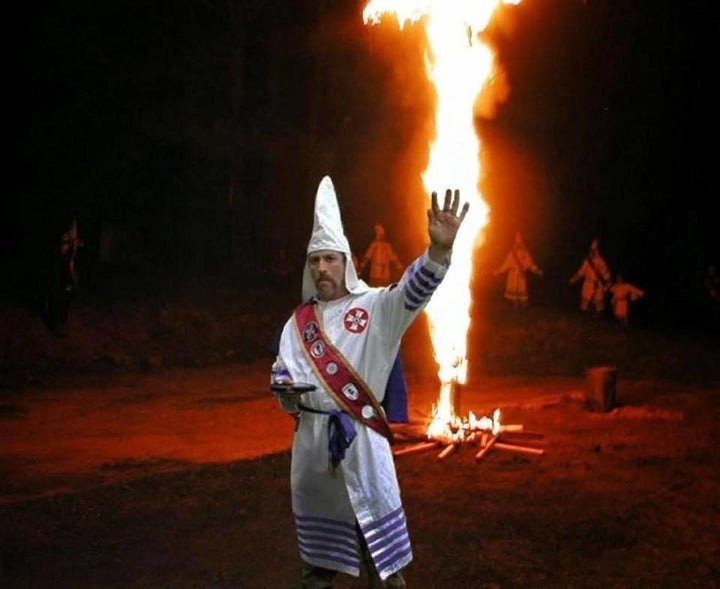 Ancona's vehicle was found in Federal Forest Service Property on Thursday, according to local authorities. The discovery wasn't reported as suspicious because a missing persons report had not been filed at the time, KMOV reported. Police searched the surrounding area the following day, but did not find anything substantial.
Sheriff Zach Jacobsen called Ancona's death a "tragic and senseless act of violence."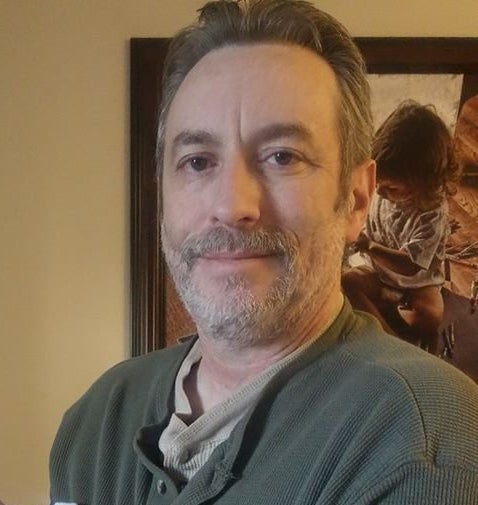 A later search of Ancona's home in Leadwood uncovered a number of anomalies, according to local reports.
A safe inside the home had reportedly been pried open, possibly with a crowbar. Although its contents had been emptied, the Daily Journal reported that Leadwood Police Chief William Dickey said authorities don't believe a burglar had broken into it.
All but one of Ancona's firearms were also missing. Malissa Ancona said her husband took them with him when he left on Wednesday, Dickey said. Members of his family who live next door reportedly said Ancona wouldn't have done this.
Dickey said police also questioned Malissa about a Facebook post she wrote the day she says her husband left. It announced she needed a roommate, and she reportedly told authorities she had written the post because her husband had told her he planned to file for divorce and that she'd need help covering rent.
The investigation remains ongoing.
Popular in the Community