The world of cosplay -- "costume play," for the uninitiated -- is as nebulous as it is distinct. The concept is easy enough to understand: humans dress up as virtually anything, stepping behind a mask and into the shoes of a character not themselves. But the boundaries containing this massive subculture are almost non-existent, creating a realm populated by mythic monsters, superheroes, manga characters and film star doppelgängers all at once.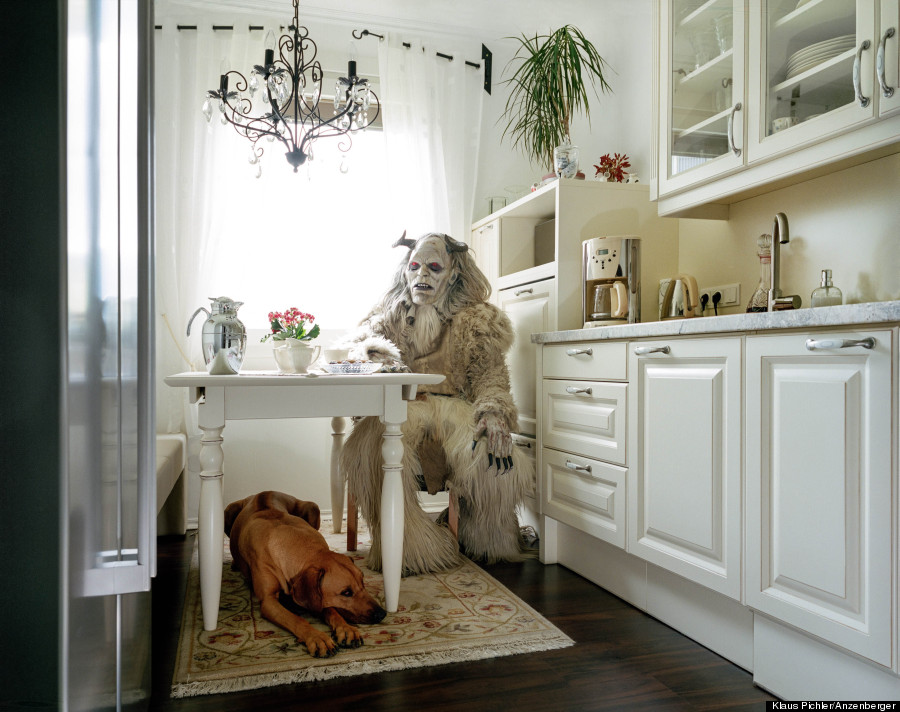 Austrian photographer Klaus Pichler is one of the many people intrigued by the enchanting act of dressing up. In a series titled "Just the Two of Us," he ventured into the homes of individuals who publicly don costumes as part of their everyday lifestyle. Whether they were cosplay enthusiasts, avid Carnival fans or LARPers, Pichler's subjects all had one thing in common -- their desire to, just for a moment, be someone else.
"Who hasn't had the desire just to be someone else for a while?" Pichler writes on his website. "Dressing up is a way of creating an alter ego and a second skin... Regardless of the motivating factors that cause someone to acquire a costume, the main principle remains the same: the civilian steps behind the mask and turns into somebody else."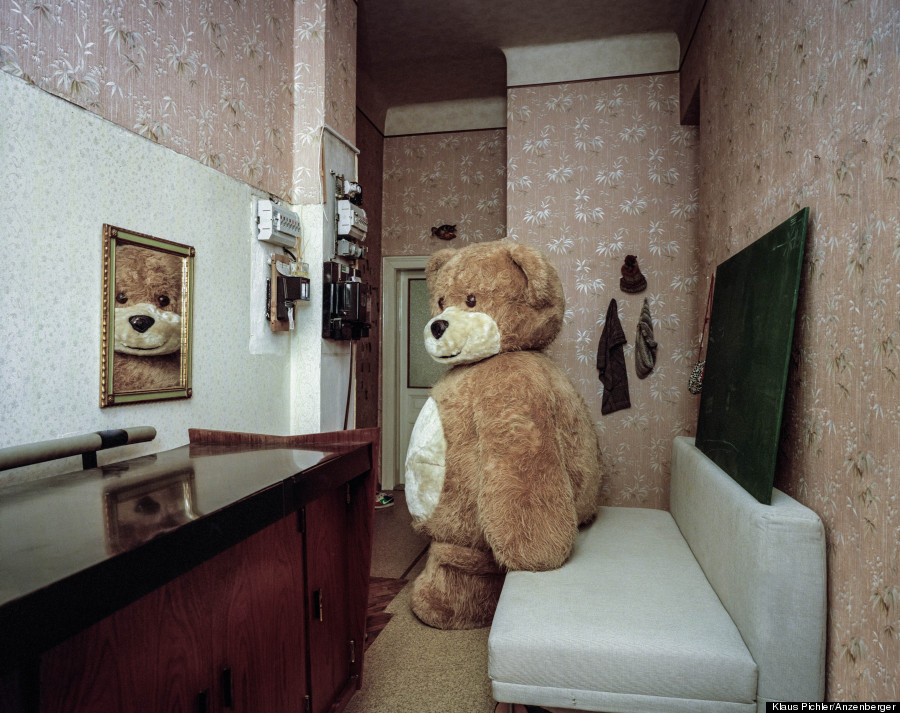 Pichler's project began as an homage to Carnival (or Fasching, as it's called in Austria), a holiday marked by elaborate costumes of all shapes and sizes. It slowly morphed into a series of much larger proportions after the photographer became acquainted with the shy, secretive nature of many of those who boldly wear disguises in public. While the masked participants make the very deliberate decision to dress as a terrifying Krampus creature or an Imperial Guard, there is something poetic about their resistance to being photographed and differentiated from the larger costumed community.
"I think in most of the cases, this is literally a second life; it's more than just a costume, it's an alter ego," Pichler explained in an interview with The New York Times. "In my opinion, it's quite important to have a second life," he added.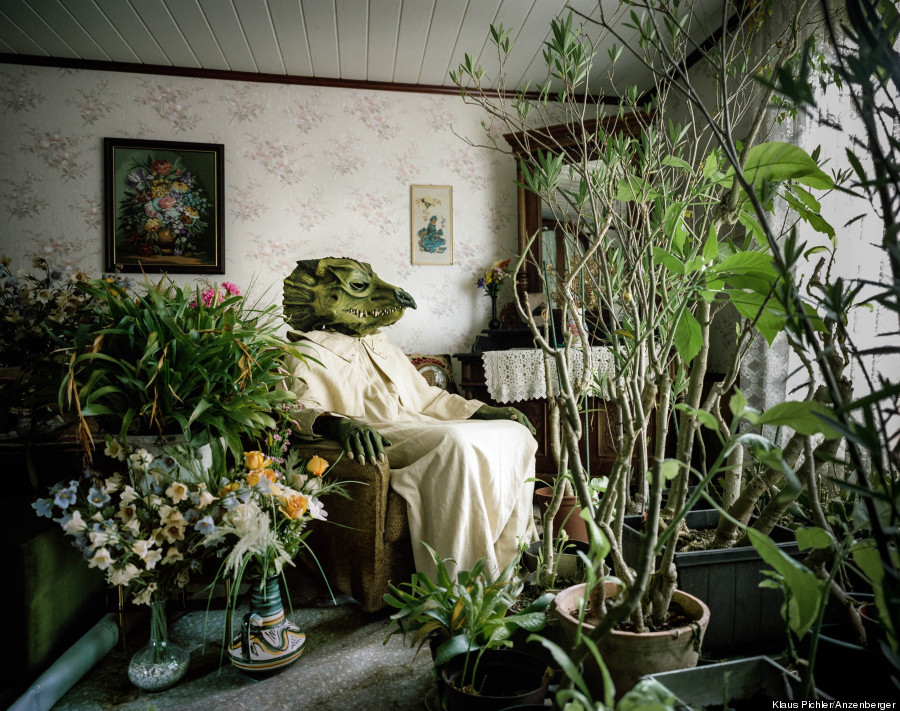 "Just the Two of Us" showcases these mysterious individuals in their own homes, dressed in a costume of choice, but positioned within seemingly mundane landscapes that give the slightest glimpse into another hidden self. The two egos collide in one frame, giving the viewer a taste of the beauty behind cosplay and its cousin cultures.
Scroll down for a preview of Pichler's series below. For more on the photographer, check out his other series "Skeletons in the Closet" and "One Third," available as books distributed by the Anzenberger Gallery.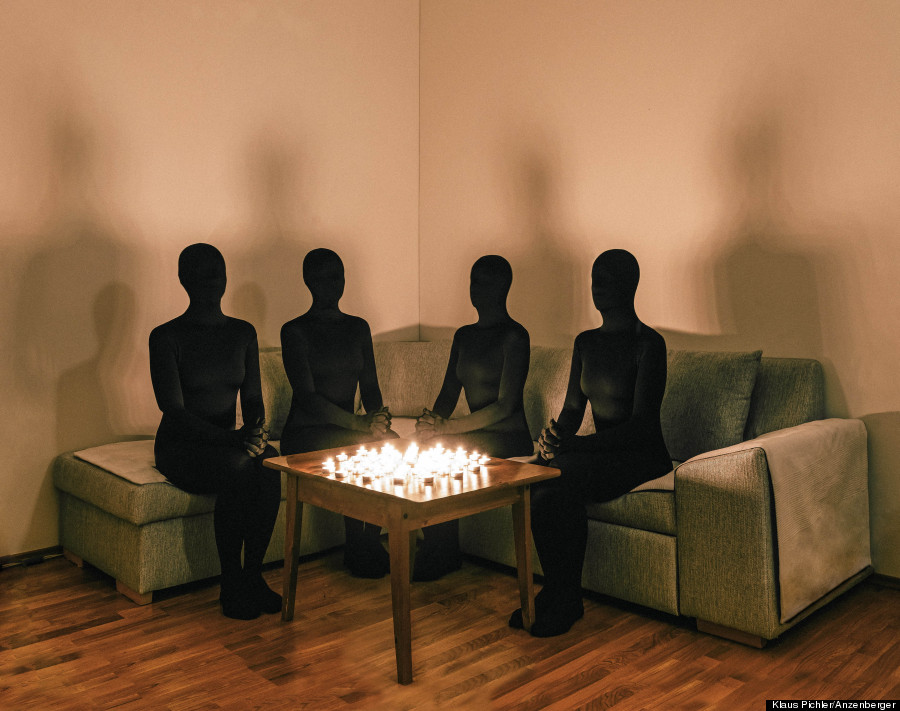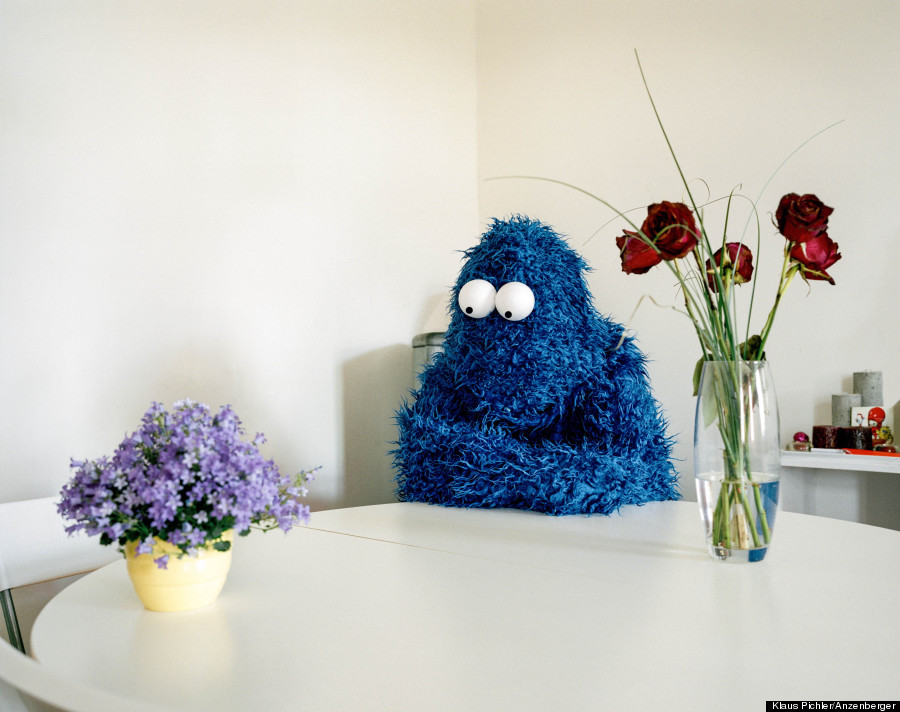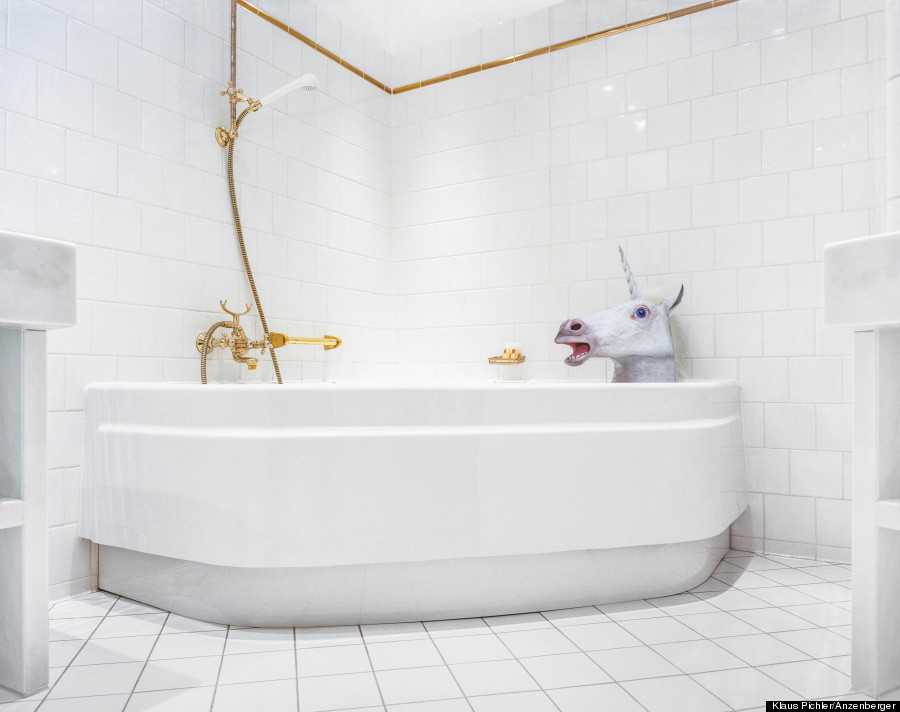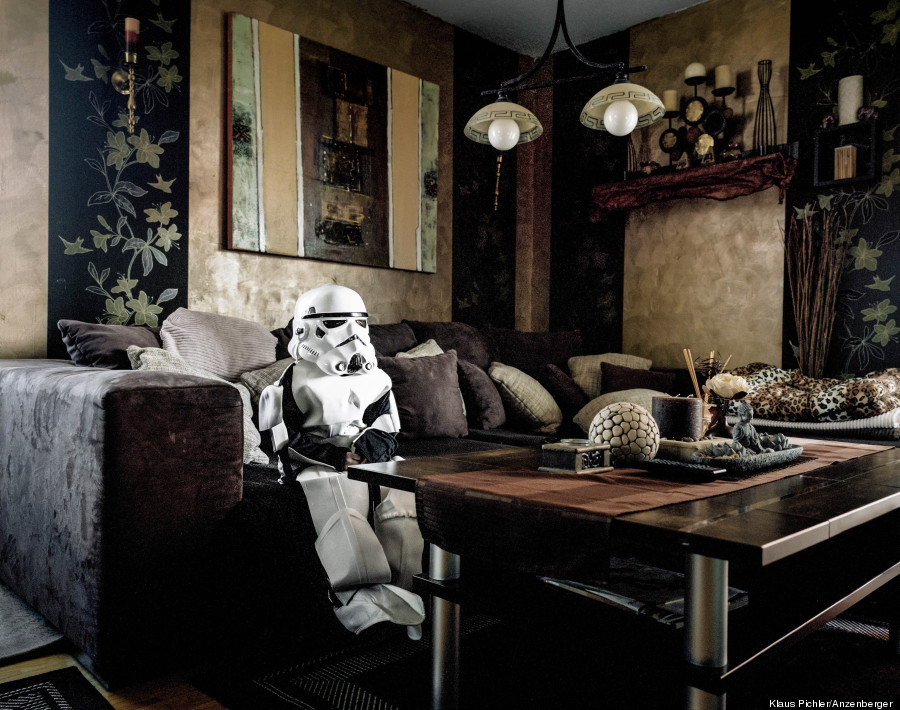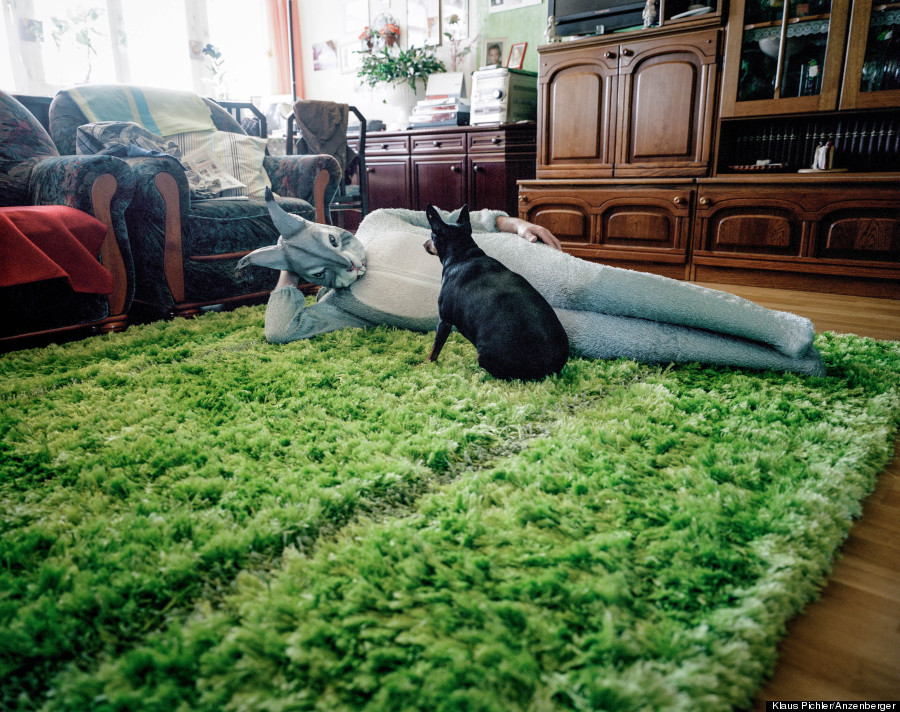 Support HuffPost
The Stakes Have Never Been Higher
Related
Popular in the Community