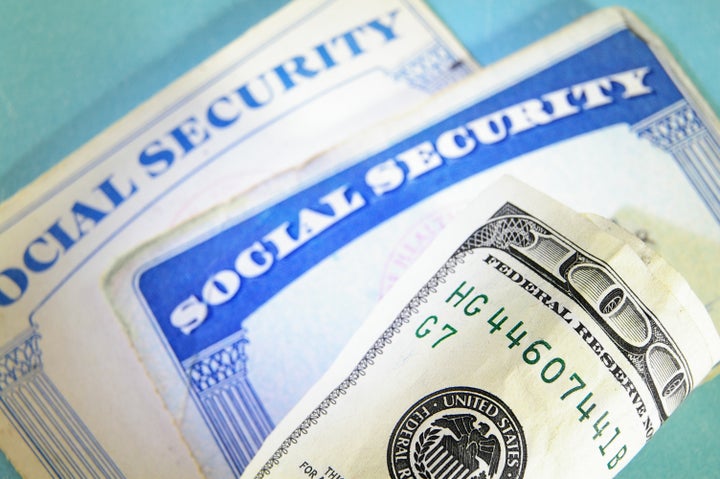 Willie Mae Shaughnesy died in 1984, according to Texas state records. But that didn't stop the government from sending her Social Security checks, and allegedly, it didn't stop her son from cashing them.
Last week, a U.S. attorney in southeast Texas charged Kline Fisher Budd, an 80-year-old man believed to be Shaughnesy's son, with theft of government property. According to the indictment, the government continued to pay Social Security benefits into Shaughnesy's checking account after her death -- and Budd, co-holder of the joint account, allegedly continued to withdraw the money.
The whole thing began to unravel in 2010 when someone at the Social Security Administration decided to check up on Shaughnesy after noticing that she would have been more than 104 years old at that point. By then, according to the U.S. attorney's office, the SSA had paid more than $231,000 into Shaughnesy's account following her death.
As a result, there have been countless cases in recent years of people allegedly collecting Social Security checks for relatives who are deceased. A Tennessee woman was accused of collecting more than $100,000 in Social Security checks made out to her two dead aunts; a Florida woman pled guilty to cashing more than $73,000 worth of checks intended for her deceased mother; a Florida man pled guilty to collecting nearly $160,000 in Social Security after his mother disappeared and was later found dead.
In perhaps the strangest such case, Thomas Parkin, a Brooklyn man, not only doctored his mother's death certificate to conceal her passing, but dressed up as her -- wearing a blonde wig and women's clothes -- in order to renew her driver's license at the DMV.
Parkin, who was sentenced to more than 13 years in jail this spring, collected $44,000 worth of Social Security checks meant for his mother over a six-year period, according to prosecutors.