A combination of geographical luck and genetically-shared athleticism led to an incredible coincidence for one family this past Saturday. Katie and Sarah Klunder's college soccer teams were each competing for a national championship that day -- and the sisters were playing their respective title games only 27 miles apart, enabling parents Lisa and Jim to witness both daughters make history within the span of just a few hours.
The Klunder parents began the day in Pensacola, Florida, where they saw Katie's Grand Valley State notch a 2-0 victory, before driving southwest 27 miles to Orange Beach, where, soon after, Sarah's Spring Arbor University also claimed the top spot at the podium.
"[After the first game, we] cheered, gave a quick hug to [our] senior daughter and I was literally changing my sweatshirts in the car," Lisa told MLive's Peter J. Wallner. "Off with Grand Valley, on with Spring Arbor, change the baseball hats. It was all worth it."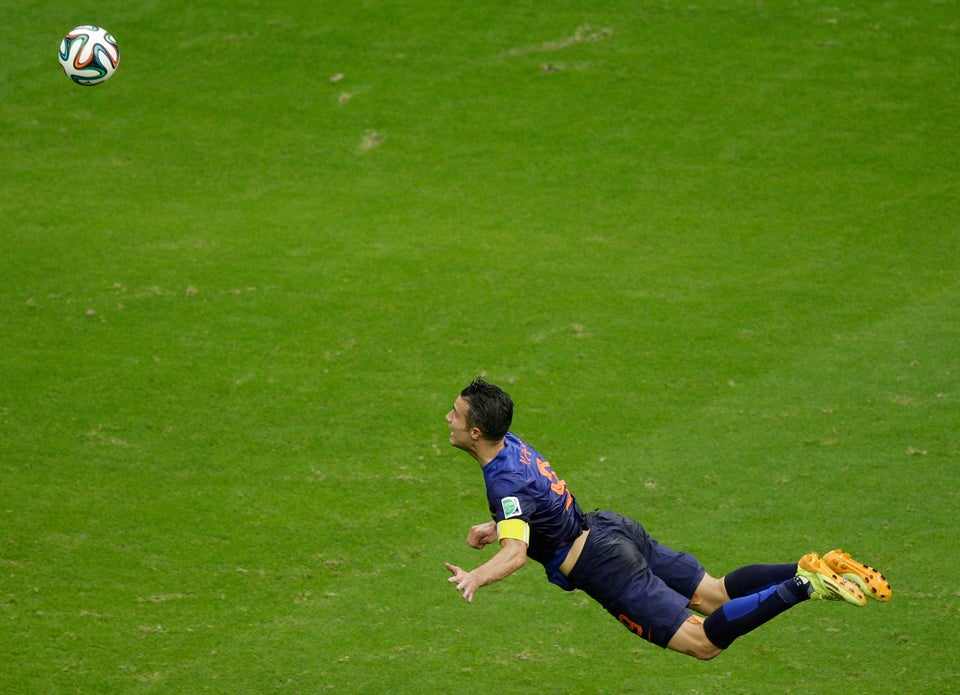 Amazing Sports Photos