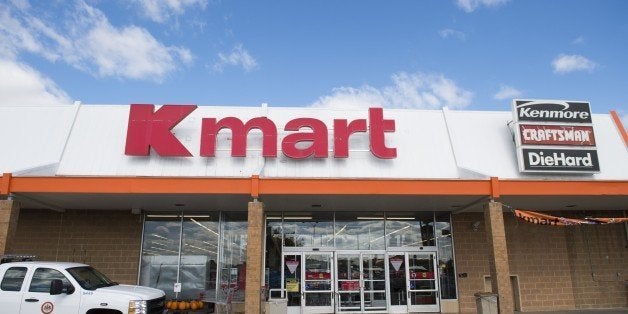 Kmart will open its doors to Black Friday shoppers at 6 a.m. on Thanksgiving Day and remain open for 42 hours straight, the company announced Monday. That's one hour longer than last year's marathon shopping session.
Sears, which like Kmart is owned by Sears Holdings Corp, will begin its Black Friday sales earlier than ever at 6 p.m. on Thanksgiving.
Kmart and Sears join a long list of stores waging a so-called "War on Thanksgiving," forcing millions of low-wage employees to spend their Thanksgiving holidays working.
A Kmart and Sears spokesperson told The Huffington Post in an email that stores will be staffed by seasonal associates and workers who volunteered to work on the holiday, both of whom will be compensated with "holiday pay."
"This holiday season is all about giving more to our members and because many like to start shopping well before Black Friday, we're excited to open our doors early on Thanksgiving and offer other early access opportunities for them to shop and save," Leena Munjal, senior vice president for Sears Holdings, said in a statement on the company's website.
Kmart certainly isn't the only store open on Thanksgiving. Most Walmart stores will be open all day. Macy's said it plans to open at 6 p.m. on Thanksgiving -- two hours earlier than last year -- and will pay workers time-and-a-half.
Meanwhile, Costco and Sam's Club will remain closed on Thanksgiving.
Last year, Kmart's decision to open at 6 a.m. and remain open for 41 hours garnered some harsh criticism from shoppers who said it was inappropriate to be open all day on the holiday.
And the store's controversial decision barely paid off: Comparable-store sales at Sears and Kmart fell sharply during the holiday season last year.
Sears Holdings has been struggling for a while. The company is reportedly closing more than 100 underperforming stores and laying off thousands of workers as a part of its ongoing effort to generate cash.
Support HuffPost
The Stakes Have Never Been Higher
Related
Before You Go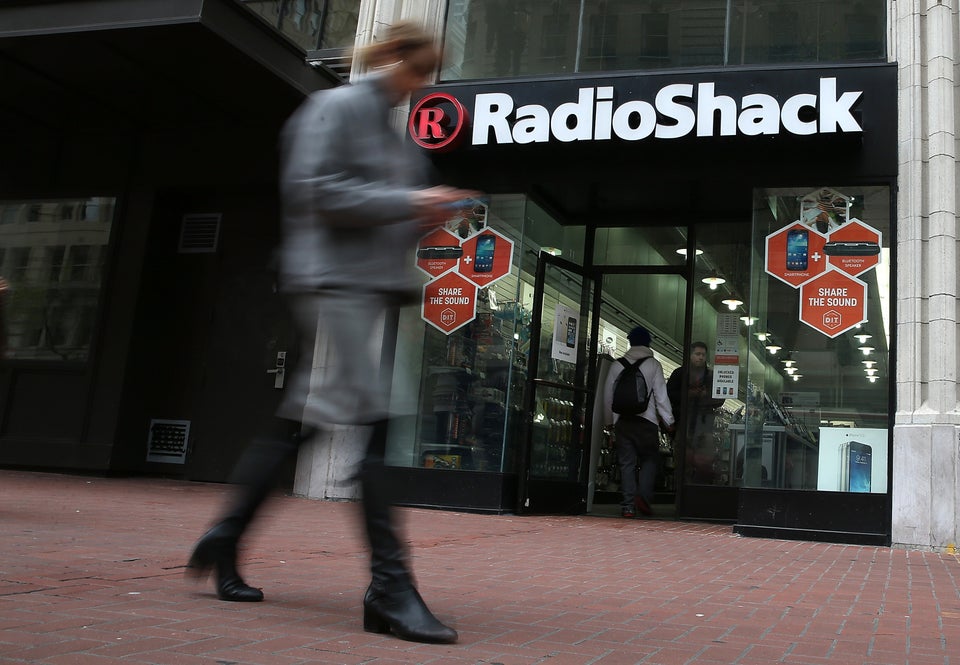 America's Worst Companies To Work For
Popular in the Community