 Celebrity and social activism are often closely linked. For some, music is one way to make this connection. Woody Guthrie's protest songs were punctuated by a guitar bearing the words "This machine kills fascists."
Current musicians use concert time to promote their organization or foundation of choice. Bono stresses the unity of humanity and Chris Martin performs with the equals sign that makes up the Human Rights Campaign logo on his hand. It is then expected that musicians who have direct connections to the developing world would want to focus on the intersection between activism and music.
Somali-born hip-hop artist K'naan fled with his family from Mogadishu when he was 13 years old for Canada. The country at the time was experiencing a civil war that has left the country in a state in instability for over twenty years. K'naan's music has a series of influences that range from Nina Simone to Bob Marley to Bob Dylan.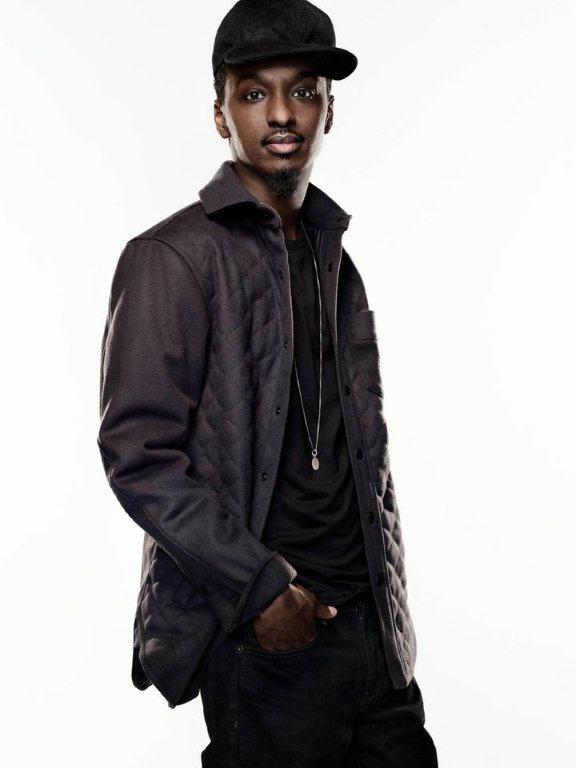 The music of K'naan gained wider notice when his single "Wavin' Flag" became one of the anthems for the World Cup in South Africa. The song of resilience was played throughout the event. In the live performance during the opening ceremonies, K'naan sang while holding high the flag of Somalia to an audience proudly waving their South African flags.
When discussing his home country, K'naan is cautiously optimistic as the result of previous failed attempts to achieve stability. The recent presidential elections and the turn-around experienced in Mogadishu offer hope for Somalia. "I don't think you can ever overhype a moment of hope. When you have a moment like that, it deserves all the hype," he said.
Protest Singer?

In a guest appearance with The Very Best, K'naan sings, "The sky could fall down any day / Nothing lasts forever anyway / As long as I've got you here with me / We ok we ok." The progression of the song goes on to a geographical shout out to various African cities. One could read the upbeat anthem that says that people living in cities experiencing extreme poverty, and war in some cases, as a rejection of the helpless Africa narrative.
For K'naan, the song is far simpler. "I wrote that as a geographical song," he explained. "I imagine myself jumping from town to town playing music playing in sweaty nightclubs."
The motivation for K'naan is the creation of music and the feeling it can elicit in a person hearing a song. "I think music occupies a more sacred space that we generally tend to grant it," he says pointing out that it is more than a political tool. "I don't want to be a part of a group of people that can employ music that can do a certain task or political goal. It is wiser than us, smarter than us, more beautiful than us."
The challenges faced by his family, friends and compatriots in Somalia are still important to K'naan, but remain separate from his music. "You don't have to burden your fans with all your causes," he argues. That is why he chooses to contribute a percentage of his concert sales to a charity or cause of his choosing, but does not talk about it during the concert.
Global Citizen

This approach is what makes the Global Festival an appealing idea. K'naan will join the Black Keys, Neil Young and Crazy Horse, the Foo Fighters and more to perform in Central Park at the end of September. The concert is connected with the tool Global Citizen that is meant to "amplify and unite a generation's call for justice."
In order to attend the concert, a user has to accrue three points by sharing information and news related to extreme poverty. What makes it different from previous poverty-awareness concerts like Live Aid? Action is needed in order to attend. The event itself is a concert.
K'naan summed up the mechanism as, "If you really want to see this music, what would you do to be able to go to the concert?" He and the other musicians will do what they do best, play music. For him it is the opportunity to connect his talent to a cause.
He characterizes his position as a Somali musician as a "beautiful burden." Celebrities have the ability to reach a wider audience, but K'naan was careful to point out that there is a lack of knowledge. He commended the good intentions of those who take action, but carefully included himself in the group of people who were not as completely knowledgeable about every social issue.
In the end, music is the focus of K'naan's talents: "My worry is that political engagement will discredit music. People who have legitimately have worked in these areas are great. Music made for people."