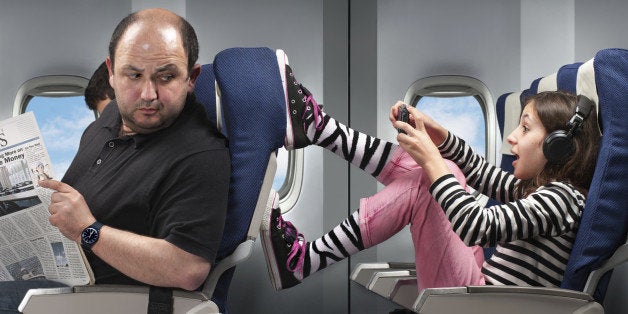 Reclining seats have plagued long-legged travelers for decades. When the seat back in front of you lowers into your lap, you know it's going to be a bumpy ride.
The Knee Defender, a handy device that halts the ability for an airplane seat to recline, gained Internet fame in June. For a mere $22, travelers can purchase the device and attach it to the base of the tray table in front of them. Then, the person in that seat would be unable to recline -- meaning the device has drama basically built into it.
Unsurprisingly, the device made waves when an in-flight fight broke out Sunday on a United flight thanks to the Knee Defender. One passenger attached the Knee Defender to their tray table, preventing the person in front of them from reclining. The aircraft was diverted mid-flight due to the row.
Because the FAA does not specifically ban devices like the Knee Defender, individual airlines are left to decide whether or not they allow the device. According to the Associated Press, United and all other major U.S. airlines have banned it.
In Australia, Qantas, Virgin and Jetstar all have a ban against the Knee Defender, according to the Daily Mail.
The Daily Mail also reported that Knee Defender sales have surged since the fight on the United fight, resulting in a website outage Tuesday.
At this rate, though, reclining seats may not be an issue for much longer. Both Spirt Airlines and Allegiant Air have already removed the reclining mechanisms from their seats. In June, Monarch Airlines announced their new fleet will not include reclining seats.
Related
Before You Go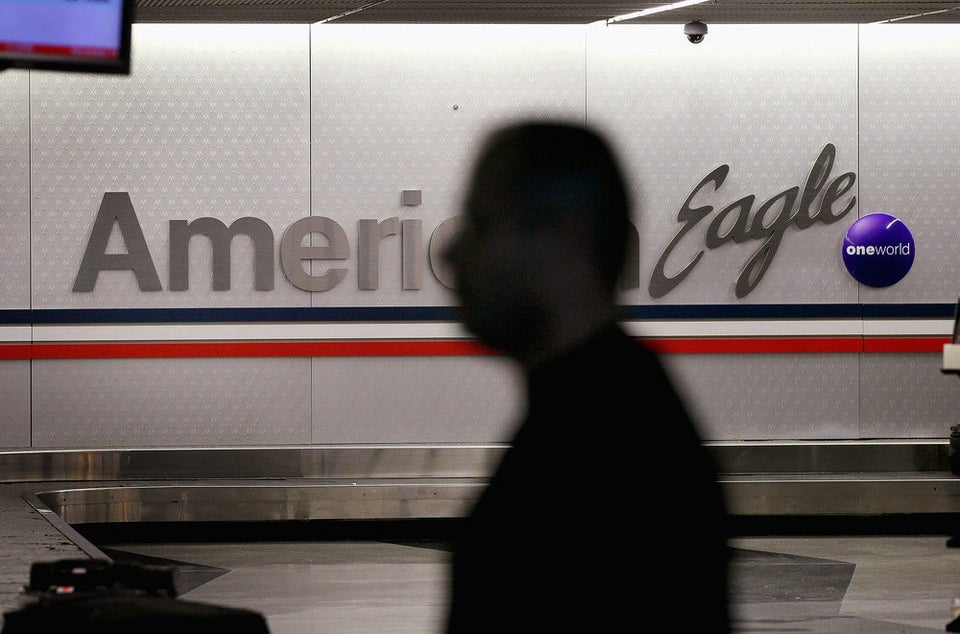 Best Airlines In North America 2014)