 The New York Knicks are letting Jeremy Lin depart for the Houston Rockets. With approximately 90 minutes remaining before the Knicks had to decide whether or not to match the Rockets' three-year offer worth $25 million to the restricted free agent,
Marcus J. Spears of Yahoo! Sports and several other reporters received confirmation from a Knicks spokesman that the team isn't bringing Linsanity back to Madison Square Garden for a second season.
As Knicks fans took to Twitter to debate, and largely lament, the decision, Houston Rockets general manager Daryl Morey was welcoming his newest player.
Not long after Morey welcomed Lin, the overnight sensation out of Palo Alto, by way of Harvard, spoke to those who cheered him in New York and those hoping to do so in Houston.
Lin signed Houston's offer sheet over the weekend, giving the Knicks three days to match. Initial reports indicated that New York would match any offer. But after signing Jason Kidd and Raymond Felton, keeping Linsanity in the Big Apple seemed doubtful.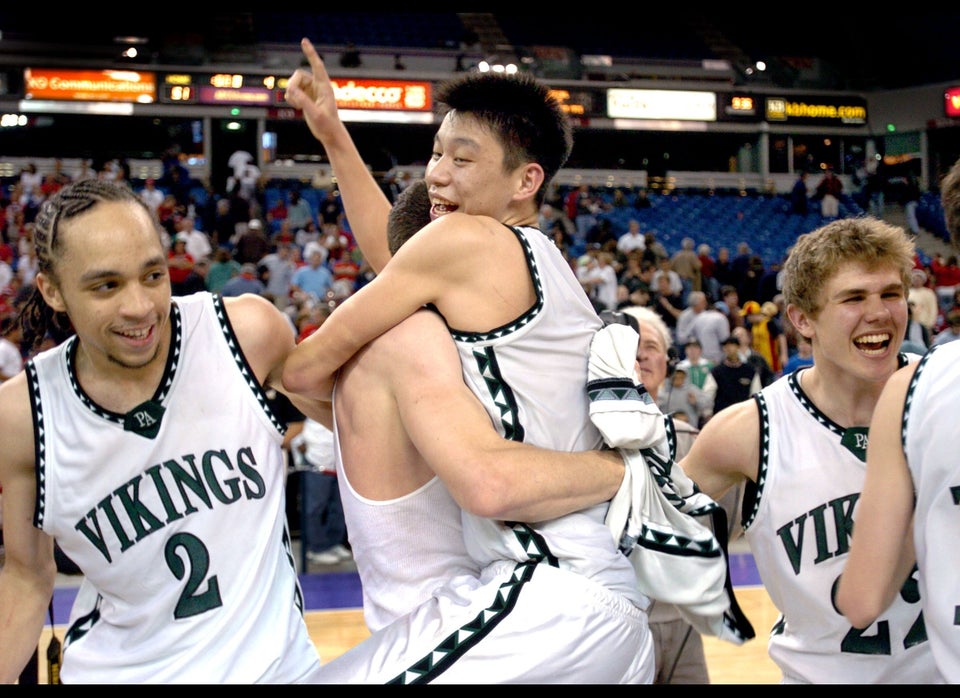 Jeremy Lin Through The Years
Popular in the Community