It looked like a hungry passenger's lunch, but enchiladas carried through security at Sonoma County Airport in Santa Rosa, Calif. contained more than just rice, beans and a delicious sauce, according to the TSA.
Stashed inside it was an 8.5-inch knife:
The TSA later sent a separate tweet stating that the knife was found in the Sonoma airport, not Oakland.
She was questioned by sheriff's deputies, who eventually cleared her for travel, but this may not be the end of her journey, legally speaking. The TSA could hit her with a penalty of up to $10,000.
UPDATE: An earlier version of this report stated that the knife was found in an enchilada at Oakland International Airport. As noted, the TSA initially identified the wrong airport. This story has been updated to reflect the TSA's correction.
Before You Go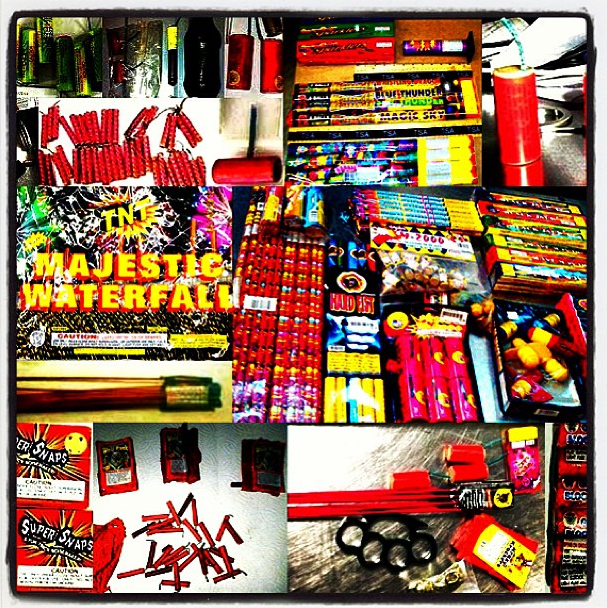 PHOTOS: TSA Joins Instagram
Popular in the Community