For those of us who live in must-walk-a-lot places like Portland, San Francisco, Seattle, Chicago or Manhattan, what we wear on our feet should be as functional as it is stylish.
That's why knit sneakers -- shoes woven out of thread, rather than sewn with leather pieces, which reduces waste and provides higher flexibility and better comfort -- are one of the best trends to hit the pavement this year.
Grab some and wear them out -- before it gets too cold out and we're all forced to slosh around in snow boots until April.
Nike Roshe One Knit Jacquard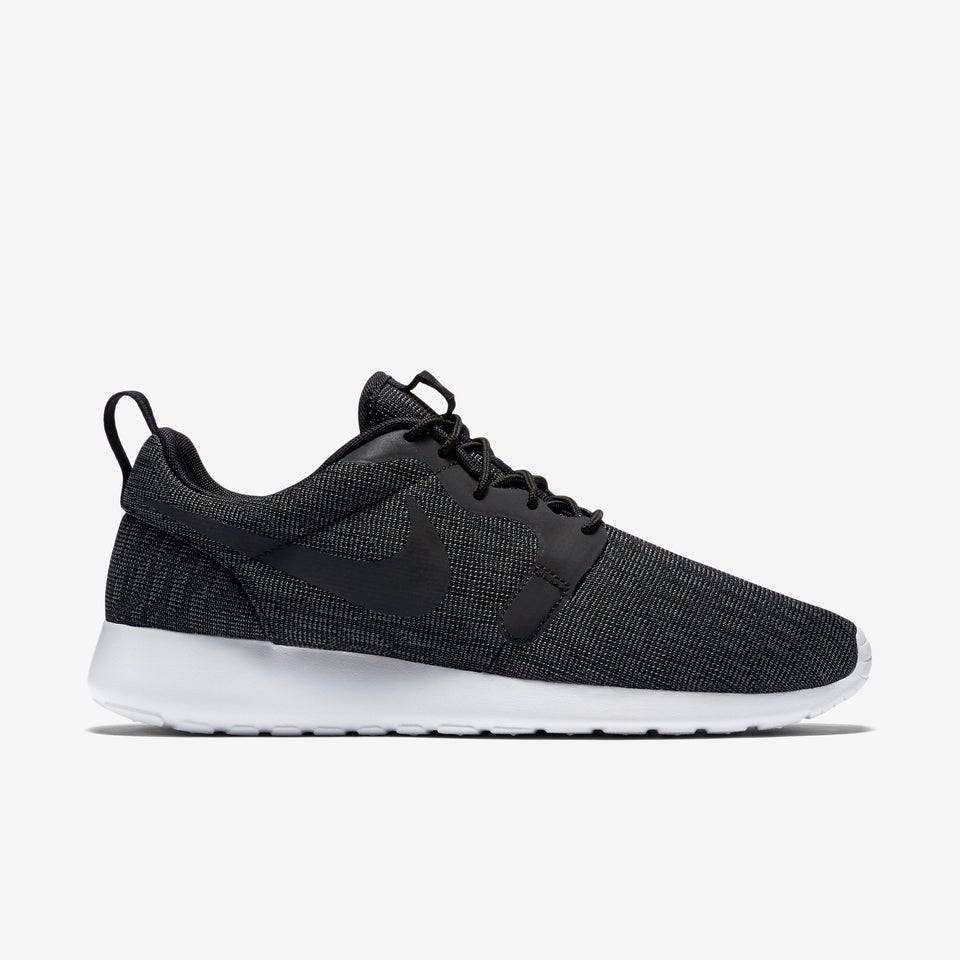 Nike Free Flyknit Chukka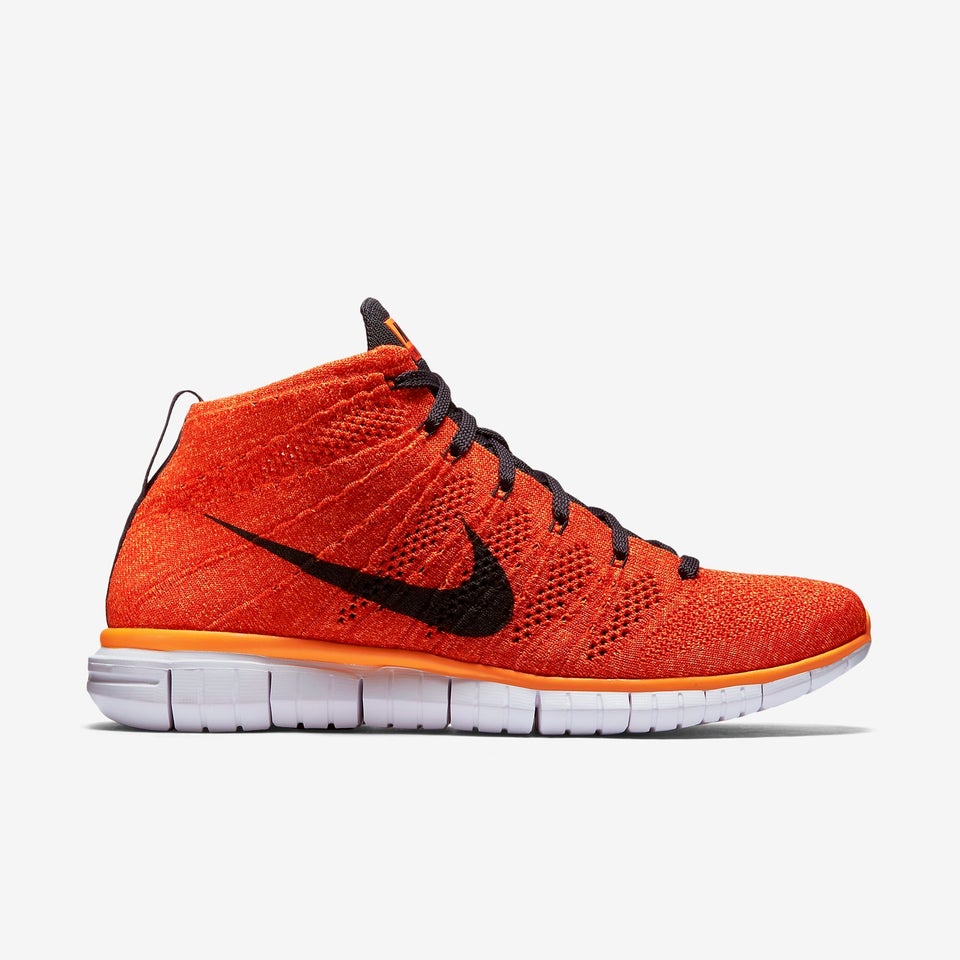 Adidas Originals Stan Smith Weave Sneaker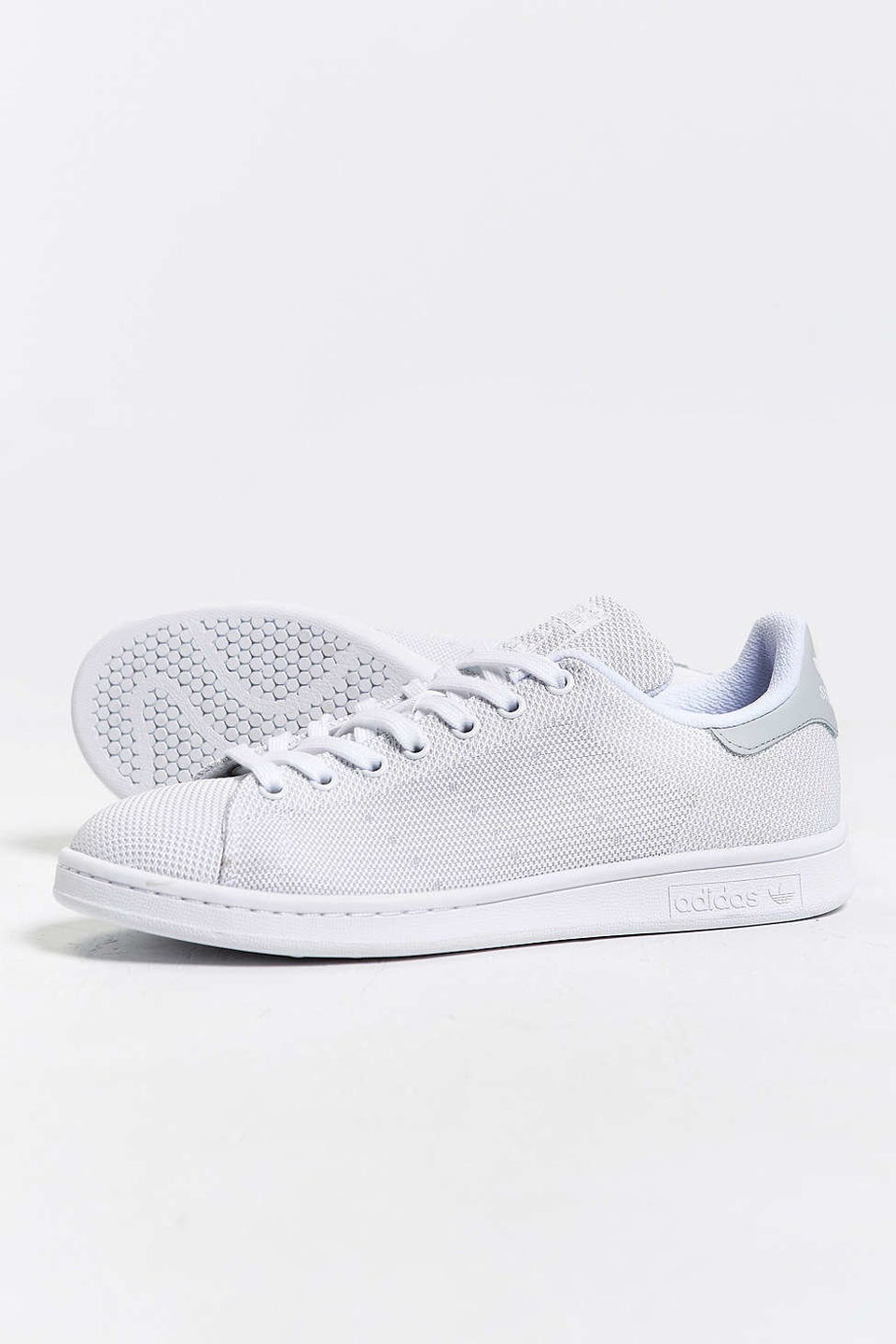 Courtesy Urban Outfitters
Globe Avante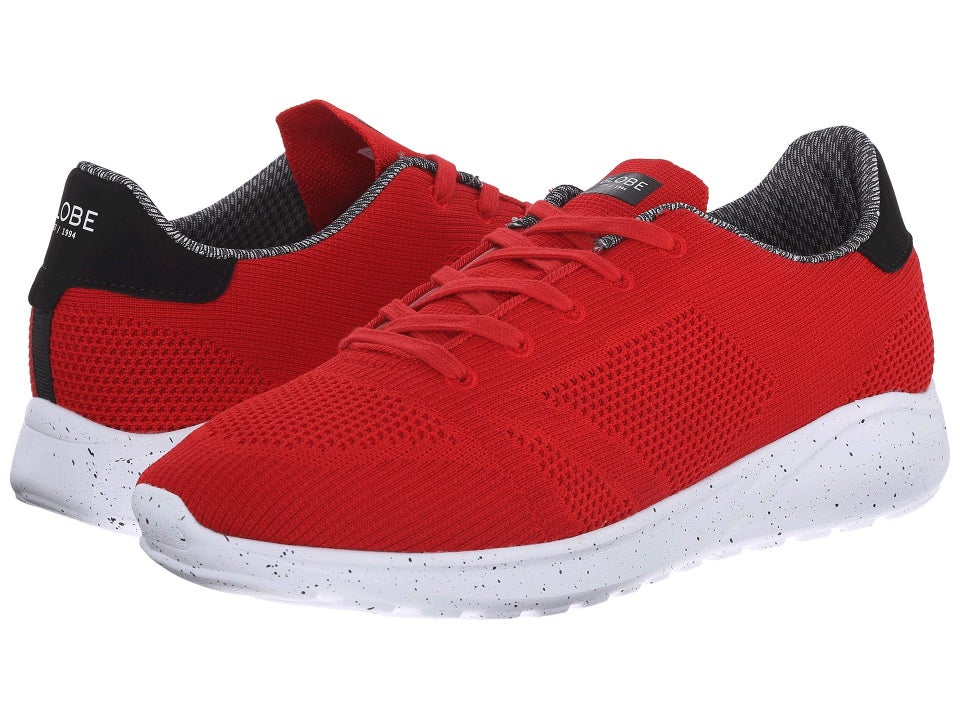 G-Knit Nero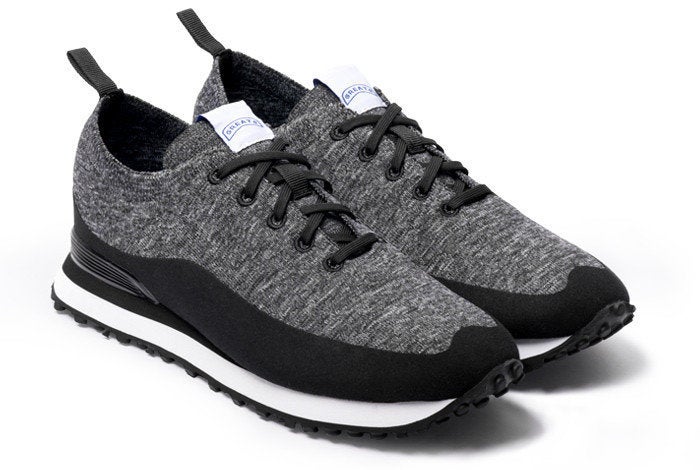 Adidas Superstar 80s Primeknit Shoe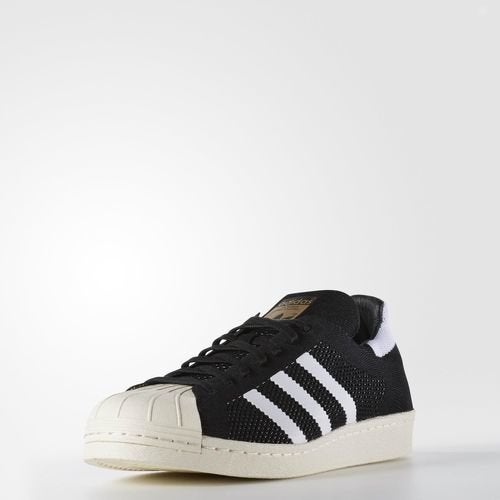 Athletic Propulsion Labs TechLoom Pro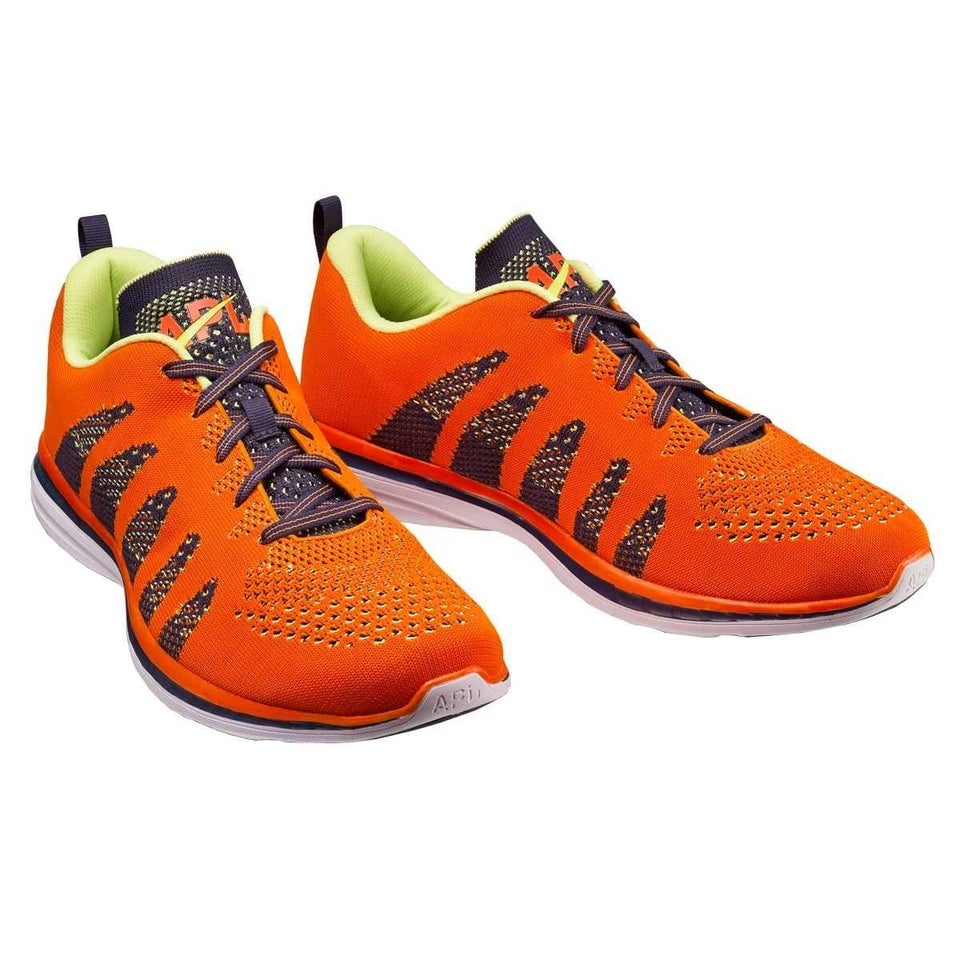 Courtesy Athletic Propulsion Labs
Globe Roam Lyte