Elizabeth Poe, the owner of the Franklin, Tennessee shop, published a post on her store's Facebook page earlier this week that asked customers shopping for yarn in support of the Women's March to take their business elsewhere.
"The vulgarity, vile and evilness of this movement is absolutely despicable," Poe wrote in a post that was shared over 5,000 times and attracted more than 7,000 comments.
She added, "As the owner of this business and a Christian, I have a duty to my customers and my community to promote values of mutual respect, love, compassion, understanding, and integrity."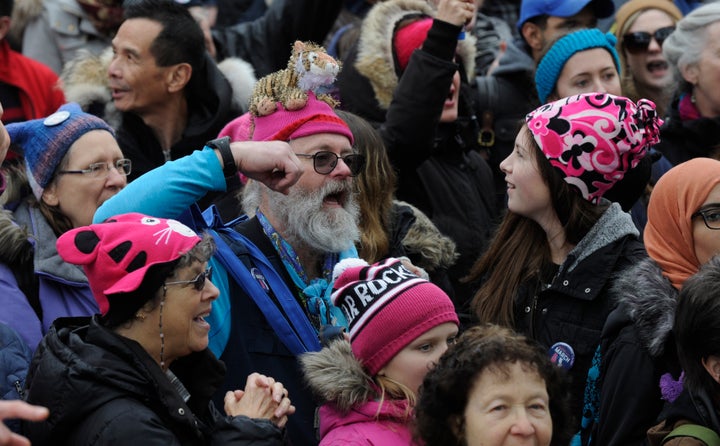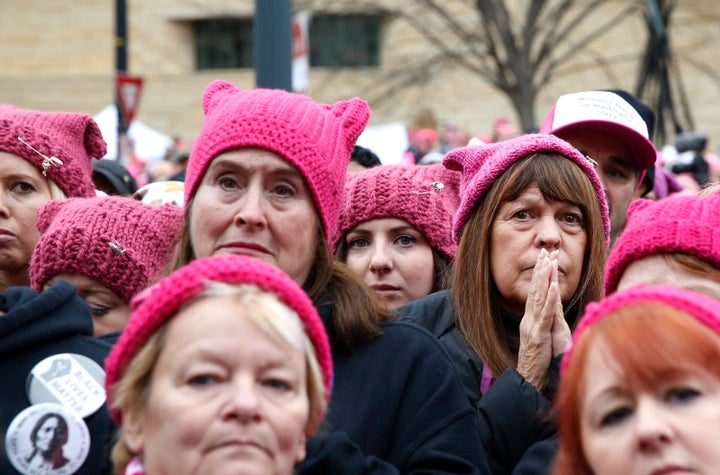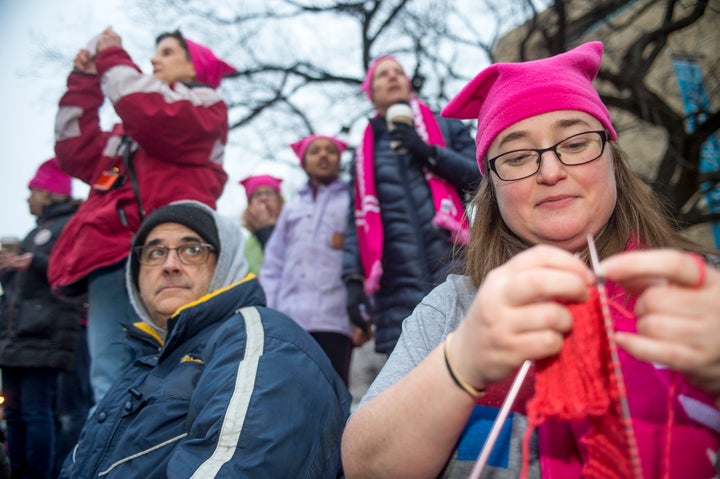 Poe's Facebook message attracted thousands of comments. The shop owner told The Tennesseean that she had received "more positive private messages" than one would see on her Facebook page.
"You are an example of a strong woman with strong beliefs voicing a strong opinion and I applaud you for it," one message read.
Commenters who disagreed called out Poe for what they considered to be a hypocritical point of view.
"While I support your right to make your feelings known, Elizabeth you really need to pick up a history book," another message read. "The fact that you are able to own your own business is, in part due to some brave women marching decades ago. I don't know how old you are but, I remember when you wouldn't have been able to sign that lease without your husband's or father's permission and signature. That business credit card you probably have? Same deal. Also, pick up that Bible you are thumping and actually read it. You obviously need a refresher on what being a Christian truly means."
Before You Go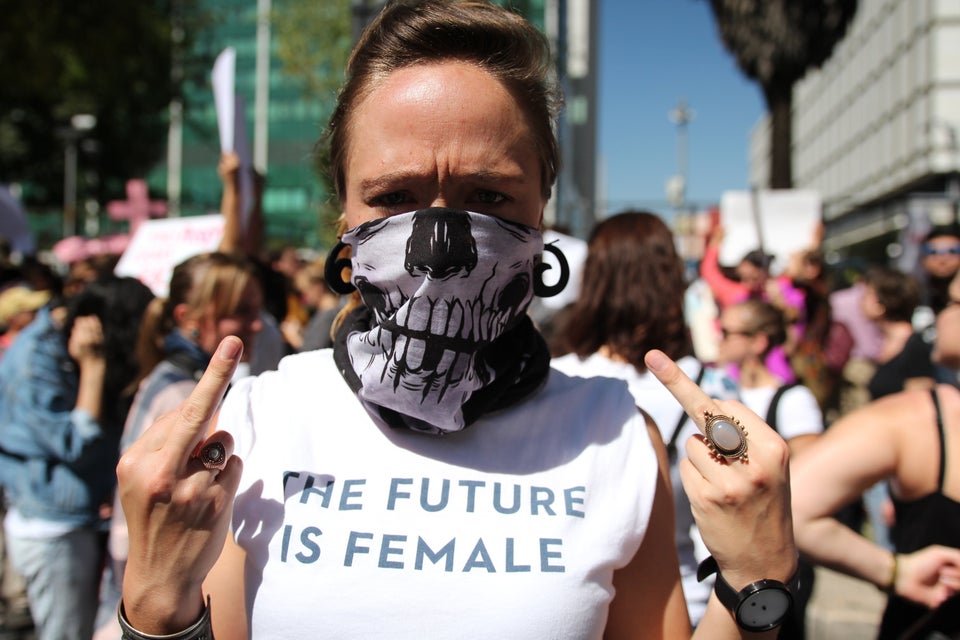 38 Stunning Photos From Women's Marches Around The World
Popular in the Community