Remix packs have long been the rage in the dance music community, a quick way for artists and managers to draft friends and label-mates into providing a spin on pre-existing tracks. It's the former case with Jack Beats and Major Lazer's rework of "Knock You Down," in which producer/Instagramer-extraordinaire Diplo teams up with the U.K. duo for a fun take on a popular club banger.
"We're old friends with Diplo so we really wanted to include him on this package," DJ Plus One and Beni G said in an email to HuffPost. "It turned out to be us and Major Lazer doing the mix on a bashy, big drum flex for the clubs and we're very proud of it."
The track appears on "Jack Beats Remixed Vol. One" EP, due out August 13 on Skrillex' OWSLA. No need to wait until then, though: It's available as a free download above. The original version of the tune is available for your listening pleasure below.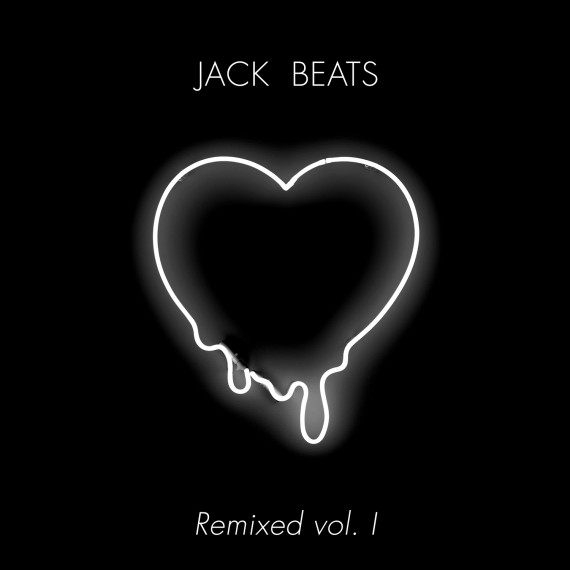 Popular in the Community