Police say the assault of a Washington DC woman may be connected to a violent new trend called the "knockout game."
The unsuspecting 27-year-old victim was walking in the Columbia Heights neighborhood around 10 p.m., Thursday, when a group of about eight men on bikes came up behind her, NBC Washington reports. One of the men reached out, punched the woman in the head as hard as he could, and rode away.
The assault is being linked to "knockout," a game in which someone sucker punches an unsuspecting person with the intent to knock them unconscious with one blow. Sometimes deadly attacks, potentially sparked by the game, have also been reported in Chicago, Pittsburgh, St. Louis and Brooklyn.
"They just want to see if you got enough strength to knock somebody out," another added.
In New York, where the unprovoked attacks have targeted Jews, the game is being called anti-Semitic. The New York Police Department and its Hate Crimes Task Force are investigating the matter, the New York Daily News reports.
It can be difficult, however, to prove an attack is prompted by the game, unless the suspect confesses to it.
Related
Before You Go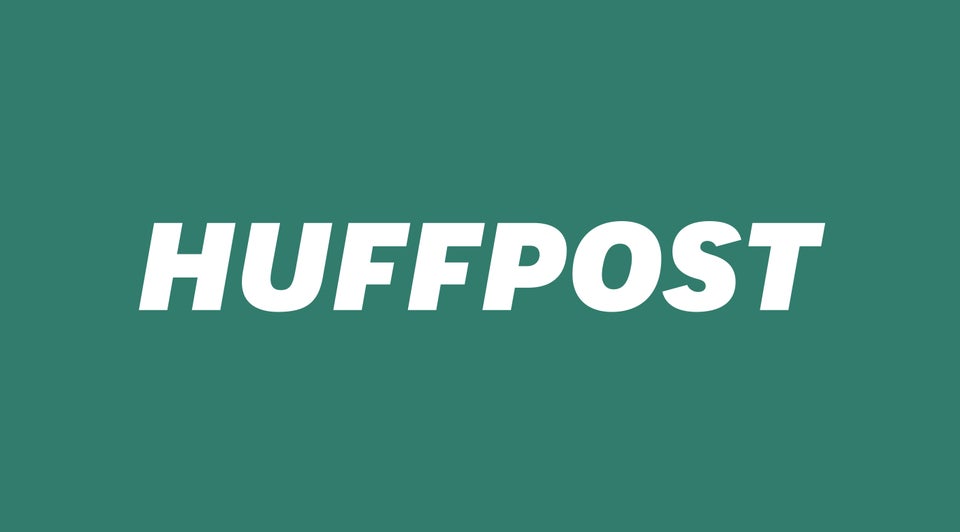 Caught On Camera
Popular in the Community