It is very important for every guest blogger to increase his visibility on the web. Presence of the writer on the web will motivate him to push out many informative articles on the internet. If you don't have enough exposure that you desire, you feel like you are spinning tires fruitlessly by writing huge contents on your blog. If you want to let the world know your expertise in writing in particular niche, guest posting is the only option available.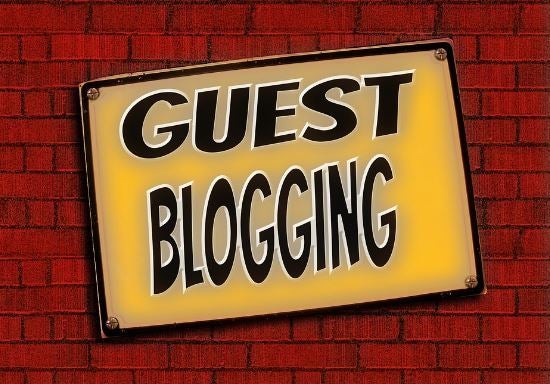 You will capture the attention of the new readers by making your writings visible in the top blogs of your niche. You will benefit in many ways by being the great guest blogger on the web. There is no need for high tech investment or dollars to do the guest posting. All you need is writing skills and patience to get them published on the top blogs.
If you are blog writer already, guest posting is an extension of what you are already doing. It is just a chance to expose your writing skills of particular niche on high profile blogs. This is a chance to reach maximum number of readers, you can in fact make turn them to your blog if the writing is effective.
There are some ethics that every guest blogger should be aware while writing the guest post. While writing the guest post, you should consider both the reader the owner of the high profile blog. You should not violate the responsibility that is placed on your lap. Professionalism has to be maintained while writing the blog. Never place out date content and make sure there is no chance for plagiarism.
The guest blogger should always remember that he is writing the guest post for the audience of the blog owner so, one should understand that the readership will be different. You should write the guest post in the subject matter of your comfort zone just by understanding writing style of the blog owner.
You always have an option to take help from the host regarding the content you write on their blog post. There is no need for you to hesitate about this. You should communicate with the host with the prompt them to initiate the communication.
It is important for you to understand the pitch of the blog owner while writing the guest post, at the same time, you should not lose your voice to that reflects uniqueness in the guest post. Your business will enjoy good traffic when you choose guest blogging as a strategy to promote your business online.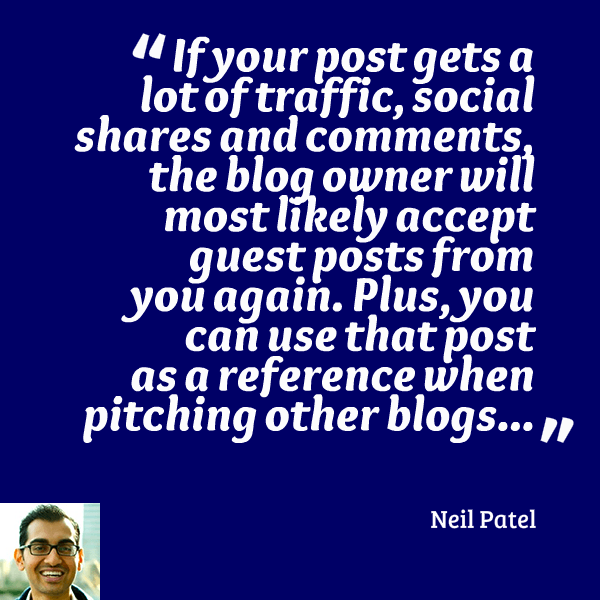 As stated above, guest posting is not an easy task. One cannot cultivate this habit writing these engaging guest posts in day or two. If you find it complicated to abide all these rules while writing a guest blog, you can take the help of professionals who will handle all these responsibilities for you. All you have to do is pay money for their services at stated intervals.
Calling all HuffPost superfans!
Sign up for membership to become a founding member and help shape HuffPost's next chapter
This post was published on the now-closed HuffPost Contributor platform. Contributors control their own work and posted freely to our site. If you need to flag this entry as abusive,
send us an email
.