Here at HuffPost Gay Voices we believe that what you don't know definitely can hurt you.
So, in the interest of keeping ourselves and each other informed, each weekend we're presenting a round up of the worst anti-gay moments from the previous seven days.
You can think of it as a primer filled with the anti-gay rhetoric being leveled against us, as a reminder of how far we still have to go, and even as a chance to have a laugh (because let's be honest, most of this stuff is so ridiculous it's pretty hilarious).
Check out the stories we covered this week -- all in one convenient slideshow.
Before You Go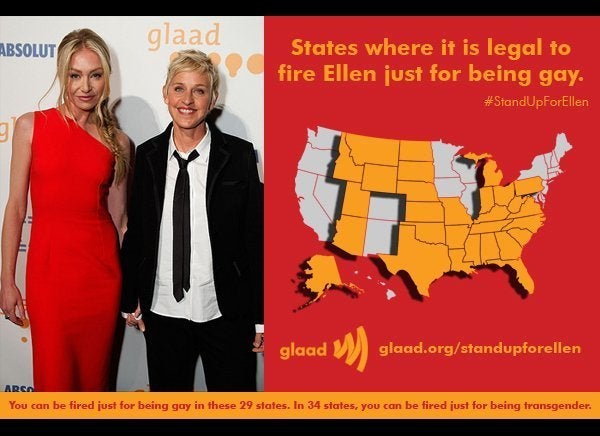 Know Thine Enemy: February 4, 2012(CLONED)
Popular in the Community