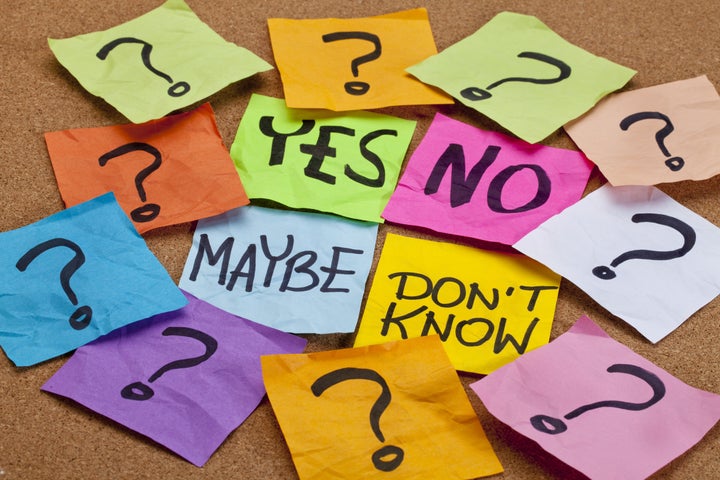 Part of transformation includes knowing one's flaws and imperfections, and learning how to manage them. Transformation does not make one perfect; it merely makes one aware of "self," and that is a beautiful thing. I uncovered things about myself. One thing I uncovered was that I took life way too seriously. I was one of those people who thought business had to be handled all the time, and there was no fun in doing that. I had spent so many years being the "man" and "mother" in my relationships that I had stopped having fun. Now, I wanted to start having fun. I wanted to take part in life, and that meant taking risks. I was ready to start taking risks, ready to start stepping out on faith.
I started to believe that my worth, the value I have as a person, did not depend on what people thought about me. It depended upon what God thought about me. I was not in this world to please people; I was here to please God. I had to learn how to manifest and withdraw what God had deposited within me, everything I ever need in my life. It was up to me to tap into what I already had but never used.
Choosing to stand up and fight for Me meant I had to face some things about myself that I had denied far too long. I had to talk about and deal with my control issues, the facts, and feelings, of not being married and being alone, yet again. I had to understand that bad things had happened, that people had disappointed me, and that things didn't go the way I had hoped they would. I wanted to get married and have a family: that did not happen. As each of my relationships ended, I was left feeling disappointed, and alone. I had to learn that people are not construction projects, waiting for me to come and fix them. As I had already learned, people are just who they are.
I decided to believe my trials and tribulations had come to challenge me and lift my character to another level. I now had to see them as character-building and not character assassination.
Are you tired of having the same old thoughts over and over again? Have you ever felt as if you are "on repeat"? Let today be the day you get off "repeat" and create new possibilities for yourself. It is time to represent YOU to the fullest. If you don't prosper in your mind, you can't prosper anywhere else. When I changed my thinking I changed my life. Wouldn't you do the same?
Here is my challenge to you:
I challenge you to start thinking differently about yourself. Say aloud, to yourself or a friend, "my ____________ days are over." Now that you have confessed to yourself or someone else, commit to seeing it through. Be committed to yourself, today and always. You are worth the commitment. You got this!