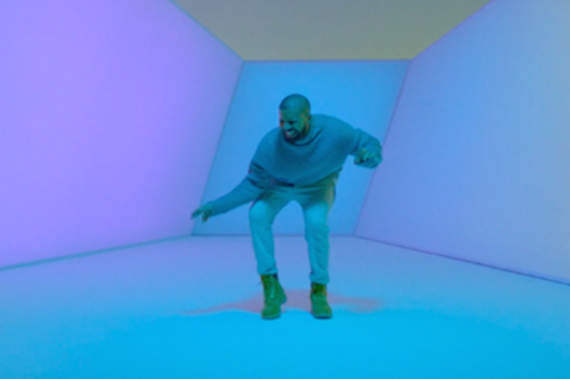 I wouldn't classify myself as a hardcore Drake fan, but I definitely support the Canadian 6 God for simply being himself. Drake broke the internet last month with his latest video for the Billboard Top 10 hit, "Hotline Bling." While the song itself has a nice groove to sing and dance to, it was Drake's very own dance moves during the Hotline Bling music video that had everyone going crazy on social media.
The memes were unapologetic as no one was safe. Not Drake. Not even Nicki. Definitely not Meek. People dressed up as Drake's Hotline Bling character for Halloween. Presidential Candidate Donald Trump even put his name in the Hotline Bling race. He was featured in SNL's parody skit of Hotline Bling over the weekend.
If #DrakeTaughtMe anything, it was something I believed in long before he made it a hot line in a hot song. "Know Yourself, Know Your Worth" is my favorite line in Drake's "0 to 100" song. In today's world, many people are having trouble discovering themselves. They are lost and trying to find someone or something to save them from pain, suffering and sorrow. In order for someone to discover self-worth, you must first look within. If you don't take the initial step, why should you expect anyone to follow and help you?
This process can be lengthy and emotional; however, it's mandatory if you want to see improvement in this area of your life. Being comfortable with who you are is everything -- it's your personal blueprint and foundation of self-worth. Without knowing exactly who you are, receiving and accepting love and happiness will be challenging. Settling and disappointment will be inevitable.
I have a message for you: Create YOUR own lane. Run YOUR own race. Life is not about keeping up with The Joneses or The Kardashians. Believe in yourself and live the happy life you want without thinking about what others will say or do. Drake didn't think about what the general public would say about his Hotline Bling dancing - he didn't care. Drizzy danced like no one was watching because he's 100% comfortable with himself = Know Yourself, Know Your Worth.
Never let anyone else determine your self-worth. You have a purpose to fulfill. You have a destiny to achieve. Understanding who you really are can help you go a long way. Please take time to discover yourself and define your self-worth. You can Thank Me (and Drake) Later.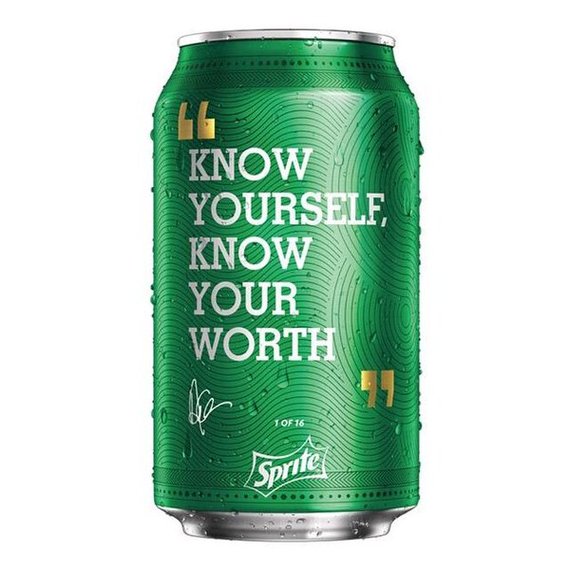 Popular in the Community