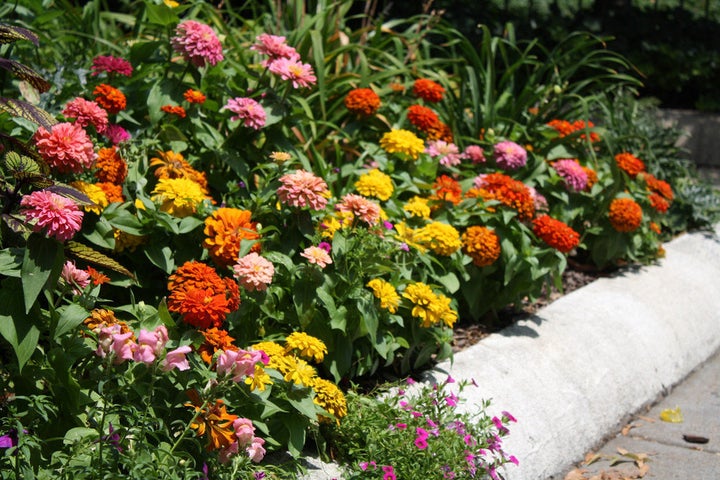 WASHINGTON -- Want to learn how to homebrew? Or participate in an Iron Chef-style crafting competition? Or seed-bomb the nation's capital as a guerilla gardener?
Knowledge Commons DC perhaps does not need more attention drawn to its wide and eclectic offering of free classes. Most of the classes are already full.
"There are so many people with information and knowledge here in D.C., but so few opportunities for that information to be made public," says Donald Russell, one of KCDC's founding organizers.
The point of the floating school -- which has no fixed location; classes are taught around the D.C. area -- is to connect people through their "common curiosity," says Lucy Burnett, another of KCDC's founding organizers.
This common curiosity in the past has included a class on how to calculate what day of the week (Monday, Tuesday, Wednesday, etc.) a given date falls on. Other past offerings include dance classes, classes on (and in) D.C.'s abandoned buildings, an editing class, a yoga class, a class devoted to exploring Anacostia, a session on urban foraging.
Burnett has a list of dream classes she's hoping someone will volunteer to teach -- they include a sewing class and dance classes. Russell says he's hoping for more urban explorer classes, like one on urban spelunking or on urban trekking.
Almost all the Knowledge Commons DC classes are submitted by potential teachers through the KCDC website.
Here's some of the classes now being offered through Knowledge Commons DC: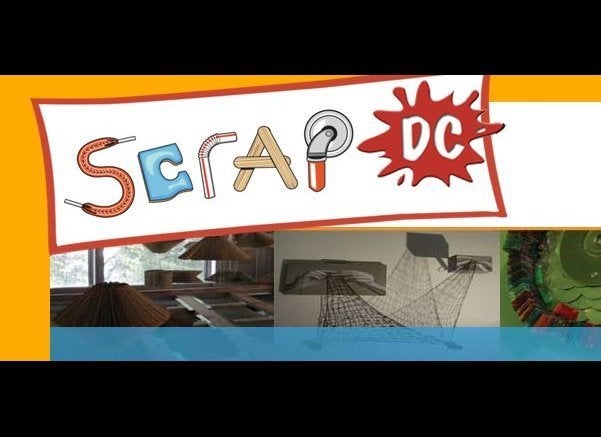 Flickr photo by Elvert Barnes, used under a Creative Commons license.
Popular in the Community