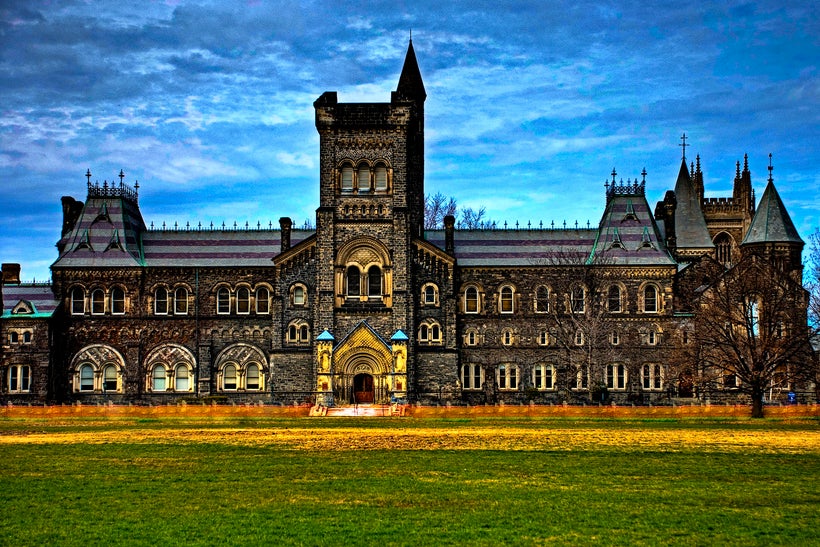 Saving for your child's education, is investing in their future success. A Registered Education Savings Program (RESP) is designed specifically for this purpose and anyone can open an RESP for their child. There are several options available and choosing the RESP that suits your needs is as easy as asking a few basic questions. So I sat down with Jo-Anne Wong, an adviser at Toronto-based brokerage Knowledge First Financial to find out why RESPs are so popular.
Corey: Why choose a Registered Education Savings Plan over other types of savings accounts?
Jo-Anne: You can access government grants that boost your savings by 20 percent or more depending on your financial situation and location. Your savings and grants will also grow tax-free while in the RESP. Plus, when your child is at college or university, they will receive Education Assistance Payments, which are made up of the grants and investment income. This is taxable but there will be little to no tax to pay on a student's income.
C: What government grants will my child receive?
J: This is an important question to ask because not all RESP providers are able to access all of the available government education grants. In addition to the Canada Education Savings Grant worth up to $7,200 per child, your child may be eligible for other grants such as the Canada Learning Bond. Residents in British Columbia, Saskatchewan and Quebec are also able to access provincial grants.
C: How do I choose the right RESP?
J: A knowledgeable RESP specialist will guide you through the process of choosing the plan that is right for you. Some questions to keep in mind are: How much you want to save towards your child's education? What portion of the costs would you like to cover yourself? There's also the matter of budget; while everyone wants to save as much as they can, saving according to your budget will set you up for success. Lastly, how involved do you want to be in managing your investment over the life of your plan?
C: What fees are associated with an RESP?
J: There are fees with any investment, including RESPs. On top of the initial sales charge, there are ongoing expenses that are paid by the fund. Consider this before signing up because they reduce the returns you receive. Also some costs such as the management expense ratio increase each year as the value of your investment grows.
C: Which schools or programs qualify for payments from an RESP?
J: When your child has graduated high school and enrolled in post-secondary, either as a part-time or full-time student, you can request to withdraw the money from your RESP. All are qualified: apprenticeships, CEGEPs, trade schools, colleges, and universities.
C: What Happens If My Child Doesn't Go to Postsecondary?
J: An RESP can be kept open for 35 years from the day it is opened. This gives students who are delaying or extending their post-secondary studies more time to receive benefits.
An RESP specialist should explain the options that are available if post-secondary education is no longer in the plans for your child. One option is changing the child named in the plan. Contributions can be withdrawn at any time tax-free if an account is closed outright. In this case, any government grants will be returned to the government and any interest left in the RESP can be withdrawn as an Accumulated Income Payment (AIP) or transferred to your RRSP. AIPs are taxed at your current rate and are subject to an additional 20 per cent penalty.
C: Thanks Jo-Anne for giving me the gist of what's involved in RESPs. Very insightful.
J: Thank you for having me! I really enjoyed our little chat and hope readers will see RESPs are a great alternative to student loans.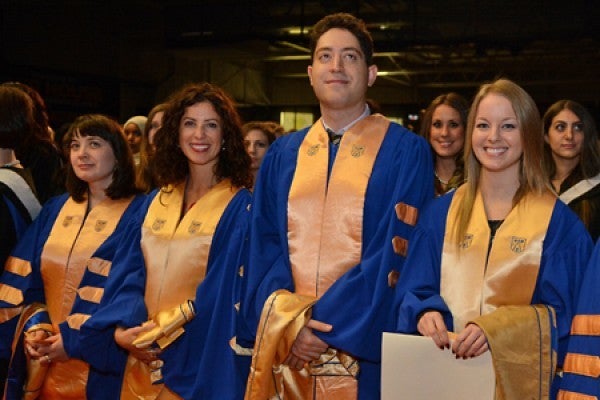 REAL LIFE. REAL NEWS. REAL VOICES.
Help us tell more of the stories that matter from voices that too often remain unheard.
This post was published on the now-closed HuffPost Contributor platform. Contributors control their own work and posted freely to our site. If you need to flag this entry as abusive,
send us an email
.