Nashville seems like the place to be, right? WRONG.
Well, that's a little harsh, because Nashville, like Memphis, is a slice of Tennessee you should definitely try to visit in your lifetime. But, over on the east side of the state is Knoxville, a city that definitely doesn't get as much credit as it should.
Home to the flagship campus of the University of Tennessee, Knoxville boasts good food and a cool arts scene, thanks in part to one of its most significant landmarks, the Tennessee Theatre.
While you're not eating and drinking your heart out, there are other activities like paddling and vintage shopping that will have you playing with the locals -- heck, maybe you can even fit in as a pretend Knoxvillian. Maybe.
If you're looking for a last-minute spring break getaway or you just need another excuse to get out of town, we recommend Knoxville -- we promise you won't regret it.
1. You'll breathe the fresh air as you enjoy the great outdoors.
While in Knoxville, it would be a mistake not to explore the outdoors. And really, as the city's nestled in a gorgeous valley just west of the Great Smoky Mountains, you can hardly avoid it.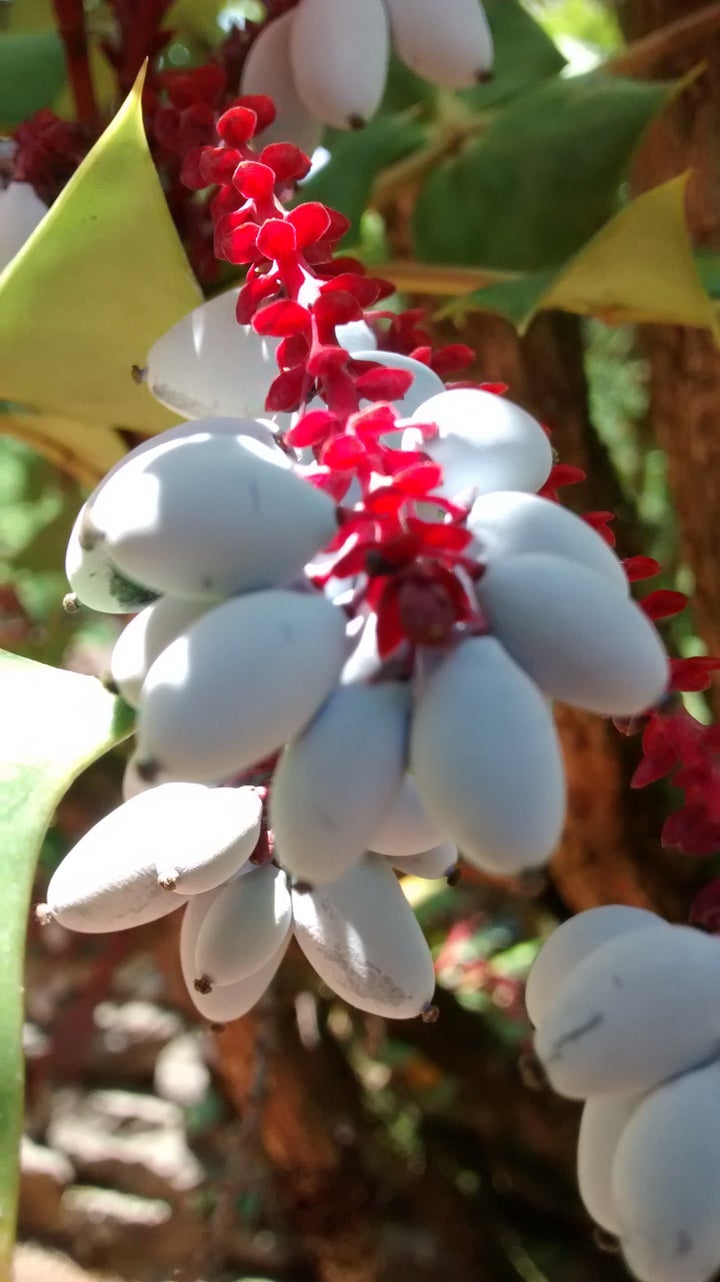 Or, gather a group together and brush up on your paddling skills at Billy Lush Board Shop, where you can have some fun on the waters of the Tennessee River. For a family vacation, enjoy some more waterworks and long walks at the World's Fair Park.
2. There's more to the food scene than Southern cuisine.
Of course, travelers most likely have a one-track mind when it comes to finding food in Tennessee. Barbecue, grits and farm-fresh Southern staples draw tourists to the state. But, don't sleep on the other foods Knoxville has to offer!
Since you'll probably go for Southern comfort food anyway, here are some recommendations. Sweet P's is the place for that roll-up-your-sleeves-and-dig-in meal, with amazing macaroni and cheese. For a fancier twist on the cuisine, head over to Knox Mason, where chefs play up flavor based on what's in season.
Or grab a couple of savory slices at Hard Knox Pizzeria, which offer varieties of white, red and gourmet pizzas with amazing names like "The Barbed Wire," "Bonecrusher" and "Rocky Balboa."
3. There are enough vintage items and antiques to have you shop 'til you drop.
Vintage shopping is one of the best things to do while traveling because you never know what unique pieces you might find. If you have some extra cash (or have a fund ESPECIALLY for travel shopping), do yourself a favor and explore Knoxville's local consignments and thrifts.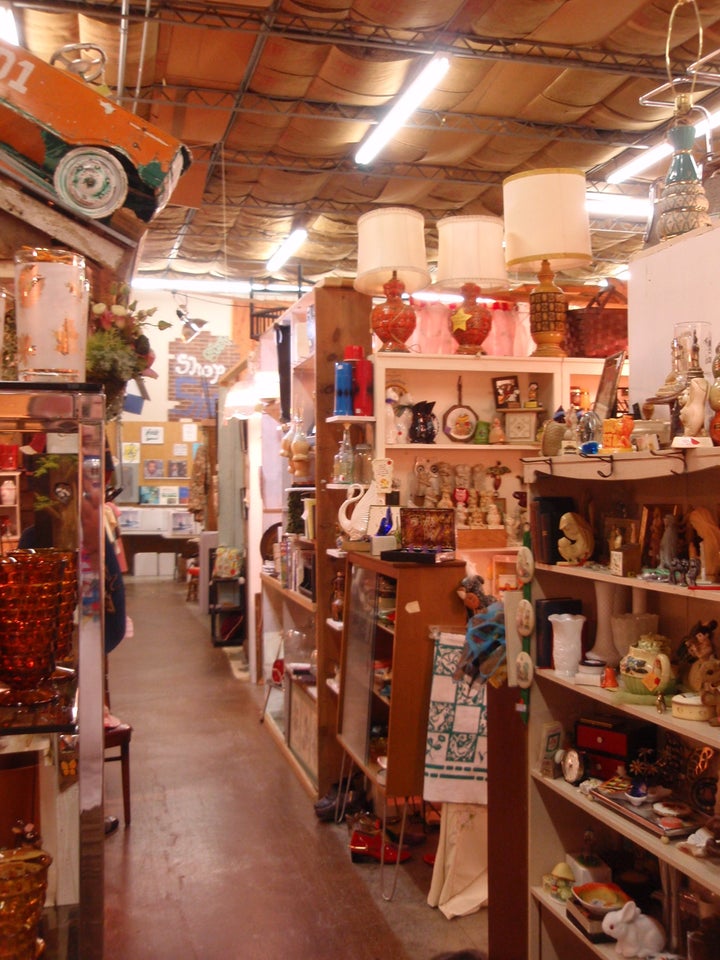 If you want to see more clothing on your Knoxville getaway, hit up Market Square where you can eat and shop at the same time. Sounds like bliss to us...
4. The arts scene provides great entertainment.
The historic Tennessee Theatre is a place you should absolutely visit off the bat. Catch a classic movie during the summer, see a play, or listen to the amazing sounds of an orchestral performance. And of course, there other theaters like the Clarence Brown at the University of Tennessee or Bijou Theater downtown.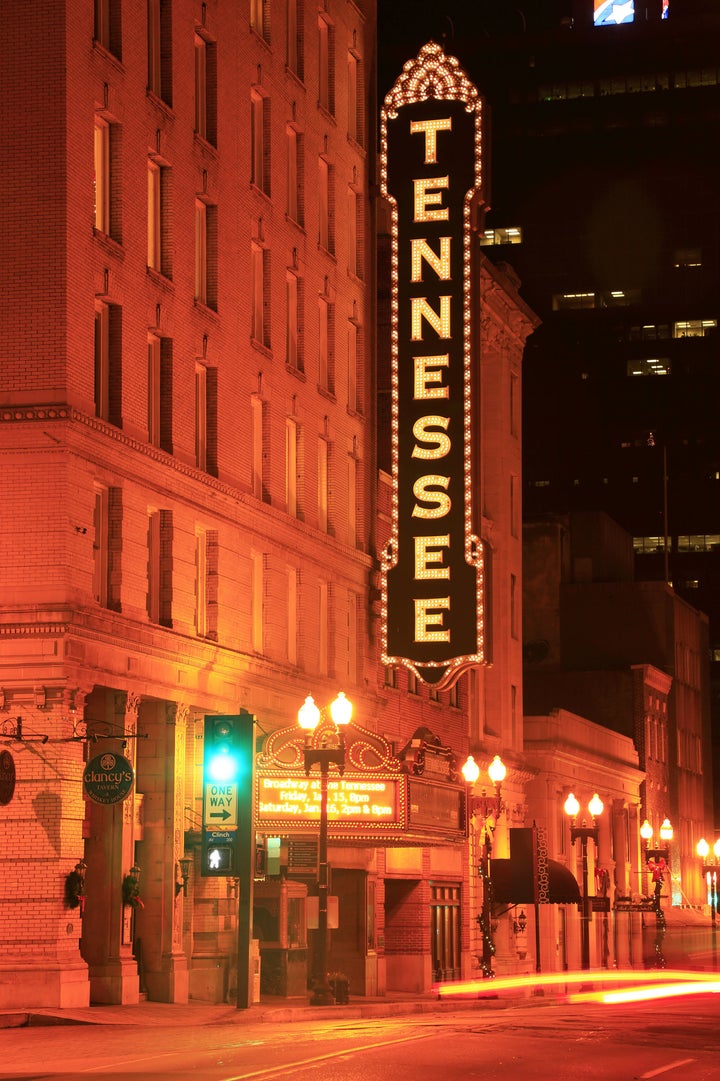 5. Beer is your best bet.
Get into beer culture in this college town... and no, we're not just talking about kegs and Natural Light. Knock back a couple of craft brews and some other cool cocktails at joints like The Public House and Suttree's High Gravity Tavern.
Want to go somewhere a little fancier? Try the speakeasy atmosphere of Peter Kern Library at The Oliver Hotel.
Convinced? Let us know where you want to travel next.
Support HuffPost
A No-B.S. Guide To Life
Related
Before You Go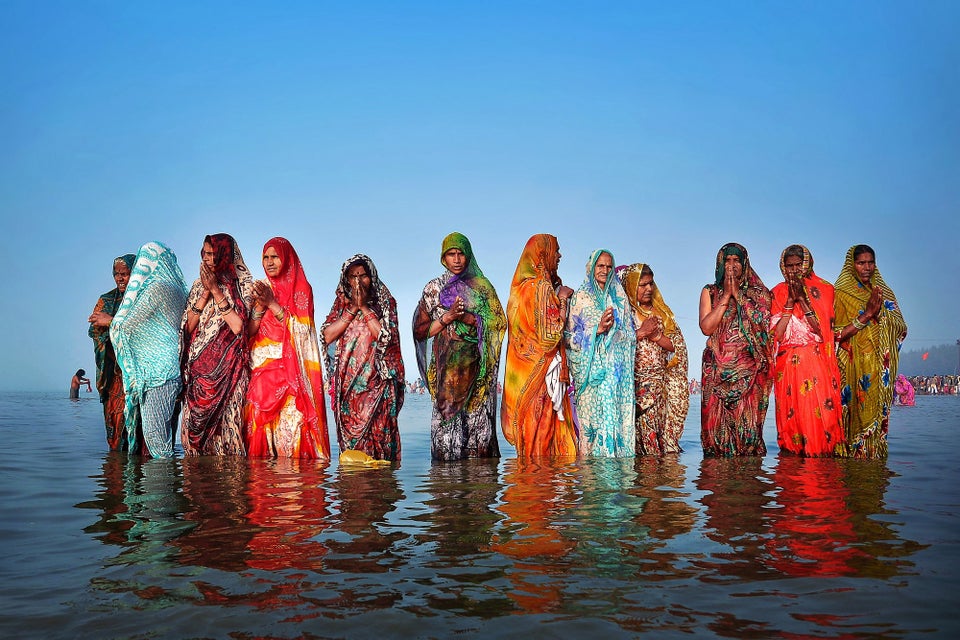 The Best Travel Photos Of 2016
Popular in the Community