Thailand is known for the tiny island paradises off its coast, and while tourists flock to places like the Phi Phi Islands and Koh Samui, there are other, less traveled gems worth the trip.
Case in point: Koh Lipe, an island that some travelers are nicknaming the Maldives of Thailand -- and for good reason: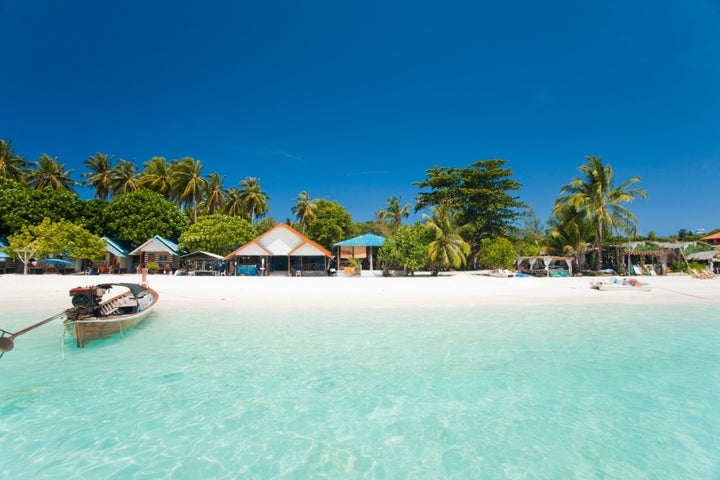 Koh Lipe (sometimes spelled Ko Lipe) is one of Thailand's tiniest and best kept secrets. With electric blue shorelines that fade into white sandy shores, the L-shaped isle resides south of slightly bigger islands off the southeast coast of Thailand, just north of the Malaysia boarder.
Like any perfectly remote paradise, it's only accessible by boat from Pak Bara on Thailand's mainland. There is one main floating pier that stretches 100 meters from the shore. There are no cars on the island, and visitors can trek the entire landmass on foot.
While it may be small, Koh Lipe has all the essentials for a heavenly retreat to the tropics.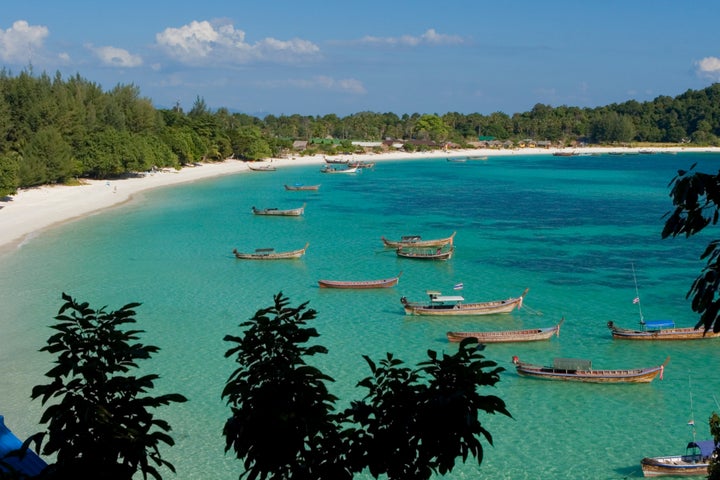 There are four main beaches on the isle, one for every part of the day: Sunrise Beach is a long stretch of sand that spans the island's entire east side; Pattaya Beach, the main beach, has a sandy bay lined with oceanfront bungalows; Karma Beach on the northern tip has incredible snorkeling; and Sunset Beach, Koh Lipe's least developed area and a pretty obvious choice for where you'll want to end your day.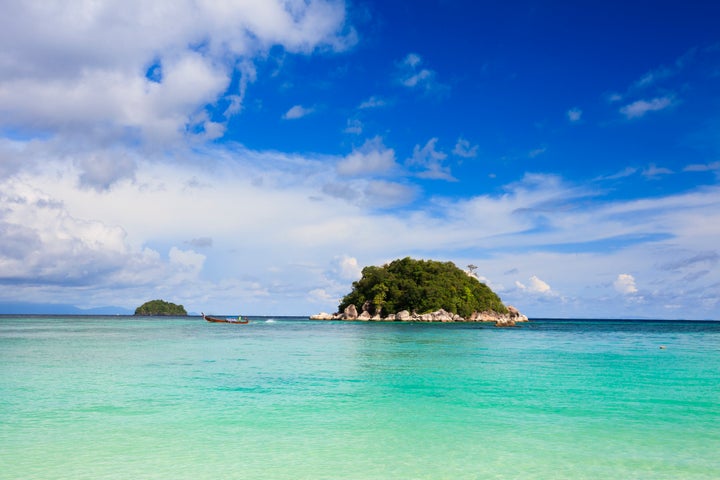 A decade ago, Koh Lipe was barely a blip on most travelers' radars, but its remote location, less-traveled beaches and stunning scenery are making the tiny island a new bucket list star.
We recommend booking your tickets now before the secret really gets out.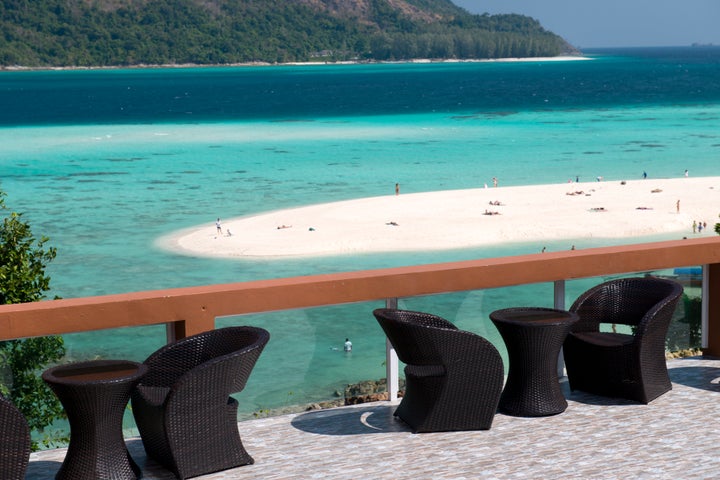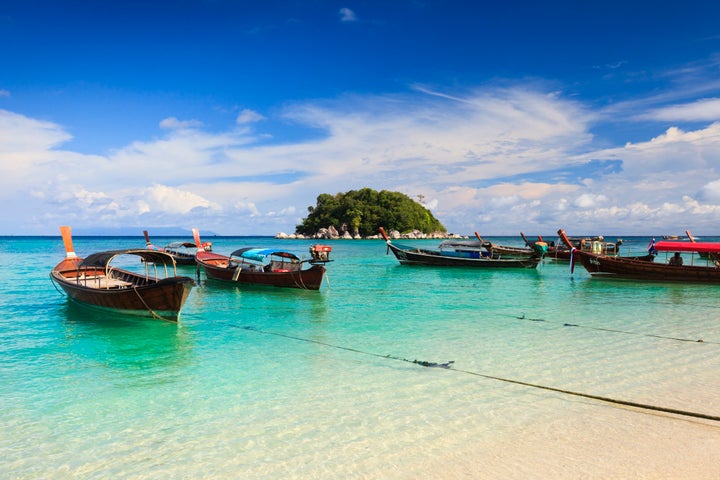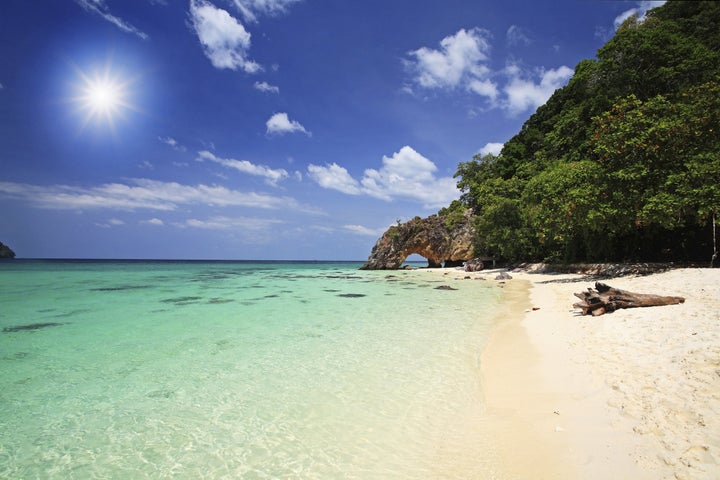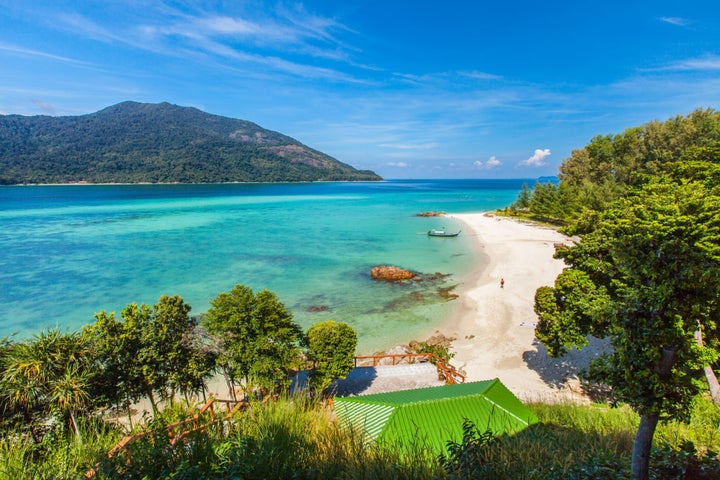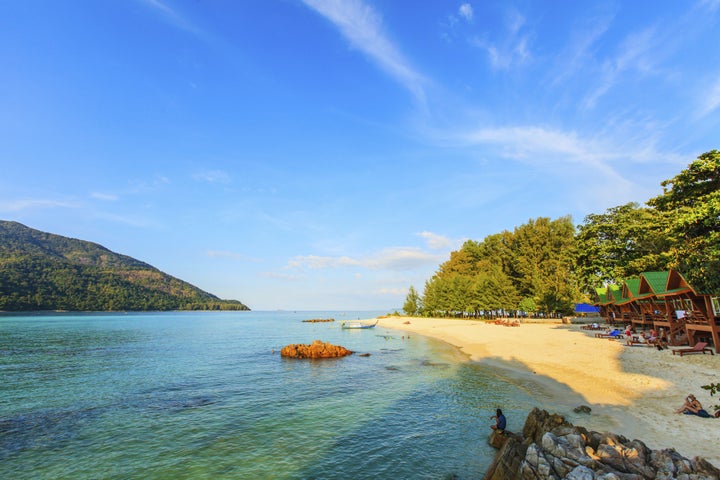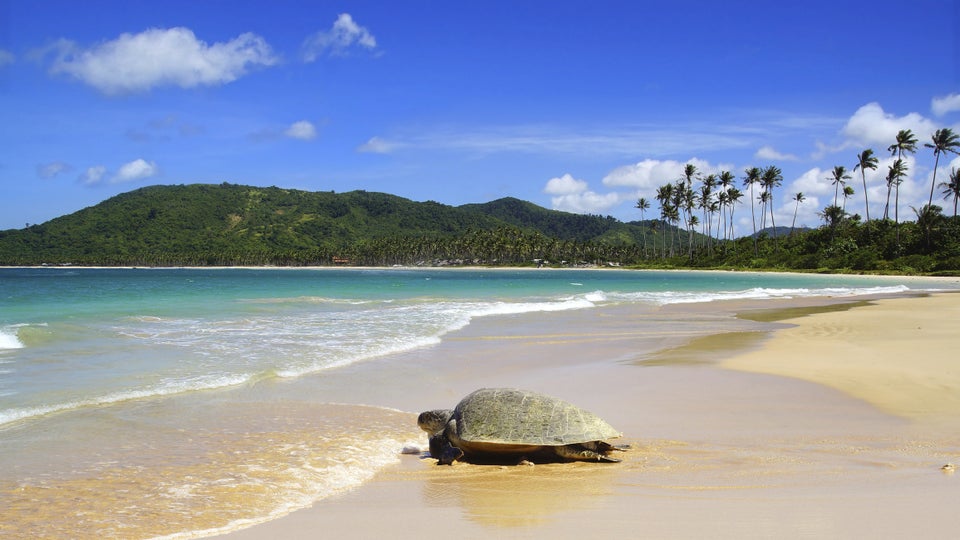 TripAdvisor's Best Beaches In The World