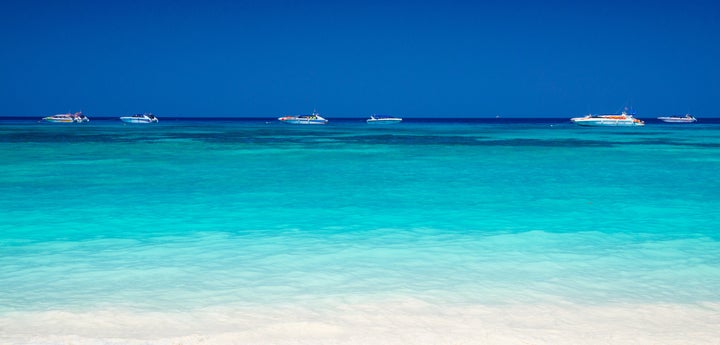 If you were planning on visiting Koh Tachai anytime soon... well, don't plan on it anymore.
"This caused the island to quickly deteriorate," he said. "If it's not closed now, we'll lose Koh Tachai permanently."
And this is NOT a place we'd want to lose: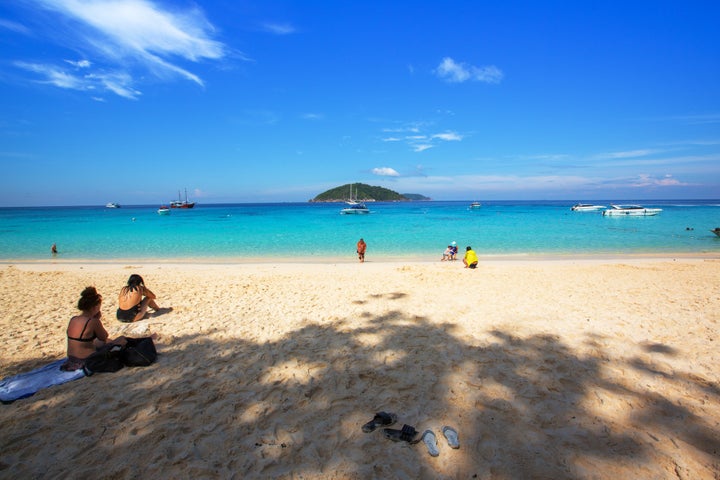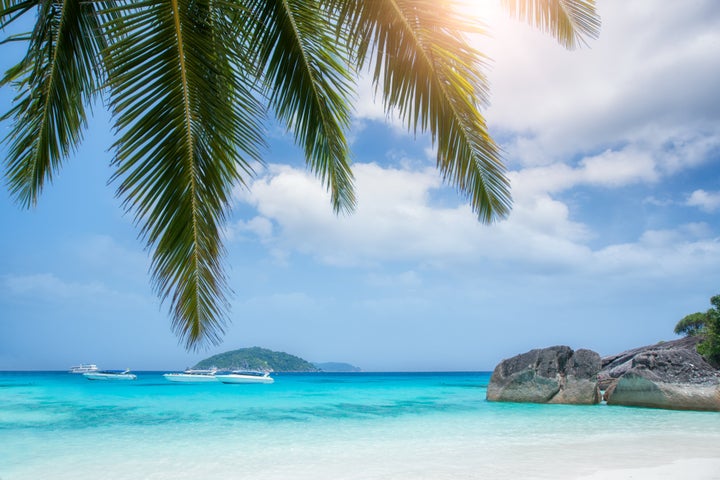 Environmental impact from tourism is a common concern in this part of the world: In Thailand's Phi Phi islands, which were featured in the 2000 Leonardo DiCaprio film "The Beach," tourism quickly boomed to 10 tons of trash produced daily and coral reefs sustained damage from boats and snorkelers -- a "critical" situation that prompted the island to reach out to the Thai government last year for help.
India's Vanishing Islands
Popular in the Community