This little guy came fast and furious after Ebony Churchill, who was riding a four-wheeler as she tried to bring in the dairy cows for milking in (where else?) Australia on Friday.
Churchill joked with a local newspaper that she had a theory about why the koala was after her.
Churchill also said she thought the koala would give up. But as she caught up to the cows, she had no choice but to stop -- with the determined little creature still coming after her.
"They've got hard, sharp claws and I didn't want to have him grabbing at my leg as I was on the bike," she told the newspaper.
As it turns out, the koala didn't want her leg. It just wanted to hug one of the ATV's tires. Once she stopped the four-wheeler, the koala latched on and Churchill had no choice but to finish herding the cows on foot.
Churchill told the Advertiser the koala eventually hopped off and walked away.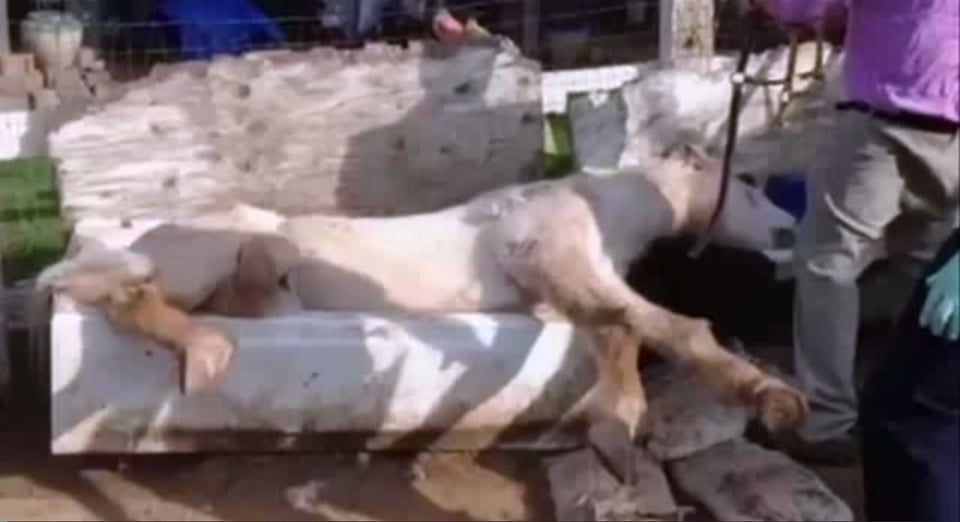 Animals In The News
Related
Popular in the Community